North America Ensuring Small Businesses Survive and Recover
Helping small businesses today. Building a more resilient lending infrastructure for tomorrow.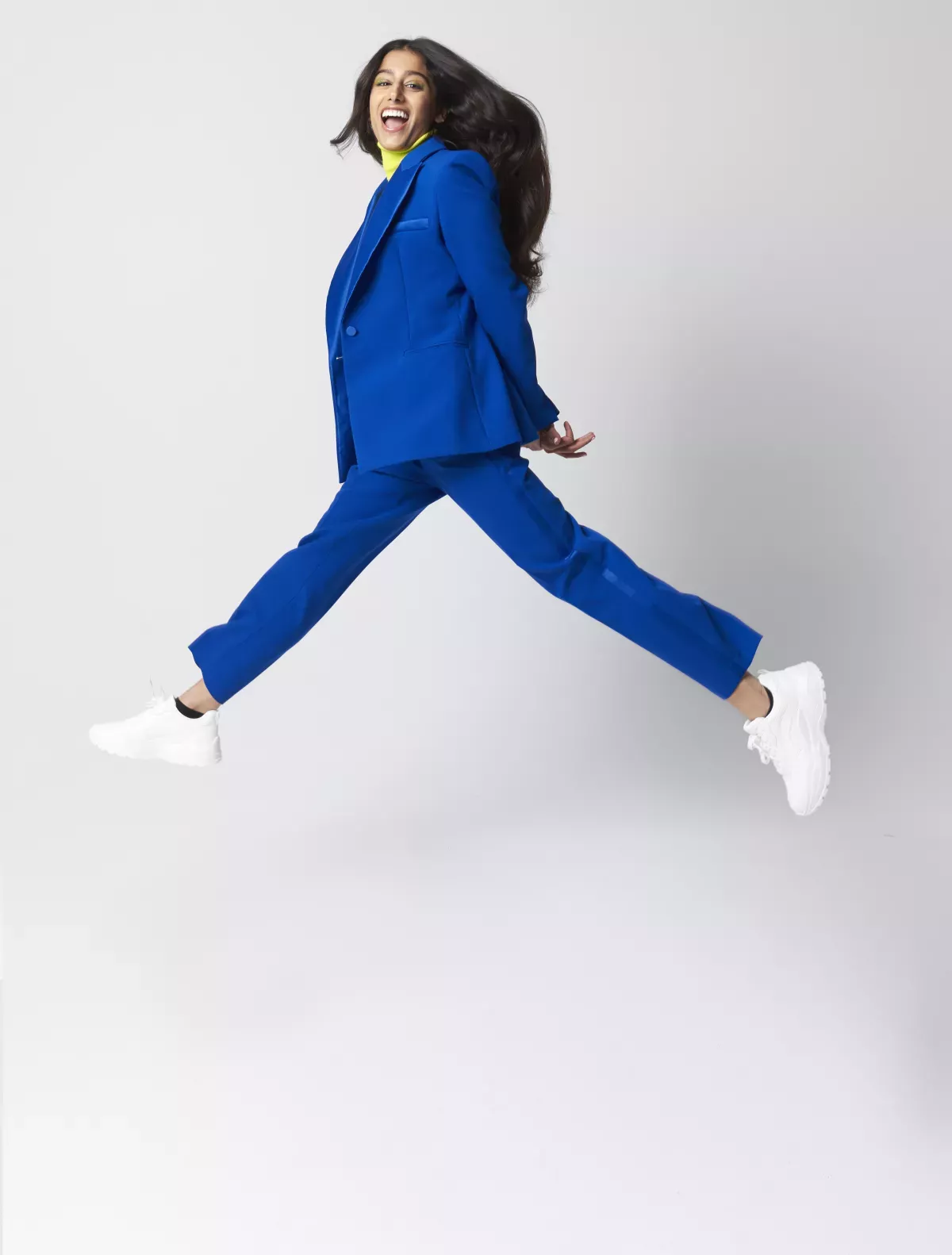 Webinar
On every street corner, small businesses are fighting to survive this global crisis. How can we stem today's damages and build resilience for tomorrow? Join us in this interactive Q&A session where Tim Van Tassel, Founder of SMALL BUSINESS X, and David Smith discuss the hard, urgent questions around the tough realities for today's small business lending environment. Possible questions (we don't need this for the abstract, but good to start brainstorming for David and Tim): How is this crisis impacting small businesses? Where can small businesses turn to today to get funding? What does the process look like? What are their best bets? How can lenders that haven't gotten involved in PPE start getting involved? When the Paycheck Protection Program runs out of money, what happens? Small business lenders are going to need to continue administering risk-aware loans in the coming months, but where should they even begin after this kind of disruption and chaos? How can lenders learn from today's stress-testing of their infrastructure and processes to carry on in the coming months? How can lenders identify vulnerabilities, weaknesses, and build more resilience and insight for the future? How can lenders gain an analytic understanding of credit risk for small businesses? How can lenders evaluate and quantify risk after this crisis? What does tomorrow's small business lending even look like once the dust settles? How will small businesses think about banking and liquidity after this crisis?
Take the next step
Connect with FICO for answers to all your product and solution questions. Interested in becoming a business partner? Contact us to learn more. We look forward to hearing from you.