When the Best Thing to Say is Nothing At All: The Rise of Self-service Payment Experiences at Cox Communications
Omni-channel approach for customer communications by combining more contact channels with self-service options supported by analytics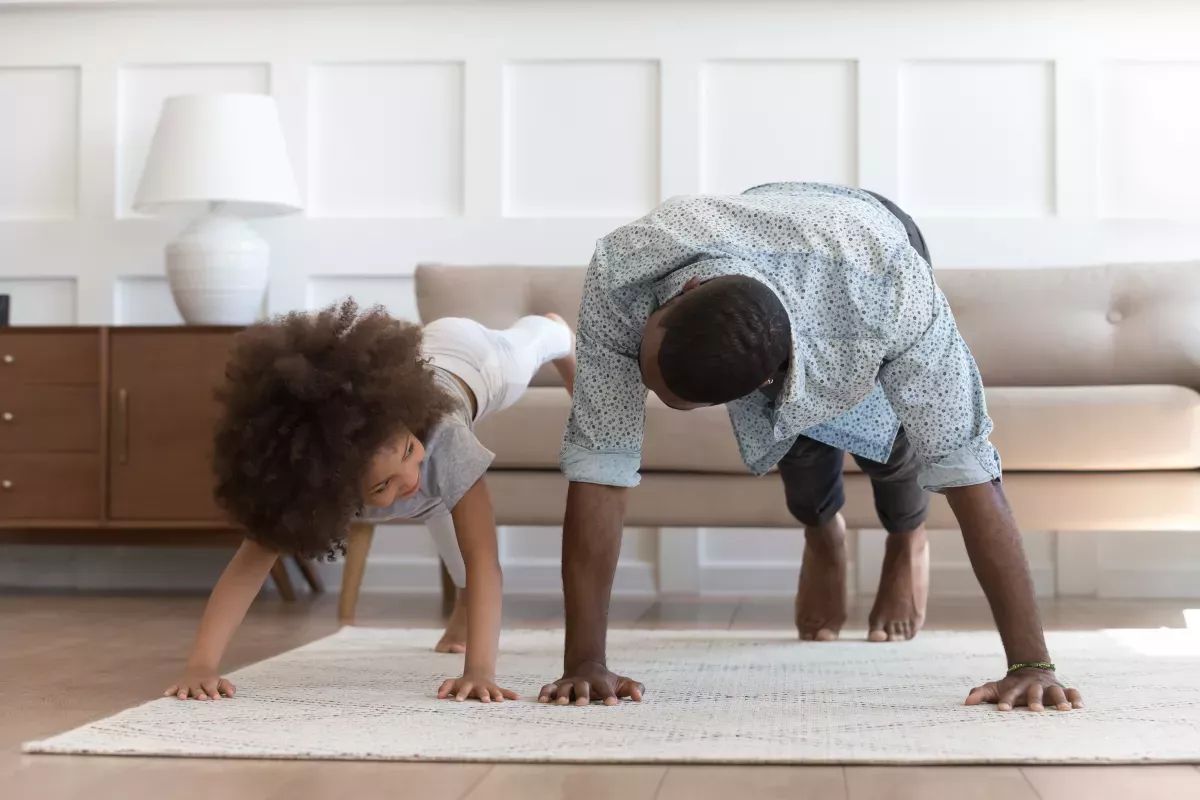 Webinar
While it may sound counterintuitive, many forward-thinking companies have realized that the best "customer service" is driven by customers themselves. Join this session to learn how John Craven, Director of Operations, Center of Excellence at Cox Communications, continues to evolve collections support programs that are not only convenient and accessible for, but also defined – and preferred – by their customers. John will show how this customer-centric philosophy, combined with FICO communications and decisioning solutions, led to the creation of a true omni-channel approach for customer communications by combining more contact channels with self-service options supported by analytics. The results speak for themselves:
Self-service payments options (often preferred by customers) have led to increased returns, indicating improved customer satisfaction and realized operational efficiencies. 
A dramatic reduction in inbound calls to agents to make a payment, which saved millions per year.
The Cox Communic
Take the next step
Connect with FICO for answers to all your product and solution questions. Interested in becoming a business partner? Contact us to learn more. We look forward to hearing from you.