2022 Credit Trends in the US by City and State
FICO research points to a trend indicating that the average FICO Score on the US population continues to increase since coming out of the Great Recession of the mid to late 2000s.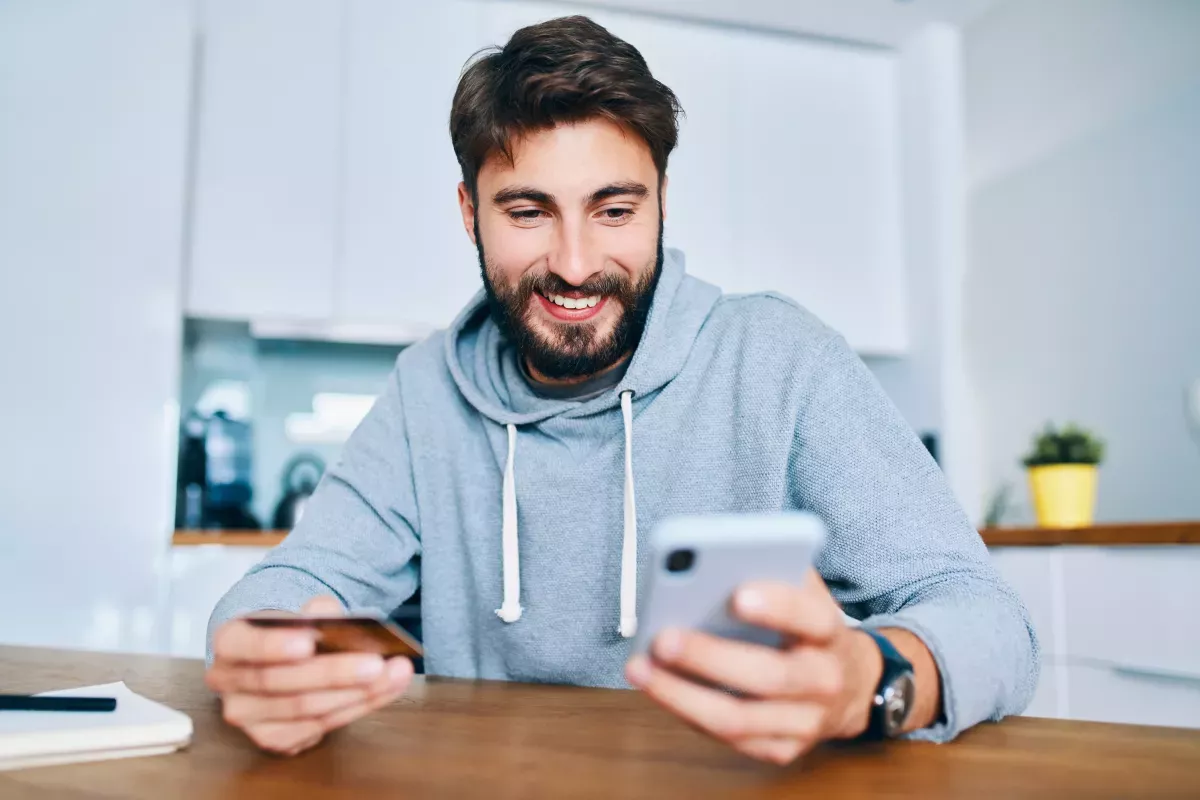 White Paper
As of April 2022, the national average FICO Score currently sits at 716, the same as when FICO last reported on it a year ago. The leveling-off of the average FICO Score has been driven by modest changes in key metrics considered by the score: a small uptick in missed payments, slightly elevated consumer debt levels, and an increase in consumers obtaining new credit. 
Find out which states and cities have the highest average score
Gain insights on how different states and US cities compare
Find out which major city residents are opening new credit most frequently and more
Take the next step
Connect with FICO for answers to all your product and solution questions. Interested in becoming a business partner? Contact us to learn more. We look forward to hearing from you.