Meeting Customers Where They Are: Rethinking Debt Collection in Auto Finance
Institutions that make the most of insight, simulated analysis and strategic action will establish disproportionate resilience in these uncertain times.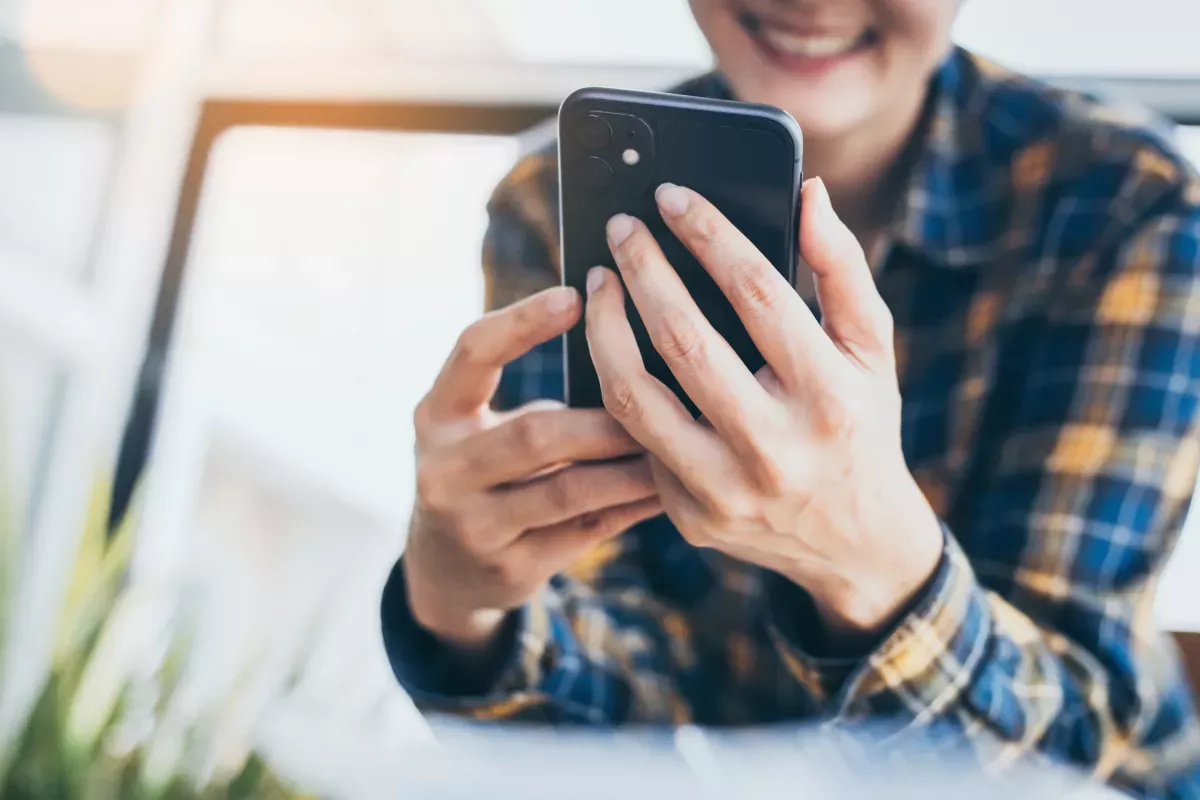 White Paper
The economic free fall since mid-March, coupled with government restrictions on collections & recovery activity related to the COVID-19 pandemic, has caused many lenders to review their portfolios for effective management. Incremental to leveraging AI and machine learning models for originations, collections, and account management, there is a pressing need to advance digital omni communication capabilities enabling two-way customer interaction with dynamic strategic action. Shelter in place orders shut down numerous call centers, generating a huge chasm for customers trying to reach their providers and vice versa. Reemergent criteria requires significant footprint change accommodating human resources interaction and reducing resource, driving a need for supplemental and possibly replacement tools to sustain ongoing operations. FICO, a global leader in financial service automation, delivers AI, machine learning, and decisioning software driving digital interaction to fill this need providing a highly adaptive tool suite for evolving demands and building crucial operations Resiliency for now and the future.
Download your free White Paper
Take the next step
Connect with FICO for answers to all your product and solution questions. Interested in becoming a business partner? Contact us to learn more. We look forward to hearing from you.