88 Percent of APAC Banks Anticipate Rise in Terrorism Funding in 2016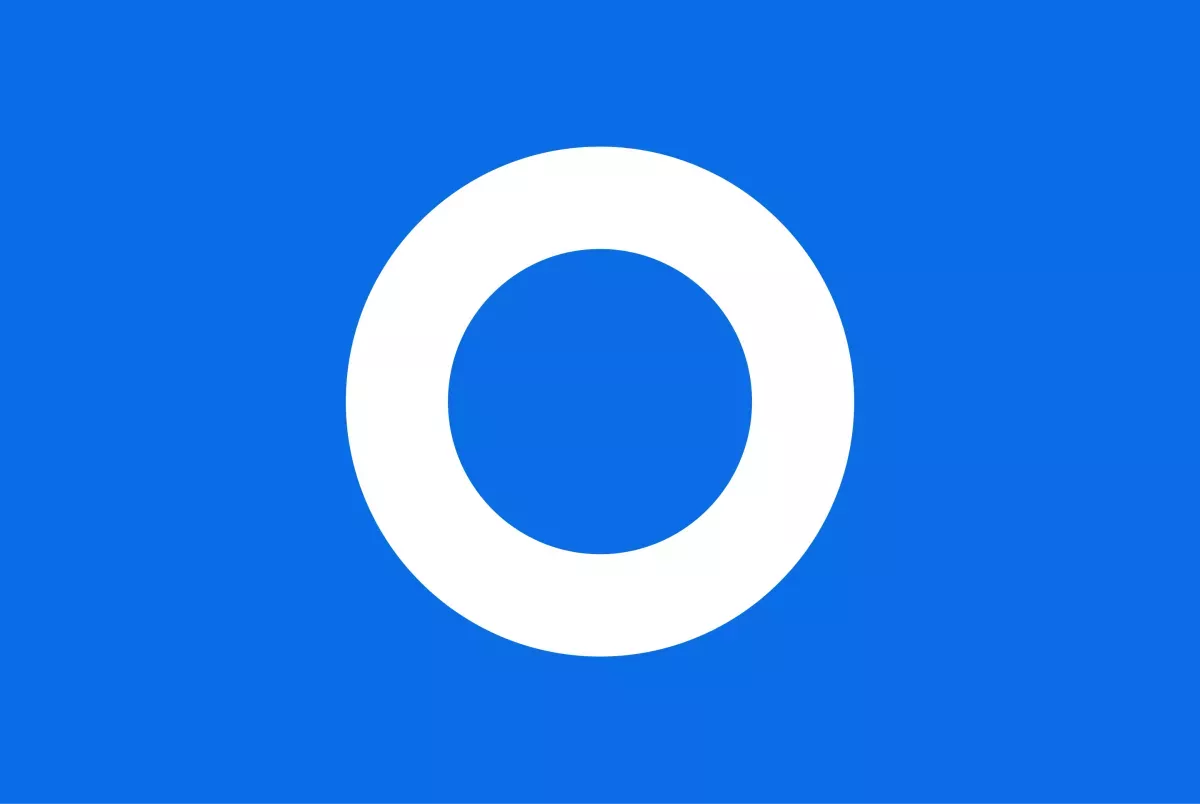 FICO Survey: Banks will use "know your customer" practices to try to control terrorist funding
SINGAPORE — 24 March, 2016
HIGHLIGHTS:
FICO survey of bank executives finds 88 percent of respondents foresee growth in terrorism funding this year
47 percent of respondents say counter-terrorism efforts will be centered on know your customer and customer due diligence measures
Less than half of respondents have adopted the key Financial Action Task Force recommendation of a risk-based approach to KYC
For more information: http://www.tonbeller.com/en/solutions/counter-terrorism-financing/
At the 2015 FICO Fraud Forum held in Bali, Indonesia, a survey of 36 executives from 18 leading APAC banks revealed that 88 percent of respondents anticipate terrorist funding to grow this year. 
Respondents were also asked if recent terrorism events had increased the focus on counter-terrorism at their organization, with 61 percent confirming that it had.  For 47 percent of respondents, financial compliance to fight terrorism this year will be largely focused on know your customer (KYC) and ongoing customer due diligence (CDD), with another 13 percent saying stand-alone efforts in counter-terrorism financing (CTF) are most critical in 2016 for their respective banks.
Globally, banks take their recommendations for best practice on anti-money laundering and counter terrorism financing efforts from the Financial Action Task Force (FATF). The organization encourages countries, governing authorities and banks to take a risk-based approach in dealing with money laundering and terrorism financing. This risk-based approach requires ongoing review of customers and their transactions.
While 67 percent of the respondents in FICO's survey believe they are fully compliant with FATF recommendations, only 48 percent of them follow the risk-based approach prescribed by the FATF. The difference represents a gap in understanding of full compliance.
Subhashish Bose, financial crime consultant for FICO in Asia Pacific, said, "As terrorism becomes a more pressing threat to global peace, banks are expected to take greater social responsibility in the fight against terrorists. More than ever, this means that banks need to place higher emphasis on understanding and mitigating their exposure to terrorist financing risks."
Dan McConaghy, president for FICO in Asia Pacific, said, "The traditional rules-based approach to addressing compliance and stopping terrorist funding is no longer sufficient.  Financial institutions need risk-based controls and effective real-time monitoring of all customer relations, sanctions compliance, and even embargo regulations, in order to minimize the chances of terrorist groups using them to fund inhumane activities."
FICO offers a comprehensive modular set of solutions to fight money-laundering, fraud, terrorist financing, and to fulfill custom requirements for governance, risk and compliance.
About FICO
FICO (NYSE: FICO) powers decisions that help people and businesses around the world prosper. Founded in 1956 and based in Silicon Valley, the company is a pioneer in the use of predictive analytics and data science to improve operational decisions. FICO holds more than 165 US and foreign patents on technologies that increase profitability, customer satisfaction and growth for businesses in financial services, telecommunications, health care, retail and many other industries. Using FICO solutions, businesses in more than 100 countries do everything from protecting 2.6 billion payment cards from fraud, to helping people get credit, to ensuring that millions of airplanes and rental cars are in the right place at the right time.
Learn more at http://www.fico.com.
Join the conversation at https://twitter.com/FICOnews_APAC & http://www.fico.com/en/blogs/.
FICO is a trademark or registered trademark of Fair Isaac Corporation in the US and other countries.
Take the next step
Connect with FICO for answers to all your product and solution questions. Interested in becoming a business partner? Contact us to learn more. We look forward to hearing from you.