Fair Isaac Introduces Tools for Lenders to Improve Forward-Looking Credit Risk Management Practices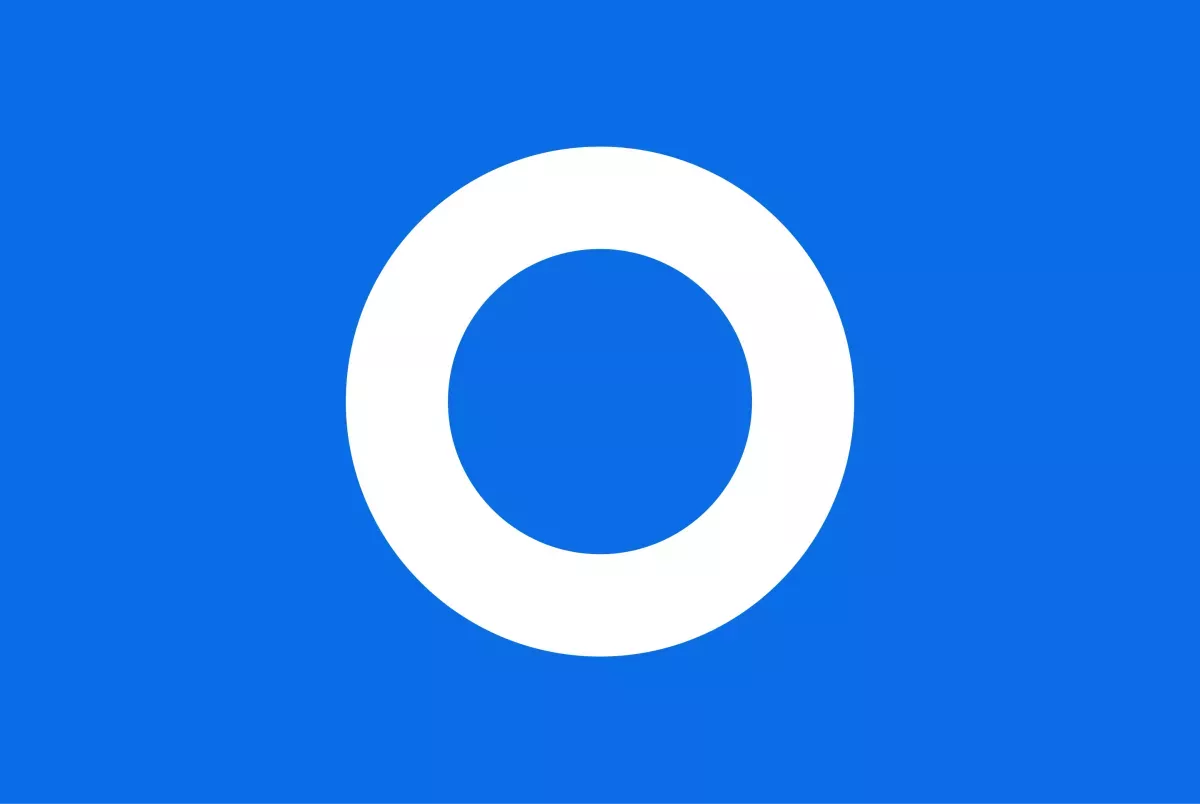 (Minneapolis, Minnesota, USA) - Fair Isaac Corporation (NYSE:FIC), the leading provider of analytics and decision management technology, today announced a new forward-looking decision tool kit for lenders. The Fair Isaac Risk Management Suite, available in 2Q08, provides deeper insight into the future debt sensitivity and default risk of individuals, as well as more precise understanding of default risk across entire loan portfolios. The suite includes the latest FICO® 08 Score plus a new Credit Capacity™ Index score, Portfolio Stress Testing analytics, and educational modules known as Fair Isaac Insights.
"Our clients are experiencing unprecedented pressure to identify, understand and manage risk amid today's fast-moving, uncertain economic conditions," said Dr. Mark Greene, CEO of Fair Isaac. "As the industry leader, we are responding with a far-reaching set of innovative resources that extend lenders' ability to predict and manage credit risk effectively."
The Fair Isaac Risk Management Suite consists of:
FICO® 08 Score - As announced previously, Fair Isaac is adding valuable innovations to its traditional FICO credit bureau risk score that will significantly enhance its predictive power across the entire spectrum of credit risk, with the largest increases coming in three important consumer segments:


Originations and new accounts;
Borrowers who pose higher risk, often referred to as subprime borrowers;
Borrowers with thin or young credit bureau files.


Lenders will be able to use FICO 08 Scores with minimal changes to their current operating systems.

Fair Isaac Credit Capacity™ Index - This custom solution will offer lenders significantly deeper insight about consumers in a given FICO® score range by illustrating the degree to which consumers at that risk level are able to handle future, incremental debt. Used in tandem with the FICO credit score, the Credit Capacity Index will provide lenders with unprecedented control of credit risk. Lenders are now preparing to test the Credit Capacity Index for use with revolving consumer debt such as credit cards. Application of this technology for use by mortgage lenders is also being explored for predicting outcomes, such as which borrowers with adjustable rate home loans will safely handle higher payments once their loan rates reset.

Fair Isaac Portfolio Stress Testing - This new portfolio-level analytic offering will complement the FICO credit score by applying macro-economic forecasts (such as GDP, unemployment rates, and personal income) against a credit portfolio to help lenders simulate aggregate changes on the default probability for that portfolio. With greater insight into future portfolio performance, lenders can make better credit decisions at the portfolio level, such as increasing or decreasing available credit to customers in that portfolio.

Fair Isaac Insights - A programmatic approach to educating the market on sound lending practices, Fair Isaac Insights include informative white papers on such topics as the role of transaction analytics, what comes after Basel II, and other areas germane to the credit industry, along with modules to help consumers understand the meaning of their credit scores and how to improve them.
"In challenging times, it falls to the leaders to stay the course and produce innovations that restore equilibrium and growth," said Mike Campbell, Chief Operating Officer for Fair Isaac. "As a leader in analytics and decision technology for 50 years, we take our responsibility seriously, and will continue to work closely with our clients and partners to develop the products they need to be successful."
Fair Isaac is accepting inquiries now for the Risk Management Suite. For more information, email cbhelp@fairisaac.com, call (800) 777-2066 (Option #1) or contact a Fair Isaac representative directly.
About Fair Isaac
Fair Isaac Corporation (NYSE:FIC) combines trusted advice, world-class analytics and innovative applications to help businesses make smarter decisions. Fair Isaac's solutions and technologies for Enterprise Decision Management turn strategy into action and elevate business performance by giving organizations the power to automate more decisions, improve the quality of their decisions, and connect decisions across their business. Clients in 80 countries work with Fair Isaac to increase customer loyalty and profitability, cut fraud losses, manage credit risk, meet regulatory and competitive demands, and rapidly build market share. Fair Isaac also helps millions of individuals manage their credit health through the www.myFICO.com website.
Fair Isaac Statement Concerning Forward-Looking Information
Except for historical information contained herein, the statements contained in this press release that relate to Fair Isaac, including statements regarding its FICO® score, FICO® 08 Score, Fair Isaac Credit Capacity Index or Fair Isaac Portfolio Stress Testing and the relationships described herein, and the benefits to be derived from the offerings, are forward-looking statements within the meaning of the "safe harbor" provisions of the Private Securities Litigation Reform Act of 1995. These forward-looking statements are subject to risks and uncertainties that may cause actual results to differ materially, including any unforeseen technical difficulties related to the implementation, use and functionality of the offerings, the risks that customers will not perceive material benefits from the offerings, failure of the products to deliver the expected results, the possibility of errors or defects in the offerings, regulatory changes applicable to the use of consumer credit and other data, and other risks described from time to time in Fair Isaac's SEC reports, including its Annual Report on Form 10-K for the year ended September 30, 2007. Forward-looking statements should be considered with caution. If any of these risks or uncertainties materializes or any of these assumptions proves incorrect, Fair Isaac's results could differ materially from Fair Isaac's expectations in these statements. Fair Isaac disclaims any intent or obligation to update these forward-looking statements.
Take the next step
Connect with FICO for answers to all your product and solution questions. Interested in becoming a business partner? Contact us to learn more. We look forward to hearing from you.