Fair Isaac Offers "Deepest Rules Platform" According to Independent Research Firm in New Business Rules Report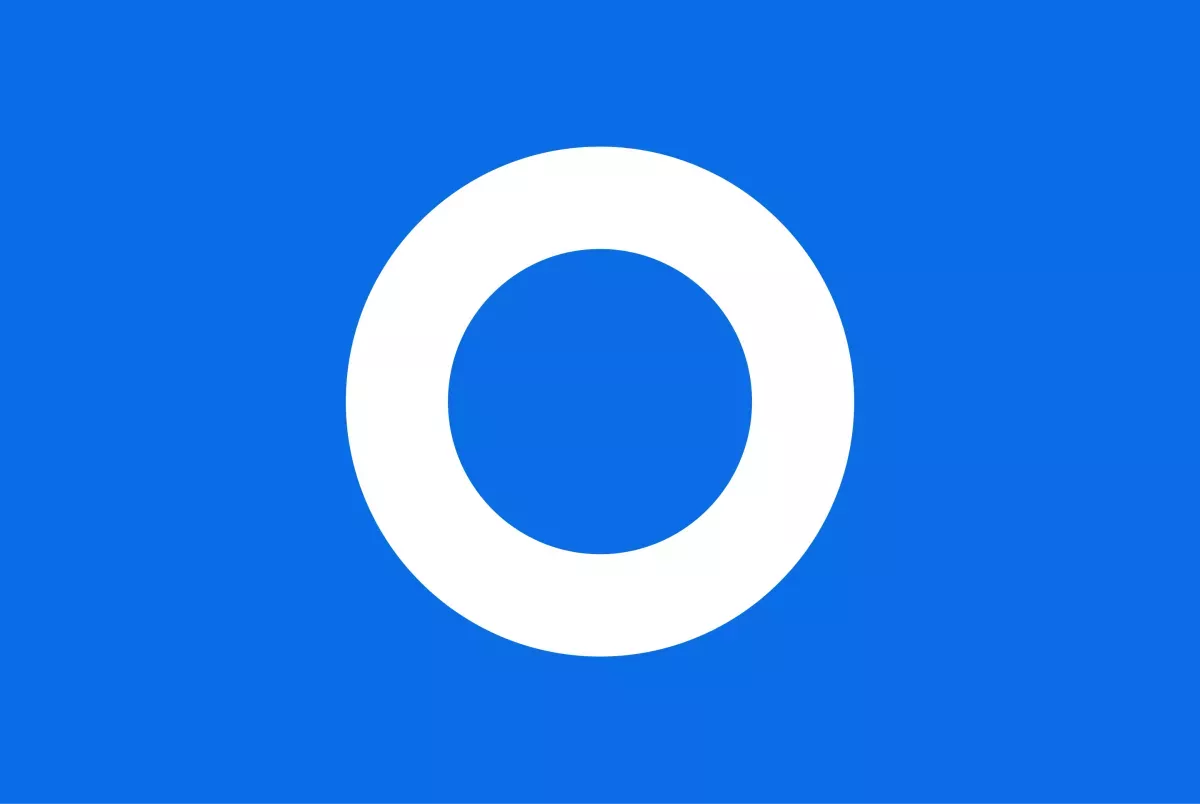 (Minneapolis, Minnesota, USA) - Fair Isaac Corporation (NYSE:FIC), a leading provider of analytics and decision management technology, today announced that Forrester Research, Inc. has positioned the company as a Leader in business rules platforms. Forrester's recognition coincides with Fair Isaac's release of
Blaze Advisor
6.1, an enhanced version of the company's industry-leading rules management system.
Issued on January 4, the recent Forrester Wave Vendor Summary is entitled "Fair Isaac Is The Deepest Business Rules Platform." The report notes that "Fair Isaac Blaze Advisor provides the most extensive range of rules modeling tools in the industry, strong domain description tools, and strong tools for creating rules maintenance applications for business users."
"Fair Isaac is a Leader in business rules platforms, and its Blaze Advisor is a broad, Rete-based platform for business rules application development and enterprise rules management," writes John R. Rymer, vice president at Forrester Research, in "Fair Isaac Is the Deepest Business Rules Platform," Forrester Research, Inc., January 2006. "Fair Isaac offers the strongest multi-platform features, enabling developers to use the same rules language and modeling tools to generate applications for Java, .NET, and mainframe COBOL."
Blaze Advisor 6.1 demonstrates Fair Isaac's continued investment in delivering the most comprehensive platform for business rules application development and Enterprise Decision Management (EDM).
Available immediately, Blaze Advisor 6.1 integrates Rete III rules execution technology gained when Fair Isaac acquired assets of RulesPower, Inc. in 2005. Rete III is designed for data- and rules-intensive organizations where optimal performance is critical. Combined with Blaze Advisor's existing performance optimization capabilities, powerful rules repository, developer tools and templates for business user rules management, the integrated system helps organizations process and execute complex, high-volume business rules faster and more efficiently than other rules management systems.
"Blaze Advisor's high-volume processing power is balanced with a platform that gives business users greater control and ensures consistency in managing decisioning applications," said Mark Layden, vice president and general manager of Enterprise Decision Management software at Fair Isaac. "Our rules technology continues to provide a foundation for EDM that is focused on helping businesses reach new levels of agility in an increasingly complex, competitive and regulated global economy."
With a centralized enterprise repository for business rules, powerful query and update tools, multi-platform and multi-lingual support, and documented best practices, Blaze Advisor 6.1 gives organizations a clear process for quickly replicating their decision strategies across business systems to improve business operations. The new features also will enhance the performance of other Fair Isaac solutions in which Blaze Advisor is embedded, including Falcon™ Fraud Manager, Falcon™ ID solution, and Capstone® Decision Accelerator.
Blaze Advisor 6.1 is part of Fair Isaac's software and solutions for Enterprise Decision Management, which combines data analytics, modeling and policy-level control to let companies define and manage their automated business systems for improved efficiency and greater profitability.
About Fair Isaac
Fair Isaac (NYSE:FIC) makes decisions smarter. The company's solutions and technologies for Enterprise Decision Management give businesses the power to automate more processes, and apply more intelligence to every customer interaction. Through increasing the precision, consistency and agility of their decisions, Fair Isaac clients worldwide increase sales, build customer value, cut fraud losses, manage credit risk, reduce operational costs, meet changing compliance demands and enter new markets more profitably. Founded in 1956, Fair Isaac powers hundreds of billions of decisions a year in financial services, insurance, telecommunications, retail, consumer branded goods, healthcare and the public sector. Fair Isaac also helps millions of individuals manage their credit health through the www.myfico.com website.

Statement Concerning Forward-Looking Information
Except for historical information contained herein, the statements contained in this press release that relate to Fair Isaac, including statements regarding its Fair Isaac Blaze Advisor software offering, version 6.1, and the benefits to be derived from this product offering, are forward-looking statements within the meaning of the "safe harbor" provisions of the Private Securities Litigation Reform Act of 1995. These forward-looking statements are subject to risks and uncertainties that may cause actual results to differ materially, including any unforeseen technical difficulties related to the implementation, use and functionality of the offering, the risks that customers will not perceive material benefits from the offering, failure of the product to deliver the expected results, the possibility of errors or defects in the offering, regulatory changes applicable to the use of consumer credit and other data, and other risks described from time to time in Fair Isaac's SEC reports, including its Annual Report on Form 10-K for the year ended September 30, 2005. Forward-looking statements should be considered with caution. If any of these risks or uncertainties materializes or any of these assumptions proves incorrect, Fair Isaac's results could differ materially from Fair Isaac's expectations in these statements. Fair Isaac disclaims any intent or obligation to update these forward-looking statements.

Take the next step
Connect with FICO for answers to all your product and solution questions. Interested in becoming a business partner? Contact us to learn more. We look forward to hearing from you.