FICO Cited as a Leader in Enterprise Fraud Management by Independent Research Firm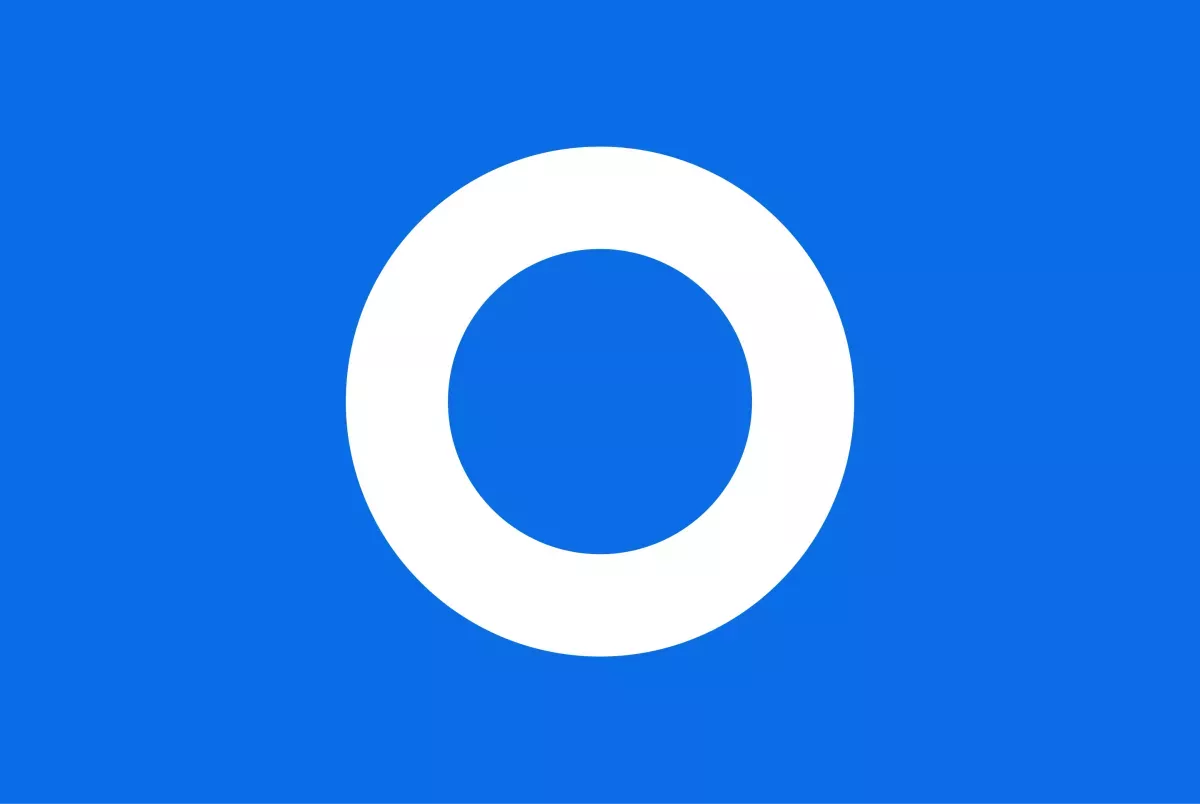 SAN JOSE, Calif. — February 17, 2016 — FICO was among the select companies that independent research firm Forrester invited to participate in its Q1 2016 Forrester Wave report, Enterprise Fraud Management. In this evaluation, FICO was cited as a leader in enterprise fraud management (EFM).
"FICO extends EFM to all channels with strong reporting," notes The Forrester Wave™: Enterprise Fraud Management, Q1 2016 (Forrester Research, Inc., January 26, 2016). "The solution covers online web, mobile app, phone/call center, and in-person channels nicely and has outstanding support for ACH, wire, online bill pay, and card transactions."
"FICO® Falcon® Fraud Manager has been the clear market leader in card protection for more than 20 years," said TJ Horan, vice president of FICO's fraud solutions. "Now, with FICO Falcon Fraud Manager 6, we've built a leading enterprise fraud management platform that extends across all transaction types. We appreciate Forrester's recognition of us as a leader, and we believe that no other solution helps financial services providers protect all their customers, across all channels." 
The Forrester report also discusses the growing trend in machine learning for fraud: "Adapting fraud models is a slow and inefficient process that leaves enterprises vulnerable to significant fraud losses. This is why there is so much excitement at the prospect of applying machine learning methods, algorithms, and models to fraud management."
"Machine learning is at the core of our fraud models," said Dr. Scott Zoldi, FICO's chief analytics officer. "We pioneered the use of neural networks, a form of artificial intelligence, in fraud detection. We have expanded that work to include many dimensions of machine learning, and were just granted a new patent for our work applying adaptive, self-learning models to cybersecurity."
About FICO
FICO (NYSE: FICO) is a leading analytics software company, helping businesses in 100+ countries make better decisions that drive higher levels of growth, profitability and customer satisfaction. The company's groundbreaking use of Big Data and mathematical algorithms to predict consumer behavior has transformed entire industries. FICO provides analytics software and tools used across multiple industries to manage risk, fight fraud, build more profitable customer relationships, optimize operations and meet strict government regulations. Many of our products reach industry-wide adoption. These include the FICO® Score, the standard measure of consumer credit risk in the United States. FICO solutions leverage open-source standards and cloud computing to maximize flexibility, speed deployment and reduce costs. The company also helps millions of people manage their personal credit health. Learn more at www.fico.com.
For FICO news and media resources, visit www.fico.com/news.
FICO and Falcon are trademarks or registered trademarks of Fair Isaac Corporation in the United States and in other countries.
Take the next step
Connect with FICO for answers to all your product and solution questions. Interested in becoming a business partner? Contact us to learn more. We look forward to hearing from you.