FICO Data Scientist Timo Berthold Wins Award for Optimization Research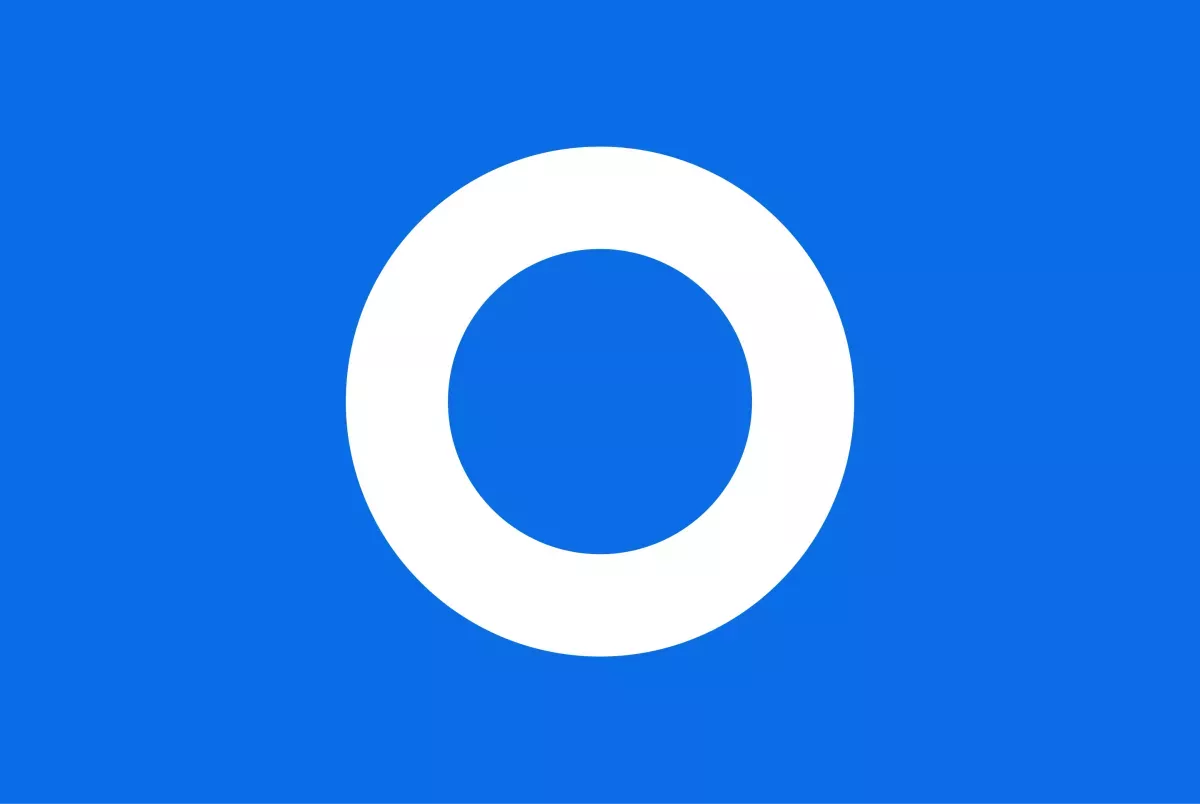 German Operations Research Society recognizes Berthold's dissertation on heuristic algorithms; Berthold is part of FICO's research center in Berlin
BERLIN — September 2, 2015
Highlights:
Timo Berthold received award for his dissertation from the German Operations Research Society
Berthold's dissertation covers heuristic algorithms and optimization
Berthold works in FICO's Berlin research center and is a principal developer of FICO's optimization software
Berthold is also part of FICO's academic cooperation program with Zuse Institute Berlin
Analytics software company FICO (NYSE:FICO) today announced that Timo Berthold, a data scientist working in FICO's Berlin research center, is receiving the "GOR-Dissertationspreis 2015" prize for excellence in Ph.D. dissertations today from the German Operations Research Society (GOR), at the society's meeting in Vienna. GOR's committee selected Berthold's dissertation from among 18 worldwide that qualified for the annual award. 
Berthold's dissertation was also one of the "final four" in the biannual competition for the EURO Doctoral Dissertation Award (EDDA) 2015 presented by EURO, the European operations research society.
Berthold's PhD research is located at the intersection of operations research, computer science and applied mathematics. He has been working on heuristic algorithms for mixed integer linear and nonlinear programming, and how to integrate them into mathematical optimization software to find provably optimal solutions.
"I work on algorithms that try to rapidly construct a solution for a given system based on mathematical structures, collected statistics or empirical experience," Berthold said. "Such algorithms are used as a kick-starter for optimization procedures." Berthold is one of the principal developers for FICO® Xpress Optimization Suite, the world's premier mathematical modeling and optimization solution.
"Timo Berthold is making exciting contributions to our understanding of how to solve complex problems with analytics," said Dr. Andrew Jennings, FICO's chief analytics officer. "His work will help shape the way data scientists worldwide address optimization problems in the future. Congratulations to Timo for his innovative research."
Berthold is also involved in an academic cooperation program with Zuse Institute Berlin to work on "Next Generation Analytics,"  as part of the Research Campus MODAL program funded by the German Ministry of Science. This program was an impetus for FICO to open its research center in Berlin last year.
"FICO's commitment to Germany as an important research base is bearing fruit," said Phillip Sertel, who oversees FICO's operations in continental Europe. "In our local research activities related to Big Data analytics, we are collaborating with Germany's leading research institutes and are developing solutions that perfectly match German market requirements."
Berthold's thesis on "Heuristic Algorithms in Global MINLP Solvers" is available here: http://www.zib.de/berthold/Berthold2014.pdf.
About FICO
FICO (NYSE: FICO) is a leading analytics software company, helping businesses in 90+ countries make better decisions that drive higher levels of growth, profitability and customer satisfaction. The company's groundbreaking use of Big Data and mathematical algorithms to predict consumer behavior has transformed entire industries. FICO provides analytics software and tools used across multiple industries to manage risk, fight fraud, build more profitable customer relationships, optimize operations and meet strict government regulations. Many of our products reach industry-wide adoption. These include the FICO® Score, the standard measure of consumer credit risk in the United States. FICO solutions leverage open-source standards and cloud computing to maximize flexibility, speed deployment and reduce costs. The company also helps millions of people manage their personal credit health.
For FICO news and media resources, visit www.fico.com/news.
FICO is a trademark or registered trademark of Fair Isaac Corporation in the United States and in other countries.
Take the next step
Connect with FICO for answers to all your product and solution questions. Interested in becoming a business partner? Contact us to learn more. We look forward to hearing from you.