FICO Global Survey: 80% of Smartphone Users Interested in Health Care Alerts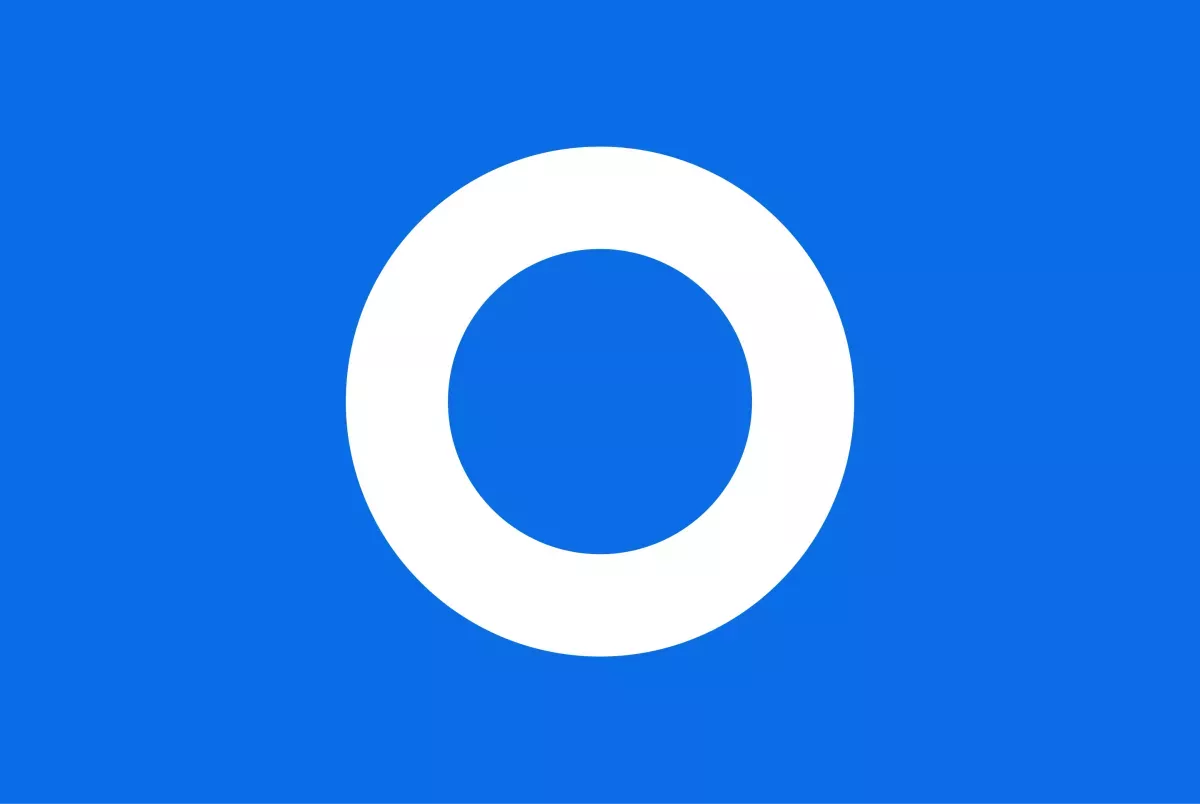 Opportunity for healthcare industry to reach out to consumers via mobile
SAN JOSE, CALIF.—June 18, 2014—A global survey by FICO (NYSE:FICO), a leading predictive analytics and decision management software company, has revealed that 80 percent of people would like the option to use their smartphones to interact with health care providers. These organizations include government and private insurers, hospitals, pharmacies, mail-order drug companies, third party administrators and clinics.
The survey also showed that 76 percent of people worldwide are keen to be reminded of their medical appointments and 69 percent would like to receive reminders to arrange appointments or to prompt them to take their medication.
"The way health care organizations communicate with people is changing, as individuals become more and more sophisticated about using information technology to make health-related decisions," said Stuart Wells, FICO's chief product and technology officer. "People are especially interested in mobile services that can help them manage their personal health and shop for health care services. The leading health care providers are increasingly turning to mobile technologies to meet this demand, and to engage frequently and proactively with consumers."
The FICO survey showed that 56 percent of people worldwide trust health care organizations with personal data. So while e-health records have yet to take off in many countries, simple innovations around mobile alerts and information services are helping to build the trust necessary for this trend to continue.
"Mail order pharmacies are checking customer orders via mobile applications, insurers are validating policy details and medical service providers are requesting feedback on the quality of their services or managing follow-up care," said Dr. Wells. "Privacy is critically important and consumers are required to opt-in, but given the benefits of mobile technology in the health care field, that doesn't appear to be an impediment to adoption. People are eager to have a dialog with their healthcare providers in ways that are convenient to them."
The potential for mobile technology in health care ties in with another emerging trend – an increase in the use of alternative advice channels. Almost two-thirds of smartphone users want to receive medical advice through digital channels instead of visiting a doctor. In addition, 71 percent of smartphone users are open to offers of relevant healthcare services from businesses, and 53 percent are open to provider-initiated communications.
The survey looked at consumer preferences and tendencies with regards to mobile, online and in-person interactions with health care providers. 2,239 adult smartphone users were surveyed in the UK, Australia, Brazil, China, France, Germany, India, Italy, Japan, Korea, Mexico, Russia, Turkey and the United States.
The health care preferences of smartphone consumers from the US, Australia, Brazil, China and the UK can be explored in further detail at a special interactive website: www.fico.com/mobileiq.
About FICO
FICO (NYSE: FICO), formerly known as Fair Isaac, is a leading analytics software company, helping businesses in 90+ countries make better decisions that drive higher levels of growth, profitability and customer satisfaction. The company's groundbreaking use of Big Data and mathematical algorithms to predict consumer behavior has transformed entire industries. FICO provides analytics software and tools used across multiple industries to manage risk, fight fraud, build more profitable customer relationships, optimize operations and meet strict government regulations. Many of our products reach industry-wide adoption. These include the FICO® Score, the standard measure of consumer credit risk in the United States. FICO solutions leverage open-source standards and cloud computing to maximize flexibility, speed deployment and reduce costs. The company also helps millions of people manage their personal credit health. FICO: Make every decision count™. Learn more at www.fico.com.
For FICO news and media resources, visit www.fico.com/news.
FICO and "Make every decision count" are trademarks or registered trademarks of Fair Isaac Corporation in the United States and in other countries.
Take the next step
Connect with FICO for answers to all your product and solution questions. Interested in becoming a business partner? Contact us to learn more. We look forward to hearing from you.