FICO Research: Average US Student Loan Debt Doubled in 10 Years
The student loan crisis in the US is getting much worse.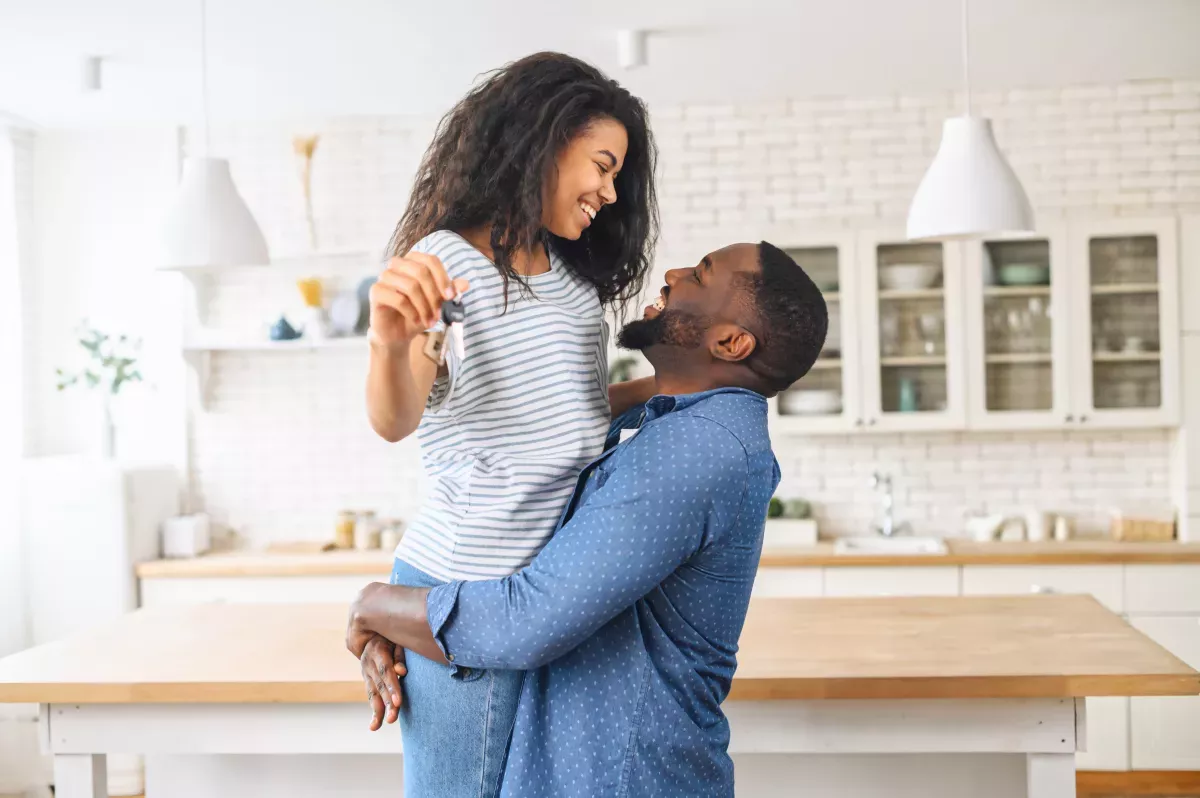 Scoring Solutions
SAN JOSE, Calif. — December 9, 2016
The student loan crisis in the US is getting much worse — student loan debt is over $1.3 trillion and is increasing by more than $2,700 per second. New research from FICO reveals the sharp rise of student loan debt over the last 10 years, and shows that people with heavy student loans are less likely to have mortgages.
The research shows that:
The number of US consumers aged 25-34 with student loan debt of at least $50,000 doubled from 2005 to 2015.
During that same time, the average student loan debt across all consumers aged 25-34 also doubled — by comparison, average credit card debt and mortgage debt for this population actually fell.
While the number of consumers age 25-34 with student loans grew from 2005 to 2015 (from 27% of this population to 40%), there are fewer 25-34 year olds with mortgages or credit cards than 10 years ago.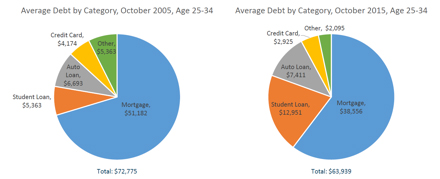 Source: FICO Blog - www.fico.com/en/blogs
FICO also researched the impact of student loans on other types of borrowing, with the most dramatic finding in mortgages. Among people 25-34 years old:
22% of those who have never had a student loan have mortgages.
33% of people who have paid off their student loans have mortgages.
17% of those who still have open student loans also have mortgages.
"Our data shows that people with active student loans are far less likely to have mortgages than consumers without student loans," said Ethan Dornhelm, who leads the FICO® Score analytics team. "It may be that student loans hinder the capacity and/or willingness of people to buy houses and take out credit cards, or it may be that people unable to pay off their student debt may be less likely to be able to afford mortgages and new credit."
There is also a correlation between higher student loan debt and lower utilization of revolving credit, such as credit cards. From 2005 to 2015, the average student loan debt shot up from $5,363 to $12,951 among consumers aged 25-34. During this time, average credit card debt in this group fell from $4,174 to $2,925.
Student loans also have a clear relationship to credit quality. For consumers aged 30-34 who have closed out their student loans, the average FICO Score is 697. The average FICO Score for people in this age group with open student loans is 653.
"This score disparity is yet another reflection of the drag that student loans are placing on consumer credit activity years after most people are out of school," said Dornhelm.
For discussion of this and related topics from FICO experts, subscribe to the FICO Blog.
About FICO
FICO (NYSE: FICO) powers decisions that help people and businesses around the world prosper. Founded in 1956 and based in Silicon Valley, the company is a pioneer in the use of predictive analytics and data science to improve operational decisions. FICO holds more than 170 US and foreign patents on technologies that increase profitability, customer satisfaction and growth for businesses in financial services, telecommunications, health care, retail and many other industries. Using FICO solutions, businesses in more than 100 countries do everything from protecting 2.6 billion payment cards from fraud, to helping people get credit, to ensuring that millions of airplanes and rental cars are in the right place at the right time. Learn more at http://www.fico.com.
Join the conversation at https://twitter.com/fico & http://www.fico.com/en/blogs/
For FICO news and media resources, visit www.fico.com/news.
FICO is a registered trademark of Fair Isaac Corporation in the United States and in other countries.
Take the next step
Connect with FICO for answers to all your product and solution questions. Interested in becoming a business partner? Contact us to learn more. We look forward to hearing from you.