FICO® Score 9 Now Available to Consumers at myFICO.com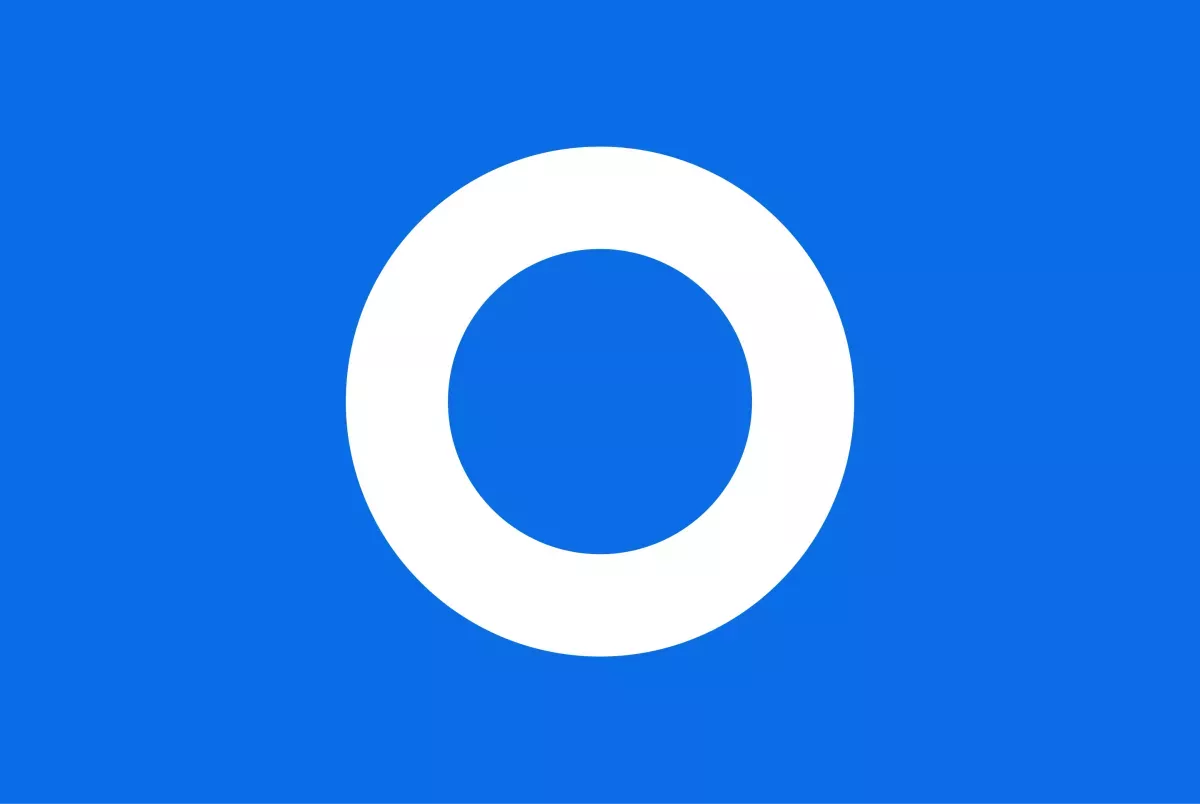 SAN JOSE, Calif. — March 8, 2016
With hundreds of lenders using FICO® Score 9, consumers are now able to access the newest FICO® Score version themselves.
FICO® Score 9 treats unpaid medical collection accounts differently than other types of unpaid collection accounts, making it easier for many people to regain their credit standing.
Now consumers can see their FICO® Score 9 alongside previous versions of the FICO® Score and better understand the ways in which events like medical collection accounts impact their scores.
Analytics software firm FICO (NYSE:FICO) today announced the availability of FICO® Score 9 at myFICO.com. Several hundred lenders have pulled well over 100 million FICO® Score 9 scores to date for testing, evaluating or making decisions. Now, consumers who visit myFICO.com are able to view this newest score version in addition to all of the most widely used versions of the FICO® Score from the three major US credit bureaus.
"FICO Score 9 is the most predictive credit score we've ever developed," said Sally Taylor-Shoff, vice president, Scores, at FICO. "It includes many important enhancements, such as a more nuanced treatment of medical collection accounts. With banks accelerating their adoption of FICO Score 9, we felt the time had come to make the score available directly to consumers. We know from our research that people want to see the scores their banks are using. FICO Scores are used in over 90 percent of US lending decisions. People want to know their FICO Scores."
Among many enhancements in FICO® Score 9 is the way consumer accounts are treated after they are sent to collection agencies. First, any collection account that is paid in full is disregarded. Second, FICO® Score 9 differentiates unpaid medical accounts in collections from unpaid non-medical accounts in collections. FICO's research found that unpaid medical accounts were less indicative of credit risk than unpaid non-medical accounts.  In fact, building the most predictive credit score requires treating medical collections this way.
"The more consumers understand about the various scores being used by lenders, the better they're able to make good decisions for themselves and their families," said Geoff Smith, vice president, Consumer Scores, at FICO. "That's why we're making FICO Score 9, along with every commonly used version of the FICO Score, available at myFICO.com. For the first time, consumers can compare FICO Score 9 and previous versions of their FICO Score side-by-side to see the ways in which items like medical collection accounts impact their scores. myFICO.com is a tremendous resource for consumers who care about their FICO Scores and want to manage and track their financial health."
Consumers will also be able to access their FICO® Score 9 for free through lenders who adopt the score and participate in the FICO® Score Open Access program. This program enables all lenders to provide the FICO® Scores they use for risk management decisions to their customers for free. Many lenders who participate in Open Access today are expected to adopt FICO® Score 9.
About FICO
FICO (NYSE: FICO) is a leading analytics software company, helping businesses in 100+ countries make better decisions that drive higher levels of growth, profitability and customer satisfaction. The company's groundbreaking use of Big Data and mathematical algorithms to predict consumer behavior has transformed entire industries. FICO provides analytics software and tools used across multiple industries to manage risk, fight fraud, build more profitable customer relationships, optimize operations and meet strict government regulations. Many of our products reach industry-wide adoption. These include the FICO® Score, the standard measure of consumer credit risk in the United States. FICO solutions leverage open-source standards and cloud computing to maximize flexibility, speed deployment and reduce costs. The company also helps millions of people manage their personal financial health. Learn more at www.fico.com.
For FICO news and media resources, visit www.fico.com/news.
FICO is a trademark or registered trademark of Fair Isaac Corporation in the United States and in other countries.
Take the next step
Connect with FICO for answers to all your product and solution questions. Interested in becoming a business partner? Contact us to learn more. We look forward to hearing from you.