FICO Survey: 2 in 5 Filipinos Say Fraud and Scam Protection the Top Consideration When Selecting a New Financial Account
Banks looking to retain and grow customers need to improve fraud management response.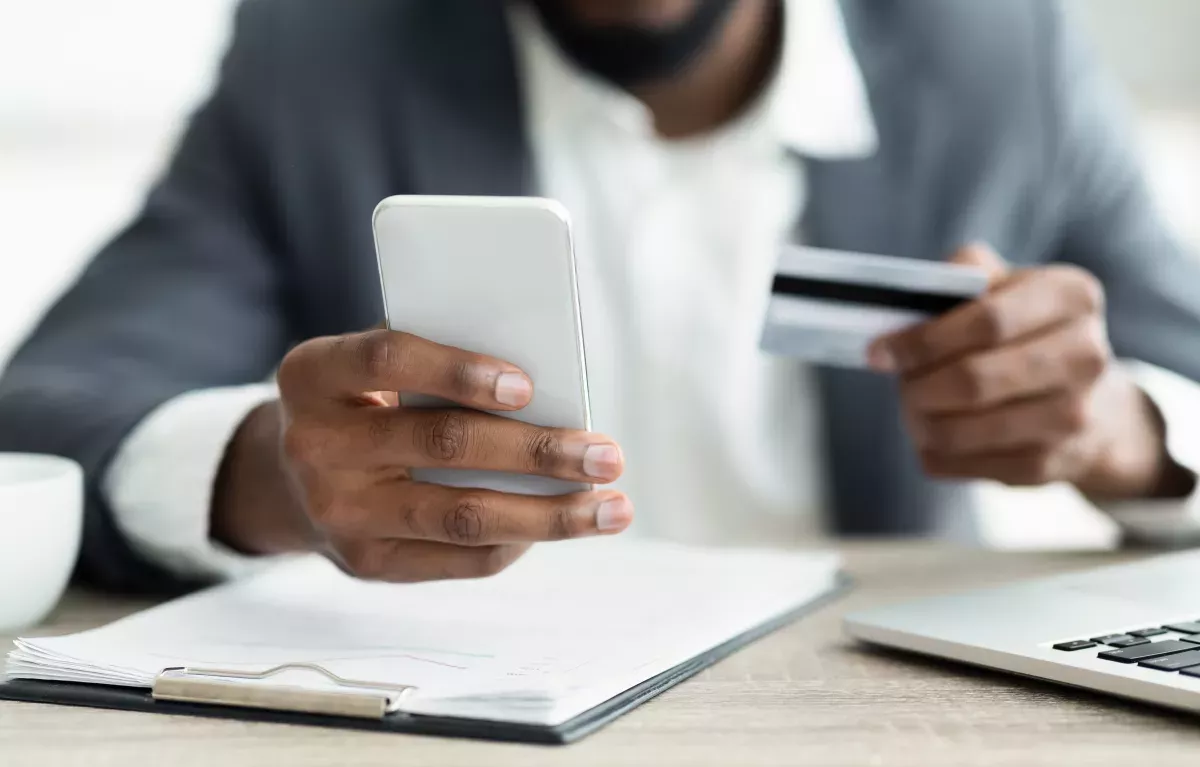 Fraud Protection & Compliance
MANILA — August 24, 2022
Highlights 
2 in 5 Filipino consumers say fraud and scam protection top consideration for new accounts
4.5% of adult Filipinos (equivalent to 5 million) say they have been a victim of identity theft
28% say difficult or time-consuming identity checks reduced or stopped use of a credit card  
FICO's latest global consumer fraud survey has revealed that 2 in 5 Filipino consumers say good fraud and scam protection is their top consideration when looking to select a new financial account. A further 1 in 4 say it is the second most important consideration. This comes at a point, post-pandemic, where most consumers say they will continue to do all their banking digitally and are becoming increasingly aware of the need for strong protection against online scams. 
"With around 57 million banking customers in the Philippines, if 40 percent of consumers are filtering financial providers to find those with the strongest fraud protection, that's a market of more than 23 million," said C K Leo, FICO's lead for fraud, security and financial crime in Asia Pacific.  "This is a significant opportunity and shows that good fraud protection can be a bank's biggest sales asset rather than just an overhead."
More information: https://www.fico.com/blogs/fico-integrates-fraud-and-scam-detection-fico-falcon-retail-banking-30-model
Filipinos Wary of Identity Theft and Other Scams
According to the survey, 4.5 percent of adult Filipinos (equivalent to 5 million) know they've been a victim of identity theft. An additional 6 percent (extrapolating to around 6.7 million Filipinos) think it is likely that their identity has been used to open an account fraudulently. These numbers demonstrate an increasing awareness of scams around identity theft. 
At the same time, those surveyed said they are also aware of more frequent fraud checks conducted by banks to try and protect them against identity theft, account takeover and card fraud. 61 percent said that identity checks have increased when making online purchases and 56 percent have experienced more identity checks when they log into accounts.
Filipinos are also increasingly wary of scams where fraudsters trick consumers into sending them money, known as Authorized Push Payment (APP) fraud.
"APP fraud is becoming a bigger problem in the Philippines as we see a boom in the use of real-time payments," said Leo. "Fraudsters are attracted to these scams as the victims bypass checks by authorizing the payments themselves, with the funds clearing instantly and laundered through a maze of accounts.
"Protecting real-time payments requires analytics that look for changes in customer behavior such as using accounts or devices outside of their usual habits, as well as standard anomalies such as time-of-day or frequency of a transfer. FICO has found that the use of targeted profiling of customer behavior to spot scams has yielded some impressive results with 50 percent more scam transactions detected."
Balancing Strong Fraud Protection with Convenience 
When it comes to convenience, Filipinos say that identity checks that are too difficult or time-consuming have stopped them from opening a range of different accounts. 27 percent of customers have given up on opening a savings account, 27 percent on a credit card and 32 percent on a personal loan. 
Further to this, 25 percent of Filipinos say difficult or time-consuming identity checks mean they have reduced their use or stopped using their bank account and 28 percent have stopped or reduced use of a credit card.
"As new scams and frauds emerge, banks are increasingly challenged with balancing customer experience needs against managing fraud risks and controls such as securing payment verification," explains Leo. "Implementing effective account security technologies that reduce friction is therefore a priority."
Perception of Security is Everything
The survey also demonstrated there is a correlation between the perceived effectiveness of a security method and people's preference for using it.
Biometric security was favored and polled as the most secure, with fingerprints in top place on 65 percent and face scans on 60 percent.
Despite this, many consumers have established habits and a reluctance to move on from traditional, less secure methods. 41 percent of Filipinos still show a strong preference to use old fashioned usernames and passwords while 47 percent like to receive passcodes sent via SMS. 
"People develop a sense of trust and comfort around a way of doing things, especially if it has protected them from scams so far," said Leo. "As a result, it takes a while for customers to develop confidence in new security methods even if they are better. Banks need to remain flexible but find ways to show new channels are trustworthy, effective and more convenient."
The survey was conducted in August 2022 by an independent research company adhering to research industry standards. Approximately 1,000 Filipinos were surveyed, along with 13,000 consumers in Brazil, Canada, Chile, Colombia, Germany, Indonesia, Mexico, South Africa, Thailand, Peru, the Philippines, Sweden, the U.K. and the U.S. 
About FICO
FICO (NYSE: FICO) powers decisions that help people and businesses around the world prosper. Founded in 1956, the company is a pioneer in the use of predictive analytics and data science to improve operational decisions. FICO holds more than 205 US and foreign patents on technologies that increase profitability, customer satisfaction and growth for businesses in financial services, telecommunications, health care, retail and many other industries. Using FICO solutions, businesses in more than 120 countries do everything from protecting 2.6 billion payment cards from fraud, to helping people get credit, to ensuring that millions of airplanes and rental cars are in the right place at the right time. 
Learn more at https://www.fico.com.
Join the conversation at https://twitter.com/fico & https://www.fico.com/en/blogs/
For FICO news and media resources, visit www.fico.com/news. 
FICO is a registered trademark of Fair Isaac Corporation in the US and other countries.
Contacts:     
Neil Mirano
RICE for FICO
+65 3157 5680
neil.mirano@ricecomms.com    
Saxon Shirley
FICO
+65 9171 0965
saxonshirley@fico.com
Take the next step
Connect with FICO for answers to all your product and solution questions. Interested in becoming a business partner? Contact us to learn more. We look forward to hearing from you.