FICO Survey: Frustrated New Zealanders Look to Online Car Financing for Better Deals and Experiences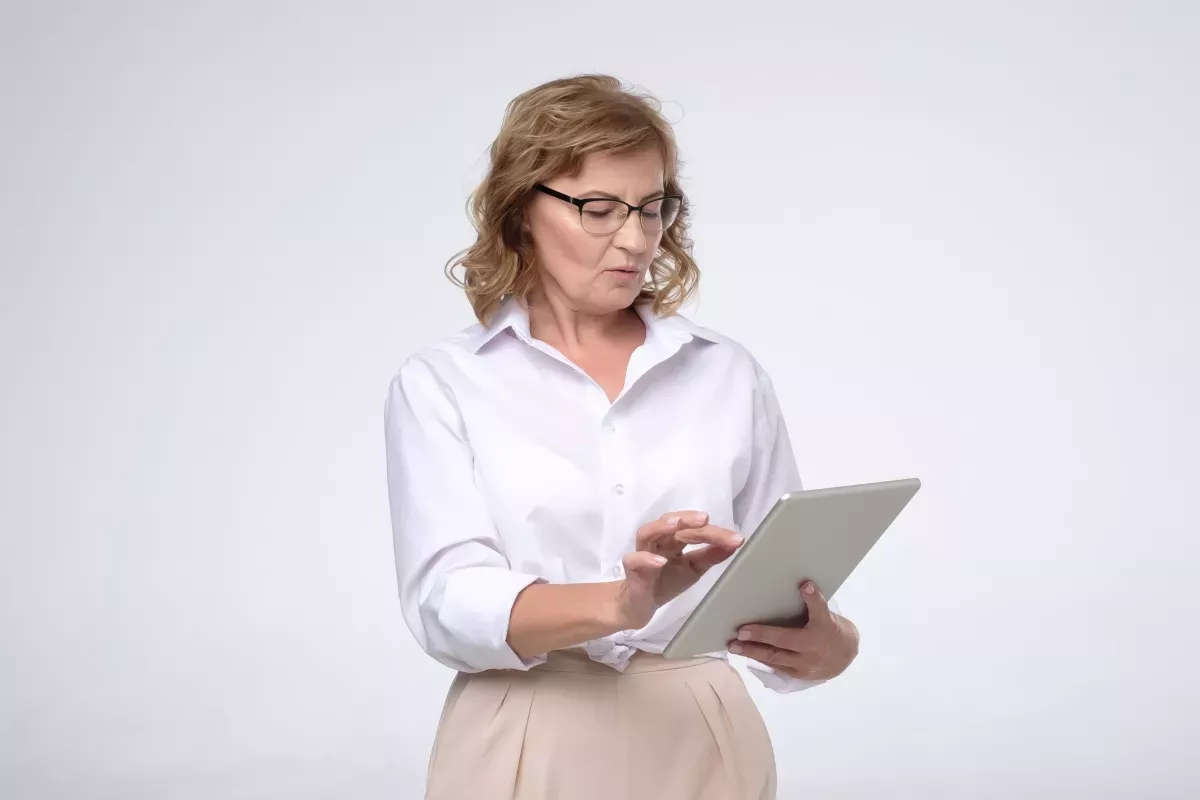 Surveys & Market Data
AUCKLAND — 19 May, 2019
Highlights:
New Zealand has the strongest appetite for further online financing at 44 percent, 17 percent above global average
Only 66 percent of Kiwis rated automotive financing as easy, the lowest among surveyed countries
11 percent felt they received a poor deal, the highest in the survey  
56 percent of New Zealanders spend 30+ minutes on loan financing process, up 12 percent  
More information: https://www.fico.com/en/latest-thinking/ebook/new-zealand-2019-global-consumer-survey-vehicle-finance-perceptions
Silicon Valley analytic software firm FICO has announced the results of its second annual global survey on consumers' automotive finance experience and found that New Zealanders are least likely to feel they got a fair deal on their car loan and are the most likely to look online for their next loan.
Citing convenience, comparison shopping across lenders and speed as their top three reasons, an impressive 44 percent of New Zealand consumers ranked online financing as their first choice for their next loan. This was up by 4 percent compared to last year's survey and put New Zealanders in the lead globally, as the average among the other nine countries was only 27 percent. 
Dealerships and banks set to feel the backlash
More than half (52%) of New Zealanders applied for their last loan at car dealerships (vs 62% last year), but only 30 percent say they see themselves doing that for their next loan. Similarly, only 26 percent plan to physically visit a bank or other lending institution next time around.
Vaile Mexted, country manager for New Zealand at FICO said, "Consumers are actively shopping around for a better deal online and realize they don't have to be limited to the offers shown to them in traditional channels such as their bank or the dealership. Increased competition is creating a significant shift in New Zealand's channel preference for automotive loans. The New Zealand survey shows that 17 percent of respondents applied for their most recent loan or lease online, which is up 13 percent on last year. The number visiting a bank also dropped seven percent this year."
Where's the best deal?
Looking at the main reasons cited by New Zealanders to explain where they would go for their next loan, 47 percent said they're going online so they can comparison shop. Those who prefer dealerships gave "I feel I might get a better deal" as one of their top three reasons. Those who plan to go with a bank or lending institution said, "I believe I get the best rate at the bank."
Everyone wants a better deal, but it's a particular concern of New Zealanders, since 11 percent felt they received a poor deal on their last car loan - the highest amongst surveyed countries and up by 7 percent. While globally 93 percent of consumers felt they got a good or excellent deal, that number fell to 86 percent in New Zealand, the lowest of all countries surveyed.
They'd rather shop around
New Zealanders are split when it comes to shopping around for a car loan. Just over half (51 percent) only considered one lender the last time they secured a loan, and just under half (49 percent) considered two or more lenders. Yet almost half of those who plan to go online for their next round of automotive financing said they want to comparison shop.
"Lenders, dealerships and fintechs looking to increase their automotive financing market share could capitalise on these preferences by improving their online offering to quickly present multiple offers for those shoppers who are looking for efficiency and choice and aren't inclined to haggle in person," said Mexted.   
Strong market ripe for change
The survey findings come at a time when despite a slight cooling of the New Zealand auto loan market earlier this year, new car sales remain at historically high levels following five years of record growth.
"Most of the loans being underwritten are still using a very manual process", said Mexted. "There has not been a lot of investment in technologies to improve the customer experience, which is one way that the banks and dealerships can fight back against the online competition."
The survey showed that in New Zealand, 56 percent of consumers had to wait more than 30 minutes to complete their loan transactions. Consumers are irritated by a lack of speed and convenience and having to deliver information to lenders, which they feel they should already have.
The survey confirmed this showing that New Zealanders are very open to instant, pre-qualified offers to improve expediency. 40 percent reported they would say 'Yes' to such an offer to avoid dealing with a bank or doing extra paperwork. Only 6 percent would say 'No' to such an offer, with 54 percent in the 'Maybe' category.
"In the future, offers and approvals will be increasingly automated," said Mexted, "based not only on credit worthiness and risk of fraud, but also with artificial intelligence that assists in optimizing offers for the consumer, guided by the business's portfolio objectives and ensuring adherence to regulatory requirements."
FICO's independent research surveyed 2,000 adult consumers across nine countries including the US, Canada, Mexico, Chile, Australia, New Zealand, Germany, Spain, and the UK. Respondents were between the ages of 18-64 who acquired a loan on a new/used vehicle within the last 3 years.
About FICO
FICO (NYSE: FICO) powers decisions that help people and businesses around the world prosper. Founded in 1956 and based in Silicon Valley, the company is a pioneer in the use of predictive analytics and data science to improve operational decisions. FICO holds more than 190 US and foreign patents on technologies that increase profitability, customer satisfaction and growth for businesses in financial services, manufacturing, telecommunications, health care, retail and many other industries. Using FICO solutions, businesses in more than 100 countries do everything from protecting 2.6 billion payment cards from fraud, to helping people get credit, to ensuring that millions of airplanes and rental cars are in the right place at the right time.
Learn more at www.fico.com.
Join the conversation on Twitter at @FICOnews_APAC.
FICO is a registered trademark of Fair Isaac Corporation in the US and other countries.
Contact:
Richelle Gillett
Giant Squid Inc for FICO
+61 418 781 610
rg@giantsquidinc.com.au
Saxon Shirley
FICO
+65 9171 0965
saxonshirley@fico.com
Take the next step
Connect with FICO for answers to all your product and solution questions. Interested in becoming a business partner? Contact us to learn more. We look forward to hearing from you.