FICO Survey: One in Three US Millennials Have Closed All Bank Accounts After a Fraud Incident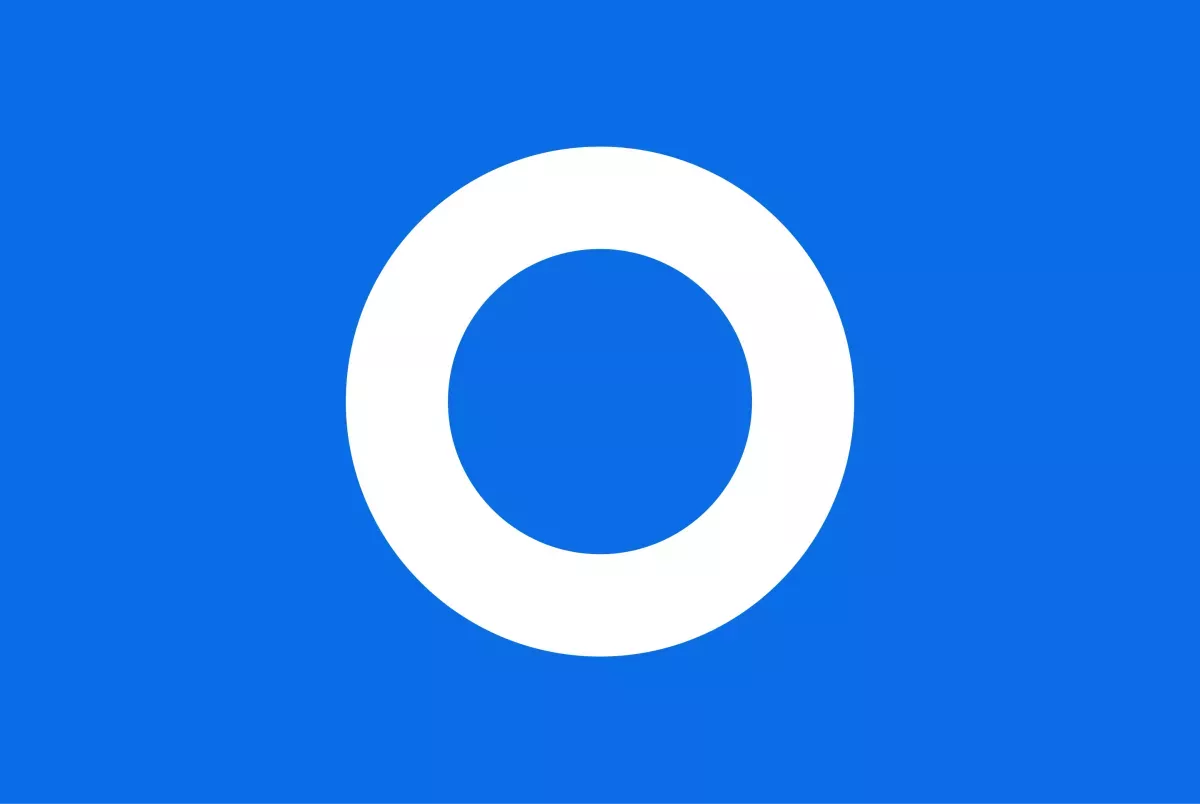 SAN JOSE, Calif.  — 1 June, 2016
HIGHLIGHTS:
22 percent of US consumers will close an account after a fraud incident, while 29 percent of Millennials will close all accounts with that bank, according to a new FICO survey
14 percent of US consumers say they have written a negative social media post about a fraud incident. This is a 100 percent increase on the number who would do so a year ago.
25 percentof Millennials will write a negative post on social media about a fraud incident.
41 percentof Millennials recommended their bank to friends, family, and colleagues after a positively handled fraud incident, compared with 25 percent of 35-49 year olds.
40 percent of banking customers say their bank does not protect them from identity theftat all times.
For more information: http://subscribe.fico.com/technology-is-shifting-the-way-financial-institutions-manage-fraud
FICO's latest research on consumer banking trends has revealed that 22 percent of US consumers will close an account after a fraud incident, while 29 percent of Millennials will close all accounts with that bank.  The survey shows how quickly attitudes are shifting when it comes to customers and their expectations of how fraud should be handled by banks.

TJ Horan, Vice President of Product Management at FICO, said, "Consumers will reward banks that save them the hassle or at a minimum reduce the pain of fraud. The way a fraud incident is handled can make or break a customer's relationship with the bank, as well as influence its reputation among the customer's peers."
This is especially true among the 25-34 year old age bracket. The survey revealed that 25 percent feel strongly enough to make a negative comment on social media if a fraud incident is not handled well. A further 21 percent will actively discourage a friend, family member or colleague from using the bank after a fraud incident.
However, the opposite is also true: Among Millennial customers who say they experienced fraud in the past year, 41 percent recommended the bank to friends, family, and colleagues after a positive fraud management experience while 34 percent went on to add new accounts with the same bank.
"This demonstrates that, contrary to popular perceptions, Millennials exhibit brand loyalty when presented with a favorable experience," said Horan. "Increasingly, peer reviews are more influential than any advertising or marketing program, especially with Millennials who now represent 80 million US customers, and represent US$200 billion in annual buying power. This is why the most successful banks have recognized fraud is more than a cost-containment problem, and are investing in state-of-the-art fraud management platforms that give the customer a greater sense of ownership and control."
The visibility of fraud, data breaches and other financial crimes in the news in the last 18 months has primed the issue with consumers.
"Consumers are looking for greater protection from fraud and sophisticated identity theft. The identities of an estimated nine million Americans are stolen each year. Combined with the sharp increase in ATM compromises we reported last month, it's clear that fraud prevention and communication are more vital than ever," said Horan.
Banks are ramping up fraud prevention efforts that empower customers. They are launching education campaigns, consumer-driven card protection services, identity theft units and tailored customer communications. Despite this, the FICO survey showed that 40 percent of banking customers in the US don't believe their bank can provide protection from identity theft to them at all times.
"There is a strong desire from consumers to participate in fighting fraud through methods such as better alerts and communication with their banks," Horan concluded. "By closing this loop with their bank, consumers can help to protect themselves."
FICO conducted the online survey of approximately 1,000 US consumers over the age of 17 in October and November 2015. Data was weighted by age and region to reflect U.S. Census data.
About FICO
FICO (NYSE: FICO) powers decisions that help people and businesses around the world prosper. Founded in 1956 and based in Silicon Valley, the company is a pioneer in the use of predictive analytics and data science to improve operational decisions. FICO holds more than 165 US and foreign patents on technologies that increase profitability, customer satisfaction and growth for businesses in financial services, telecommunications, health care, retail and many other industries. Using FICO solutions, businesses in more than 100 countries do everything from protecting 2.6 billion payment cards from fraud, to helping people get credit, to ensuring that millions of airplanes and rental cars are in the right place at the right time. Learn more at http://www.fico.com.
Learn more at http://www.fico.com
Join the conversation at https://twitter.com/fico & http://www.fico.com/en/blogs/
FICO is a registered trademark of Fair Isaac Corporation in the US and other countries. 
Contacts Media:
Jeffrey Scott
IQ360 for FICO
+1 408.348.3651
jscott@iq360inc.com
Take the next step
Connect with FICO for answers to all your product and solution questions. Interested in becoming a business partner? Contact us to learn more. We look forward to hearing from you.