Medscheme Sees Early Success in Reducing South Africa's Healthcare Insurance Fraud, Waste and Abuse Using FICO Solution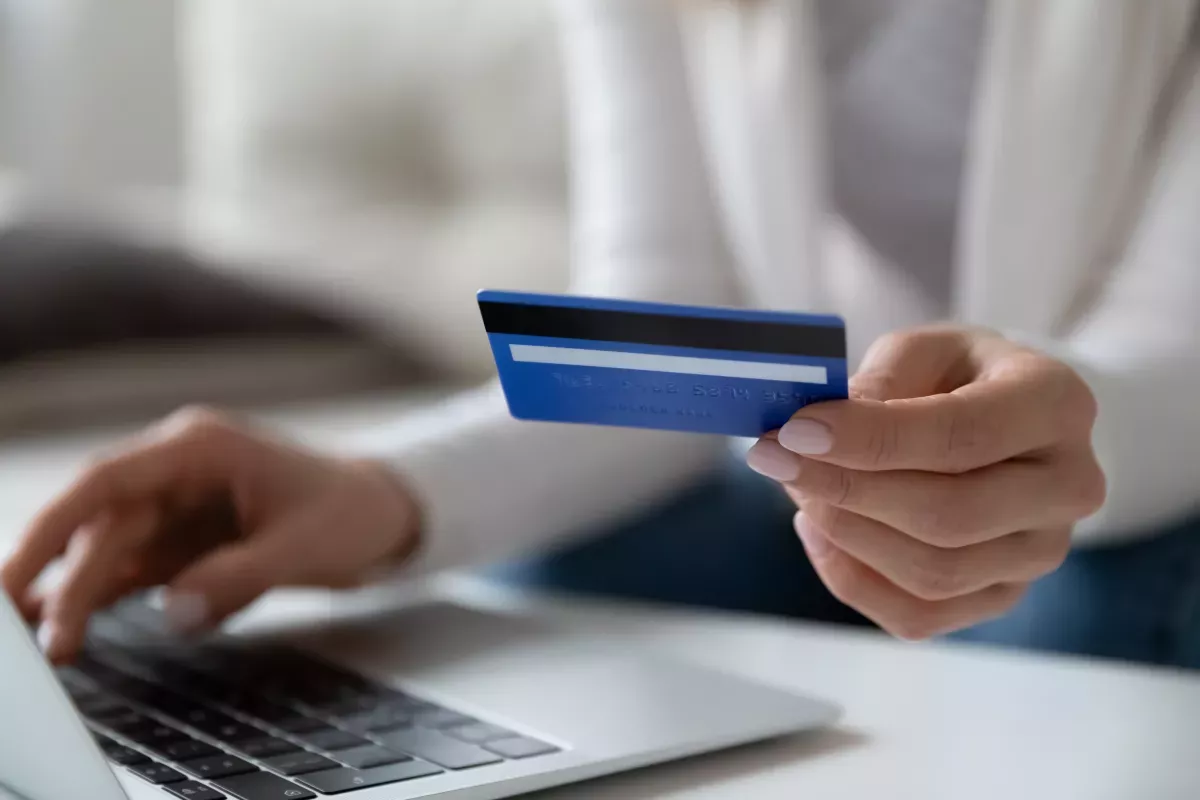 Fraud Protection & Compliance
JOHANNESBURG — January 5, 2017 
Top Results:
Using FICO® Payment Integrity Platform, South Africa's Medscheme has identified 3 percent of healthcare insurance claims as involving fraud, waste and abuse.
Medscheme has been awarded the 2016 FICO Decisions Award for Fraud Control.
Medscheme is the largest health risk management company in South Africa
Using the FICO® Payment Integrity Platform, South Africa's Medscheme has identified 3 percent of healthcare insurance claims from providers as involving fraud, waste or abuse. For its achievements introducing the country's first analytics-based solution for healthcare, Medscheme has been awarded a 2016 FICO Decisions Award for Fraud Control. 
The results to date are from Medscheme's use of just the Medical Professional model of the FICO solution in 2016. The percentage of irregular claims discovered is growing as more anomalies are uncovered. Medscheme will also roll out the Pharmaceutical and Facility models in 2017, which address the largest contributors to healthcare expenditure for medical schemes.
"Today, only 17 percent of South Africans are able to afford any form of private health cover, and as yet a national health initiative is not economically viable," said Paul Midlane, general manager - Legal Governance Risk Compliance at Medscheme, the largest health risk management company in South Africa. "With the cost of healthcare outpacing inflation, the South African medical aid industry has been unable to increase access to quality healthcare. The industry needs to make structural changes, and a big part of this is reducing the rampant level of fraud, waste and abuse that takes place in the industry. FICO's ability to leverage out-of-box behavioral analytics for all South Africa procedure codes was key to finding the breadth of the fraud that we discovered, and provided a rapid time to value."
In 2015, Medscheme formed a partnership with FICO to build a national consortium for the management of healthcare claims fraud, waste and abuse. The partnership combines the FICO Payment Integrity Platform, which uses self-learning analytic models to detect healthcare claims fraud, waste and abuse, with Medscheme's industry-leading medical aid administration platforms and experience.
"Our biggest challenge was and still is constructing the technical, analytic and operational infrastructure to systemically address the problem," said Midlane. "It's not enough to have an industry leader like FICO help you find the fraud, waste and abuse. The claims volumes are enormous and we have payment SLAs that we need to adhere to. We had to establish the right scale and operating model to review the high-risk claims that FICO's system detects."
Midlane stresses that dealing with healthcare fraud, waste and abuse has challenges beyond those faced in credit fraud, where FICO analytics are widely used. "With credit fraud, you can be certain that the perpetrator is intentionally committing a crime," he said. "In healthcare, we need to be sensitive to waste and abuse. Most providers are trying to provide an honest service and may not be intentionally violating payment policy. How do you deal with this? Rather than 'stopping criminals,' healthcare payers are more concerned about modifying the behaviors of providers, and this introduces much more complex and varied strategies of intervention."
In 2017, Medscheme plans to introduce the ability to pend payments on high-scoring claims and address suspected fraud, waste and abuse on those claims before payments are issued. This should significantly improve recovery rates and also improve engagement with providers.
"Since our go-live, the interest from the industry has been difficult to keep pace with," Midlane said. "We estimate that the Medscheme / FICO platform has achieved 20 percent market coverage, and we are aggressively promoting the platform to expand this across the industry."
"Given the global priority to expand healthcare coverage and reduce its costs, Medscheme's work with FICO in South Africa deserves recognition," said Ken Elliott, global director of Analytics at Hewlett Packard Enterprise, and one of this year's judges. "They are taking an advanced, analytical approach to solving this complex problem."
About the FICO Decisions Awards
The FICO Decisions Awards recognize organizations that are achieving remarkable success using FICO solutions. A panel of independent judges with deep industry expertise evaluates nominations based upon measureable improvement in key metrics; demonstrated use of best practices; project scale, depth and breadth; and innovative uses of technology. The 2016 judges are:
Dan Ariely, expert on human behavior, author of Predictably Irrational, and Duke University Professor of Behavioral Economics
Jim Bander, national manager, Decision Science, Toyota Financial Services (2015 winner)
Ken Elliott, global director of Analytics, Hewlett Packard Enterprise
Bill Fearnley, Jr., research director, Compliance, Fraud and Risk Analytics, IDC – Financial Insights
Petr Kapoun, retail risk director, Česká Spořitelna (2015 winner)
Dr. Dalvinder Singh, editor, Financial Regulation International
Nicole Sturgill, principal, Executive Advisor, CEB TowerGroup
About FICO
FICO (NYSE: FICO) powers decisions that help people and businesses around the world prosper. Founded in 1956 and based in Silicon Valley, the company is a pioneer in the use of predictive analytics and data science to improve operational decisions. FICO holds more than 170 US and foreign patents on technologies that increase profitability, customer satisfaction and growth for businesses in financial services, telecommunications, health care, retail and many other industries. Using FICO solutions, businesses in more than 100 countries do everything from protecting 2.6 billion payment cards from fraud, to helping people get credit, to ensuring that millions of airplanes and rental cars are in the right place at the right time.
Learn more at www.fico.com.
Join the conversation at https://twitter.com/fico & http://www.fico.com/en/blogs/
FICO is a registered trademark of Fair Isaac Corporation in the US and other countries. 
Take the next step
Connect with FICO for answers to all your product and solution questions. Interested in becoming a business partner? Contact us to learn more. We look forward to hearing from you.