Steering Your FICO Score During the Economic Downturn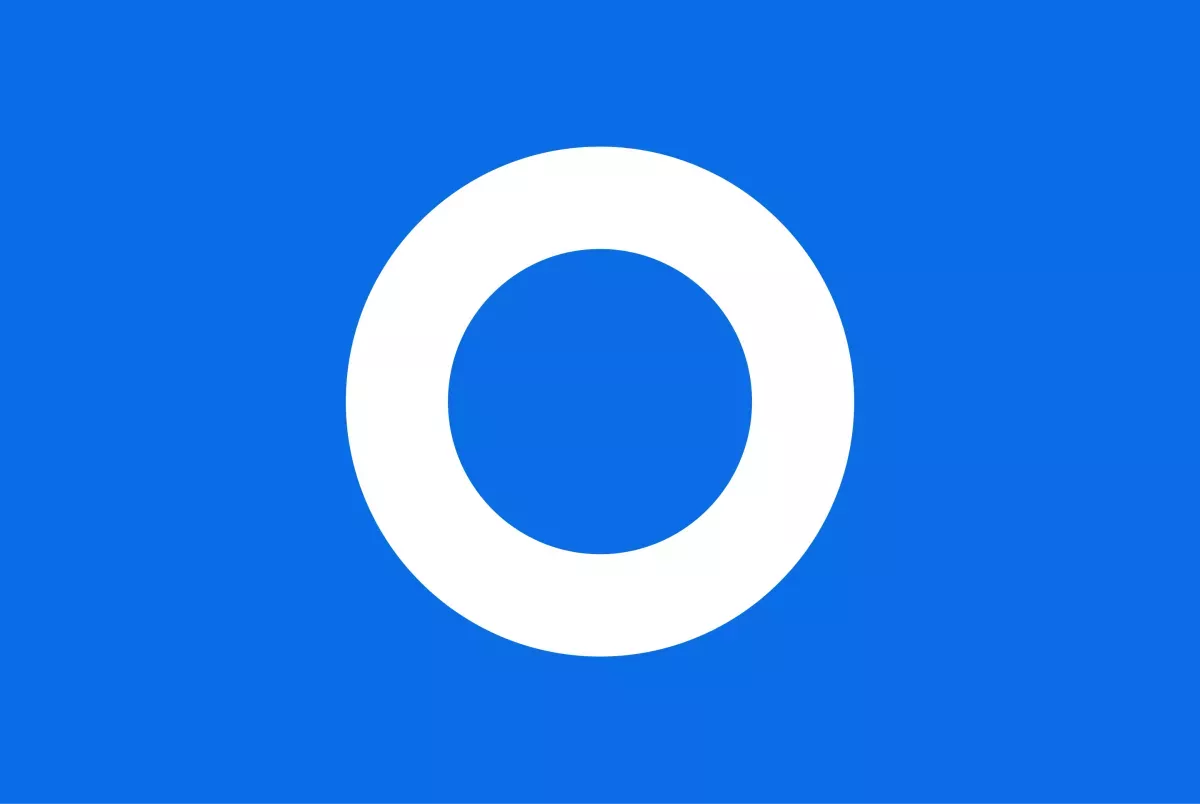 Despite a difficult economic climate and tighter standards for credit, consumers can still better their credit situation with banks and other lenders by maintaining a strong FICO
®
credit risk score. Fair Isaac Corporation (NYSE:FIC), the leading provider of analytics and decision management technology and inventor of the FICO
®
score, has compiled the best guidelines for managing these influential scores over time.
"People who maintain a strong FICO score can improve their ability to get lower interest rates even in tough times," said Shon Dellinger, vice president of myFICO® for Fair Isaac. "A better FICO score can also help them qualify for more favorable terms on an auto loan or mortgage refi, lowering their monthly payments. That kind of help can be vitally important to millions of people facing financial challenges."
Fair Isaac has compiled the following guidelines to help consumers manage their FICO® scores in a volatile economy:
Make all your payments on time. The calculation of FICO® scores weighs payment history more heavily than any other variable on your credit report. Making all your payments by their due date is a key ingredient for a good credit score. When money is tight, pay at least the minimum amount due on credit card debt to avoid being reported delinquent. Overdue bills can significantly lower your score, including unpaid debts sent to collection agencies.

Keep credit card balances low. Individuals with good credit scores come from every income level, and in tough times they tend to scale back their use of credit cards and pay down their debts. If your credit card balances are close to your credit limits, budget your finances to make debt reduction a top priority. Your indebtedness is the second most important factor for FICO® scores.

Open new credit cards or loans only when necessary. Opening new credit accounts may cause your score to go down so be cautious about taking on new debt. This includes thinking twice before opening a retail store card just to get an extra 10 percent off your current purchase.

Get your free annual credit report from each national credit reporting agency through www.AnnualCreditReport.com, and check your credit history carefully for errors. Contact the reporting agency if you spot an error so they can investigate it.

Know your current FICO® score. A lot of different credit scores are available online, but only the FICO® score is widely used by lenders. Check your score at www.myFICO.com for $15.95 and also receive expert guidance to help you manage your particular score over time.

Ask your bank about getting your FICO® score free every month. Over one million consumers now have access through their banks and credit unions to a free FICO® score every month on their online statement. Ask your bank or credit union if you are eligible to receive your free FICO® score.

Contact your lender if you are in trouble. If you think you won't be able to pay your bills and strict budgeting isn't going to solve the problem, contact your lender and explain your situation. They may be able to work out a payment schedule that you can live with.
By taking these steps, consumers can actively manage their FICO® scores and take control of their credit situation. For more information, visit www.myFICO.com.
The FICO® credit score is used to make billions of credit decisions each year, including more than 75 percent of mortgage loan originations. In addition, more than 90 of the nation's 100 largest financial institutions rely on the FICO® score to help them determine an individual's credit risk. Through www.myFICO.com, consumers use the company's FICO® scores, the standard measure of credit risk, to manage their financial health.
About Fair Isaac
Fair Isaac Corporation (NYSE:FIC) transforms business by making every decision count. Fair Isaac's Decision Management solutions combine trusted advice, world-class analytics and innovative applications to give organizations the power to automate, improve and connect decisions across their business. Clients in 80 countries work with Fair Isaac to increase customer loyalty and profitability, cut fraud losses, manage credit risk, meet regulatory and competitive demands, and rapidly build market share.
Fair Isaac Statement Concerning Forward-Looking Information
Except for historical information contained herein, the statements contained in this press release that relate to Fair Isaac or its business are forward-looking statements within the meaning of the "safe harbor" provisions of the Private Securities Litigation Reform Act of 1995. These forward-looking statements are subject to risks and uncertainties that may cause actual results to differ materially, including the success of the Company's Decision Management strategy, its ability to recruit and retain key technical and managerial personnel, the maintenance of its existing relationships and ability to create new relationships with customers and key alliance partners, its ability to continue to develop new and enhanced products and services, competition, regulatory changes applicable to the use of consumer credit and other data, the possibility that the anticipated benefits of acquisitions, including expected synergies, will not be realized and other risks described from time to time in Fair Isaac's SEC reports, including its Annual Report on Form 10-K for the year ended September 30, 2008. Forward-looking statements should be considered with caution. If any of these risks or uncertainties materializes or any of these assumptions proves incorrect, Fair Isaac's results could differ materially from Fair Isaac's expectations in these statements. Fair Isaac disclaims any intent or obligation to update these forward-looking statements.
Fair Isaac, FICO and myFICO are trademarks or registered trademarks of Fair Isaac Corporation, in the United States and/or in other countries. Other product and company names herein may be trademarks or registered trademarks of their respective owners.

Take the next step
Connect with FICO for answers to all your product and solution questions. Interested in becoming a business partner? Contact us to learn more. We look forward to hearing from you.