Thames Water Reduces Bad Debt 11% in a Year with FICO System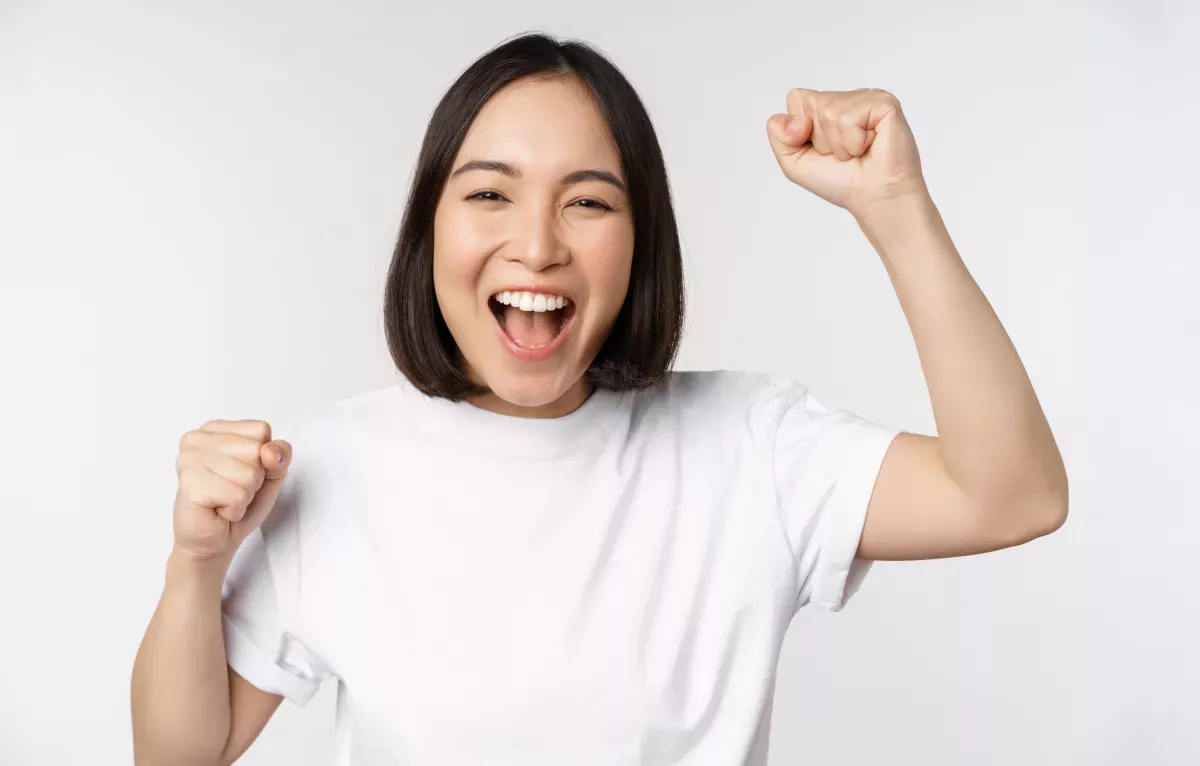 Customer Success
LONDON — February 7, 2017​
Highlights:
Thames Water reduced bad debt from 3.6 percent to 3.2 percent of its turnover in just 12 months, a relative reduction of 11 percent over the last year
Thames Water has been awarded the FICO Decisions Award for Debt Management
Thames Water, the UK's largest provider of water and wastewater services, has reduced bad debt by 11 percent in the last 12 months by innovating its collections process using FICO® Debt Manager™ solution. For its achievement, Thames Water has been awarded the FICO Decisions Award for Debt Management. 
"The introduction of Debt Manager 9 has allowed us to design our treatment strategies from the bottom-up — rather than building strategies to the system limitations, we built them to the business and customer needs," said Ross Betts, Thames Water's collections system, strategy & segmentation manager. "This program has been hugely successful, not least because it managed to implement several ambitious goals at once. The implementation of FICO Debt Manager has allowed for the creation of new strategies, processes, partnerships and ways of working, which all rely on accurate data."
Unlike services that can be terminated should customers default payment, it is not possible for Thames Water to block customers from water access, which makes debt collection challenging. Furthermore, Thames Water's supply area has a highly transient population with a large number of rental properties, which makes collecting and collating accurate data difficult.
"Our first step towards improving the debt management process was understanding our customers better, making sure we have accurate customer data and segmentation to allow us to treat them appropriately," said Betts. "The first data cleanse resulted in the update of over 500,000 customer names and the addition of 2.2 million customers' dates of birth. It also identified a large number of active accounts where the customers were no longer resident, with over £28 million of associated debt."
Thames Water also implemented FICO® Customer Communication Services, which sends reminder text messages and sophisticated interactive voice calls so customers can receive notifications of important account activity through the channel that suits them best. This personal approach to debt collection is a more effective way to engage with late-paying customers and increases the likelihood of customers paying their debts.
"Thames Water is using customer-level collections, with a lot of data management, from different areas," said Petr Kapoun, retail risk director at Česká Spořitelna, one of this year's FICO Decisions Awards judges. "Customer-level collections is hard for many reasons — for example, if a customer is paying one account but not another, what is the strategy for the former account? Also, Thames Water is not in the position of being able to deny service based on late payments, which makes collections challenging."
About the FICO Decisions Awards
The FICO Decisions Awards recognize organizations that are achieving remarkable success using FICO solutions. A panel of independent judges with deep industry expertise evaluates nominations based upon measureable improvement in key metrics; demonstrated use of best practices; project scale, depth and breadth; and innovative uses of technology. The 2016 judges are:
Dan Ariely, expert on human behavior, author of Predictably Irrational, and Duke University Professor of Behavioral Economics
Jim Bander, national manager, Decision Science, Toyota Financial Services (2015 winner)
Ken Elliott, global director of Analytics, Hewlett Packard Enterprise
Bill Fearnley, Jr., research director, Compliance, Fraud and Risk Analytics, IDC – Financial Insights
Petr Kapoun, retail risk director, Česká Spořitelna (2015 winner)
Dr. Dalvinder Singh, editor, Financial Regulation International
Nicole Sturgill, principal, Executive Advisor, CEB TowerGroup
About FICO
FICO (NYSE: FICO) powers decisions that help people and businesses around the world prosper. Founded in 1956 and based in Silicon Valley, the company is a pioneer in the use of predictive analytics and data science to improve operational decisions. FICO holds more than 170 US and foreign patents on technologies that increase profitability, customer satisfaction and growth for businesses in financial services, telecommunications, health care, retail and many other industries. Using FICO solutions, businesses in more than 100 countries do everything from protecting 2.6 billion payment cards from fraud, to helping people get credit, to ensuring that millions of airplanes and rental cars are in the right place at the right time.
Learn more at www.fico.com.
Join the conversation at https://twitter.com/fico & http://www.fico.com/en/blogs/
FICO and Debt Manager are trademarks or registered trademarks of Fair Isaac Corporation in the US and other countries. 
Take the next step
Connect with FICO for answers to all your product and solution questions. Interested in becoming a business partner? Contact us to learn more. We look forward to hearing from you.