Analytics & Machine Learning
Leverage patented AI techniques to develop your advanced analytics and train your ML models to deeply understand and predict customer behavior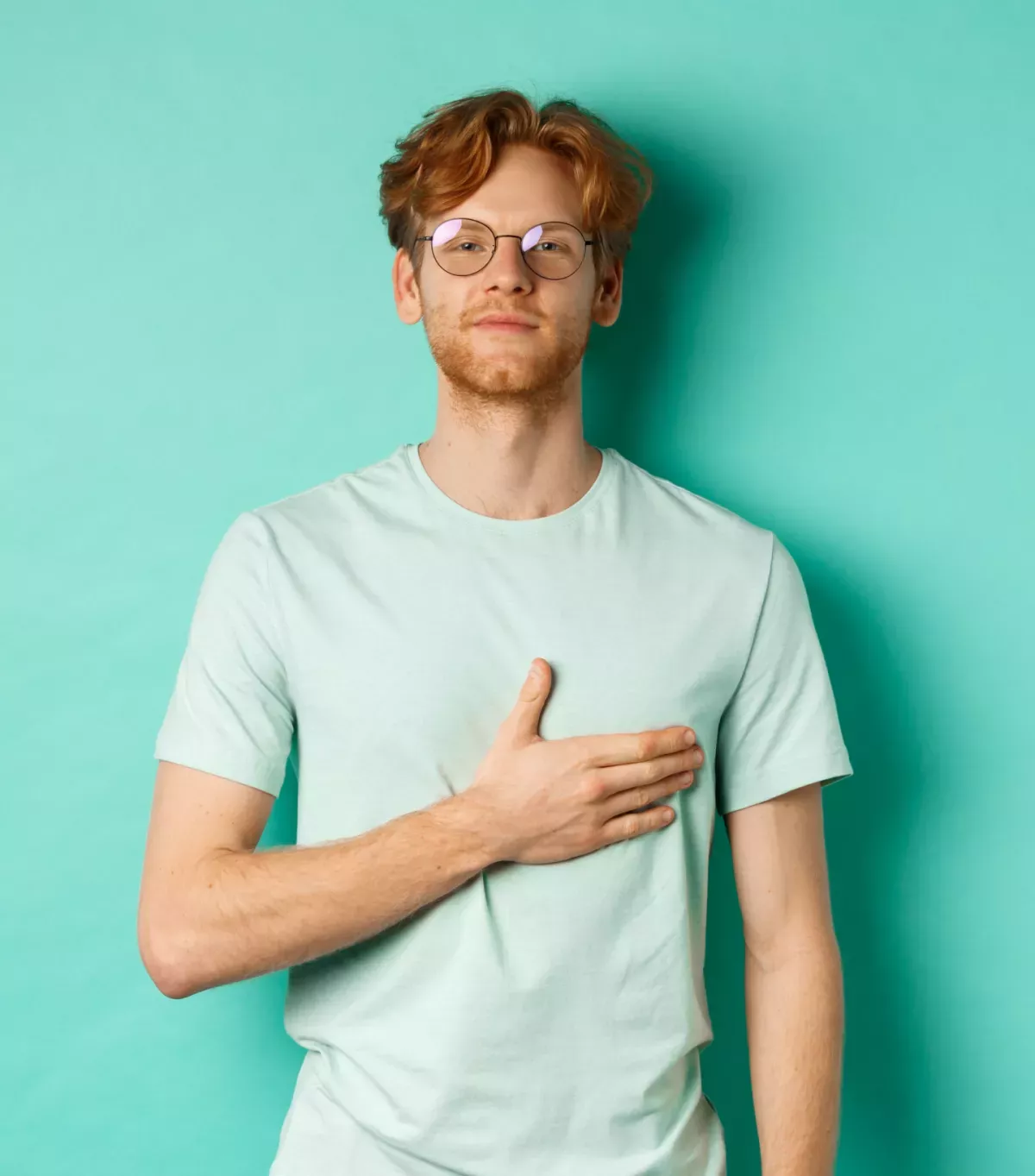 Overview
Leverage advanced analytics and both open and proprietary ML techniques for explainable model architectures.
Develop and deploy predictive models that enhance your decision making with intelligent and responsible insights.  
Features
The Analytics & Machine Learning Capability provides distinctive, multi-purpose functionality, including:
Explainable Model Architectures
Leverage FICO's rich patent portfolio to create explainable-first machine learning model architectures to confidently make real-time decisions with transaction data.
Create analytically and heuristically derived, advanced decision trees for decision-level explainability.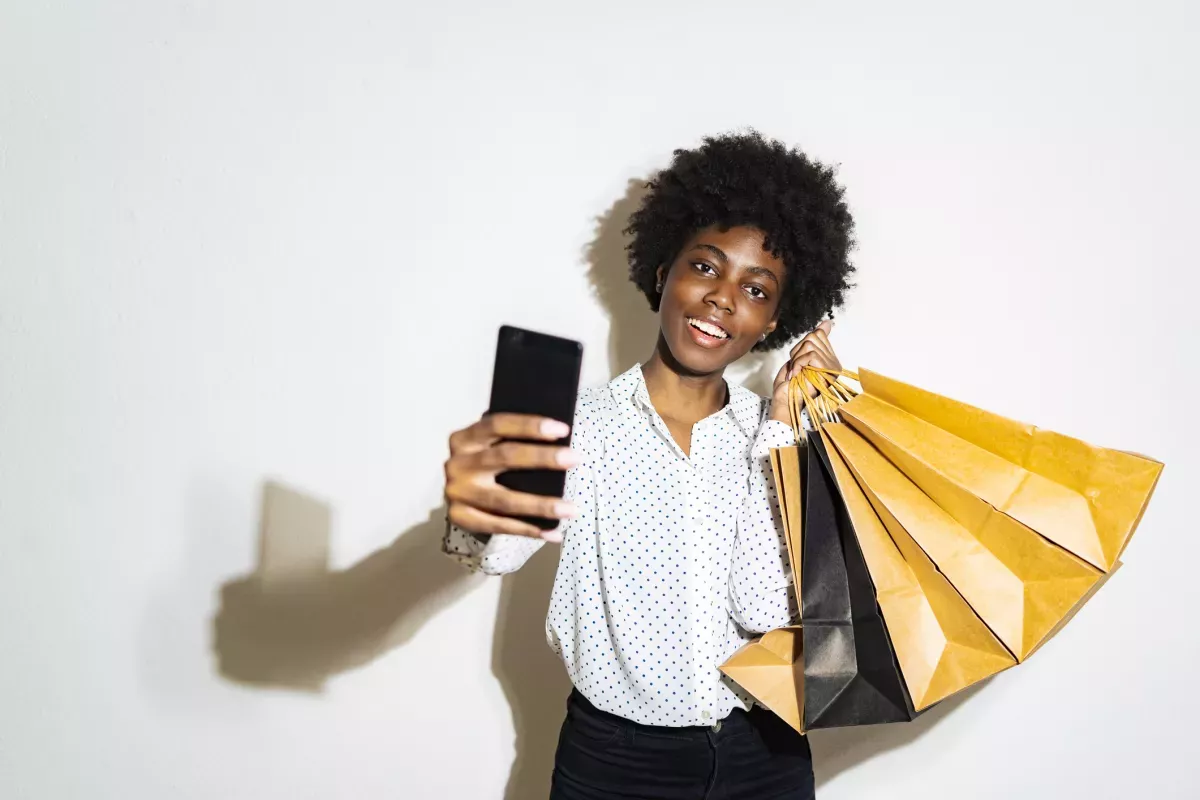 Why FICO?
FICO is in the business of operationalizing analytics to drive optimal business outcomes. This is our heritage and it's part of everything we do. We achieve this by bridging the data science and business teams to empower organizations to achieve world class results, and this is made possible by specialized and powerful analytics and machine learning that are deeply ingrained in our decisioning platform and suite of applications.
Operationalize analytics: easy to say — hard to do
Achieve trustworthy artificial intelligence
Operationalize the latest AI and ML techniques through explainable models that detect bias and ensure fairness.
Bridge siloes
Share and reuse valuable assets from feature sets to transaction profiles, and from analytic models to standard calculations. By making assets discoverable, easy to clone and reuse, as well as fully traceable, you can improve consistency and productivity with full dependency management, so the impact of every change is 100% understood, 100% of the time.
Align datasets
Bring sanity to the model development lifecycle and prove compliance with datasets that are fully aligned, annotated, and auditable between training and production.
Spark business innovation
Empower the business to lead the innovation process. Organize your digital value chain around business stakeholders — from data science to DevSecOps. Unlock the flow of collaboration from the boardroom to the operations engine room.
Win with industry-leading, patented transaction analytics
Uplift your artificial intelligence and ML wheelhouse with the industry's lowest latency, highest precision event processing. Respond in-moment and in-situ to an extensible portfolio of customer events to differentiate your business.
Case Study
Major Canadian Grocery Retailer
Builds Relationship Value by Systematically Learning What's Relevant to Individual Customers.
Read more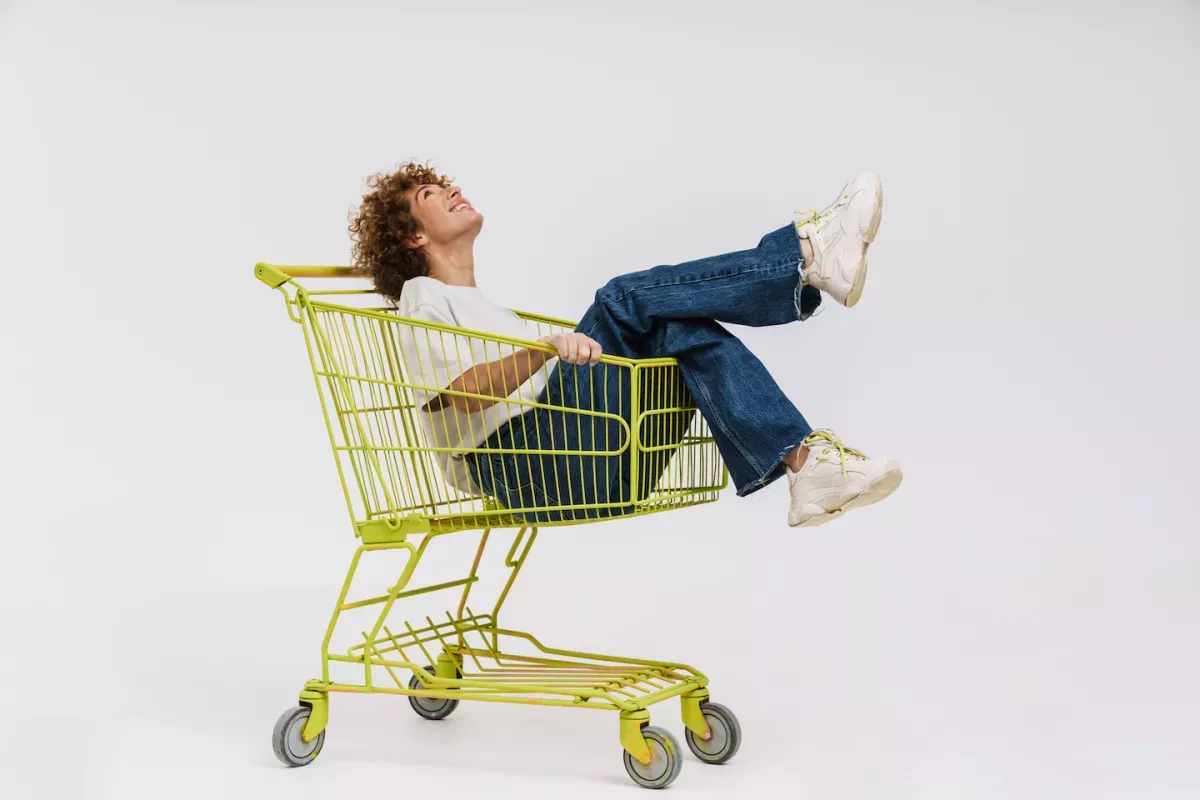 "We are thrilled to have a system that has the predictive power of advanced machine learning techniques combined with the flexibility, explainability, and implementation ease of a scorecard."
– Head of Credit Scoring, Top-five US bank who leverages machine learning to responsibly improve credit risk decisions
Related Insights Capabilities
Rapidly solve customer challenges across your enterprise with composable capabilities.
Feature Generation & Profiling
Calculate and serve derived data attributes to more processes, more analytics, and more decisions to maximize value across your organization.
Link Analysis
Find networks of association for a single, unified view of the customer. Detect suspicious behavior and treat each customer holistically.
Optimization
Unleash the power of mathematical optimization — use high-performance solvers to model business problems and calculate the best possible decision to maximize your desired outcomes.
News
Learn what's happening in the world of advanced analytics and data-driven decision management with the latest news, updates, and ideas from the FICO Newsroom.
Learn more
From the Blog
Get the latest insights, solutions, and strategies for improving business results from the FICO experts and thought leaders.
Start making better decisions with AI and ML today
How can you ensure your AI, machine learning, and advanced analytics are operationalized in a responsible and ethical way? Contact us to learn how ethical AI can improve your bottom line.
Contact us