Deploy virtual agents to engage in customer conversations via two-way, omnichannel interactions anywhere across the customer journey.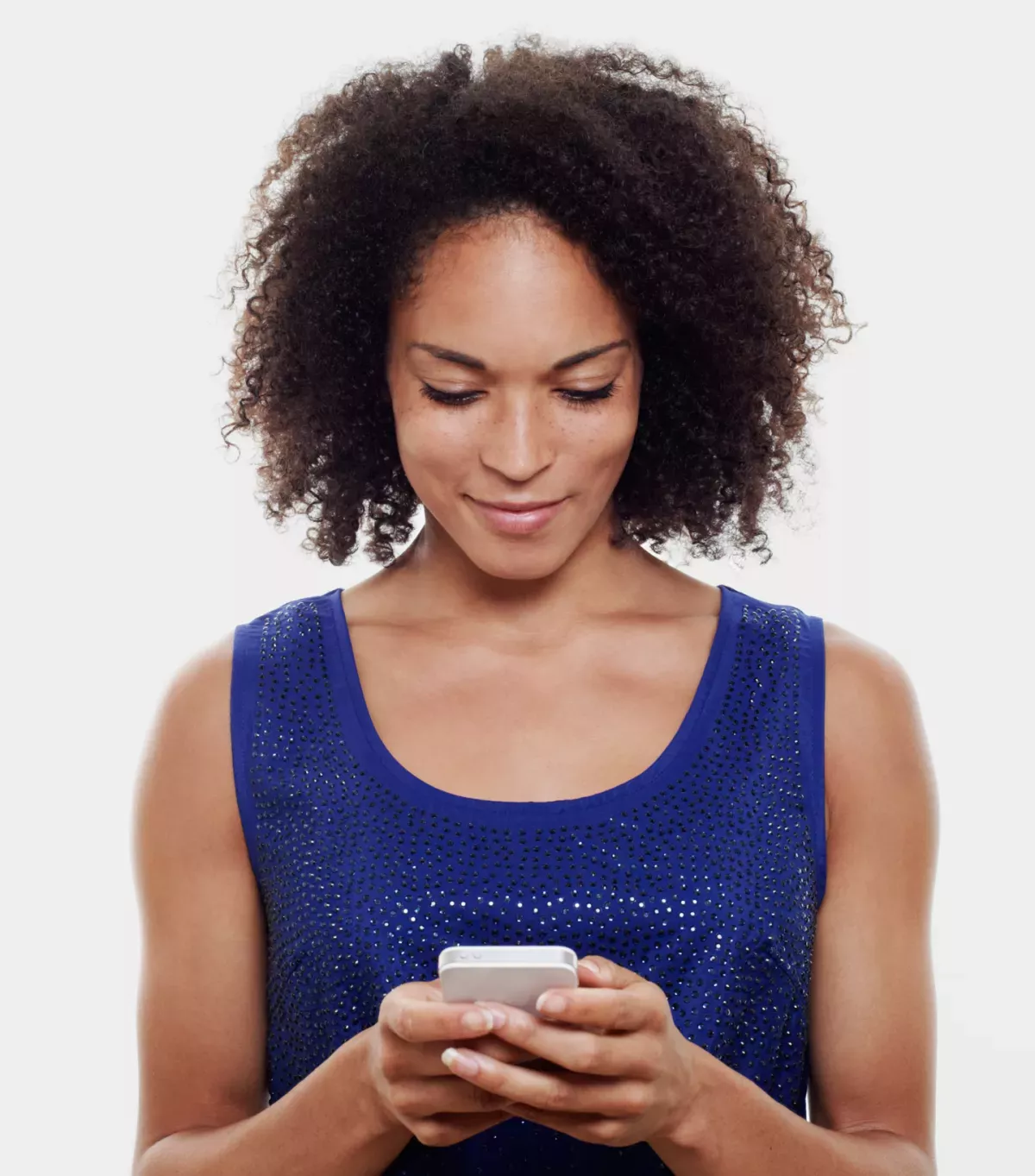 Overview
Digitally engage with customers 24/7 — meeting them in the channel of their choice to provide a convenient, fast, secure, and trusted way to exchange information and meet goals.
From originations to fraud, customer management, and collections, facilitate integrated, automated, streamlined, and cohesive customer experiences. Deepen customer relationships while delivering on digital transformation initiatives with AI-enabled, enterprise-wide customer communication management. 
Features
The Communication Capability provides distinctive, multi-purpose functionality, including:
Intelligent Omnichannel Experience
Manage two-way customer dialogues across any mix of communication channels, including email, SMS, mobile apps, IVR, online sites/portals, Whatsapp, and virtual or human agents. 
Engage customers on their preferred communication channel, follow if they switch channels, and resume after interruptions to improve customer satisfaction with seamless, natural conversations and personalized experiences. 
Reduce friction and improve conversation rates by accepting e-signatures and allowing customers to submit supporting documents from mobile devices.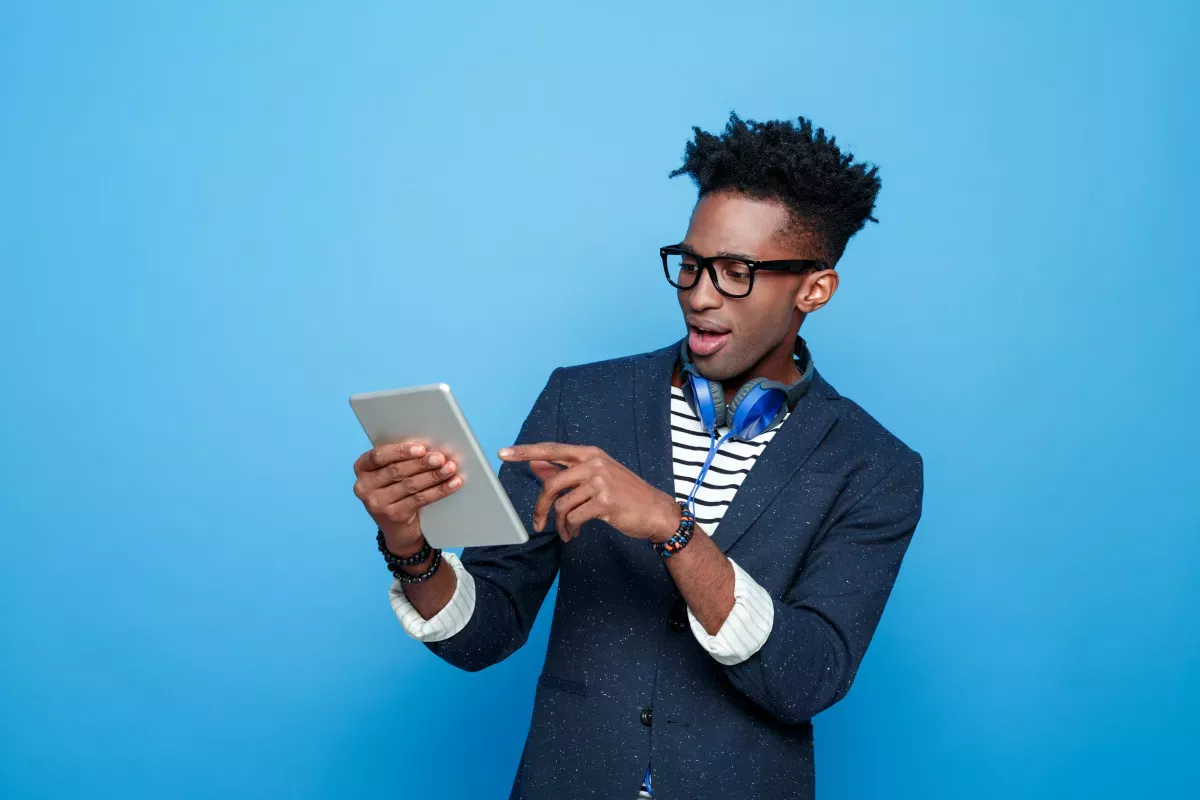 Why FICO?
Expectations for customer communications are changing.
Today's consumers expect you to reach them in a safe, fluid, and convenient manner, through the delivery channels of their choice. FICO Platform provides a goal-seeking virtual agent that intuitively and naturally engages your customers in personalized, consistent, two-way interactions across multiple channels to secure the objective it is given. Best-in-class customer communication management improves uptake, secures payments, resolves fraud, handles complaints, and addresses many other servicing needs at scale, fully automated, with quick access to live agents, and with extensive reporting for management and ML improvement.
"We sought to achieve a digital, omnichannel capability that will enable 24/7 access to our distressed customers to assist in their time of need. This capability was a crucial component to the Absa Home Loans business vision of 'Housing the Nation' and more specifically for Home Loans collections and recoveries… We saw fantastic results from our initial trial. Removing accounts from the dialer resulted in a 26% reduction in call centre effort, without a reduction in customers' payment performance. By automating more work, we also saw our team's morale improve, as more meaningful work was provided to agents."
Sibulelo Ncamani, Change Lead, Collections Transformation Programmer
Related Actions Capabilities
Rapidly solve customer challenges across your enterprise with composable capabilities.
Decisions
Make more precise, consistent, and intelligent decisions across your enterprise with expert control over your decision logic.
Composition & Orchestration
Choreograph your intelligence to animate customer journeys by weaving data, insights, and actions into positive, memorable, and valuable moments in your customers lives.
User Interactions
Rapidly build web and mobile experiences with business-friendly, low-code tools that will delight both your customers and your employees.
Deepen customer relationships with seamless omnichannel communication
Learn how an enterprise platform approach to AI-powered digital decisioning leads to winning customer experiences. Request a demo or speak to an expert today.
Contact us