Composition & Orchestration
Choreograph your intelligence to animate customer journeys by weaving data, insights, and actions into positive, memorable, and valuable moments in your customers lives.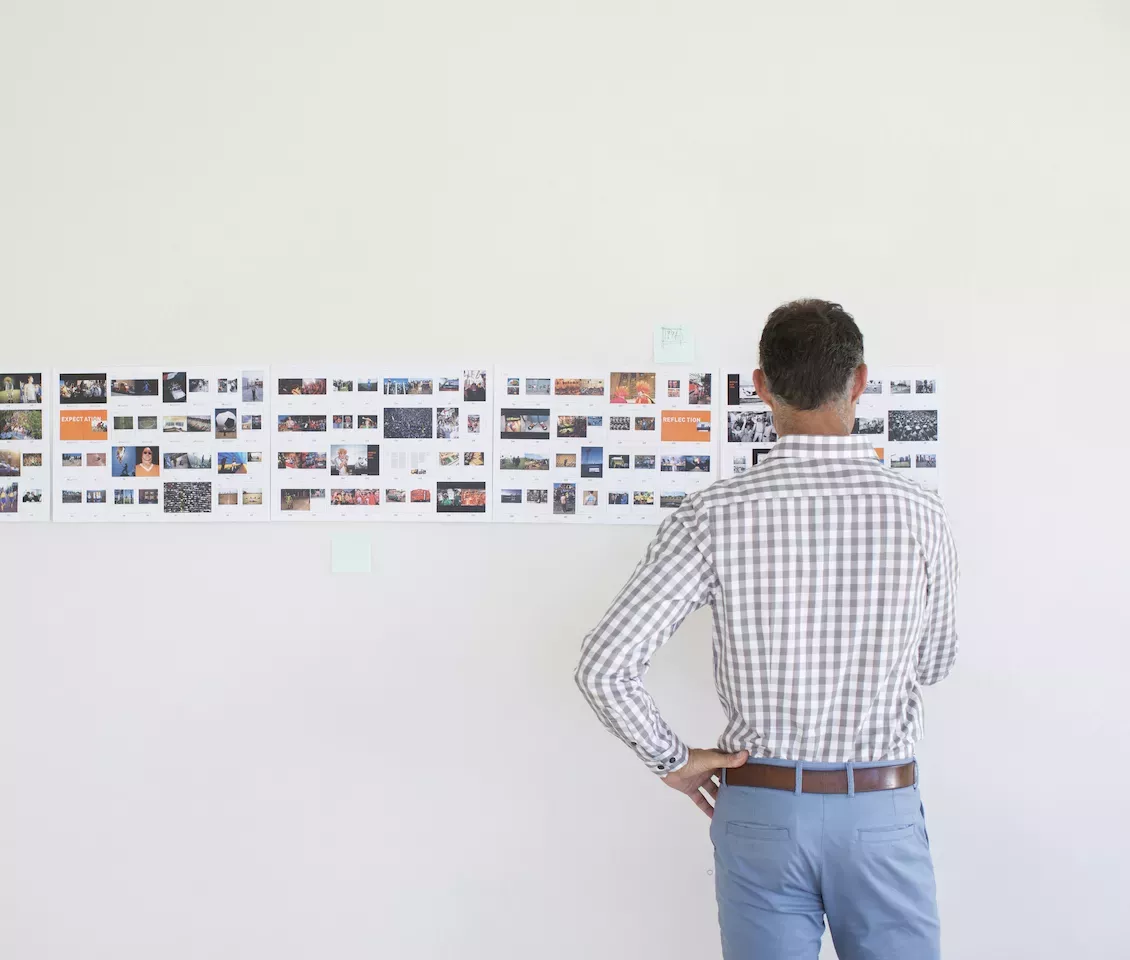 Overview
Promote innovation and streamline time-to-market by enabling the reuse of composable business capabilities and shared decision assets.
Bring together your decisions, analytics, data, workflows, customer communications, and other components and services to create seamless, cross-system processes that drive amazing digital experiences.
Features
The Composition & Orchestration Capability provides distinctive, multi-purpose functionality, including:
Composable Enterprise Services
Leverage a modern, decomposed, API-first architecture to build once, then share, connect, and reuse decision assets and decision services across your organization to meet a range of business needs. 
Save time, money, and human capital by mixing, matching, and reusing preconfigured services and prepackaged business capabilities in new ways across different applications to deliver value. 
Adapt quickly to market changes and emerging competitive threats by starting with modular and composable building blocks that accelerate the application development lifecycle and time-to-market.  
Scale decision intelligence across your organization by empowering cross-functional users and business technologists to build digital applications with more agility and flexibility. 
Break down silos and build stronger engagement between technical and non-technical users by centralizing management in a shared repository that manages lineage, dependencies, security, and overall governance.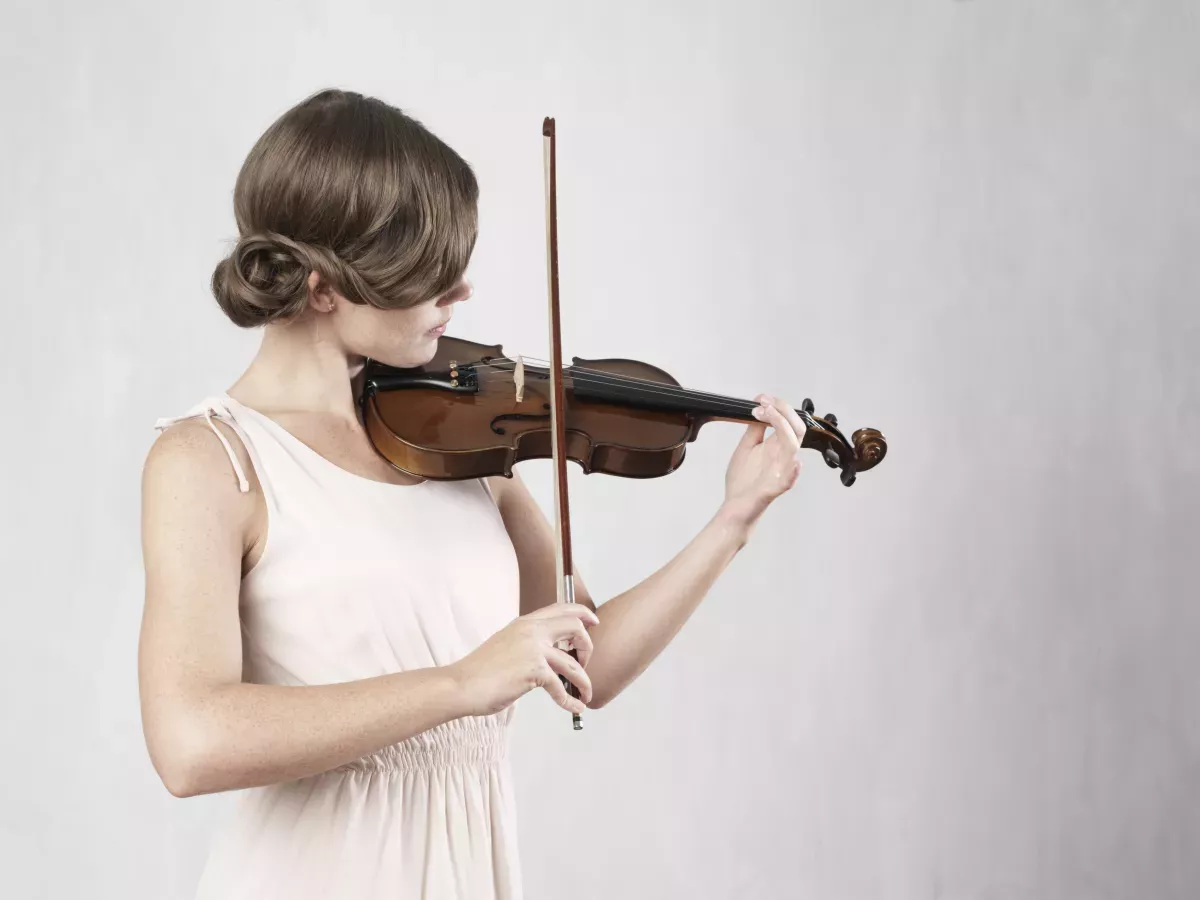 Why FICO?
With the battle for skilled IT talent at an all-time high and the innovation pressures from fintechs closing in, it's time to reinvent the way technology teams deliver value.
According to Gartner, organizations that successfully enable business technologists are 2.6x more likely to accelerate digital business outcomes. FICO's true platform approach to enterprise intelligence equips fusion teams with composable capabilities and reusable decision assets. Foster a self-service environment. Jumpstart creative problem solving. Fuel AI-enhanced customer experiences. With FICO® Platform, the possibilities are endless.
"Everything about our legacy application was completely incompatible with modern-day integration patterns or even the way that the data was received and what we could do with it in decisioning. Compared to FICO, it's really like comparing steam engines to electric cars."
Simulation Manager
Related Actions Capabilities
Rapidly solve customer challenges across your enterprise with composable capabilities.
Decisions
Make more precise, consistent, and intelligent decisions across your enterprise with expert control over your decision logic. 
User Interactions
Rapidly build web and mobile experiences with business-friendly, low-code tools that will delight both your customers and your employees.
Communication
Deploy virtual agents to engage in customer conversations via two-way, omnichannel interactions anywhere across the customer journey. 
Start making better decisions today
Learn how a platform approach to AI-powered digital decisioning leads to winning customer experiences. Request a demo or speak to an expert today.
Contact us