Improve the performance of your decisioning applications while seamlessly and cost-effectively handling real-time and batch scenarios.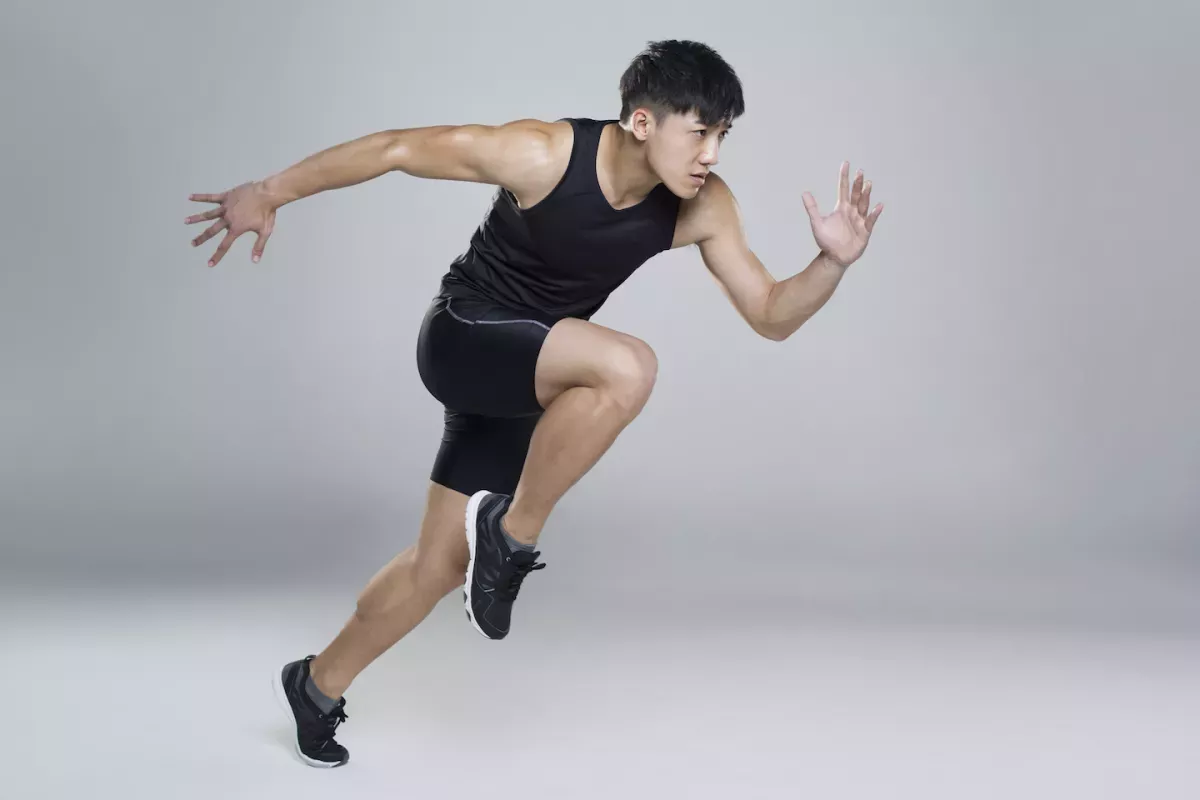 Overview
Automatically tailor execution using data to derive the native context available in every event, interaction, and decision asset.
For example, an entire business application, such as a lending service, may be modeled as a composable dataflow. The key contextual information within the dataflow can be encapsulated to support a real-time interaction, stored later to be processed during downtime, or even reused as institutional memory across other business applications.
Features
The Contextual Processing Capability provides distinctive, multi-purpose functionality, including:
Adaptivity
Build a constantly updated working memory that combines real-time data with historical data to help your business applications and decisions become more adaptive. 
Improve the precision and relevance of decision outcomes by leveraging both in-the-moment and previously received information.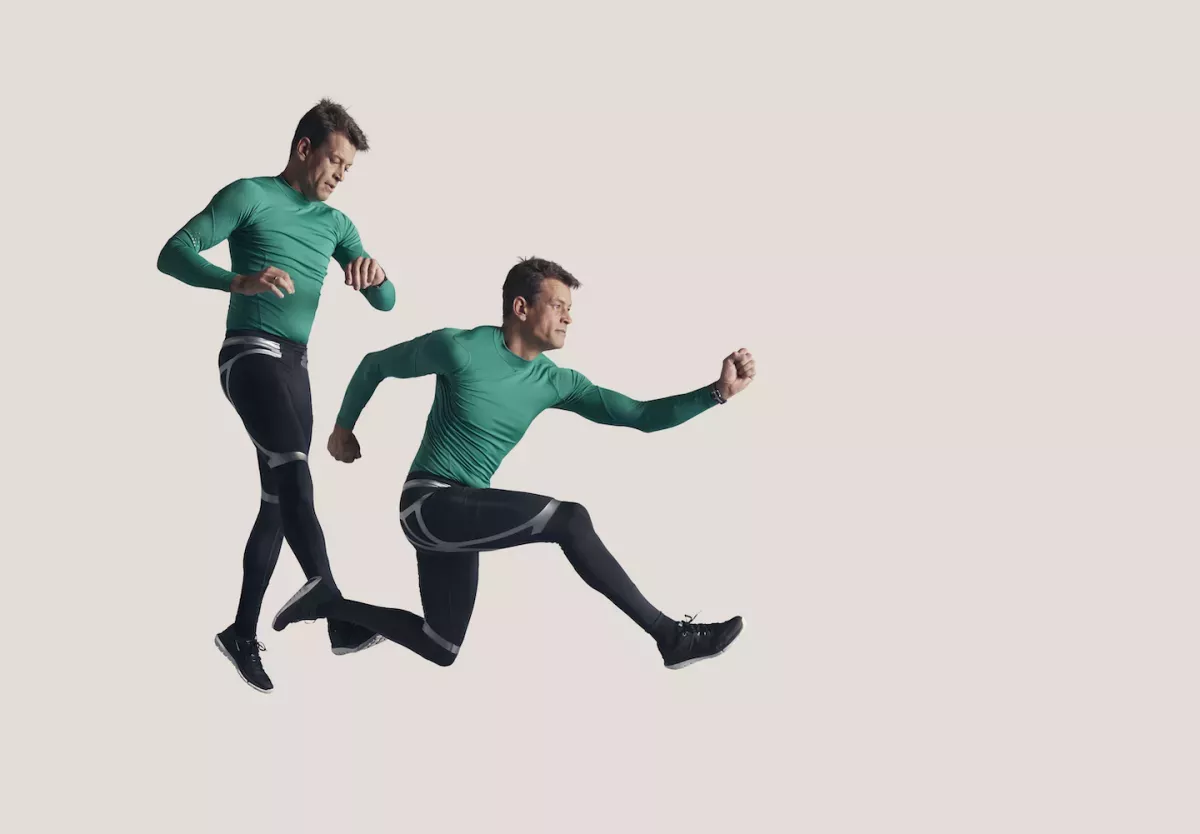 Why FICO?
Your decisioning use cases and business applications have a range of performance requirements.
For instance, your payments fraud team needs a response in milliseconds, while your marketing team might be ok waiting a day to build a targeted, risk-aware direct mail campaign. With the Contextual Processing Capability, you can use the same logical infrastructure to not only handle both applications, but also to share business context and handle the same use case differently (i.e., in real-time or cost-effective batch) based on the data received.
Related Data Capabilities
Rapidly solve customer challenges across your enterprise with composable capabilities.
Dataflow
Revolutionize your data-intensive business applications with composable dataflows that dramatically improve your customer-facing business decisions
External Data Access
Inform your decisions and enrich your insights with signals from third-party data and other alternative data sources
Feature Management
Get more machine learning projects into production by leveraging a shared library of derived data attributes across your enterprise
Begin your journey to best-in-class data management
Eradicate data silos and build your foundation for hyper-personalized experiences with an enterprise platform approach to data-driven decision intelligence. Request a demo or speak to an expert today.
Contact Us