FICO® Platform – Core Services
Enable best-in-class efficient, scalable, and secure deployment of decision intelligence across cloud, on-premises, and hybrid environments.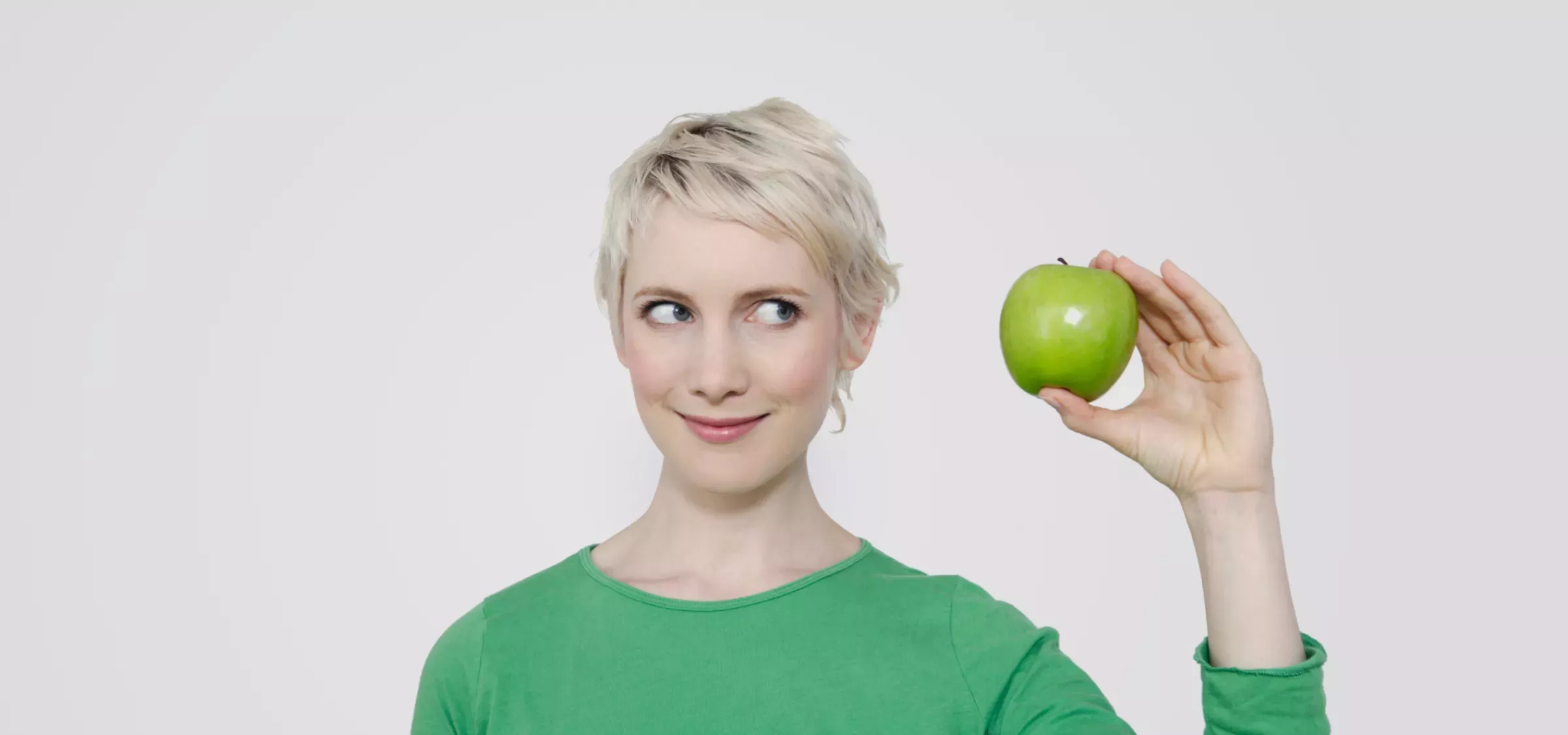 The CIO is the #1 executive leading enterprise intelligence initiatives today.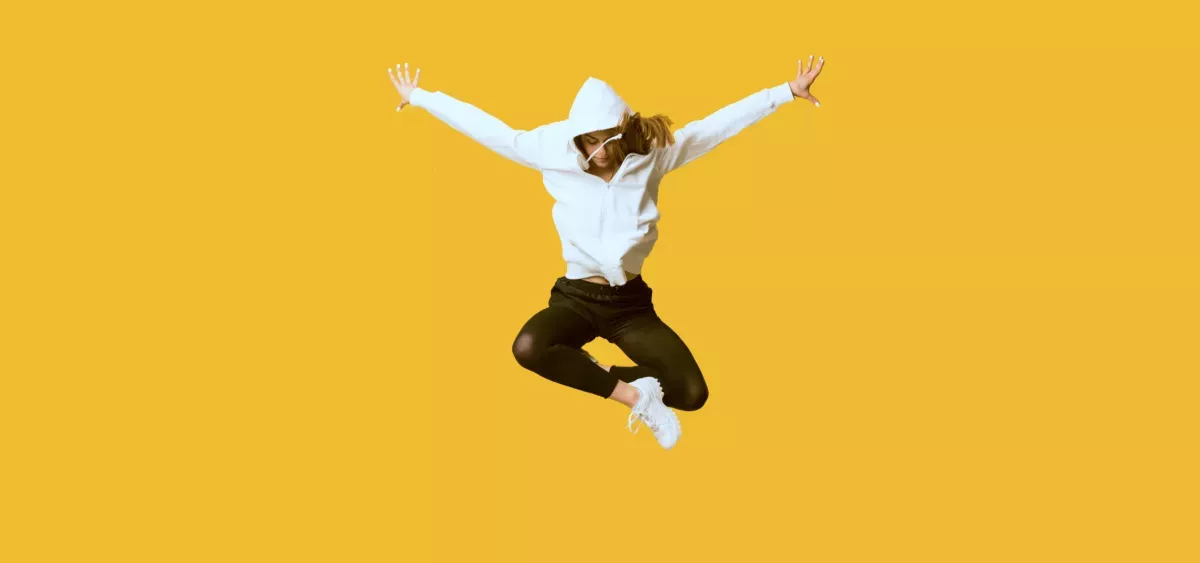 Overview
Achieving enterprise decision intelligence is no easy task.
It requires composable architectures to address new and emerging use cases through common functionality, and the ability to break down organizational and data silos to create fusion across your IT, business, and data science teams.
What it is
FICO® Platform is supported by a unified set of essential technology services that applies to every capability and provides the operating fabric that brings the platform together. This common foundation provides a powerful enterprise architecture to support your digital transformation.
Tracking decision data has become an art form. Decision data logs create a single location for your organization's operational exhaust — a comprehensive ledger to store every action taken and capture the resulting business outcomes yielded. This gives you the unique ability to learn from real-world performance and feed this understanding back as inspiration to your workforce to discover and invent new business innovations.
Efficient data operations require an array of supporting functionality to manage state and data persistence. This includes the ability to address latency, SQL and NOSQL, structured and unstructured, filesystem and datastores, list management, and other scenarios as well. Empower your organization to effectively manage statefulness across complex, AI-enabled enterprise operations to provide seamless customer experiences.
We live in an event-driven world, and real-time action is essential. FICO Platform provides a high-performance, fault-tolerating messaging backbone for internal and external services that interact together to create value. Event priority, parallel handling, affinity, streaming, and distributed computing are facilitated through this contract-based exchange mechanism. Our decision intelligence platform supports real-time, streaming, and batch interactions and provides scaling to address even the most demanding high-volume low-latency requirements.
Given the complexity of enterprise decisioning at scale, understanding the internal state of business services is critical. Empower your IT and business operations teams with the integrated data they need, through the tooling they're already familiar with, to ensure the business is running smoothly and able to gracefully handle exceptions.
A highly differentiated, centralized store that manages decision assets and their relationships to all other decision assets. These valuable artifacts consist of a multitude of types, including data products, features, machine learning models, decision strategies, and many others. This approach enables enterprise composability, transparency, traceability, and dependency management.
Security-by-design and data-privacy-by-design are fundamental FICO Platform architectural principles, and rigorous security standards and operational protocols guide the development and deployment of every solution, capability, and service we deliver. This approach enables you to meet or exceed even the most stringent requirements for mission-critical enterprise environments.
System security reduces risk and ensures accountability across your organization. Identity and Access Management (IAM) in FICO Platform provides highly tailored, fine-grained role and asset-based permissions and authentication to ensure the right level of access is provided across all services. Because this is centralized, managing changes and ensuring consistency is easy across a diverse set of tools and services. This includes seamless integration to your single sign-on (SSO) services.
FICO Platform is cloud-native and leverages hyper-scale providers for the raw cloud infrastructure, and then delivers fully managed services on top of this to provide you with the right level of high availability, disaster recovery, and service-level agreements based on your architectural needs. Containerization is used to handle on-premises and hybrid deployments where required.
To support your agile enterprise software development lifecycle process, FICO Platform provides multiple environment options (such as test, staging, production, etc.) and the ability to support CI/CD of not only the software itself, but also for decision assets. This enables you to extract these assets from the Asset Repository and package them up for manual or automated deployment to an Execution environment via standard Kubernetes.
It's not enough to author a great new decision asset if it can't be operationalized successfully in production systems. In execution, FICO Platform operationalizes deployment packages and enables you to run your business with AI-enabled decisions at scale. This fully closes the "learning loop" that enables you to gain insights about your customers, take action, and capture the performance data in production to create sustained competitive differentiation.
Why FICO?
FICO Platform has been recognized by independent third-party analysts as the leading digital decisioning platform available in the market today.*
This recognition was made possible due to the platform's modern, decomposed, flexible, and API-first architecture, along with its enterprise-grade core services that have been proven in the most demanding and highly regulated environments. 
Want a technical expert instead of a salesperson?
We have enterprise architects who have designed transformational decision intelligence systems for some of the most demanding environments around the world. We're here to help.
Contact an expert