FICO® Platform – Data Capabilities
Break down data silos and create a rich, contextualized view of your customers and organization.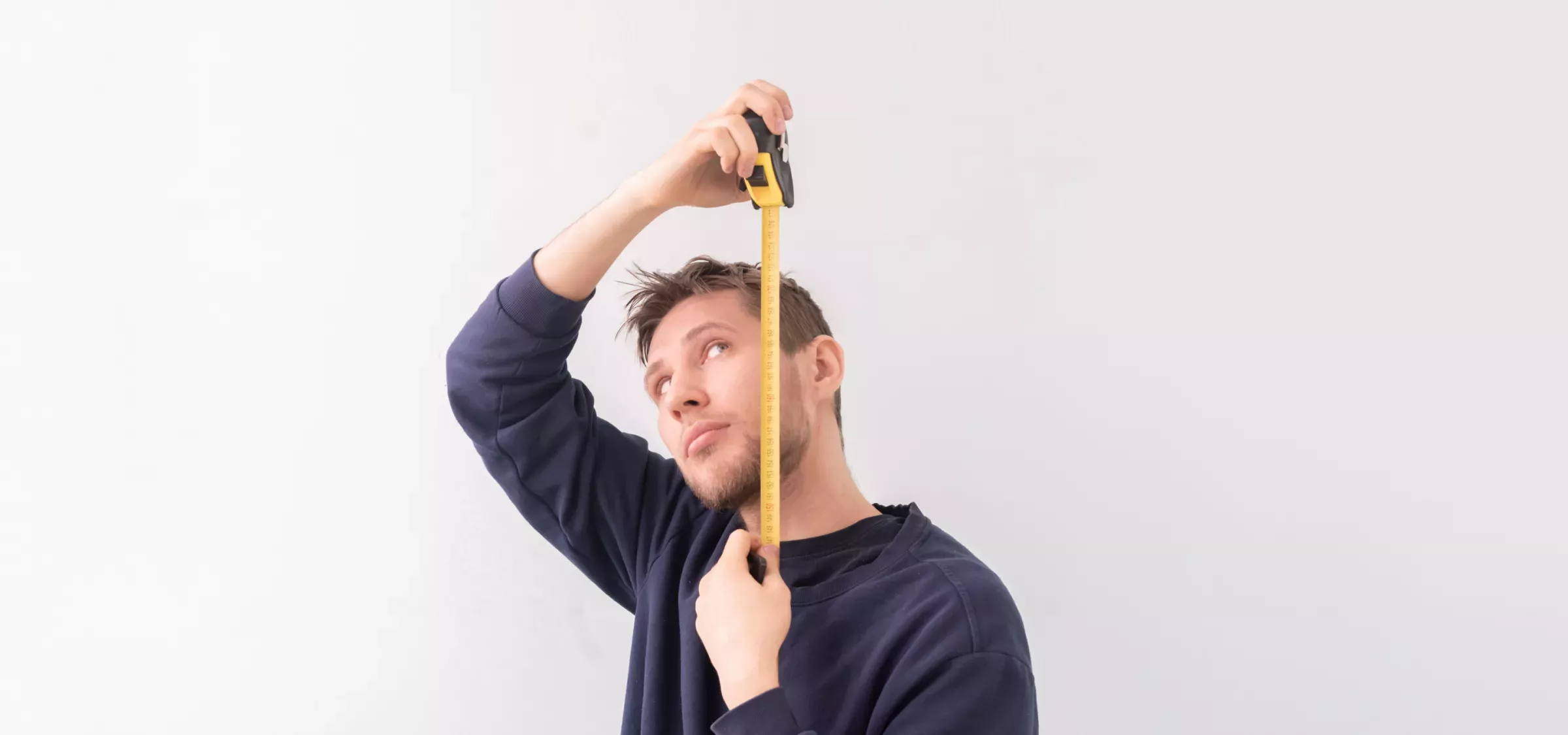 Establish an ecosystem for loyalty-producing customer experiences.
Overview
The fuel to ignite your intelligence revolution
The battle for winning customer loyalty starts with meeting individuals where they are — both in person and in digital moments. FICO® Platform provides everything you need to bring your siloed enterprise data together to build a holistic, contextualized view of your customers, your organization, and your operating environment.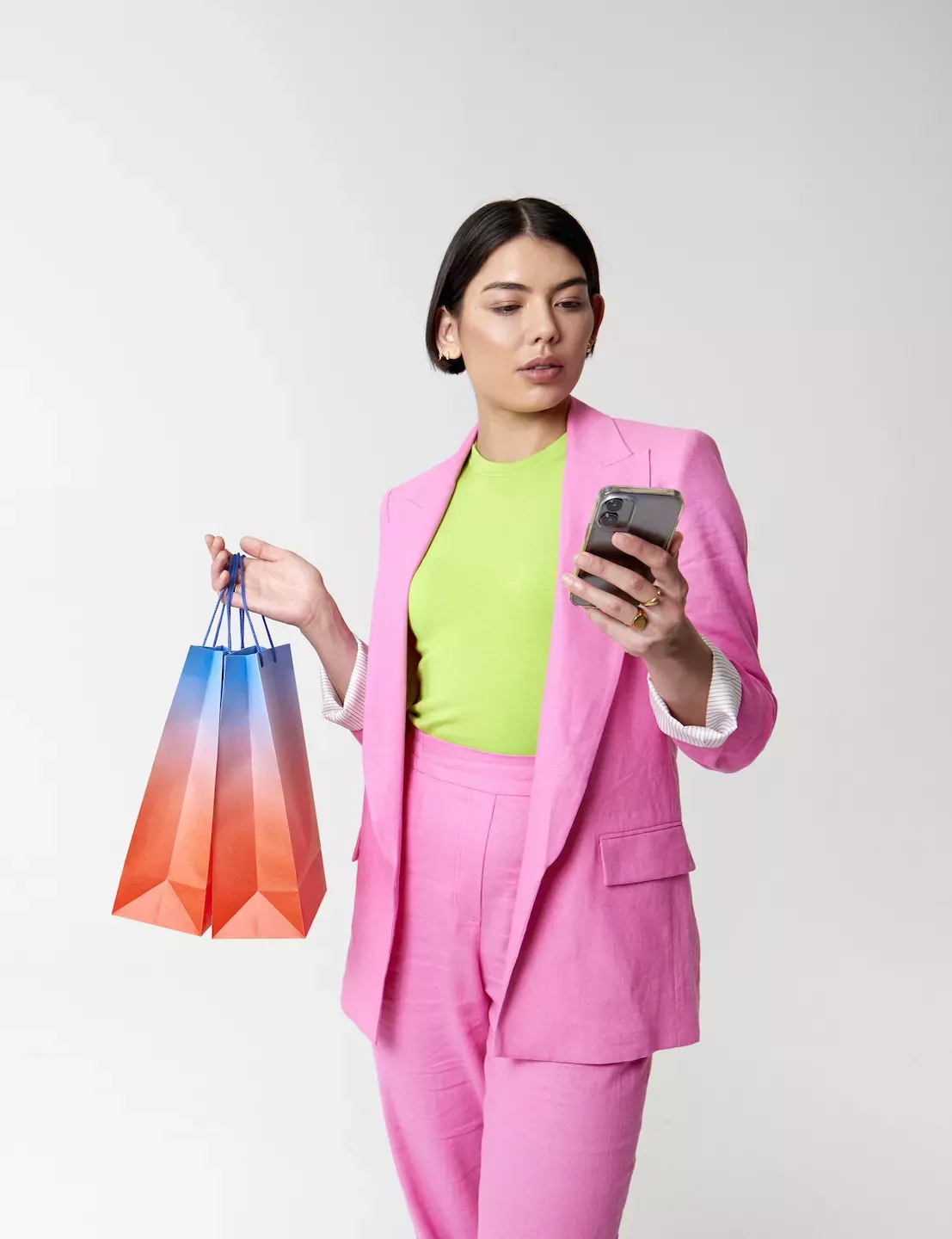 Infuse your applications with actionable insights and ensure every decision you make happens at the right time and with the best information to grow a profitable, loyal customer base.
What it is
Your foundation for building hyper-personalized experiences.
FICO Platform's Data Capabilities support the data-driven enterprise by delivering a consistent and productive internal language and authoring experience that drives intelligence into your business applications and services.
Leverage diverse data across first- and third-party sources.

Optimize performance across high- and low-latency applications.

Process data in batch or streaming.
Enhance and elevate data

Map data to business objects to develop richer sets of data features that power smarter predictive analytics and AI.

Accelerate learning

Connect operational data to business outcomes to drive a continuous loop of human and machine learning.

Bridge silos

Share and reuse decision assets throughout the data value chain to facilitate collaboration across functions.

Operationalize intelligence

Create enterprise dataflows that break down organizational silos and bring real-time streaming to life.
Capabilities
Rapidly solve customer challenges across the enterprise with composable capabilities.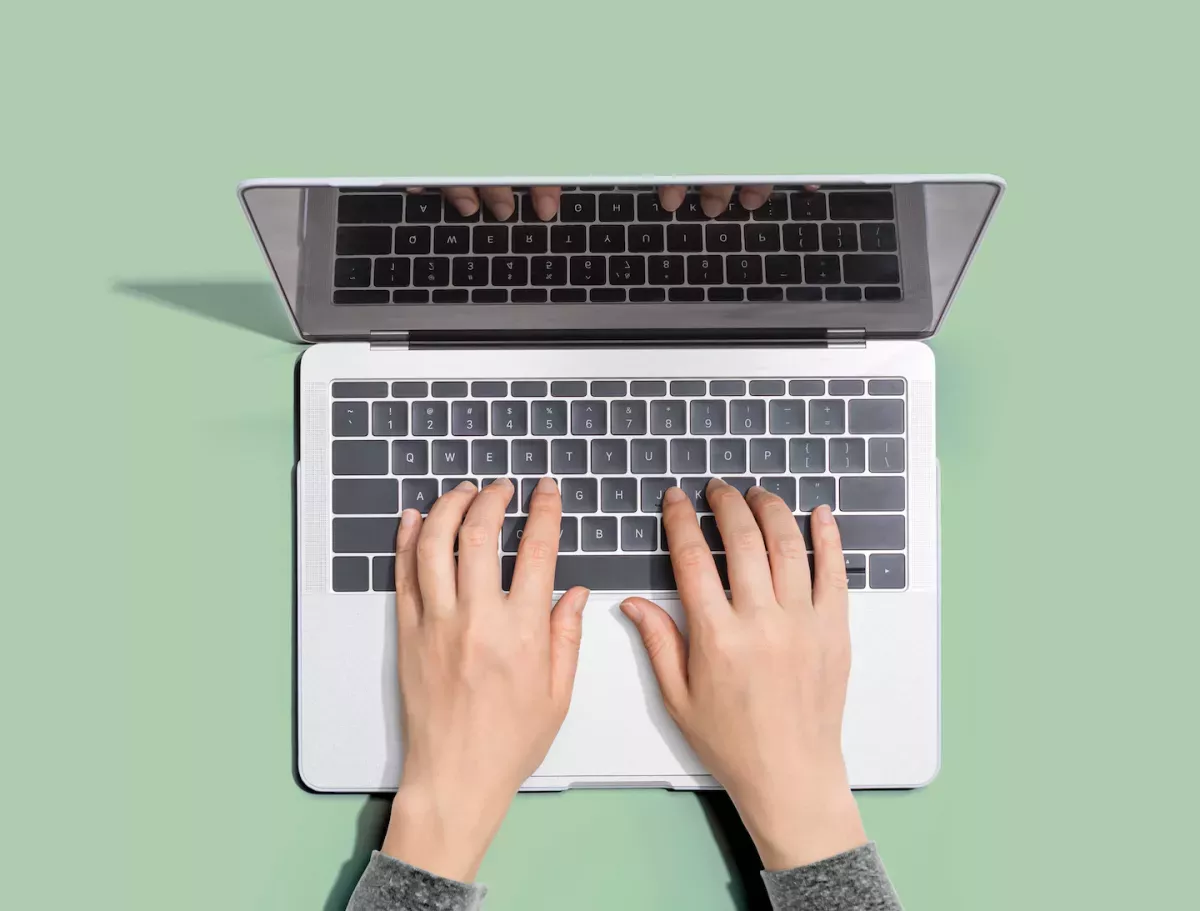 Why FICO?
The current intelligence revolution is powered by an influx of data.
It is no longer enough to only look at stale, out-of-date customer snapshots that don't account for their rich, connected histories and their real-time situational complexity. The savviest companies know that winning means extracting value from the noise, delivering context-aware insights leveraging artificial intelligence, and taking immediate action on events to deliver superb experiences. FICO Platform helps you do all that by harnessing streaming signals with real-time decisions and batch processes to power machine learning-enabled moments that reflect a deep understanding of every customer's situation.
News
Learn what's happening in the world of advanced analytics and data-driven decision management with the latest news, updates, and ideas from the FICO Newsroom.
Learn more
From the Blog
Get the latest insights, solutions, and strategies for improving business results from the FICO experts and thought leaders.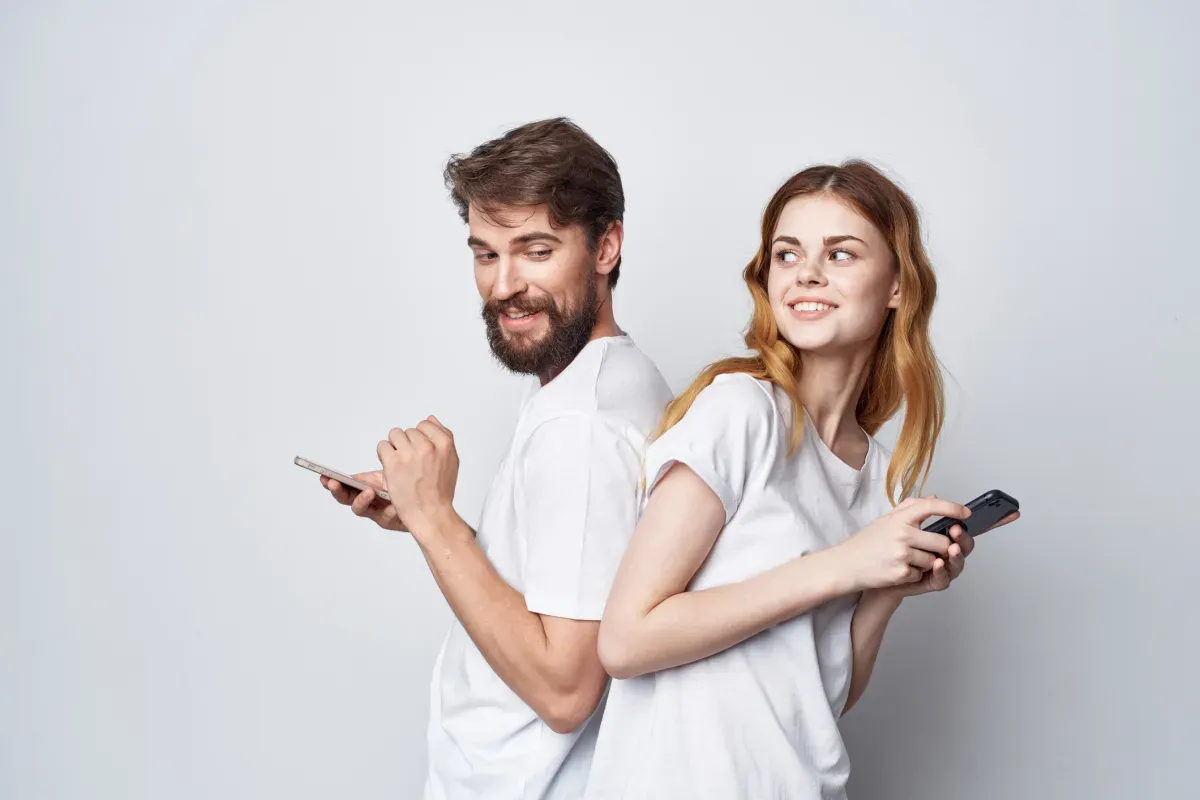 Using Alternative Data in Credit Risk Modelling
Here is useful information on how to assess alternative data and combine it with so-called traditional data to improve credit risk models
Read more
Start maximizing your data investments today
Build your foundation for best-in-class experiences with a platform approach to data-driven decision intelligence. Discuss your data requirements with an expert or request a demo of our Data Capabilities.
Contact Us