Revolutionize your data-intensive business applications with composable dataflows that dramatically improve your customer-facing business decisions.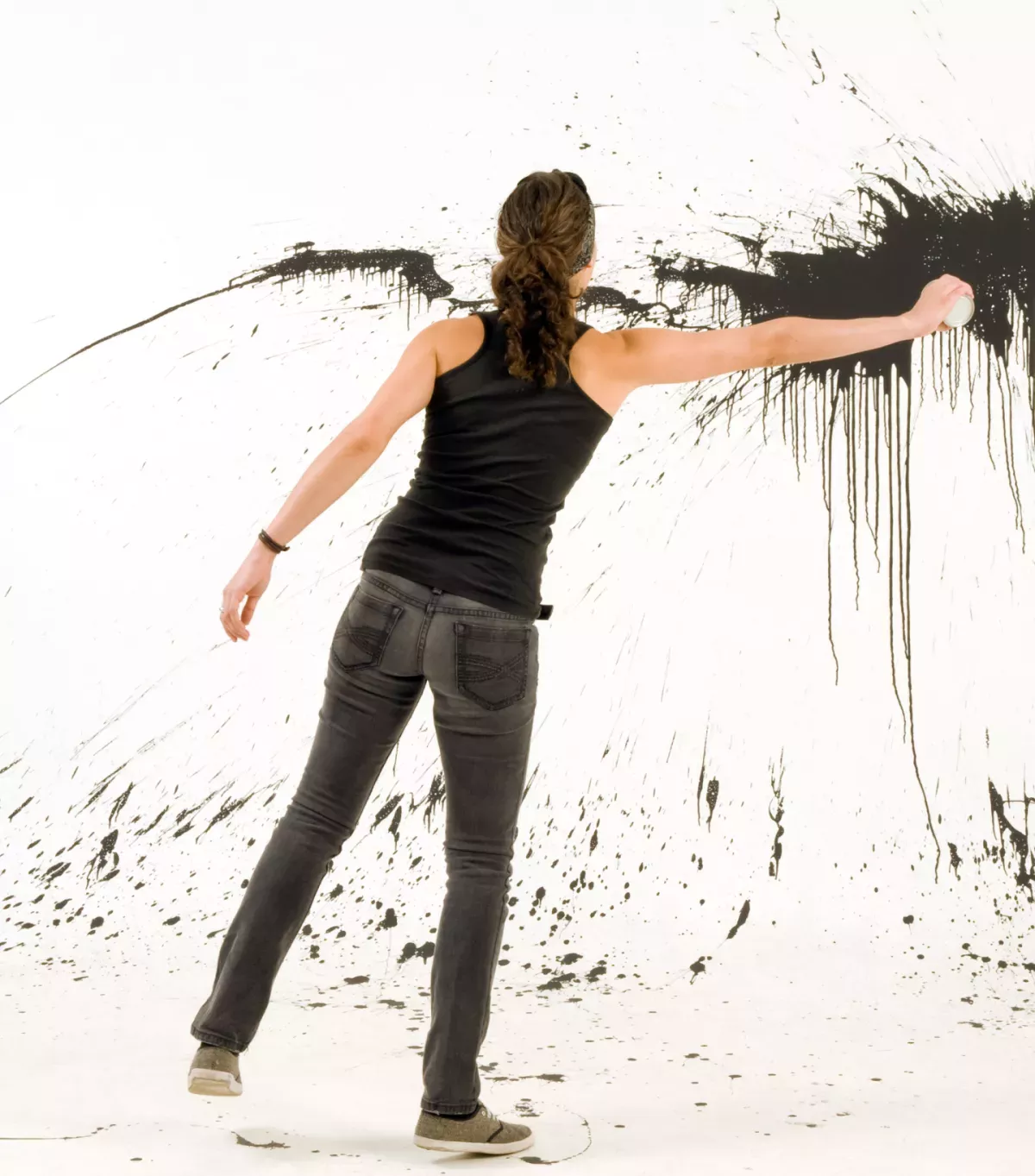 Overview
Build business applications that support personalized customer journeys.
Visual composition empowers you to create highly scalable decisioning solutions that can consume data from multiple sources, embed a variety of decisions assets (such as machine learning models, mathematical optimization, or rule policies), and coordinate with other systems – all without writing bespoke code. 
Features
The Dataflow Capability provides distinctive, multi-purpose functionality, including:
Stream Processing
All operations within a dataflow can begin processing as soon as partial data from a business event is received, instead of waiting for the complete data set to arrive.
Elegantly handle data that is generated continuously from a variety of sources to build efficiency into your data management process.
Leverage parallel processing to handle the needs of data (and calculation) intensive applications.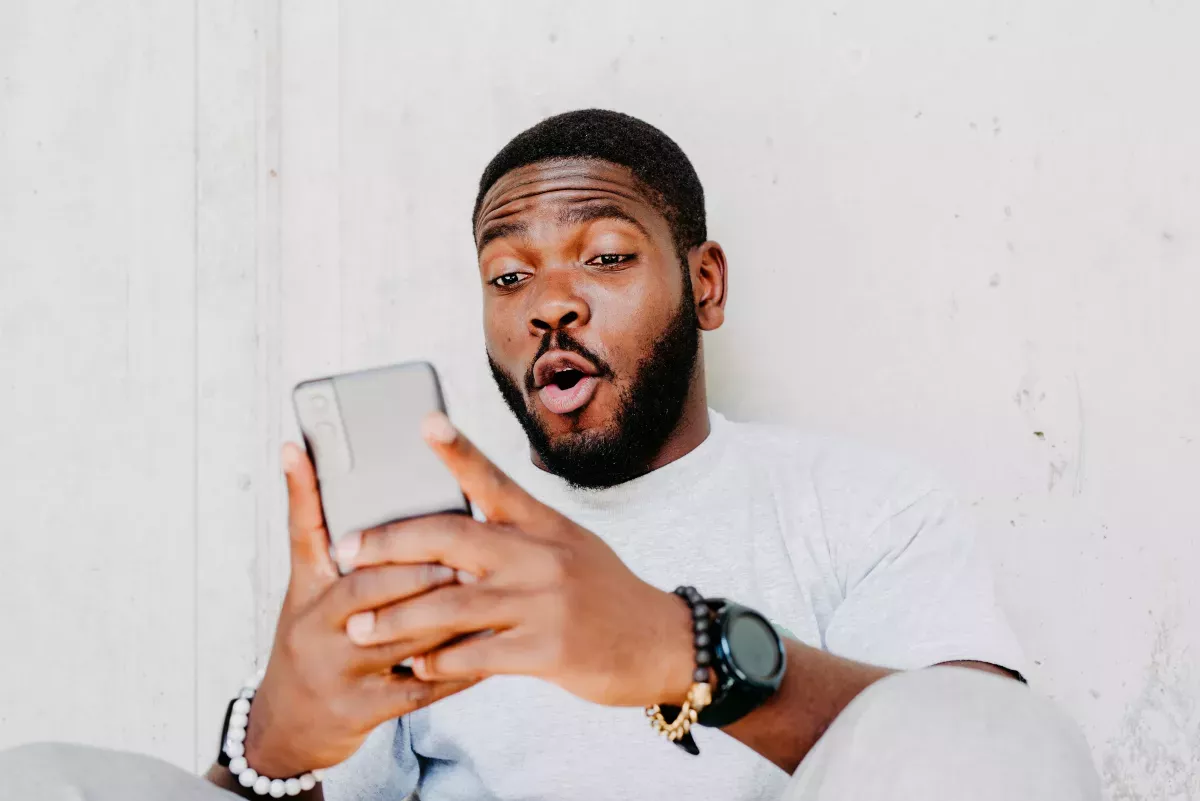 Why FICO?
The complex digital ecosystem of modern applications requires a new and different technology approach.
Every interaction with a customer must function seamlessly. Applications that power these experiences need to consume data from multiple sources (with different volume, variety, and velocity) while executing complex decision intelligence. FICO Platform's Dataflow Capability empowers you with a next-generation architecture for making real-time and batch decisions across the enterprise.
"We wanted to be flexible with the ability to bring in new data sources. In some cases, we had access to data we couldn't use within our decisioning. We had the data, we knew how powerful it was, we just couldn't use it."
Senior Commercial Manager
European Telecommunication Provider
Related Data Capabilities
Rapidly solve customer challenges across your enterprise with composable capabilities.
External Data Access
Inform your decisions and enrich your insights with signals from third-party data and other alternative data sources.
Feature Generation & Profiling
Calculate and serve derived data attributes to more processes, more analytics, and more decisions to maximize value across your organization.
Contextual Processing
Improve the performance of your decisioning applications while seamlessly and cost-effectively handling real-time and batch scenarios.
Get the most out of your data investments
Build your foundation for best-in-class experiences with a platform approach to data-driven decision intelligence. Request a demo or speak to an expert today.
Contact Us