Make more precise, consistent, and intelligent decisions across your enterprise with expert control over your decision logic.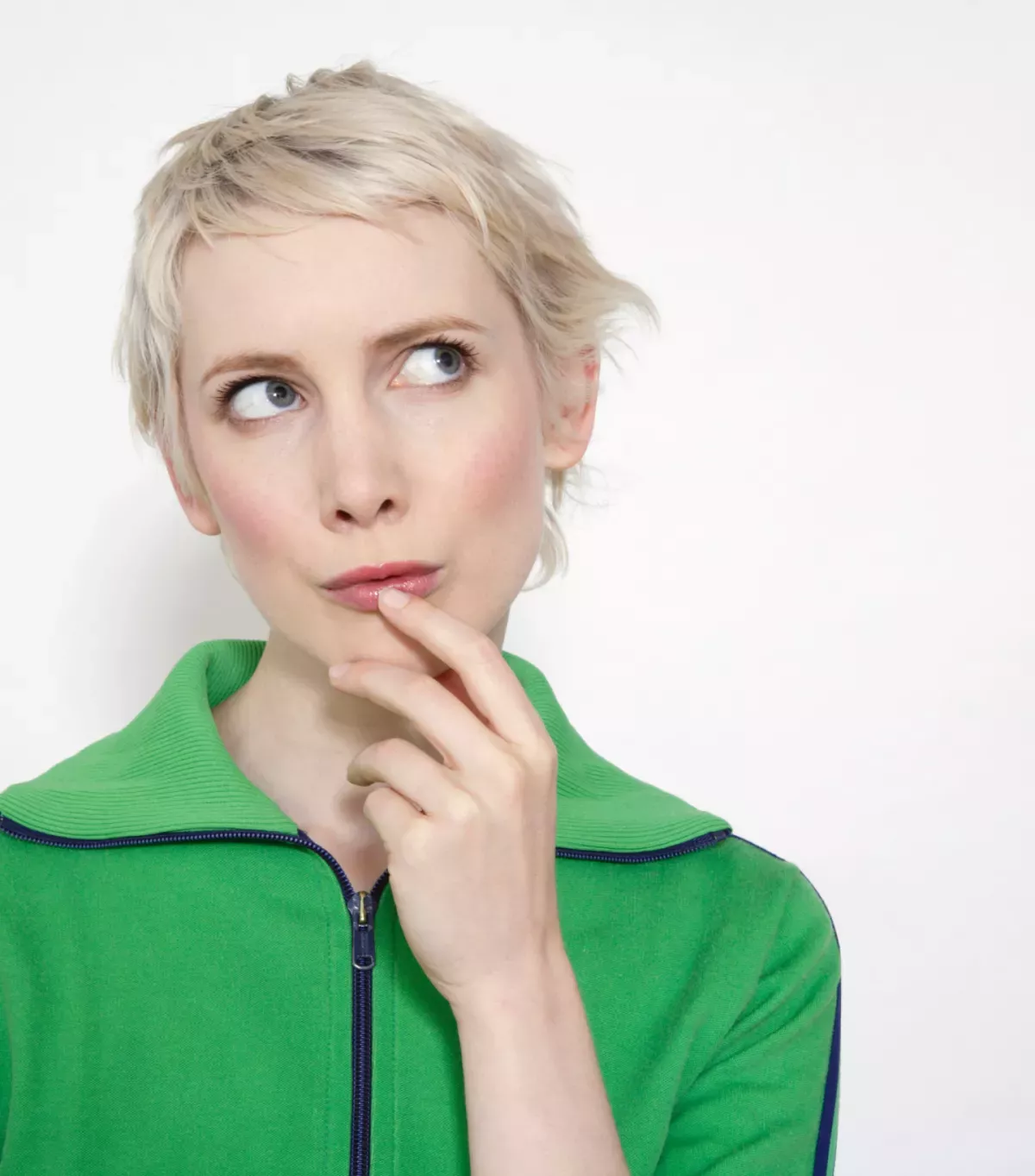 Overview
Design hyper-personalized experiences and determine treatments across the customer lifecycle with fine-grained control over your business logic.
Improve agility by empowering business users to write, analyze, and manage your decision models and strategies. With this world-class decision management system, you can automate your high-volume operational decisions quickly and effectively.
Features
The Decisions Capability provides distinctive, multi-purpose functionality, including:
Decision Authoring
Design policies and procedures using no-code rulesets, scorecards, and other visual metaphors such as decision tables, trees, and flows within an intuitive drag-and-drop interface. 
Increase the speed and efficiency of changes without relying on IT by empowering business users to write and maintain their own business logic. 
Represent business logic in the most appropriate form to provide more flexibility for incorporating decision automation into varied use cases and processes.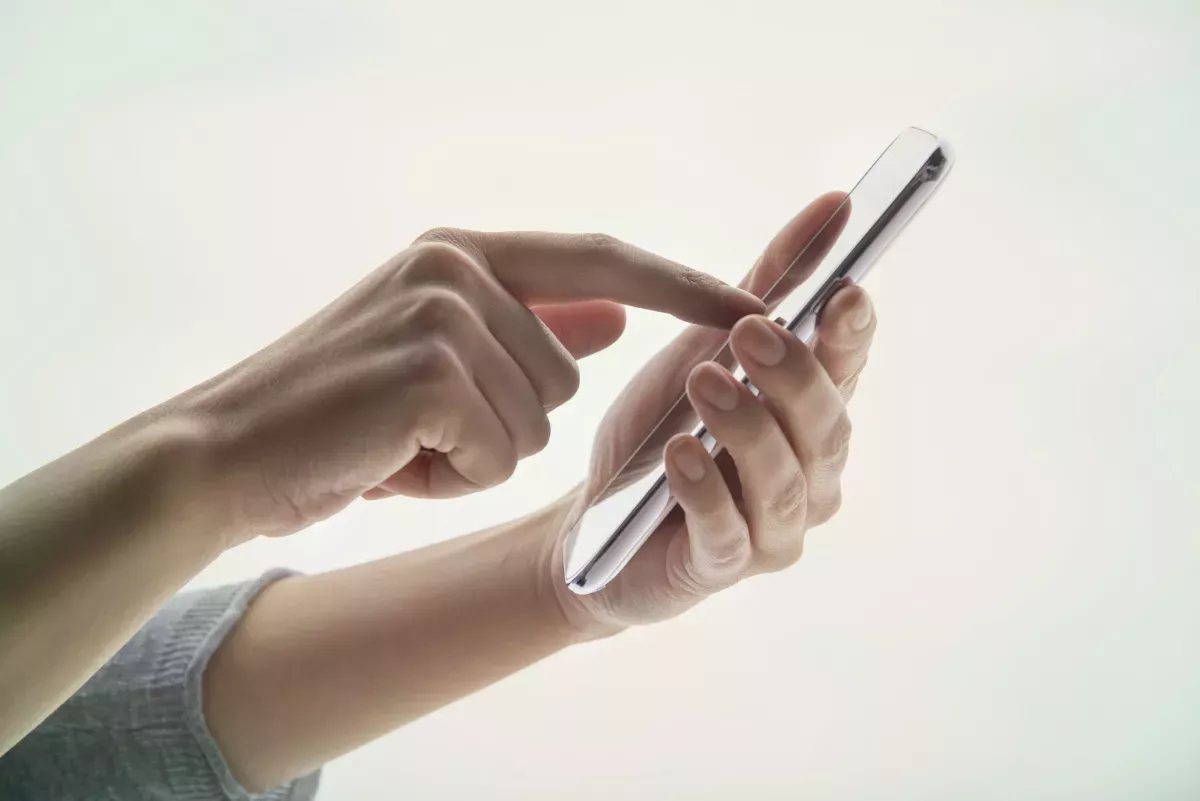 Why FICO?
In today's world, change is the only constant, customer expectations are at an all-time high, and your competitors aren't slowing down.
FICO's approach to decision management puts your business users and analysts — those closest to your customers, your market, and your policies — in the driver's seat. Build and execute winning strategies with greater speed, accuracy, and transparency. No more waiting in line with IT to make changes. Automate more decisions with the best of your human and artificial intelligence to win the trust and loyalty of your customers, all while holistically managing risk and driving your desired business outcomes.
"We're very serious about flexible, intelligent decision management — it's the 'secret sauce' for providing safe, personalized world-class customer experiences."
– Senior Engineering Manager, Fraud and Risk Systems, Leading Global Video Game & Digital Entertainment Company
"We knew that by harnessing the latest AI and advanced decision analytics we could create an experience that would beat customers' expectations and ensure they were treated as an individual."
– Janaina Souza, Head of Consumer Credit Solutions, Bradesco
"Before [FICO], it might have taken our teams nine months to have a new set of decisioning rules rolled out. Our team wouldn't even submit some changes since they could be irrelevant by the time they're rolled out. Now our credit risk team can look for opportunities to improve our strategy every day. It might take two weeks to implement a change now. These small changes add up to big dollars."
– EVP, North American financial corporation
Related Actions Capabilities
Rapidly solve customer challenges across your enterprise with composable capabilities.
Composition & Orchestration
Choreograph your intelligence to animate customer journeys by weaving data, insights, and actions into positive, memorable, and valuable moments in your customers lives.
User Interactions
Rapidly build web and mobile experiences with business-friendly, low-code tools that will delight both your customers and your employees.
Communication
Deploy virtual agents to engage in customer conversations via two-way, omnichannel interactions anywhere across the customer journey.
Start making better decisions today
Learn how a platform approach to AI-powered digital decisioning leads to winning customer experiences. Request a demo or speak to an expert today.
Contact us