Feature Generation & Profiling
Calculate and serve derived data attributes to more processes, more analytics, and more decisions to maximize value across your organization.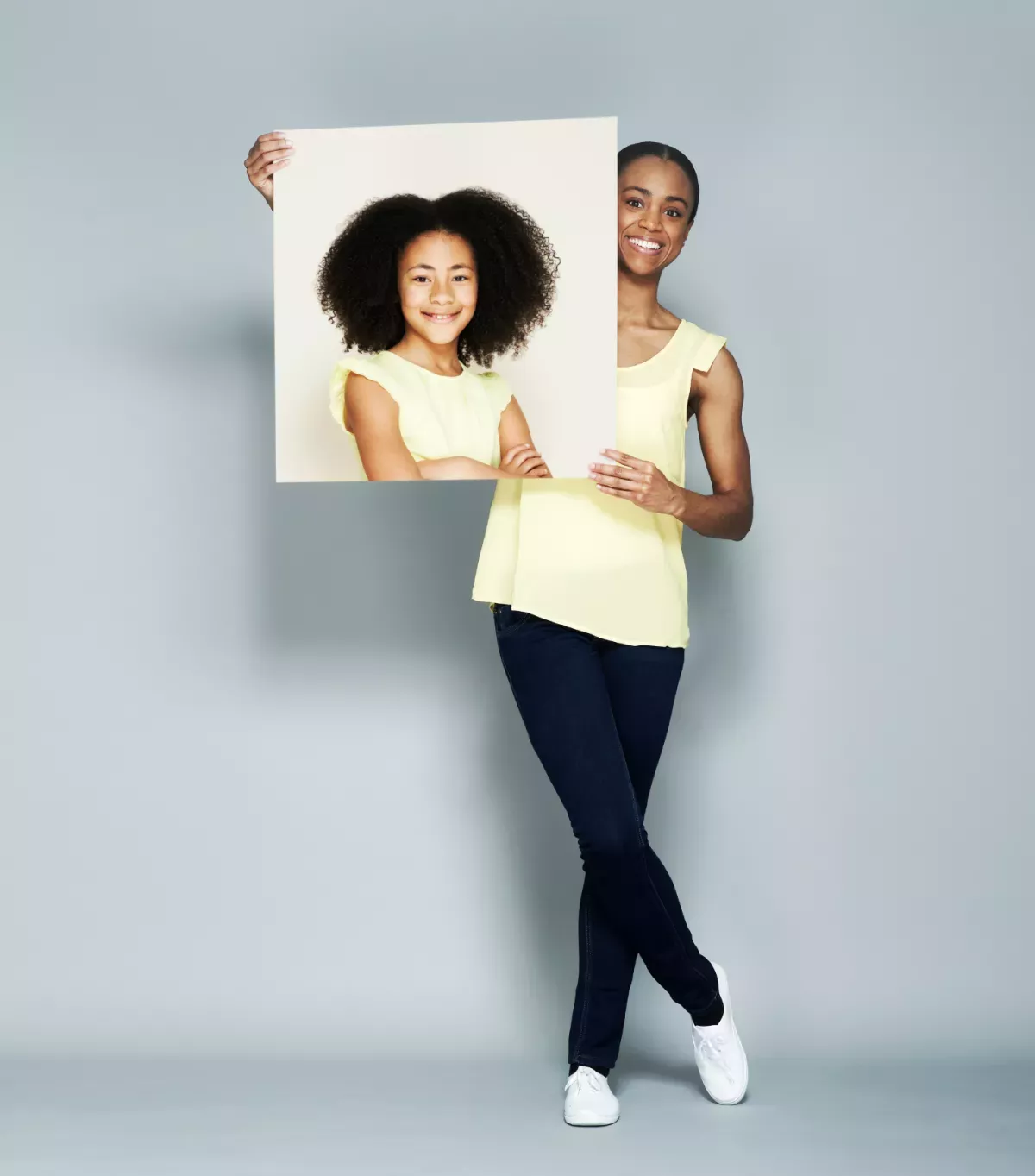 Overview
Data features aren't just for data scientists.
Transform your business with the most advanced infrastructure for AI-enabled, digital business operations. Calculate, maintain, and provide thousands of data features tied to business entities across your internal and customer-facing decisions. Whether it's a static calculation, an important compliance metric, or a complex event-series aggregation derived from a high-volume raw data source, FICO® Platform can efficiently expose your data features across the enterprise. 
done
Efficiently transform raw data into decision-ready information about behavioral patterns and trends through transaction-level aggregation.
done
Establish batch data pipelines to periodically fetch data from your data lake or warehouse and transform it into data features.
done
Expose data features across the enterprise instead of allowing them to stay hidden inside isolated applications and eliminate duplicative costs and risks.
done
Serve data features consistently and universally across your digital landscape to decision trees, tables, business rules, ML models, traditional analytics, business processes, case management, and all composable assets.
done
Document and ensure alignment of all data sets across production and testing.
done
Streamline collaboration across organizational silos and departments through the visibility and reusable nature of enterprise data features.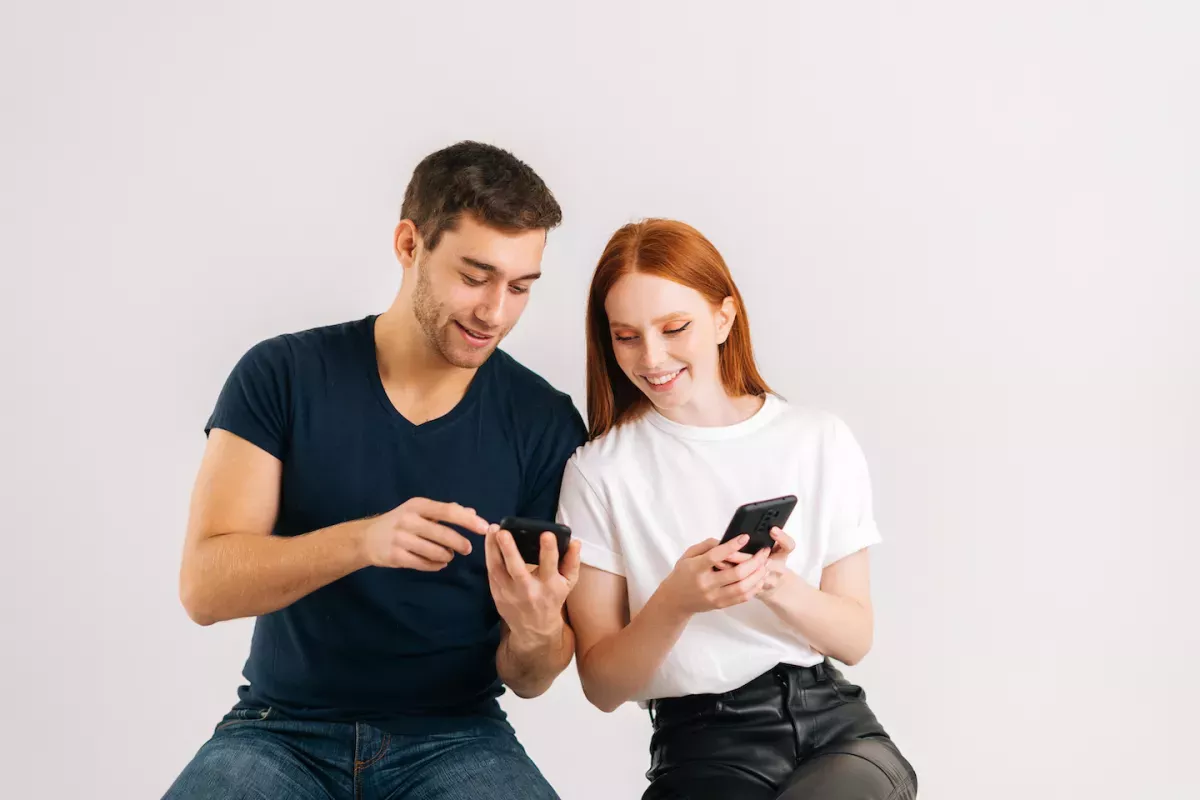 Why FICO?
Organizations today need to operationalize advanced analytics and machine learning to provide seamless customer experiences and optimal business outcomes. To succeed with digital transformation, this must be done in a transparent, trustworthy, and predictable way to win your customers' trust.
Case Study
Major Canadian Grocery Retailer
Builds Relationship Value by Systematically Learning What's Relevant to Individual Customers.
Read more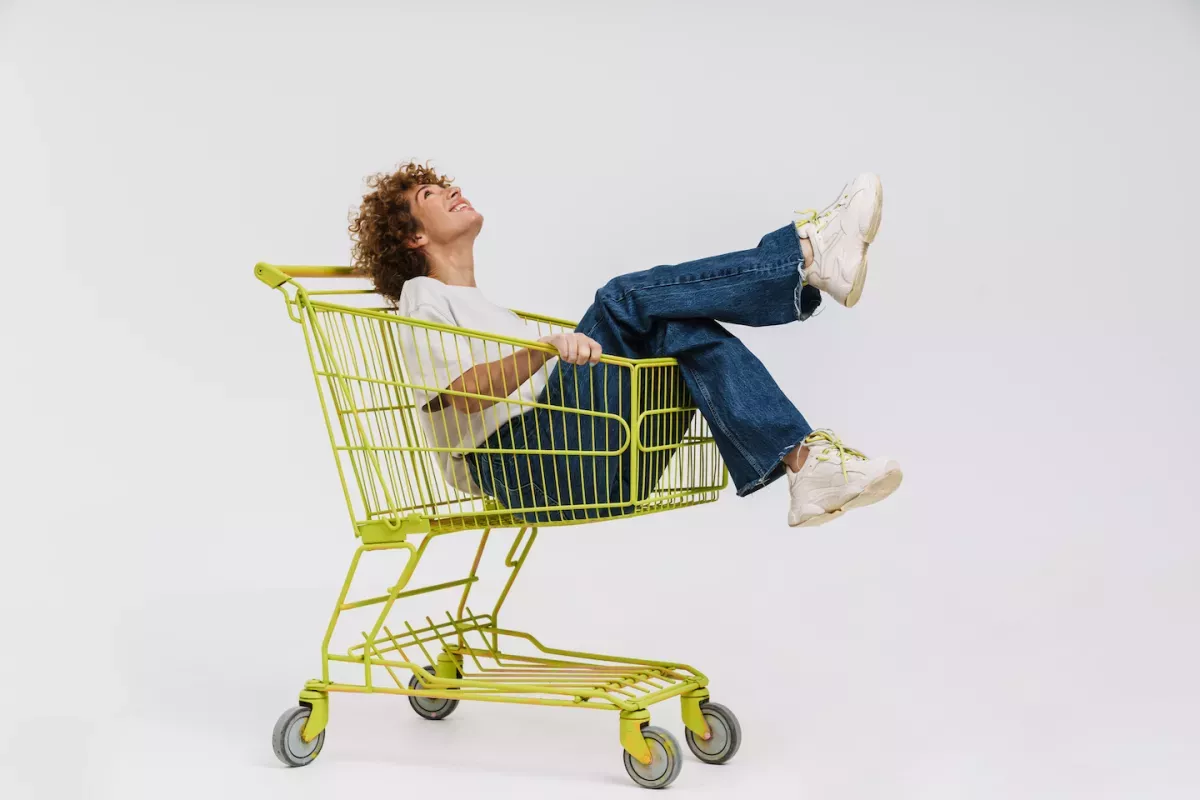 Related Insights Capabilities
Rapidly solve customer challenges across your enterprise with composable capabilities.
Analytics & ML
Leverage our patented AI techniques to develop your advanced analytics and train your ML models to deeply understand and predict customer behavior.
Link Analysis
Find networks of association for a single, unified view of the customer. Detect suspicious behavior and treat each customer holistically.
Optimization
Unleash the power of mathematical optimization — use high-performance solvers to model business problems and calculate the best possible decision to maximize your desired outcomes.
From the Blog
Get the latest insights, solutions, and strategies for improving business results from the FICO experts and thought leaders.
Get in touch
Are you getting enough predictive power out of your data? Are you using contextual, behavioral data to identify trends and gain insight from data signals? We can help.
Contact us