Enforce overall management of the entire ecosystem so you can move quickly and with confidence.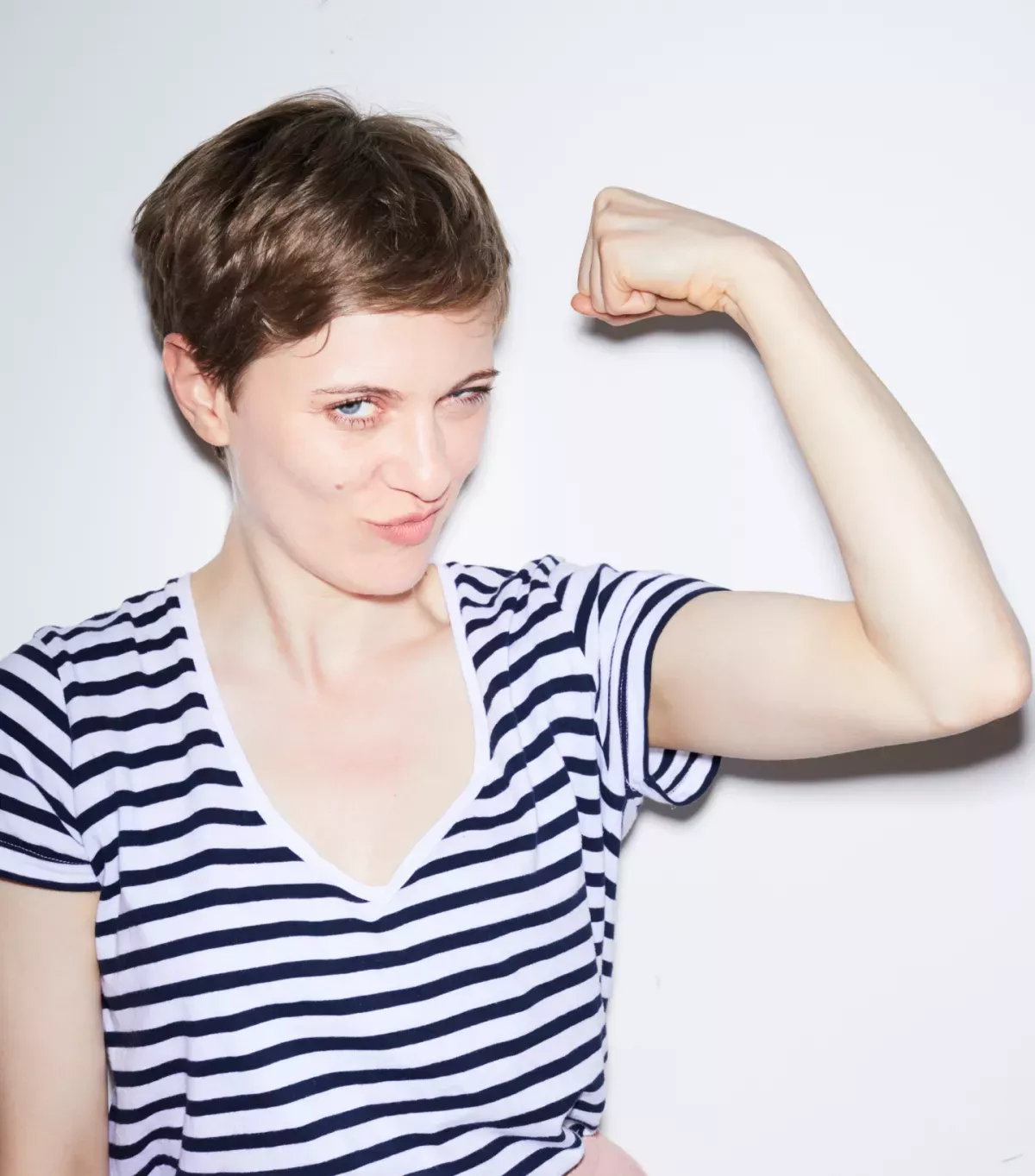 Overview
Leverage an enterprise framework for decision oversight and responsible AI.
Enforce compliance and create enterprise-wide transparency with auditable lifecycle management of all decision assets from ideation to deployment to post-production performance monitoring, reporting, and alerting. Robust goverance allows you to innovate more quickly and with the confidence of knowing you're not only compliant, but properly prioritizing your allocation of resources.
Features
The Governance Capability provides distinctive, multi-purpose functionality, including:
Model Monitoring
Constantly monitor decision, analytic, and machine learning models in production and quickly identify any performance flags that need attention.
Fuel continuous improvement and provide the visibility needed to enhance strategies and reduce risk with an always-on feedback loop.
Gain transparency into how models are behaving to ensure decisions remain fair and free of bias while producing trusted results that drive desired outcomes.
Ensure models operate in a responsible way despite changing conditions. With humble AI, you can define a policy for data drift and degrade to a failsafe model when needed.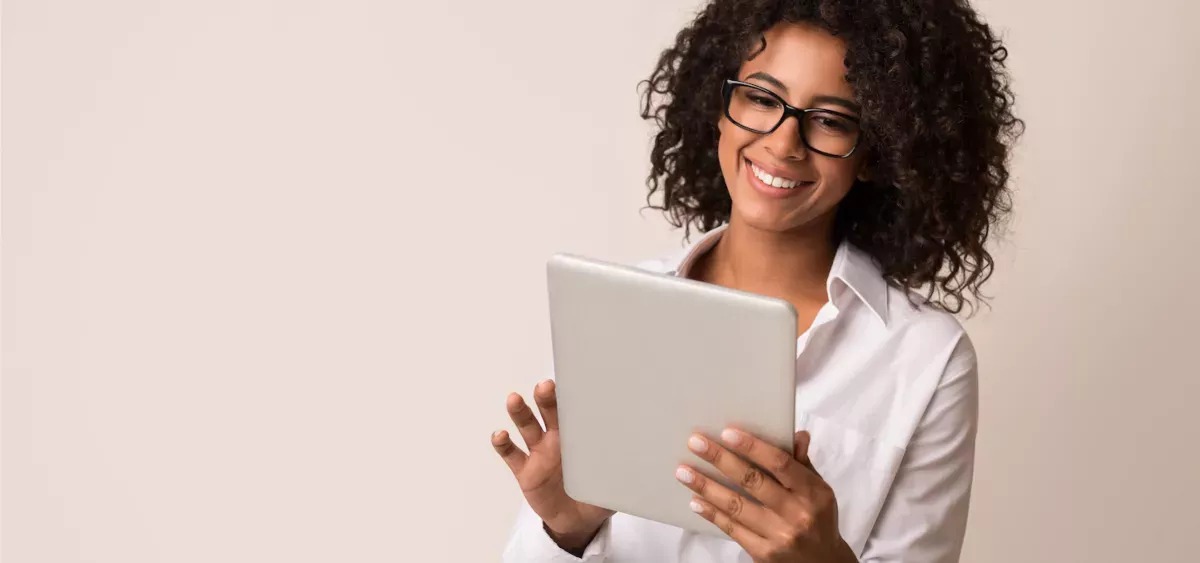 Why FICO?
Governance should empower staff to do their best work by following best practices.
When developing intelligence systems, you must properly safeguard against threats and risks from both inside and outside your organization. This also includes transparency, which isn't limited to regulatory compliance. FICO® Platform not only provides a framework and collection of functionality to ensure fair, transparent, robust, and ethical decisions, but it helps you direct your digital investments through improved visibility and performance tracking.
"We position [FICO] as the management layer of our System of Intelligence initiative, which aims to improve the accuracy of each and every decision we take across the bank. With [FICO] we will not only have full control and visibility over our complete set of analytical assets, but we can also make full and efficient use of our assets through a best-of-breed governance practice over the entire model development lifecycle."
– Hakan Yilmaz, Chief Data Officer, Yapi Kredi
"Alfa-Bank is using more and more predictive models based on different data types. Because of this, we implemented [FICO] to make the monitoring of models more transparent and comfortable. We can now prepare the reports nearly two times faster and are fully compliant with Russian Central Bank regulation."
– Vera Perevitskaya, Head of Validation, Alfa-Bank
"FICO enables us to support the entire strategy development lifecycle. From inception to deployment to testing to monitoring. That is the overarching advantage, when we can take an idea from inception to deployment in fairly short time."
– Simulation Manager, Large Canadian Bank
Related Outcomes Capabilities
Rapidly solve customer challenges across your enterprise with composable capabilities.
Simulation
Unleash the power of mathematical optimization — use high-performance solvers to model business problems and calculate the best possible decision to maximize your desired outcomes.
Visualization
Keep a pulse on your entire decision ecosystem and drill down into KPIs with real-time, customizable data visualizations.
Testing & Validation
Ensure your configuration drives the desired outcomes by testing and validating business services across FICO® Platform.
Better decisions, better results
Drive the results you care about most with a platform approach to AI-powered decision intelligence. Request a demo or speak to an expert today.
Contact us