FICO® Platform – Insight Capabilities
Outsmart your competitors, create better customer journeys, respond faster to opportunities, and build a responsible learning culture.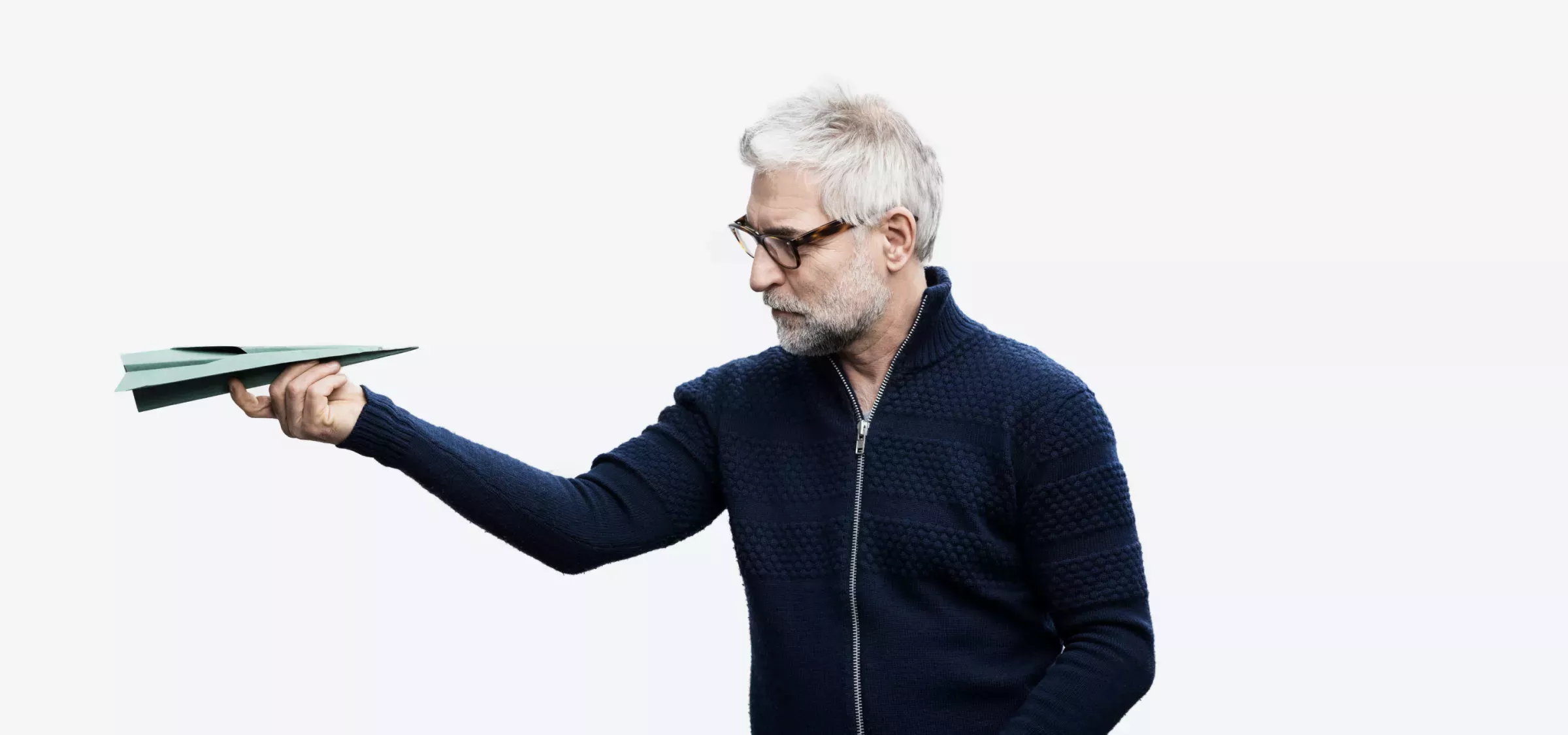 80% of AI leaders are struggling to establish responsible AI guidelines
Overview
Operationalize analytics: easy to say — hard to do
It's time to elevate your data. What stories is it trying to tell you about your customers and business? FICO® Platform helps your business analysts, data scientists, and operational researchers differentiate every decision by harvesting more information from your data. Take advantage of flexible model architectures, time-series data, link analysis, and world-class solvers to optimize even the most complex problems.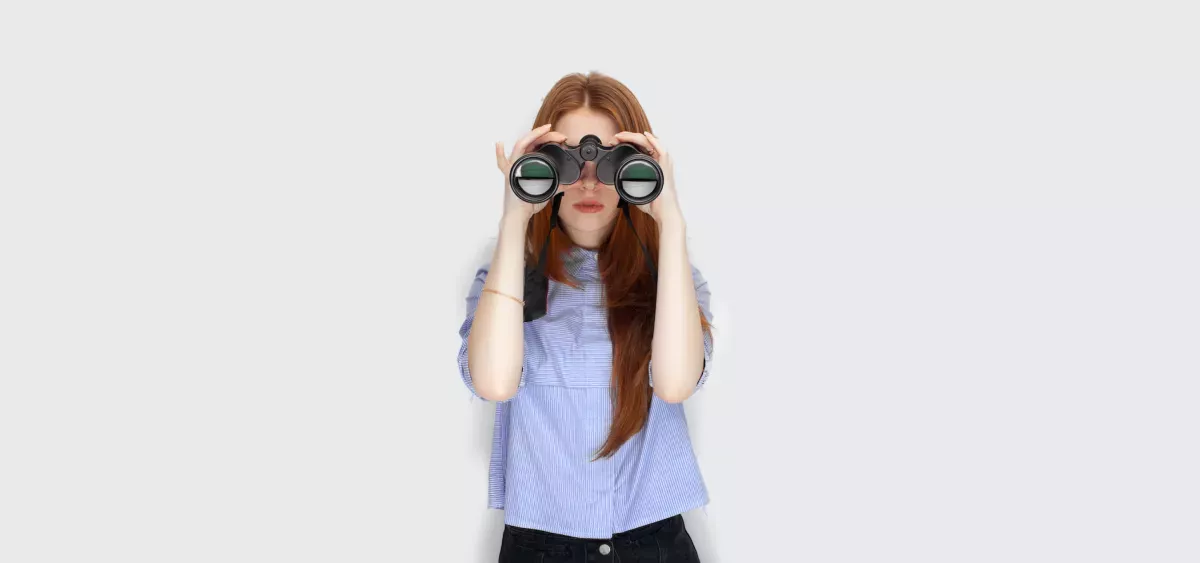 Hyper-personalize every interaction with transaction analytics and enterprise feature sets that drastically improve the tailored, digital, cross-channel experiences you offer your customers.
What It Is
Applied Intelligence = Human Intelligence + Ethical / Explainable / Efficient AI"
FICO Platform's Insights Capabilities derive differentiating intelligence from data, deliver hyper-personalized customer experiences, and drive meaningful (and measurable) business results:
Better risk predictions to drive revenue and reduce fraud.

Improved operational efficiency and collaboration across teams.

More engaged, satisfied customers with fewer complaints.

Higher customer retention and less churn.
Achieve trustworthy AI

Operationalize the latest AI and ML techniques through explainable models that detect bias and ensure fairness.

Bridge silos

Share and reuse valuable assets from feature sets to transaction profiles, and from analytic models to standard calculations. By making assets discoverable, easy to clone and reuse, as well as fully traceable, you can improve consistency and productivity with full dependency management, so the impact of every change is 100% understood, 100% of the time.

Align datasets

Bring sanity to the model development lifecycle and prove compliance with datasets that are fully aligned, annotated, and auditable between training and production.

Spark business innovation

Empower the business to lead the innovation process. Organize your digital value chain around business users — from data science to DevSecOps. Unlock the flow of collaboration from the boardroom to the operations engine room.

Win with industry-leading patented transaction analytics

Uplift your AI and ML wheelhouse with the industry's lowest latency, highest precision event processing. Respond in-moment and in-situ to an extensible portfolio of customer events to differentiate your business.
Capabilities
Rapidly solve customer challenges across the enterprise with composable capabilities.
Case Study
Major wireless telecommunications in the United States
How a major telco uses machine learning to build marketing response models
Read more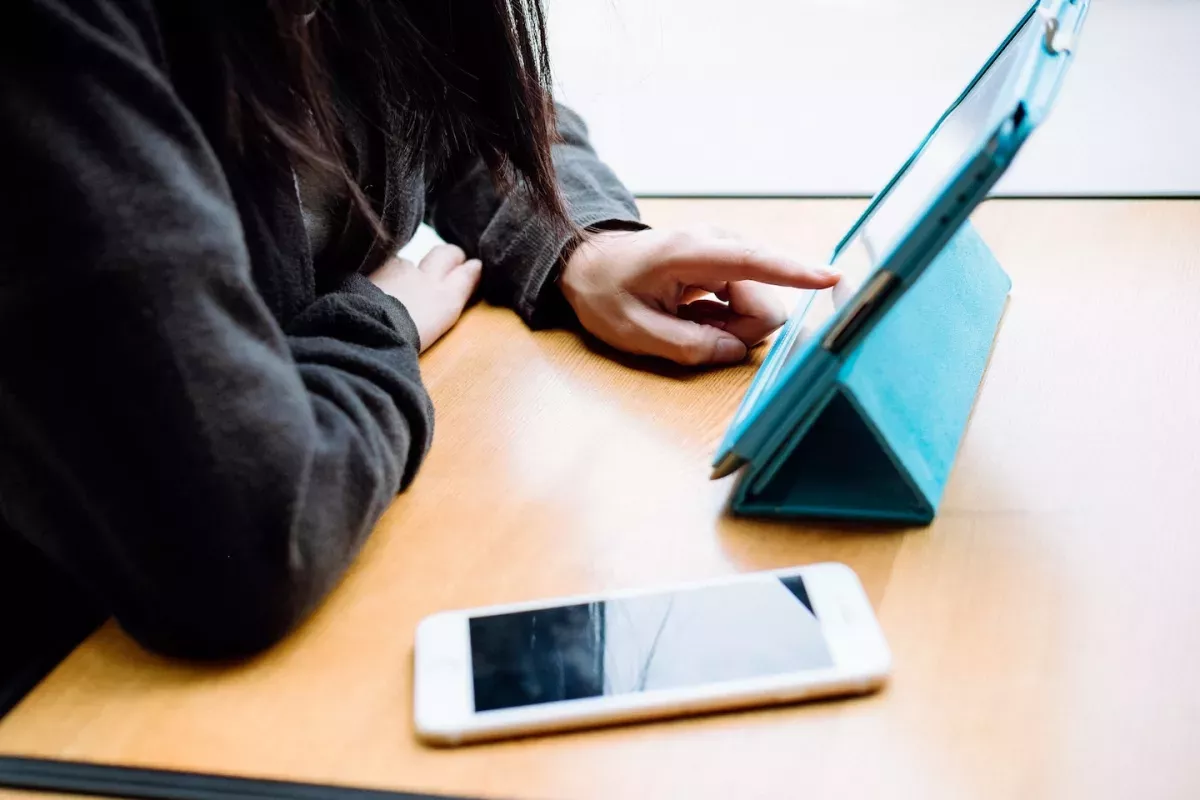 News
Learn what's happening in the world of advanced analytics and data-driven decision management with the latest news, updates, and ideas from the FICO Newsroom.
Learn more
Start making better decisions with AI today
Get better decisions, insights, and results, free of bias. Request a demo or speak to an expert today to learn how responsible AI can revolutionize your business. We want to hear from you.
Contact us