Find networks of association for a single, unified view of the customer. Detect suspicious behavior and treat each customer holistically.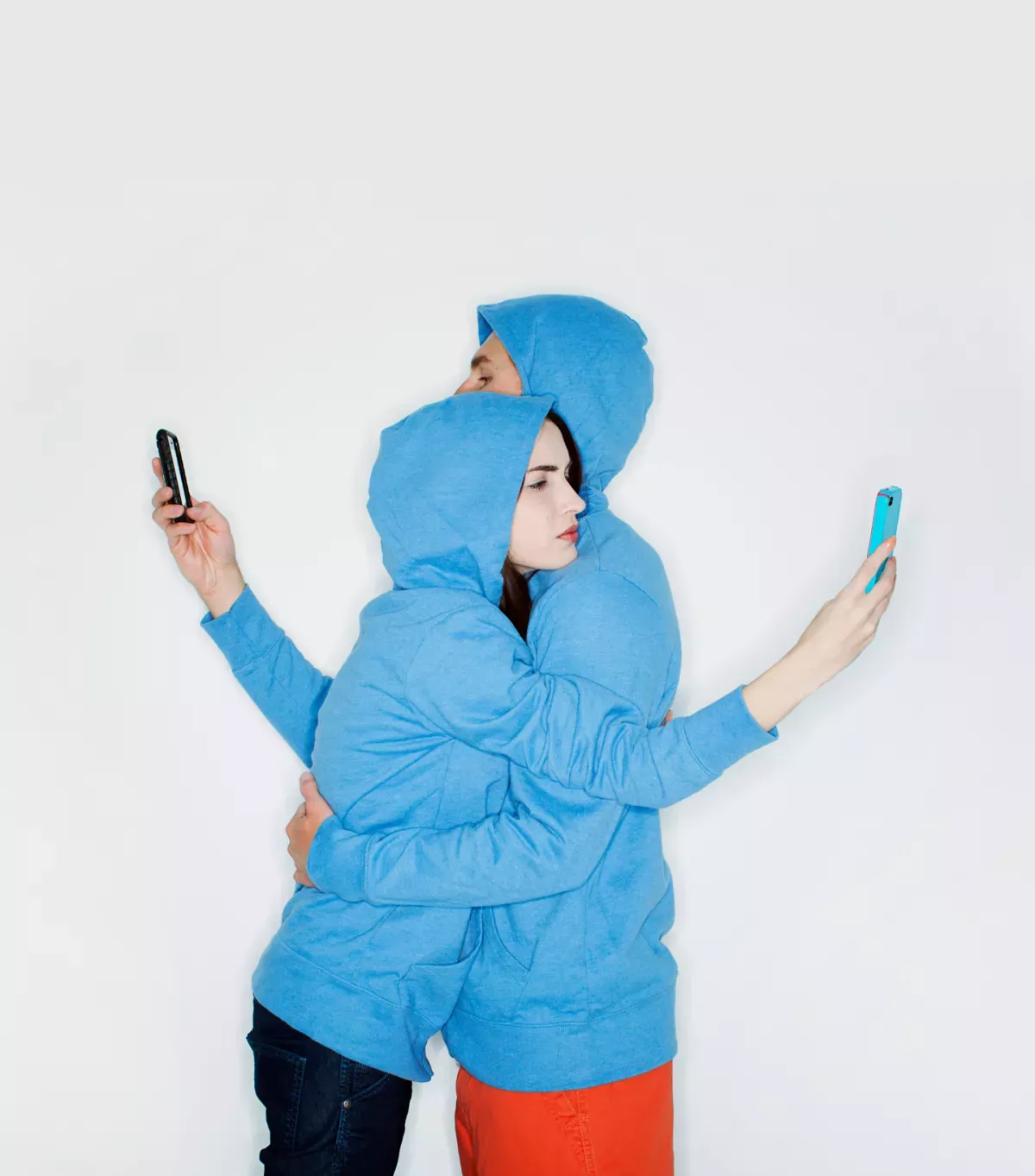 Overview
Use link analysis to find networks of association across data stores.
Gain a single view of the customer and understand shared traits that can help you detect suspicious behavior. Treat each customer holistically, no matter how fuzzy they may be represented in internal records.
Features
The Link Analysis provides distinctive, multi-purpose functionality, including:
Detect relationship links and connections across your disparate data and network, revealing insights while treating customers holistically. See people, organizations, locations, and other entities through a single, unified view to find signals in the data deluge.
Build and update relationship networks that derive critical characteristics, improving the power of your predictive models. Proactively detect and prioritize organized fraud and criminal activities using relationship-driven predictive analytics to detect suspicious behavior.
Use real-time, configurable search algorithms across enterprise data with a historical overview to find networks of association across data stores. Give investigators an immediate, intuitive dashboard of established matches.
Easily define entities and manage data through an intuitive, configurable UX that empowers teams. Quickly add new use cases, improving time-to-market and value in an increasingly competitive landscape.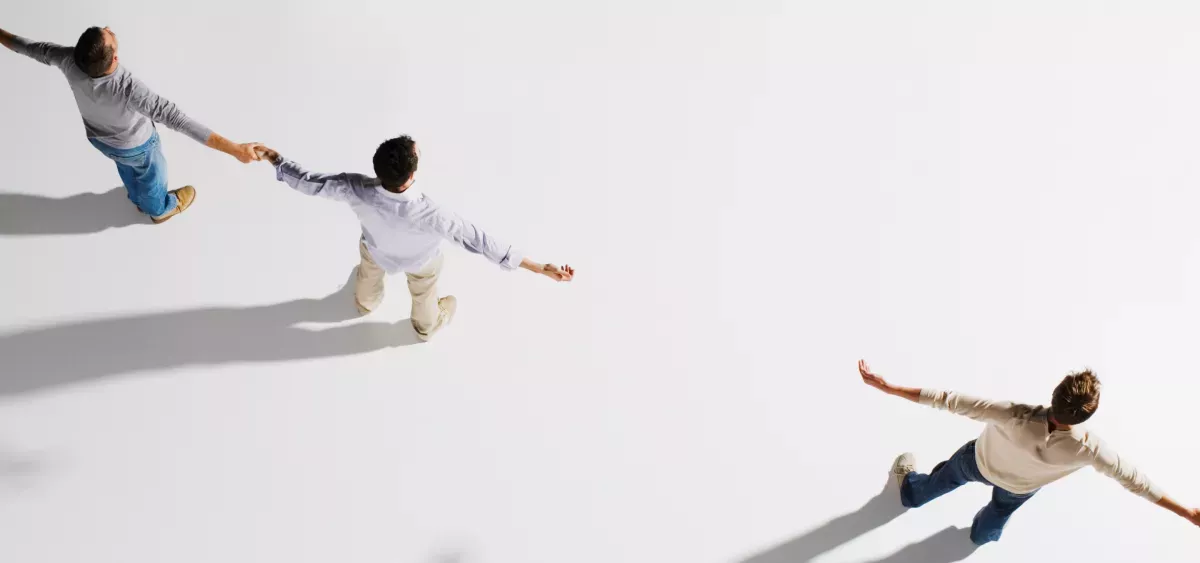 Why FICO?
Analyze networks of relationships and links among entities (like customers) and between disparate data sources without having to move any data. Gain a single view of the customer and understand their commonalities, detect fraud, and suspicious behavior.
Case Study
Prominent North American Bank
A top 5 US bank leverages machine learning to responsibly improve credit risk decisions.
Read more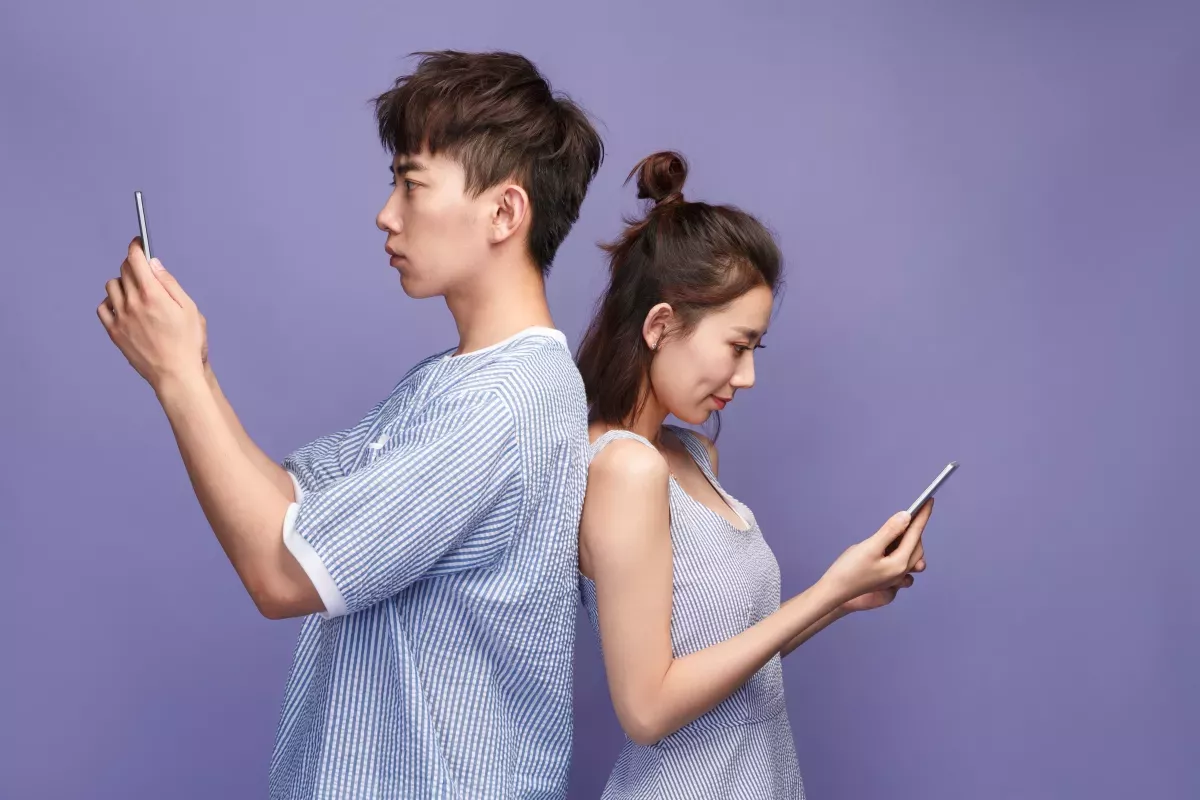 Related Insights Capabilities
Rapidly solve customer challenges across your enterprise with composable capabilities.
Analytics & ML
Leverage our patented AI techniques to develop your advanced analytics and train your ML models to deeply understand and predict customer behavior.
Feature Generation & Profiling
Calculate and serve derived data attributes to more processes, more analytics, and more decisions to maximize value across your organization.
Optimization
Unleash the power of mathematical optimization — use high-performance solvers to model business problems and calculate the best possible decision to maximize your desired outcomes.
Better insights, better decisions
From credit risk to marketing offers to fraud detection and prevention, we've helped leading organizations solve some of their toughest problems. How can Link Analysis help your business today?
Contact us