FICO® Platform – Outcome Capabilities
Consistently deliver winning results with the enterprise oversight needed to deliver game-changing decision intelligence and steer business performance.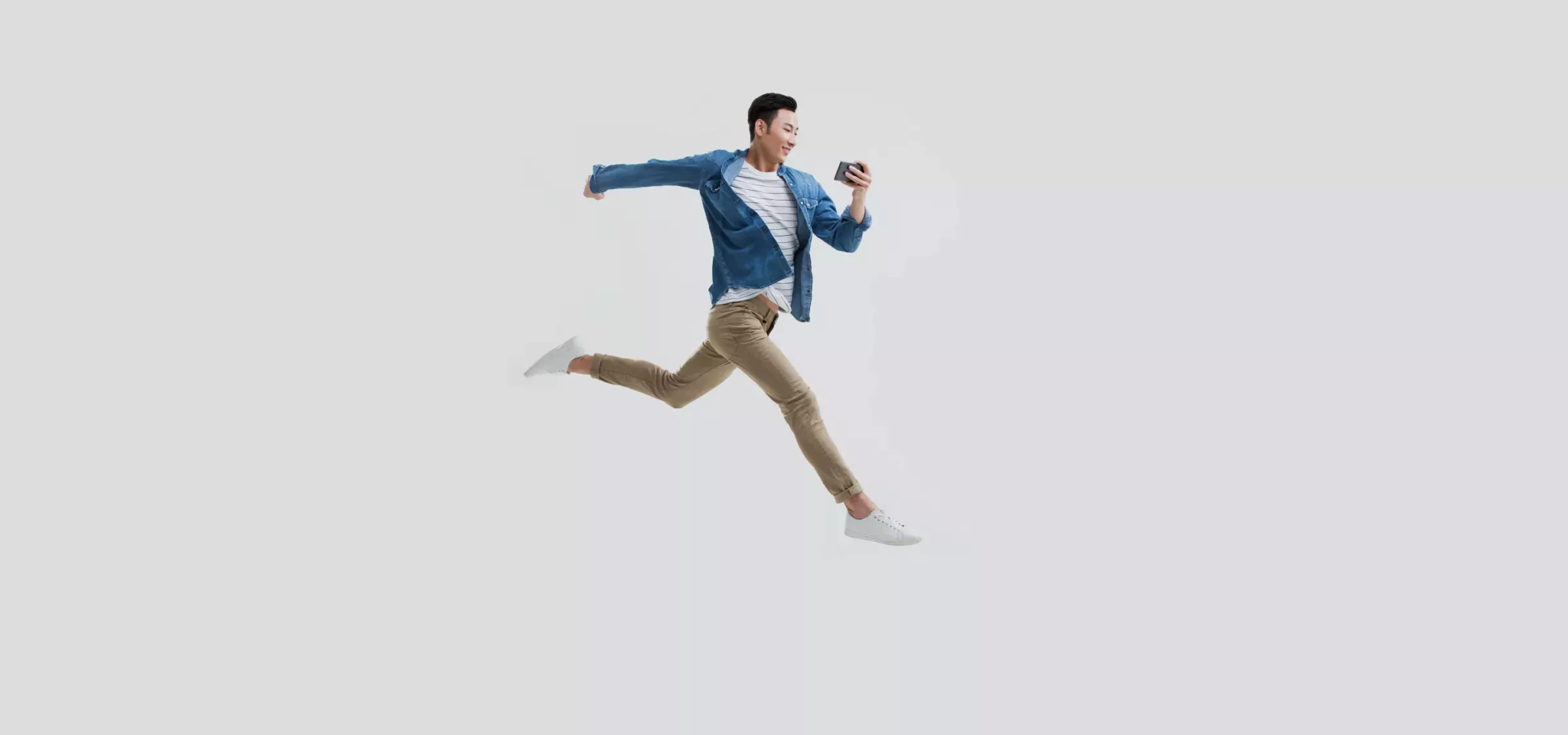 Gain critical visibility into the end-to-end impacts of connected decisions across your enterprise.
Overview
Realize your decision intelligence potential
Success begins with the end in mind. FICO® Platform provides everything you need to orient around outcomes to ensure all elements of the decision-making process are working together in harmony to deliver compliant, risk-aware, and loyalty-inspiring experiences.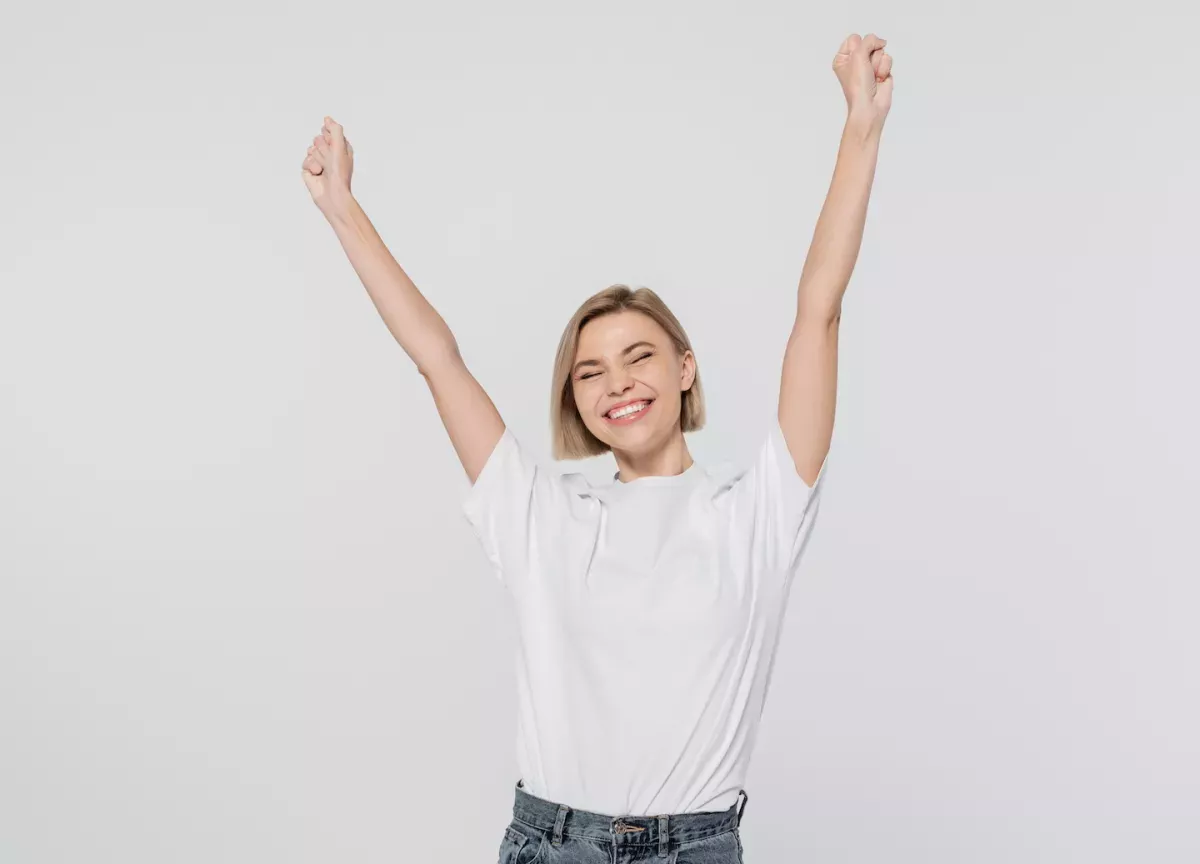 Establish a network of sensors that are constantly streaming real-time feedback for you to react to and learn from — much faster than your competition.
What It Is
Stimulate curiosity. Foster creativity. Drive success.
FICO Platform's Outcomes Capabilities help you deliver the results that matter most by powering an always-on learning loop across your decision intelligence ecosystem.
Connect decisions to operational and strategic KPIs.

Build a robust governance framework.

Validate strategies before putting them into production.
Encourage collaboration

Empower your teams across the artificial intelligence value chain — from non-technical business analysts and decision makers to data scientists and machine learning engineers — to actively and confidently improve strategies.

Accelerate learning

Understand the impact of your AI-driven decisions and customer experiences. Constantly monitor results and performance to ensure your data, analytics, machine learning, and other decision-making investments realize their ROI potential.

Experiment with confidence

Fine-tune strategies and adjust course quickly to stay a step ahead of the competition and the market.

Spark innovation

Foster a culture of innovation where machine learning and artificial intelligence work alongside your talentforce to help you compete better and operate more efficiently.
Capabilities
Rapidly solve customer challenges across the enterprise with composable capabilities.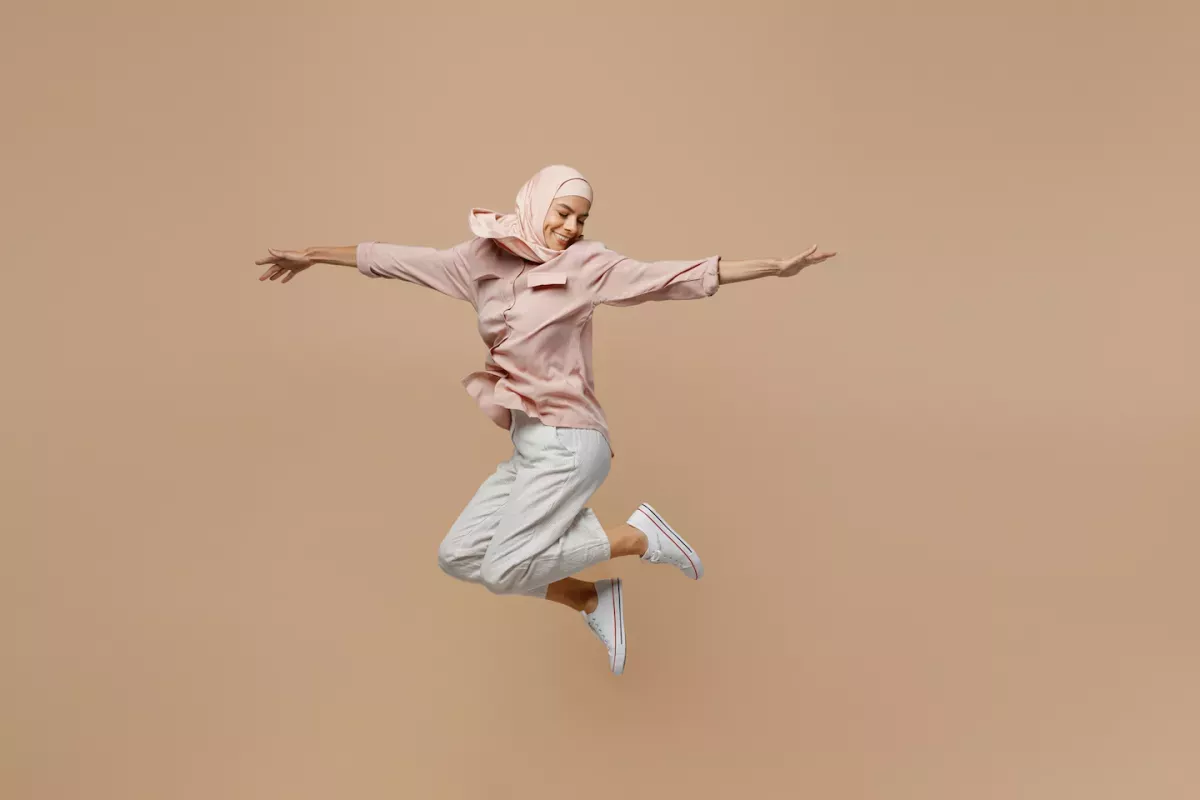 Why FICO?
Disruptions in markets and leaps in innovation are the new normal.
Change is the only constant, yet even market leaders struggle to adapt their decision making and integrate technology at the pace that is needed. With 65% of decisions more complex than they were just two years ago [Gartner], it's more important than ever to know which ones are paying off and which ones aren't, while simultaneously being able to explain each decision to regulators. FICO Platform offers the integrated intelligence you need to solve your most pressing business problems. Maintain a constant pulse on the effectiveness of your entire decision intelligence operation, enabling you to deploy relevant and robust solutions quickly, confidently, and responsibly.
News
Learn what's happening in the world of advanced analytics and data-driven decision management with the latest news, updates, and ideas from the FICO Newsroom.
Learn more
From the Blog
Get the latest insights, solutions, and strategies for improving business results from the FICO experts and thought leaders.
Better decisions, better results
Drive the results that you care about most with a platform approach to AI-powered decision intelligence. Request a demo or speak to an expert today.
Contact us