Give your business users the crystal ball they need to creatively explore ideas, respond to emerging trends, and build better decisions.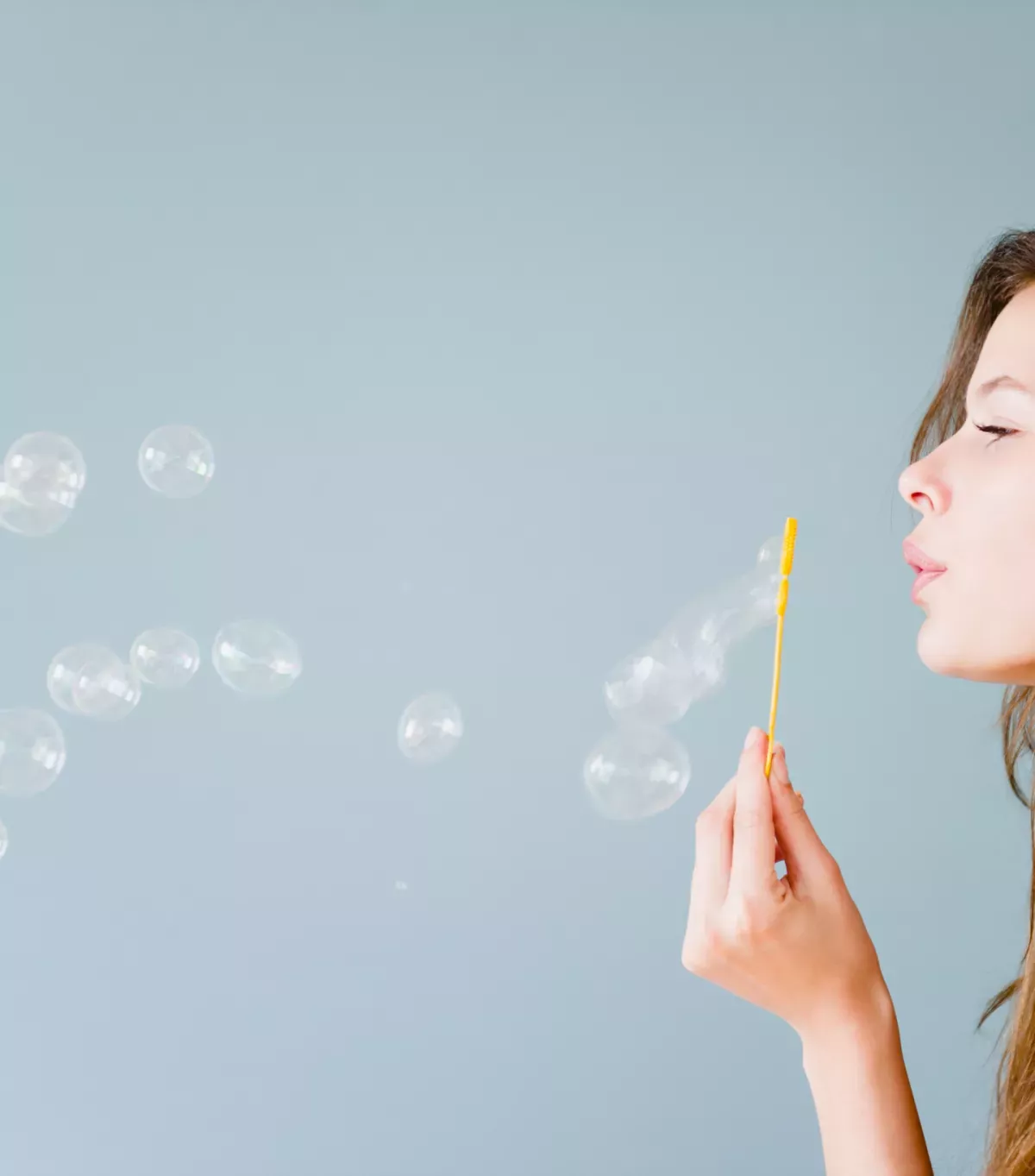 Overview
Unlock a distinct competitive advantage with an enterprise scenario management ecosystem.
Scenarios can quickly compare expected outcomes across a mix of strategies to help you compose better business decisions. Create, execute, and manage both discrete and end-to-end business simulations.
Features
The Simulation Capability provides distinctive, multi-purpose functionality, including:
"What-If" Analysis
Build simulation scenarios by changing one or more underlying parameters, then run "what-if" analysis comparing outcomes to expected performance results. 
Quickly understand downstream impacts of new strategies across cross-functional business units and technical teams, streamlining time to production and unlocking the fastest possible ROI. 
Assess the impact of strategy adjustments alongside real-world macro-economic input factors, improving the ability to react quickly to changing market conditions. 
Identify other parameters that may impact outcomes, empowering business users to fine-tune strategies and improve decision making on the fly with confidence.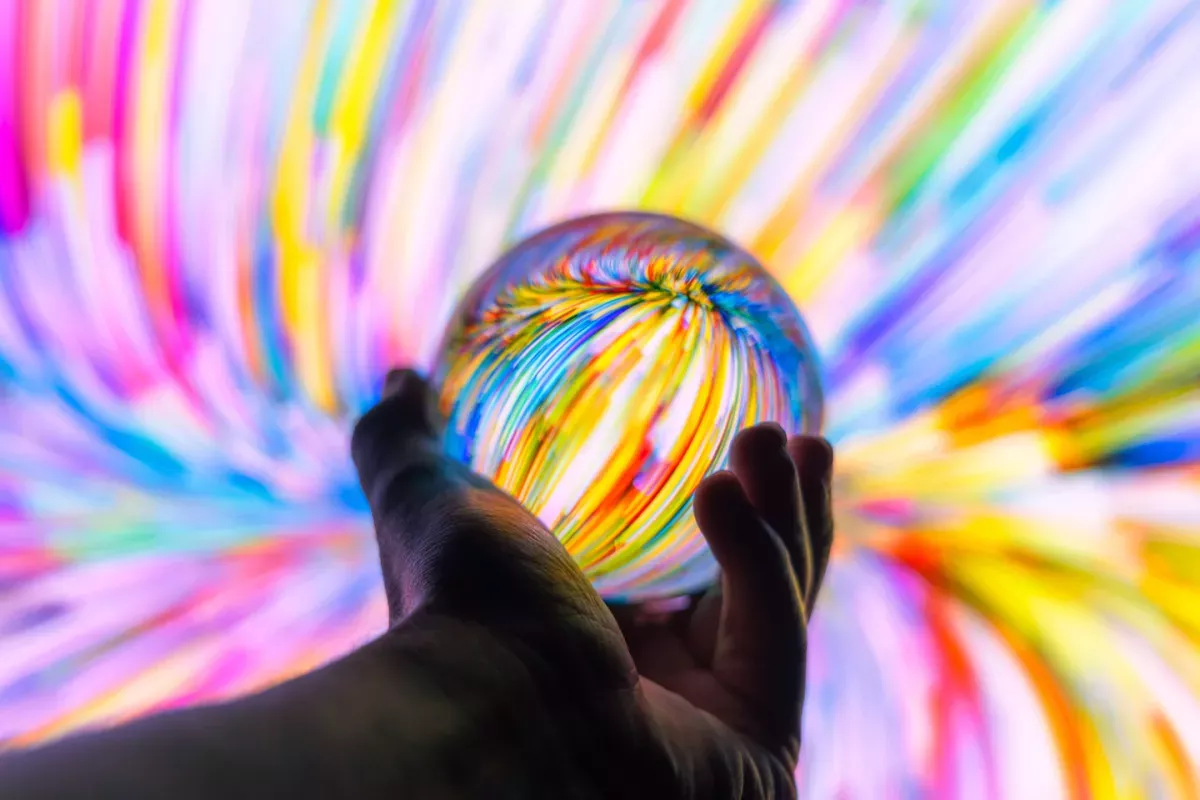 Why FICO?
Real-world business simulations provide a powerful, risk-free learning environment that demystifies the impact your actions will have in production.
Compare actions against alternative strategies before implementing with actual customers, or even adjust market conditions to mimic scenarios you want to observe. With FICO® Platform, your business users have the power to perform and visualize simulations of their analytically driven decision processes without the risk or time delays of production test cycles. With a complete, multi-dimensional understanding of business impacts – such as expected losses, profitability, market share, operating expenses, or even anticipated disruptions – your teams can act with improved confidence and transparency.
Related Outcomes Capabilities
Rapidly solve customer challenges across your enterprise with composable capabilities.
Visualization
Keep a pulse on your entire decision ecosystem and drill down into KPIs with real-time, customizable data visualizations.
Governance
Enforce overall management of the entire ecosystem so you can move quickly and with confidence.
Testing & Validation
Ensure your configuration drives the desired outcomes by testing and validating business services across FICO® Platform.
Better decision simulation, better results.
Gain a competitive edge. Drive the results you care about most with a platform approach to AI-powered decision intelligence. Request a demo or speak to an expert today.
Contact us