Ensure your configuration drives the desired outcomes by testing and validating business services across FICO® Platform.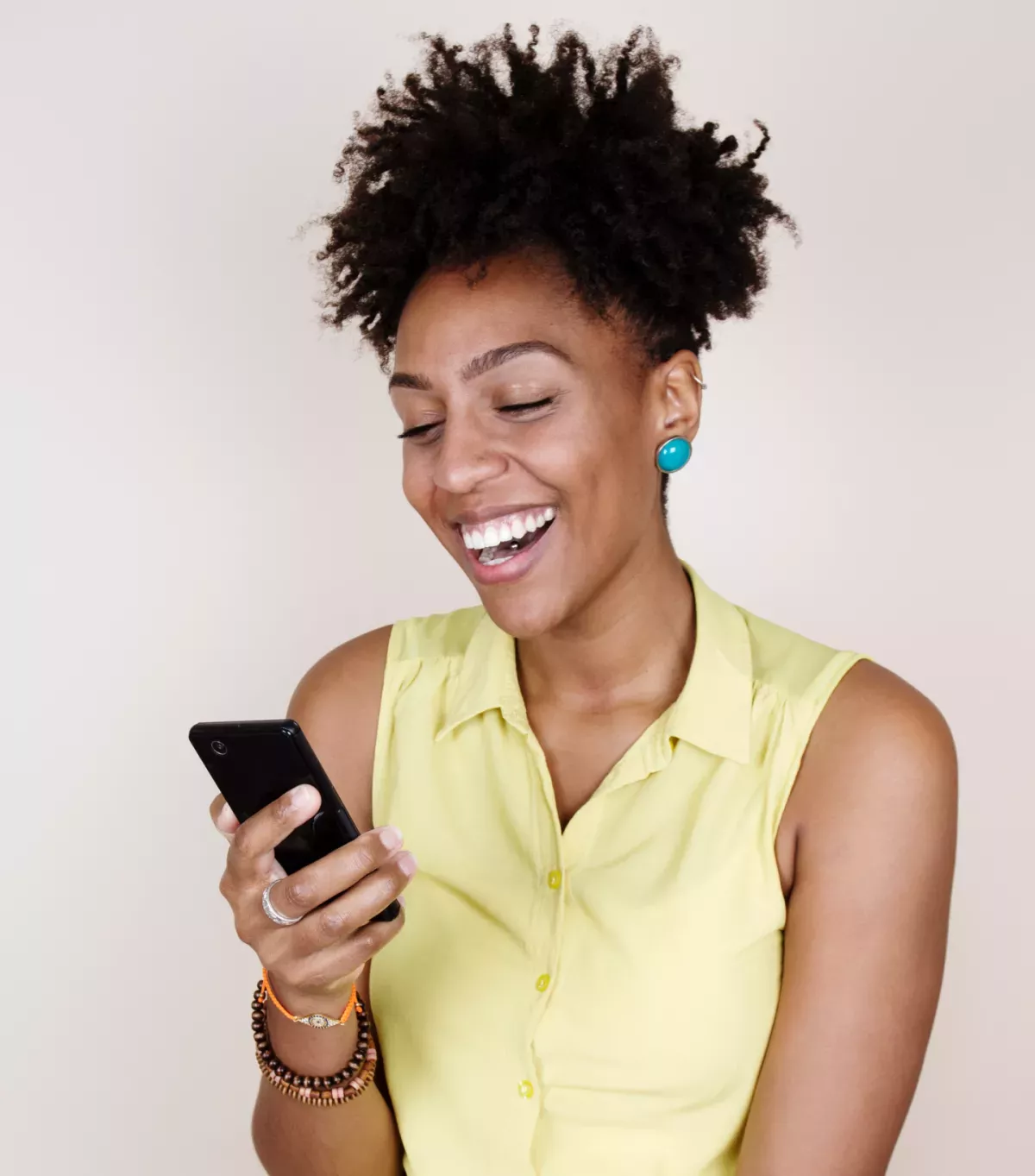 Overview
Verify that your system will meet requirements and achieve its intended outcomes, efficiently and with confidence.
Plan, create, prepare, and execute various purpose-driven tests across all FICO® Platform Capabilities, and quickly experiment with inputs and strategy changes to visualize and validate impacts. 
Features
The Testing & Validation Capability provides distinctive, multi-purpose functionality, including:
Multiple Test Modes
Perform automated regression unit testing on individual decision assets as well as integration testing on complex business compositions with support for various test conditions. 
Ensure models, rules, decision tables, and other decision strategies function individually as expected throughout the authoring process, curbing downstream impacts from debugging and rework. 
Confidently compose fully vetted end-to-end processes, identifying and addressing any issues or errors before the business is impacted. 
Run system tests to ensure compliance to non-functional requirements, including system performance, capacity, throughput, and response time.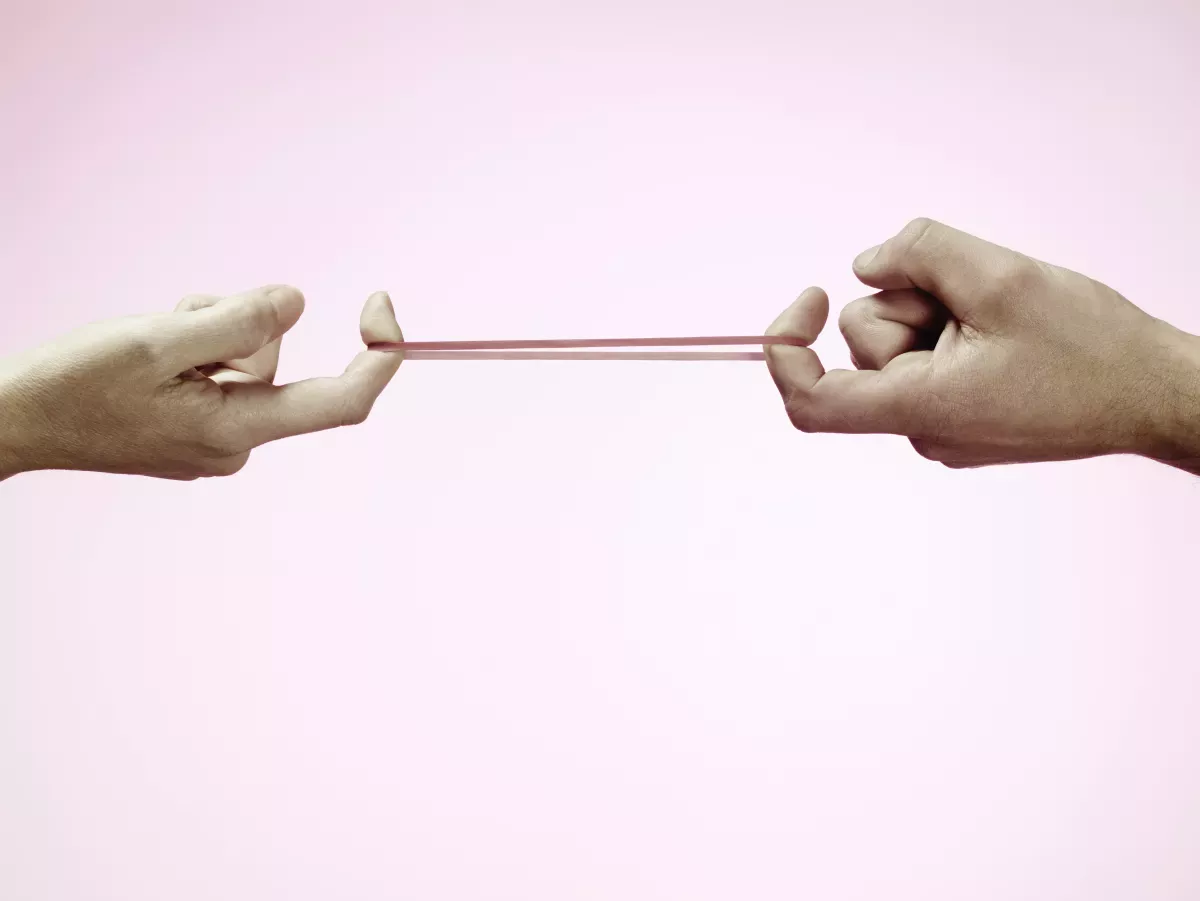 Why FICO?
The most expensive time to fail is in production.
The Testing & Validation Capability provides critical checkpoints to ensure your decisions and solutions meet rigorous standards and will perform as expected in the real world. Understand impacts at a micro and macro level across individual parts and end-to-end processes. Avoid surprises. Give your teams the confidence they need to move quickly and deliver outcomes at scale.
"We do sequential tests to inform our strategies we put into production to get better risk separation and allow us to either approve more or decline more potential customers. The goal is to approve everyone. The reality is we shouldn't."
EVP
North American financial corporation
Related Outcomes Capabilities
Rapidly solve customer challenges across your enterprise with composable capabilities.
Simulation
Give your business users the crystal ball they need to creatively explore ideas, respond to emerging trends, and build better decisions.
Visualization
Keep a pulse on your entire decision ecosystem and drill down into KPIs with real-time, customizable data visualizations.
Governance
Enforce overall management of the entire ecosystem so you can move quickly and with confidence.
Better decisions, better results
Drive the results and outcomes that you care about most with a platform approach to AI-powered decision intelligence. Request a demo or speak to an expert today.
Contact Us