Rapidly build web and mobile experiences with business-friendly, low-code tools that will delight both your customers and your employees.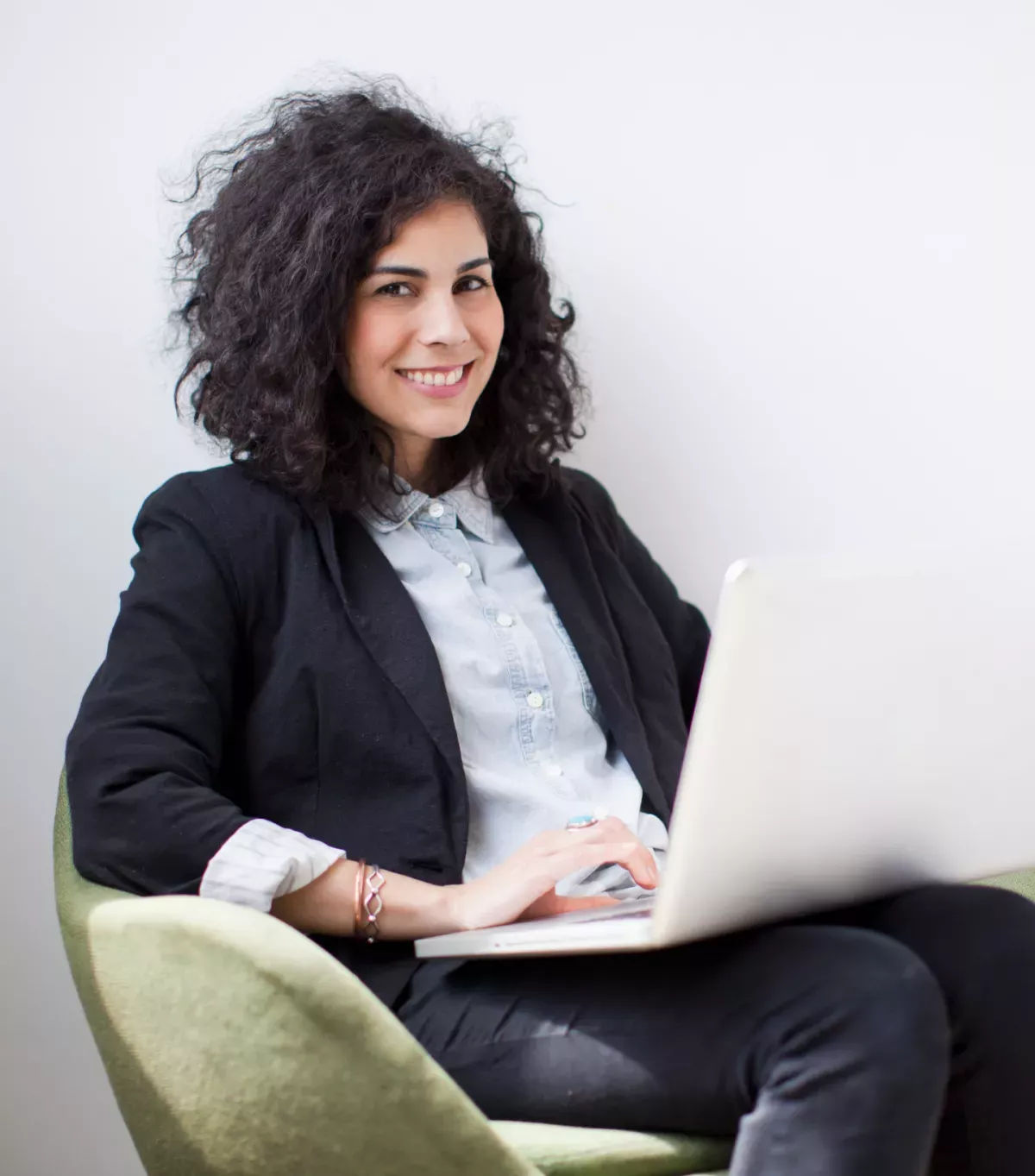 Overview
Visually design and build web and mobile front-end user experiences (UX) for customers and employees, all without developer expertise.
Streamline your application development and deployment with native integration across FICO® Platform. 
Features
The User Interactions Capability provides distinctive, multi-purpose functionality, including:
UI Authoring
Low-code visual development tools include a rich palette of prebuilt themes, templates, components, and widgets that can be combined and modified to build custom internal and external applications, such as digital banking mobile apps, retail point of sale systems, case systems, or operational dashboards. 
Easily drag and drop elements using open standards and community code snippets to accelerate speed of delivery and time to market. 
Deliver experiences across a range of application types and use cases with native UX for mobile apps, iOS/Android guidelines, and multi-device preview. 
Utilize carefully designed screens to present information when it's needed, improving the productivity and efficiency of staff and the customer experience.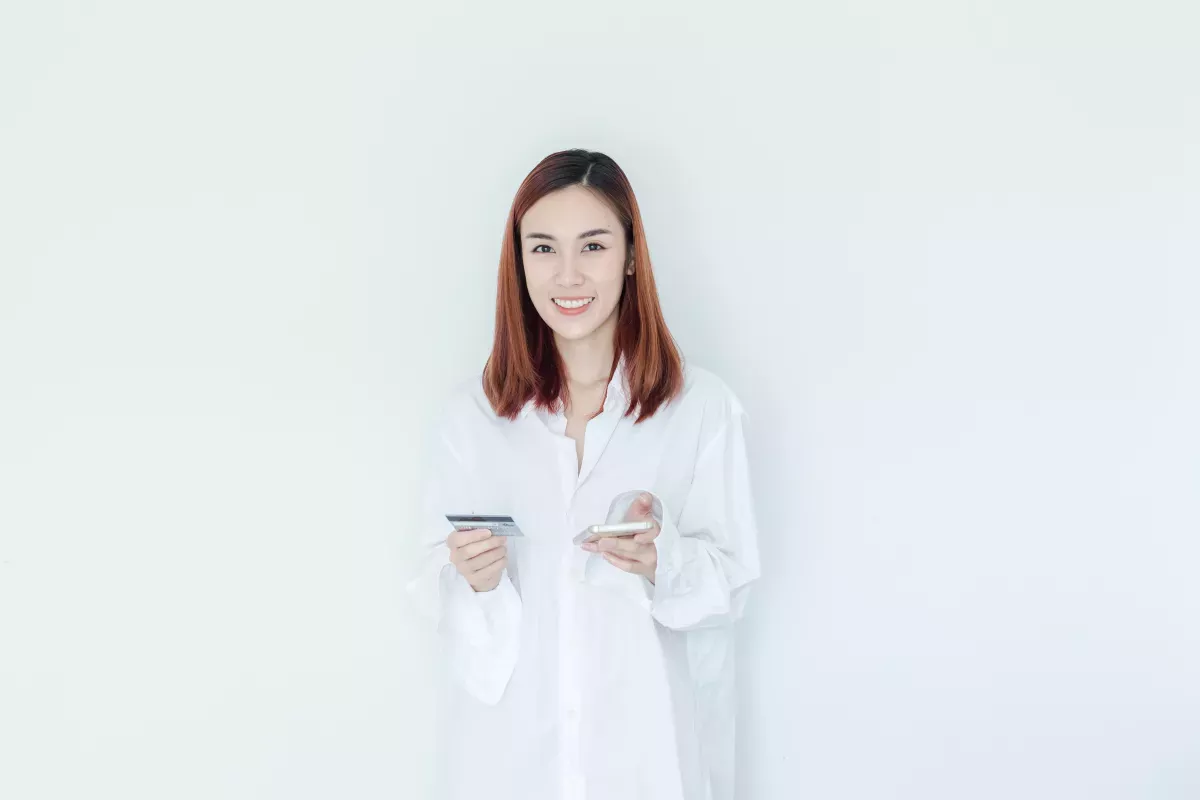 Why FICO?
Your user experiences are where the rubber meets the road.
With FICO Platform, you can curate these real-time moments, amplified by your AI and decisioning horsepower, to deliver experiences that drive results. Build meaningful experiences for every interaction to enable smarter, faster, and more profitable decisions at scale.
Related Actions Capabilities
Rapidly solve customer challenges across your enterprise with composable capabilities.
Decisions
Make more precise, consistent, and intelligent decisions across your enterprise with expert control over your decision logic.
Composition & Orchestration
Choreograph your intelligence to animate customer journeys by weaving data, insights, and actions into positive, memorable, and valuable moments in your customers lives.
Communication
Deploy virtual agents to engage in customer conversations via two-way, omnichannel interactions anywhere across the customer journey.
Transform your interactions into winning customer experiences
Learn how a platform approach to AI-powered digital decisioning leads to winning customer experiences. Request a demo or speak to an expert today.
Contact us