Keep a pulse on your entire decision ecosystem and drill down into KPIs with real-time, customizable data visualizations.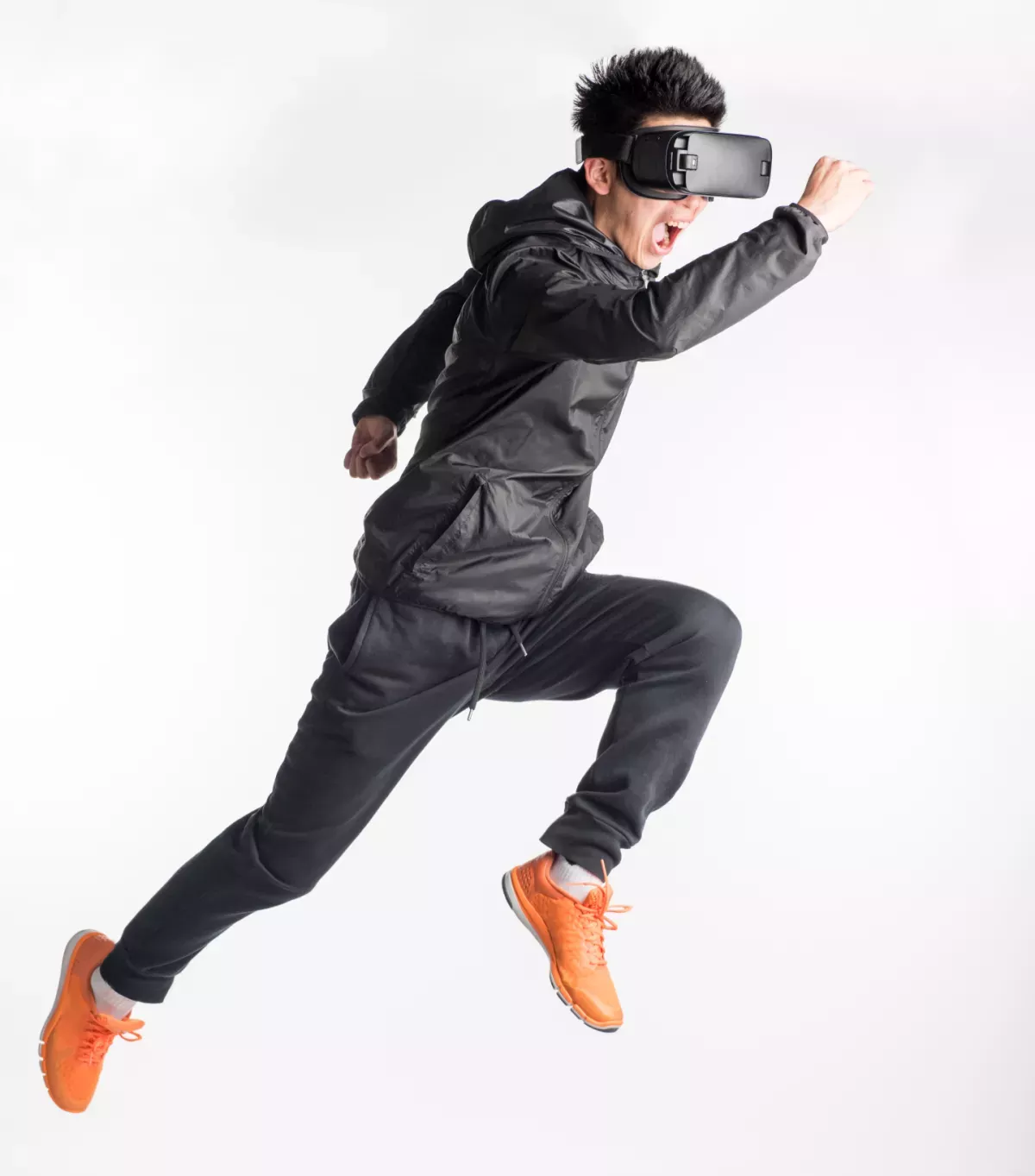 Overview
Access interactive data views on all aspects of FICO® Platform.
Equip your entire enterprise with diverse perspectives of your data, AI-driven decisions, and enterprise-level outcomes. Help your teams visualize and monitor performance, improve models, explain decisions, and track against key strategic and operational goals. 
Features
The Visualization Capability provides distinctive, multi-purpose functionality, including:
Interactive Views
Leverage an easy-to-use drag-and-drop interface to build visual dashboards with different slices and views of the data running through FICO Platform.
Supplement decision making with data visualizations that help to extract meaningful business intelligence from the large amounts of big data generated in your day-to-day operations.
Create easy-to-consume charts, graphs, trendlines, and other data visualizations without programming expertise so non-technical users can self-serve and extract the data that is most valuable to them.
Collaborate on and share dashboards in real time to give users the information they need to make timely, data-driven decisions.
Help your data speak to the human mind, leading to better understanding, better insight, and better business decisions.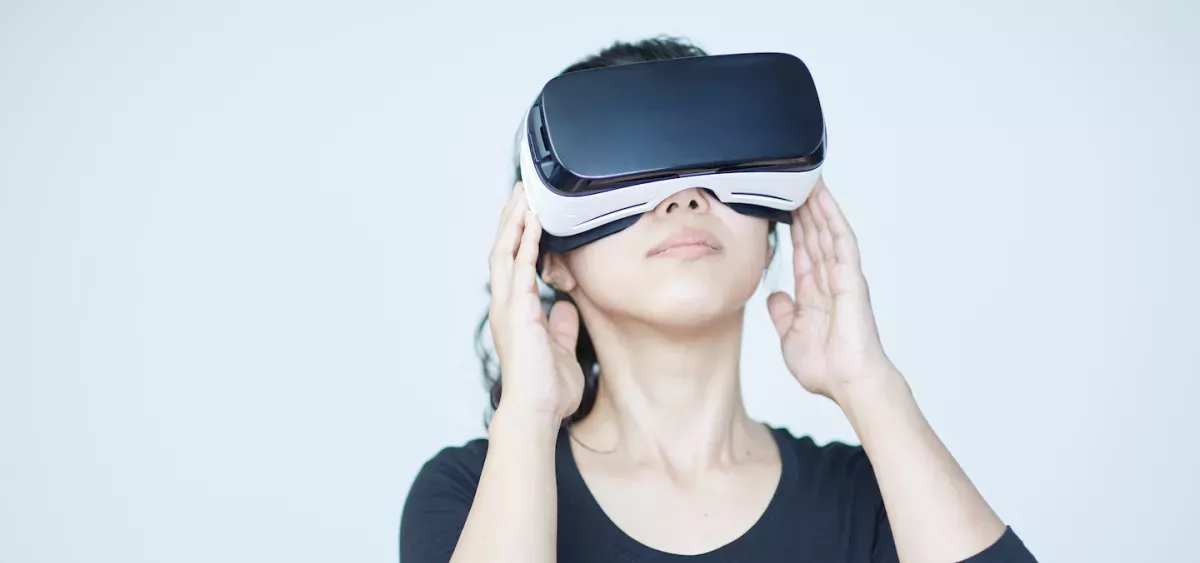 Why FICO?
Your decision intelligence ecosystem is not only a consumer of your various business data sources, but a producer of data insights and business outcomes.
This contextualized data provides critical visibility into how the system is performing across the board. Activate the visual processing power of the human mind with interactive views and dashboards that allow you to slide, dice, and drill down to uncover new insights. FICO's Visualization Capability is self-service, meaning users don't have to wait in line with IT to get access to the data they need to understand and improve decisions.
Related Outcomes Capabilities
Rapidly solve customer challenges across your enterprise with composable capabilities.
Simulation
Give your business users the crystal ball they need to creatively explore ideas, respond to emerging trends, and build better decisions.
Governance
Enforce overall management of the entire ecosystem so you can move quickly and with confidence.
Testing & Validation
Ensure your configuration drives the desired outcomes by testing and validating business services across FICO® Platform.
Visualize your data, make better decisions, and watch your KPIs improve
Action big data more effectively and drive the results that you care about most with a platform approach to AI-powered decision intelligence. Request a demo or speak to an expert today.
Contact us