FICO® Blaze Advisor®
Drive faster, smarter, and more consistent business decisions with a proven, powerful decision management system.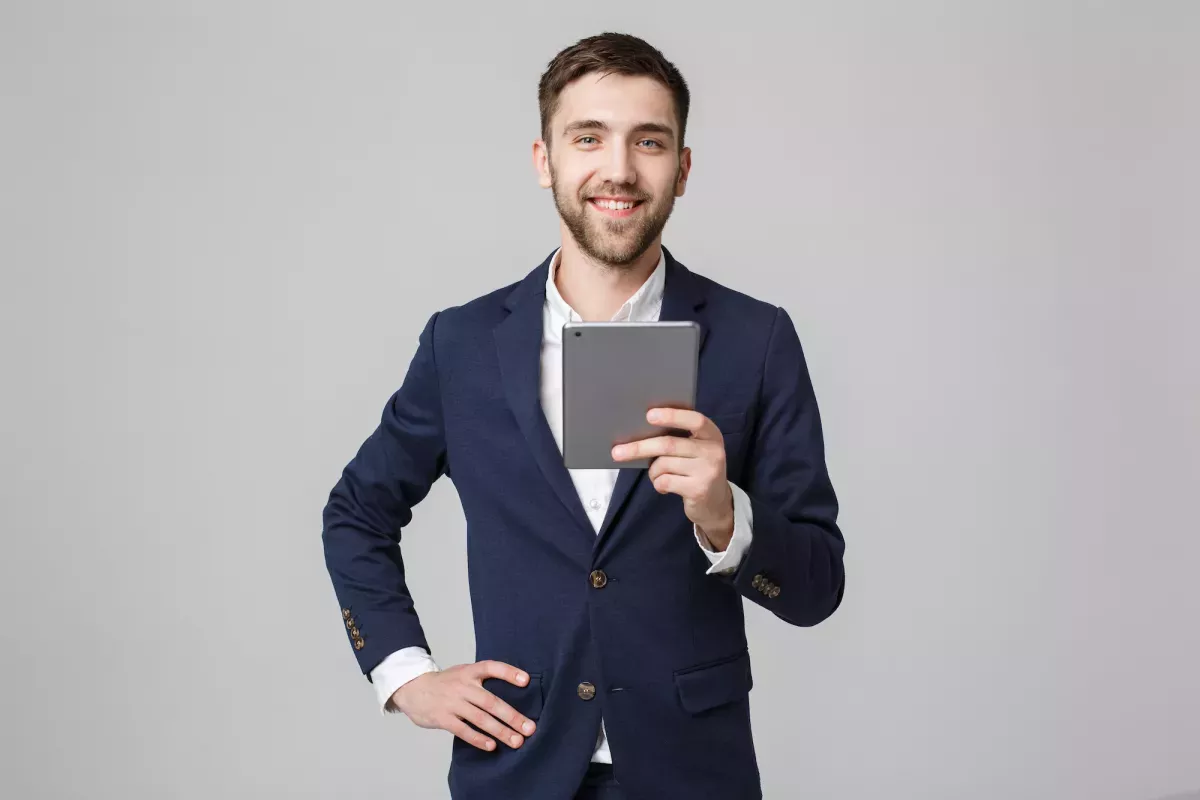 A trusted industry leader
The most successful companies across regions and industries use FICO's decision management technologies to drive better business decisions.
Digital decisioning for the intelligent enterprise
Maximize control over your high-volume operational decisions with a scalable, business-user friendly decision management system. Quickly and easily write and maintain business logic to determine customer treatments, control risk, manage fraud, and comply with regulations. This powerful solution supports the end-to-end monitoring of your business strategies so you can confidently automate high-impact customer decisions with transparency and trust.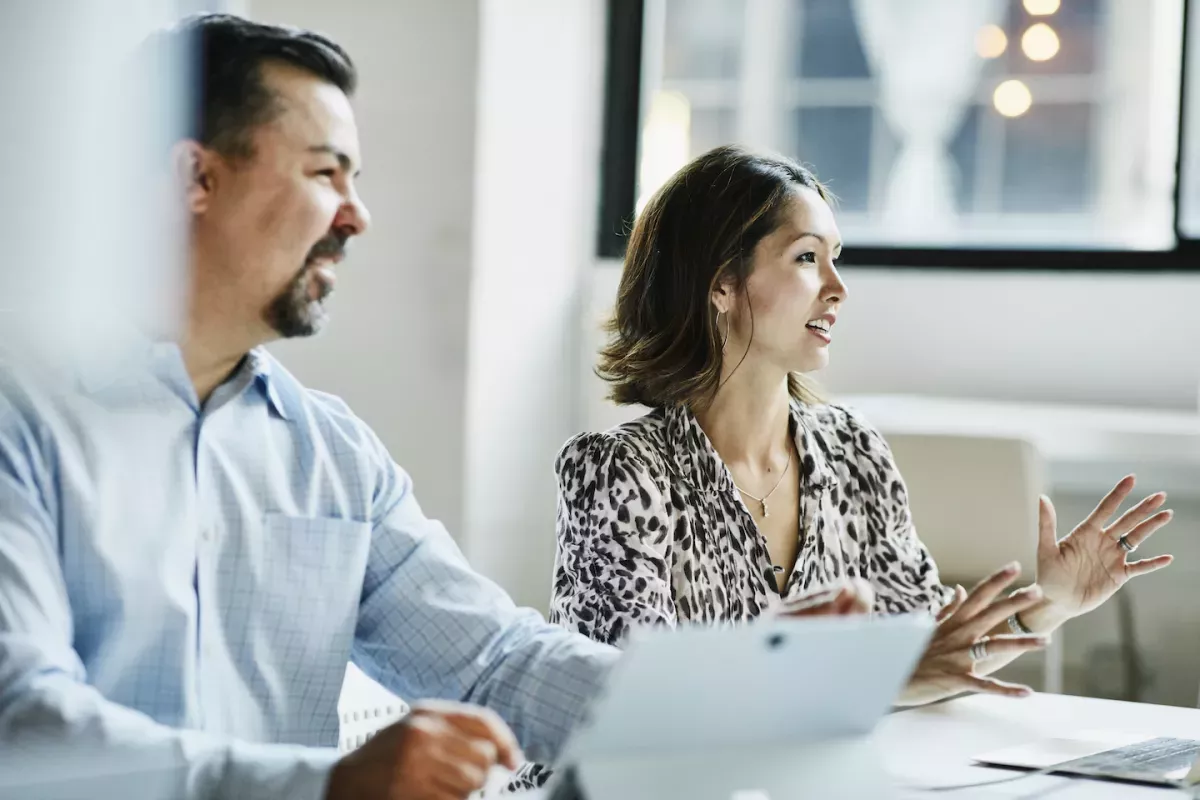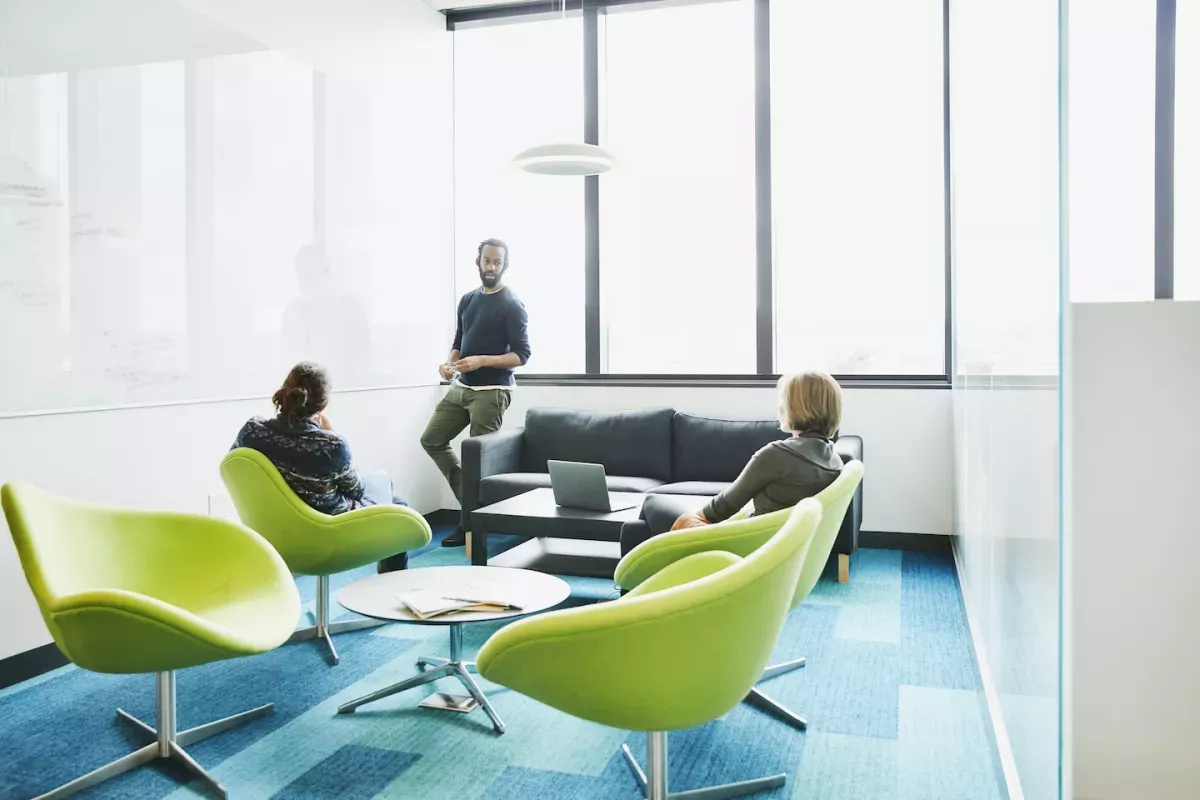 A world-class decision management system
FICO® Blaze Advisor® decision rules management system provides a centralized environment empowering business users to author, test, deploy, and manage decision logic. Create sophisticated, yet flexible decision models that can be easily edited with a drag-and-drop interface. Harness the predictive power of your machine learning and analytic insights by incorporating your models into your decision strategies. Then, deploy quickly across functions with a powerful execution engine that scales to meet performance requirements.  
Why FICO? Your business users and analysts — those closest to your customers, your market, and your policies — need to move at the speed of business without the shackles of hard-coded legacy systems. FICO's industry-leading approach to decision management helps you automate more decisions, with greater speed, accuracy, and transparency.
Features
With a rich feature set of advanced tools, FICO empowers business users to make faster, smarter, customer-focused decisions.
Keep up with changing market conditions and regulatory requirements by empowering your business users to make changes quickly and efficiently. Business logic can be represented using no-code rulesets, scorecards, or other visual metaphors such as decision tables, trees, and flows.
Make smarter decisions and enhance the precision of your strategies by infusing AI insights into your decision models. Predictive analytic and machine learning models can be deployed to the decision environment, integrated with business logic, and even edited within the application. Supports multiple open standards and common languages, including PMML (Predictive Model Markup Language), Python, R, and SAS.
Save time and resources, avoid costly errors, and improve your decisions by testing strategies before putting them into production. Built-in testing and debugging tools provide automated verification and validation of rules, while decision impact analysis allows you to assess alternative approaches by analyzing trade-offs and comparing expected results.
Streamline your time-to-value by getting more strategies into production, faster, without relying on IT support. A deployment wizard generates self-contained decision services that can be executed standalone or easily incorporated into existing systems to add decision intelligence across the enterprise.
Be confident that decisions are behaving as expected, and trust that your decisions are being made responsibly while complying with regulations. An audit log of all historical data and changes, along with robust lifecycle management, provides critical transparency and governance oversight. Visually trace decisions through the execution to understand how each decision was made.
Make the right decision, at the right moment, and improve your customer interactions across functional silos by connecting decisions to business outcomes. Integrated tools for monitoring performance against business KPIs with support for champion/challenger scenario testing feeds a continuous learning loop to drive the strategy improvements required for ongoing success.
"Blaze Advisor gave us the agility we needed to quickly and easily make changes to our strategy."
– Regional Analytics Manager, Banco Ficohsa
Related industries
Learn more about how FICO solutions can drive better decisions and better results for your customers and your organization.
"Blaze Advisor gives us the ability to function at scale in a complex environment and enables us to serve our customers better and faster."
General Manager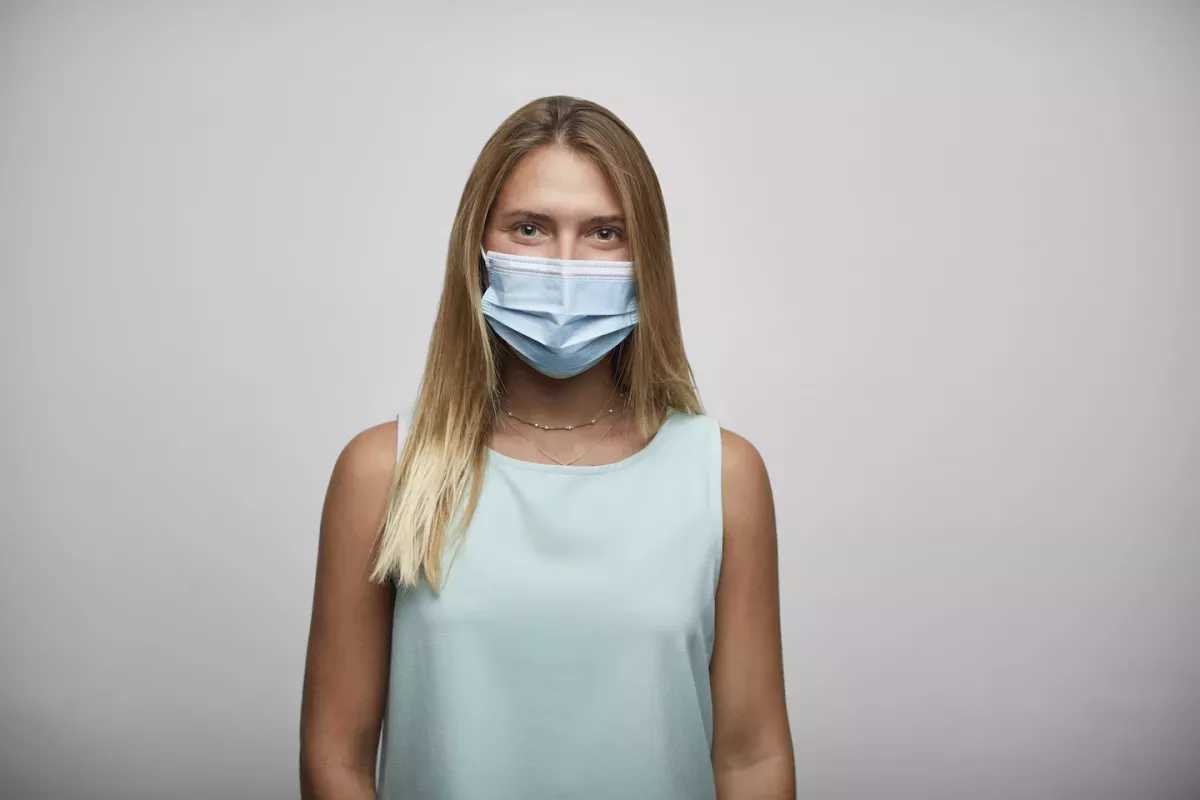 News
Learn what's happening in the world of advanced analytics and data-driven decision management with the latest news, updates, and ideas from the FICO Newsroom.
Learn more
Unlock the value of your best ideas
Ready to reduce your overhead, streamline your operations, improve your risk profile, and win more customers? Choose the right partner to support you on your journey to automating more decisions.
Let's get started