FICO® Business Outcome Simulator
Control your destiny by understanding the business impact of a change — before you make it.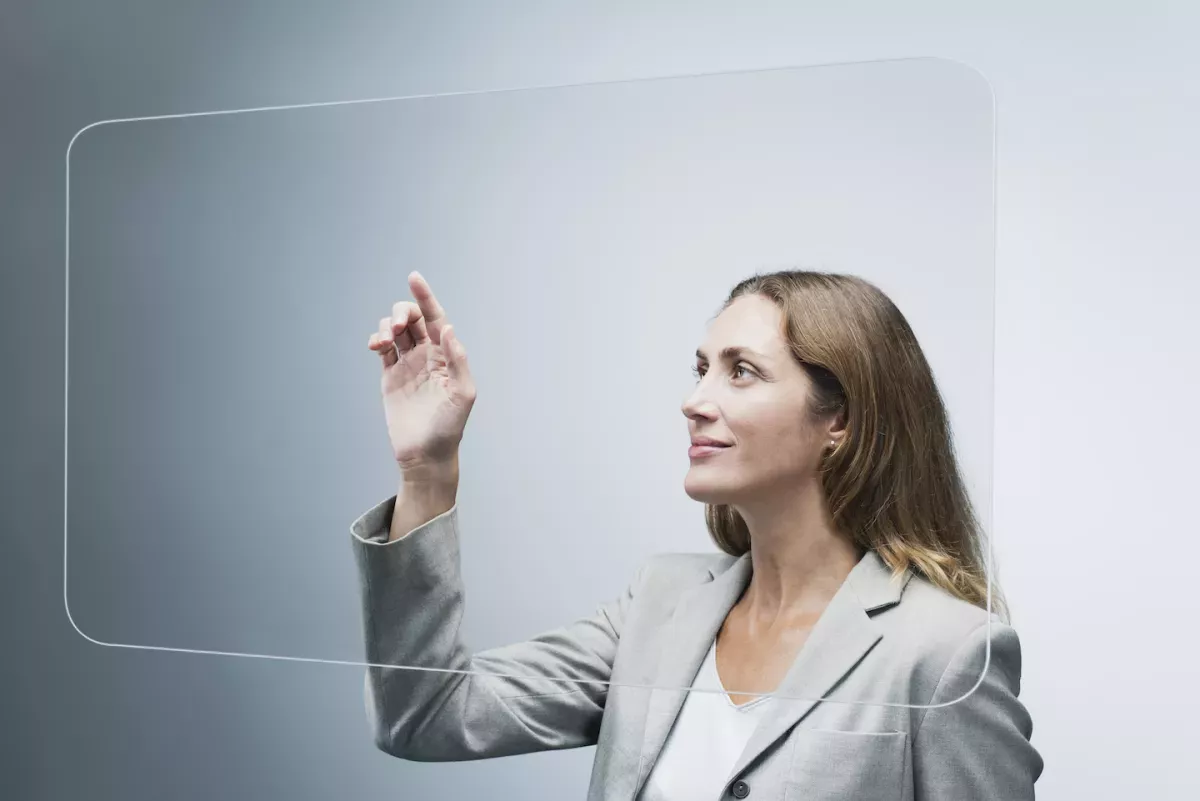 Your business decision simulation "crystal ball"
In today's hyper-competitive environment with high consumer expectations, your organization can't afford to launch new solutions or make changes to existing solutions without having the right data and the ability to test before launch. You need deep analytic insights and powerful business simulations combined with decision optimization to manage your business and engage your customers.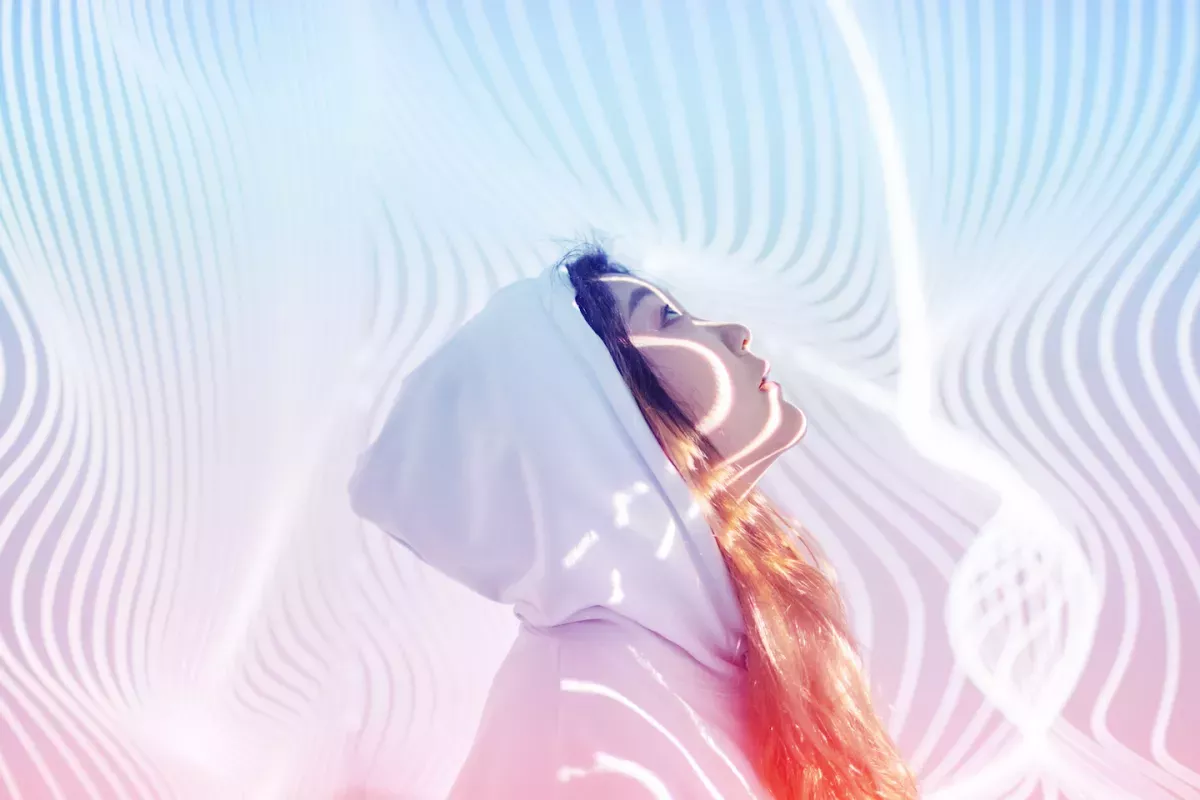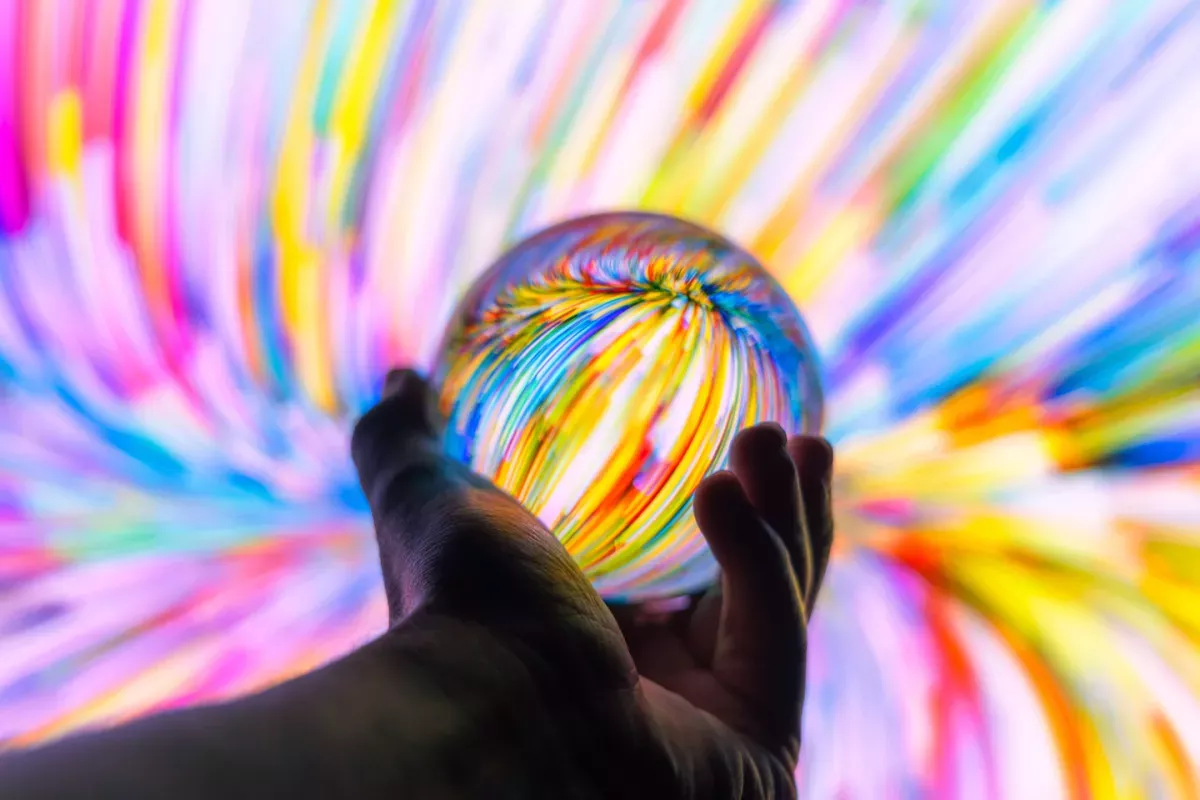 Rapidly experiment with new business decision scenarios that balance competing priorities in a precise way, making the most of your limited resources and allowing you to innovate with confidence to meet both internal KPIs and customer needs.
With FICO® Business Outcome Simulator, seeing is believing.
Watch how business users can work directly with models to compare real-world decision scenarios before choosing the right strategy to deploy assets to production environments.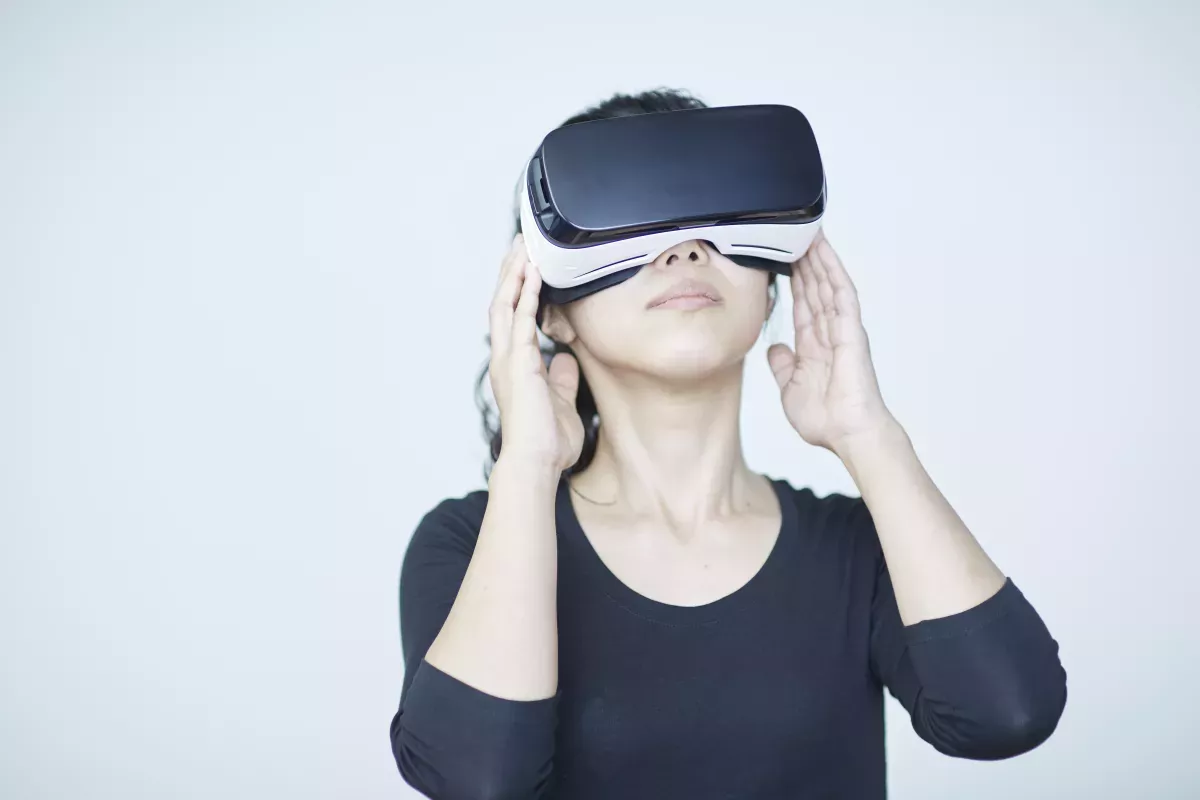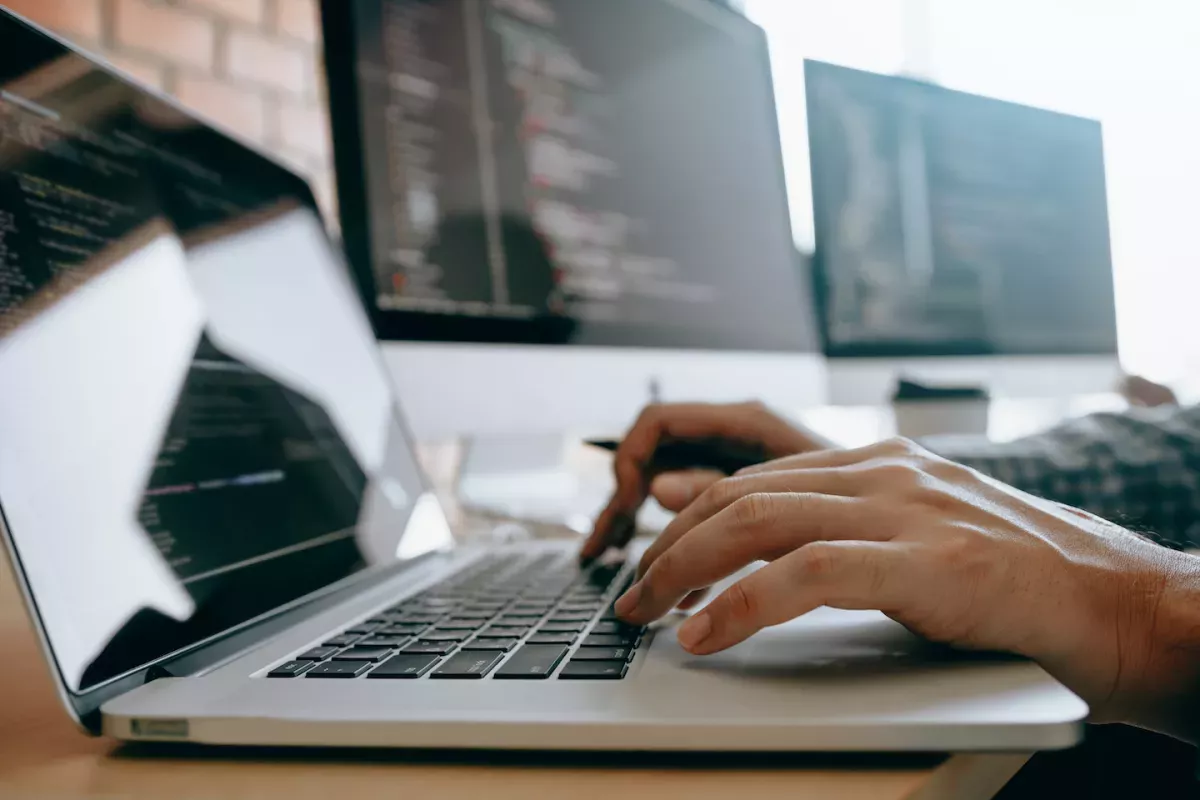 Develop business outcome simulation scenarios by comparing decision assets before deploying.
FICO® Business Outcome Simulator enables forward-thinking organizations to grow faster and become more competitive with the ability to investigate the impact of changes within complex analytical decisioning solutions before deploying decisioning assets into production.  
Businesses can easily stress-test assets (such as predictive or prescriptive models, a rule-based decision flow, or a complete decision strategy) against changing market conditions or changes in the models themselves. Users then identify key parameters and stress-test data input via business outcome simulation, allowing them to see multiple scenarios and compare them against each other to find the right real-world application.  
Companies can quickly shift from decision making based on "what was" and "what is" to exploring "what ifs" with the ability to consider future-state, real-world scenarios — leading to game-changing innovations. 
Why FICO? With FICO, complex and comprehensive scenario comparison and analysis can be done "in place" without rewriting business logic or handing projects over to a team of data scientists. FICO® Platform makes the process seamless and code-free.
One platform. Comprehensive features. Winning strategies.
Seamless business simulation outcomes and capabilities delivered on FICO Platform.
Easily identify platform decision and analytic assets available for simulation.
Empower business analysts to rapidly choose the relevant data elements and KPIs for analysis, directly from within the assets selected for simulation.
If historical data is available, identify the period of interest for analysis and simulation.
When additional data is required for what-if analyses, BOS provides synthetic data capabilities.
For effective simulation, data values will often require shifts and transformations, available within the GUI of the BOS application. Human expert overrides are possible at all levels.
Alternative versions of assets can be simulated alongside BAU strategies.
Storage and compute provisioning is automatic and sized based on simulation requirements.
Both built-in visualizations are available as well as means to export results for BYO exploration.
With FICO Business Outcome Simulator in place, most platform solutions are ready for the next step of global business optimization.
Related industries
With 60+ years of pioneering work in predictive analytics and artificial intelligence, FICO powers industries across the world with the most advanced science available.
From the Blog
Get the latest insights, solutions, and strategies for improving business results from the FICO experts and thought leaders.
Better simulations. Better outcomes. Smarter strategies.
Start exploring your business simulation "what-if" future-state scenarios today and see the difference FICO Business Outcome Simulator can make.
Learn more