FICO® Customer Communication Services
An intelligent omni-channel digital communication management system preconfigured for fraud, debt collection, originations, and customer engagement.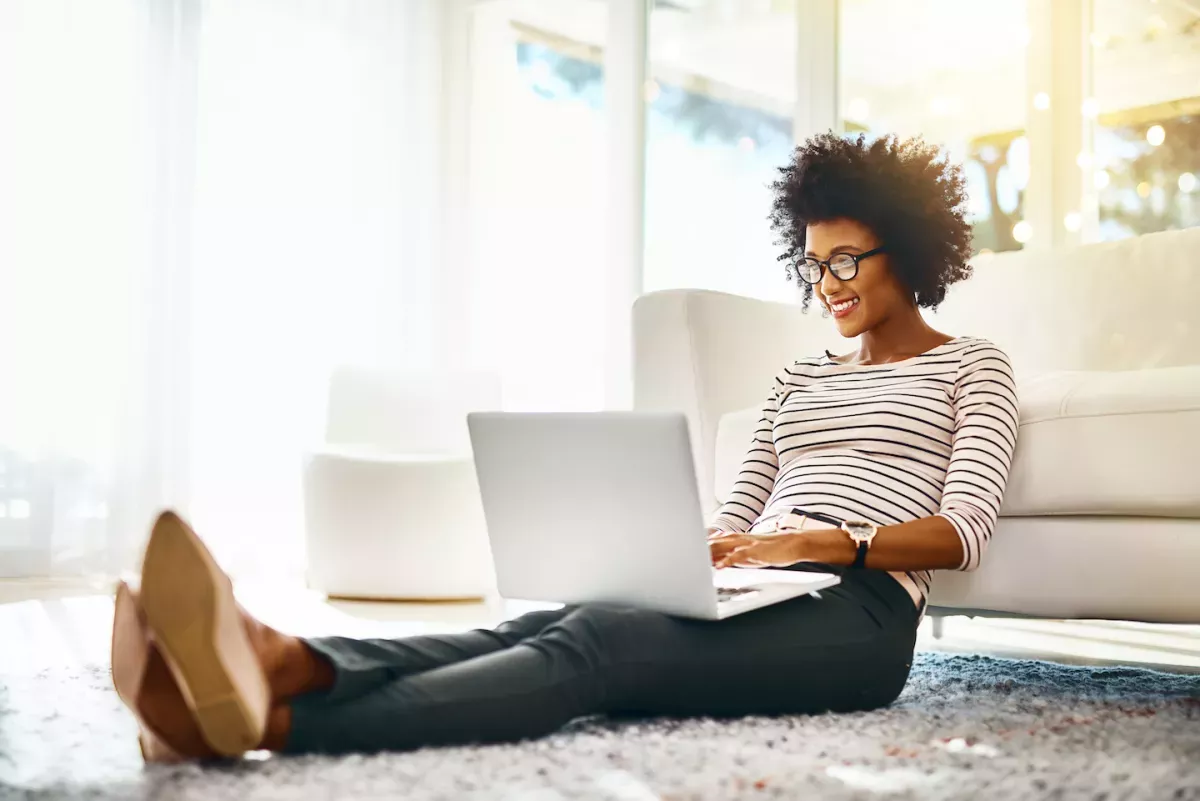 Unparalleled communications expertise across the consumer lifecycle
See how FICO helps deliver real business results and better customer experiences for leading organizations across industries and around the world.
90%
of inbound contacts are handled automatically
50%
decrease in loss per case
25%
of loan applications completed self-serve
45%
re-engagement of applicants who had failed to return requested documents
Digital, intelligent, and personalized omnichannel communications
FICO® Customer Communication Service is an intelligent, automated, two-way communication solution that allows real-time communication with consumers using voice, SMS, mobile applications, email, social media, and other channels.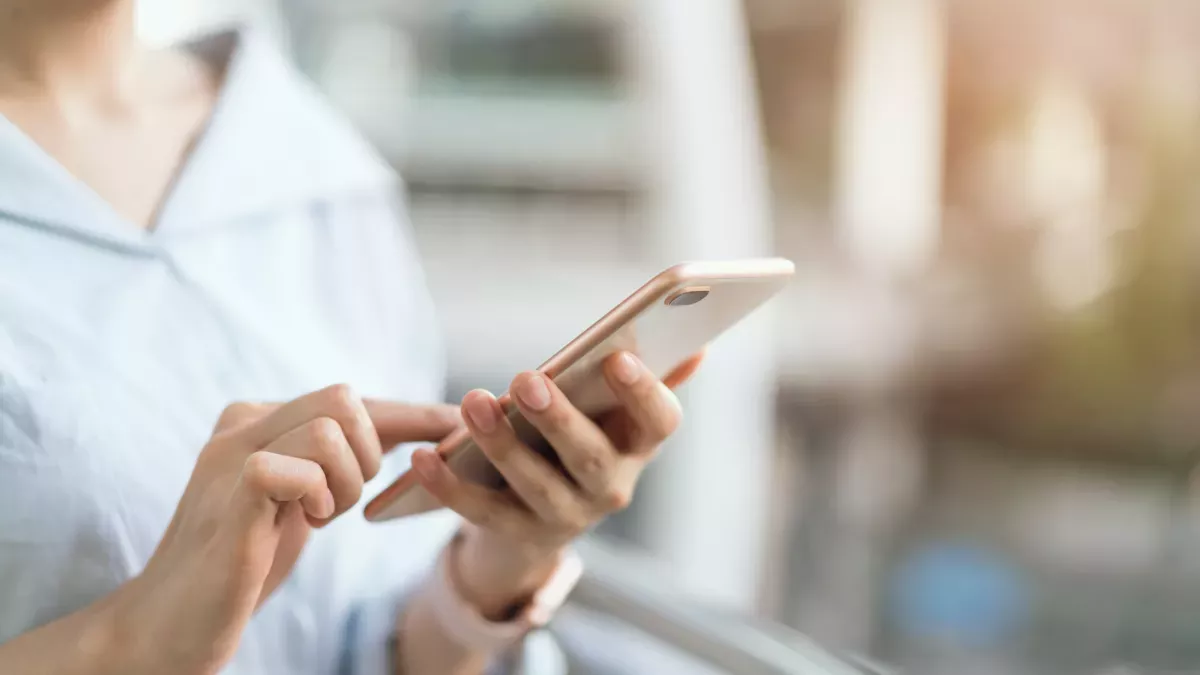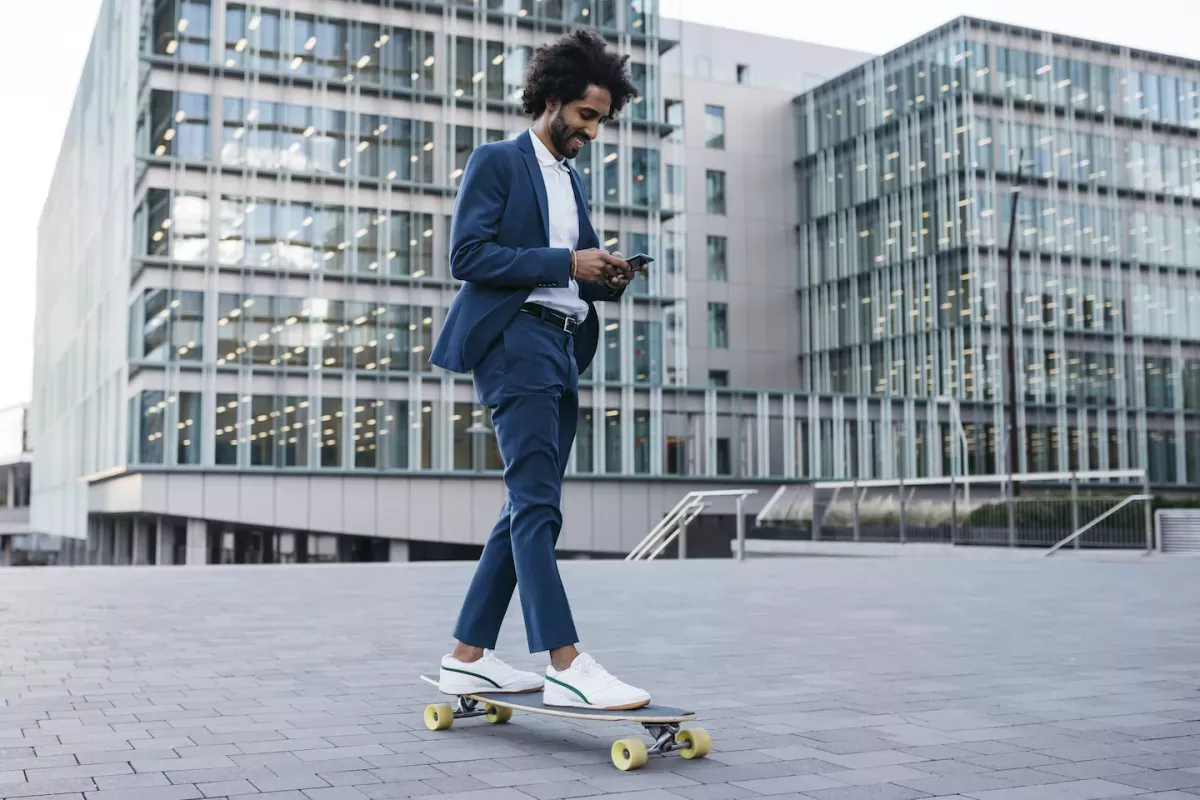 Seamless enterprise-wide communication and enhanced customer experience.
FICO Customer Communications Service is a flexible technology solution for optimal customer communication management, helping you build, manage, and extend digital communication capabilities across the enterprise. Our solution allows you to: 
Conduct controlled experiments with different timed sequences across channels. 
Automate and integrate communications for enterprise-wide decisioning, from simple notifications to multi-step, cross-channel strategies driven by predictive models and machine learning 
Use detailed interaction and outcome data to improve risk-based segmentation or enable fraud detection models to adapt faster to changing behavior and emerging fraud schemes 
Analyze data across your enterprise with predictive analytics, machine learning, and mathematical optimization to make strategies even smarter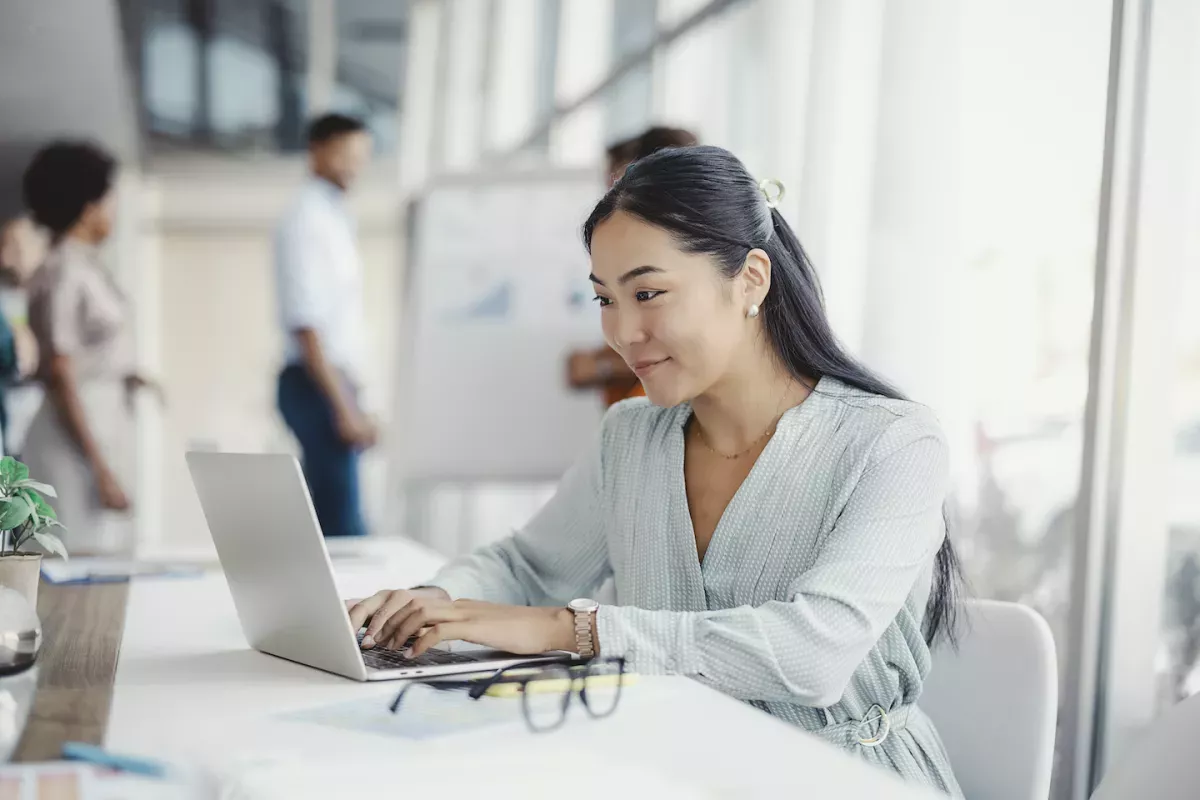 Why FICO?
FICO Customer Communications Service is a market-leading communication solution that sets the lead in best practices for customer experience. It has global reach, cloud, real-time, intelligent omni-channel communications, analytics, optimization, and the world's most powerful and flexible rules engine. FICO has deep domain expertise in every area of the consumer lifecycle. We can provide the full range of services, from implementation, to managed services, cloud- managed services, and business consulting. FICO has unparalleled communications expertise and best practices across the consumer lifecycle, including prebuilt, best- practice connectors to fraud, compliance, originations, and collections.
done
Built-in best practices
Start with preconfigured, modifiable business rules, workflows, templates, and scripts
done
Configurable compliance framework
Ensure adherence to applicable regulations in different situations and locations
done
Expandable intelligence
Augment and integrate Customer Communications Service rules-based logic with analytic insights from predictive models, machine learning, and strategy optimization
done
Cloud-based solution
Get dynamic scalability, simple transaction-based pricing, and low administrative burden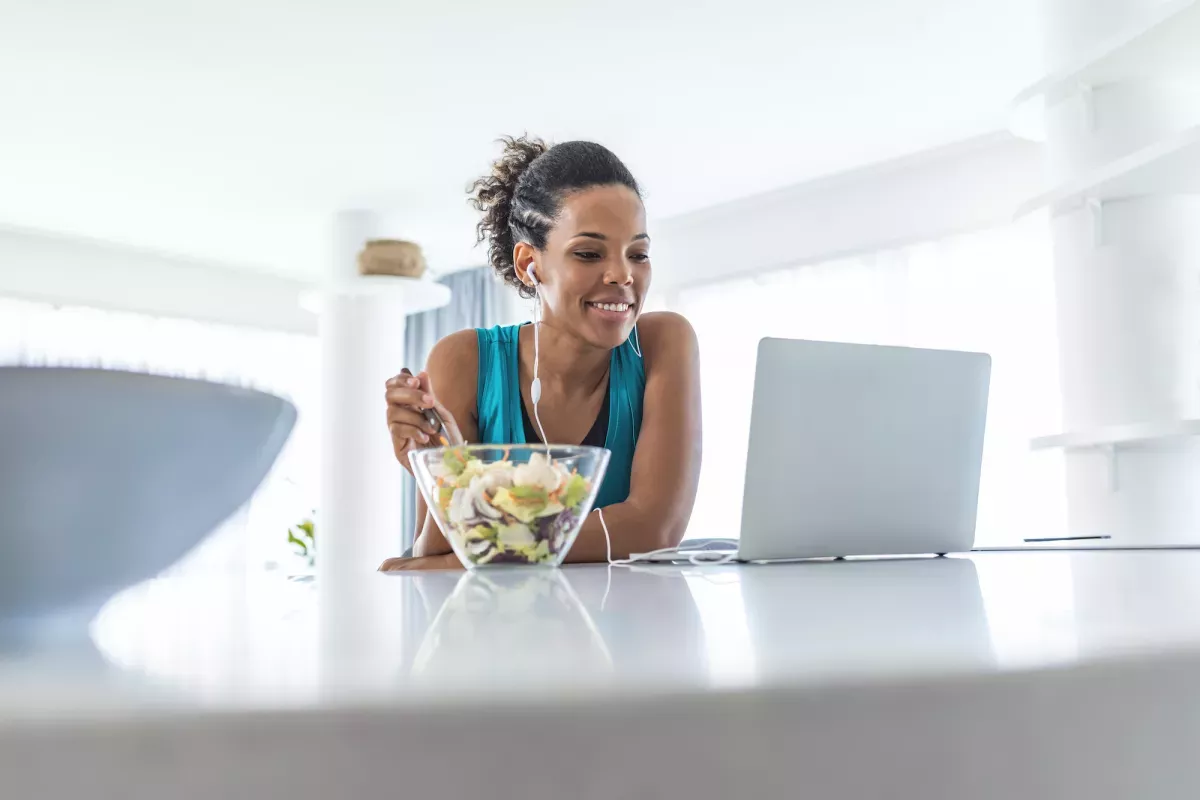 Related industries
With 60+ years of pioneering work in predictive analytics and artificial intelligence, FICO powers industries across the world with the most advanced science available.
Contact Us
Let us help you modernize your customer communications management system and gain a competitive advantage