FICO® Falcon® Compromise Manager
Fast and accurate fraud detection through identification of compromised merchants, ATMs and data breaches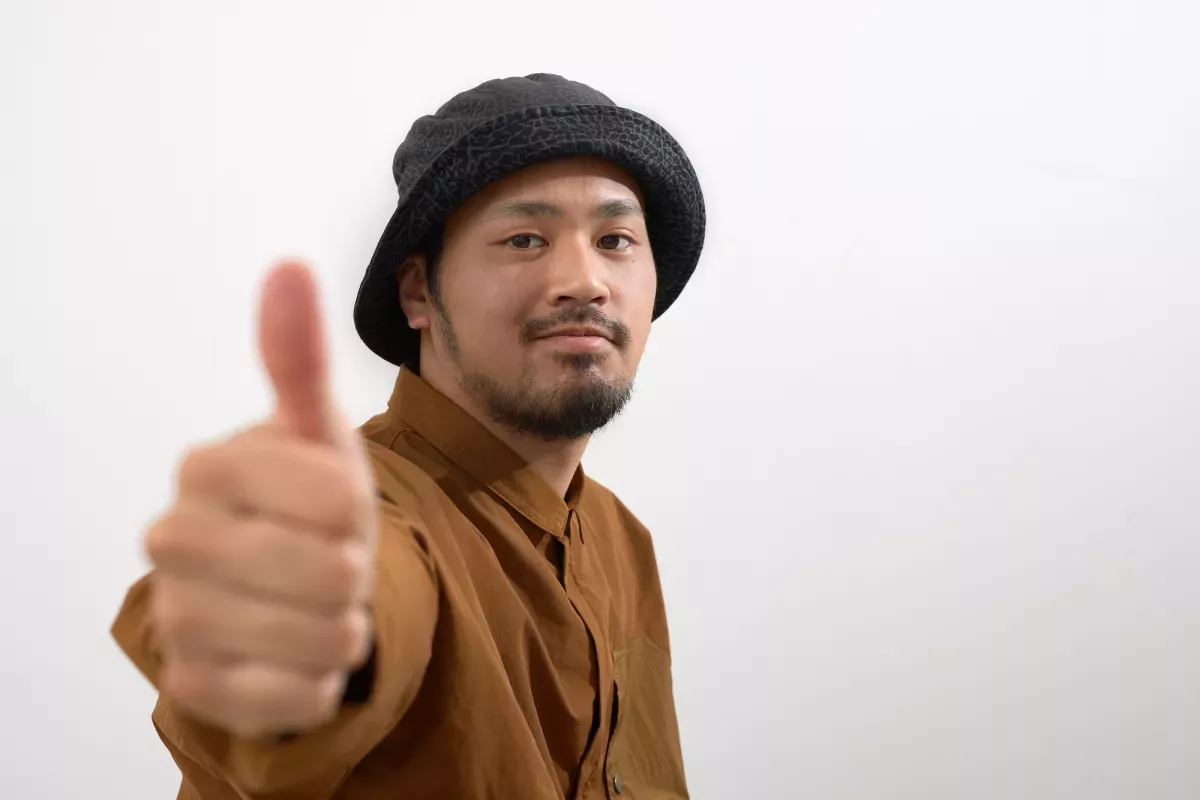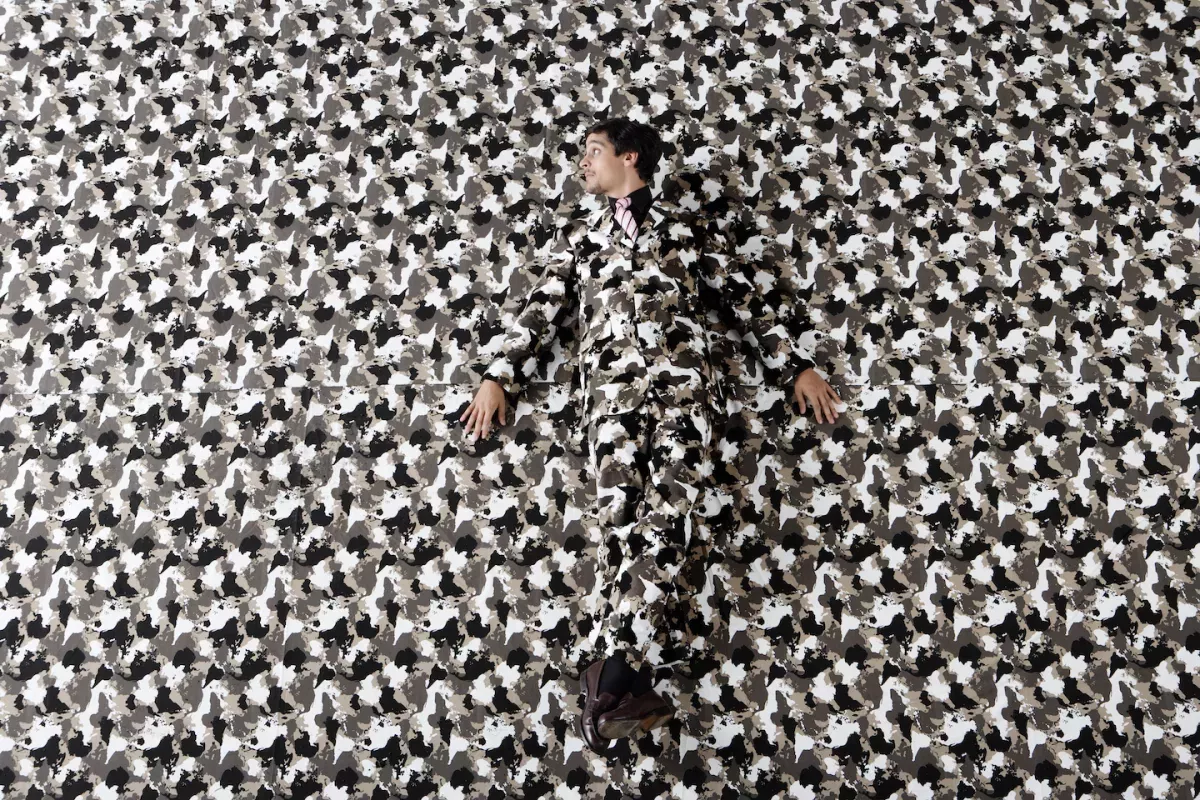 Global insights for immediate detection and action
Harness the power of billions of data points from global accounts and transactions to detect compromised merchants faster for optimal fraud prevention. Inform and adapt your approaches to card-present fraud, card-not-present (CNP) fraud, and ATM transactions to protect your customers and their credit cards before they're impacted by fraud.
+
global financial institutions participating in the FICO® Falcon® Intelligence Network
.6 Billion+
accounts providing anonymized, tagged data for analysis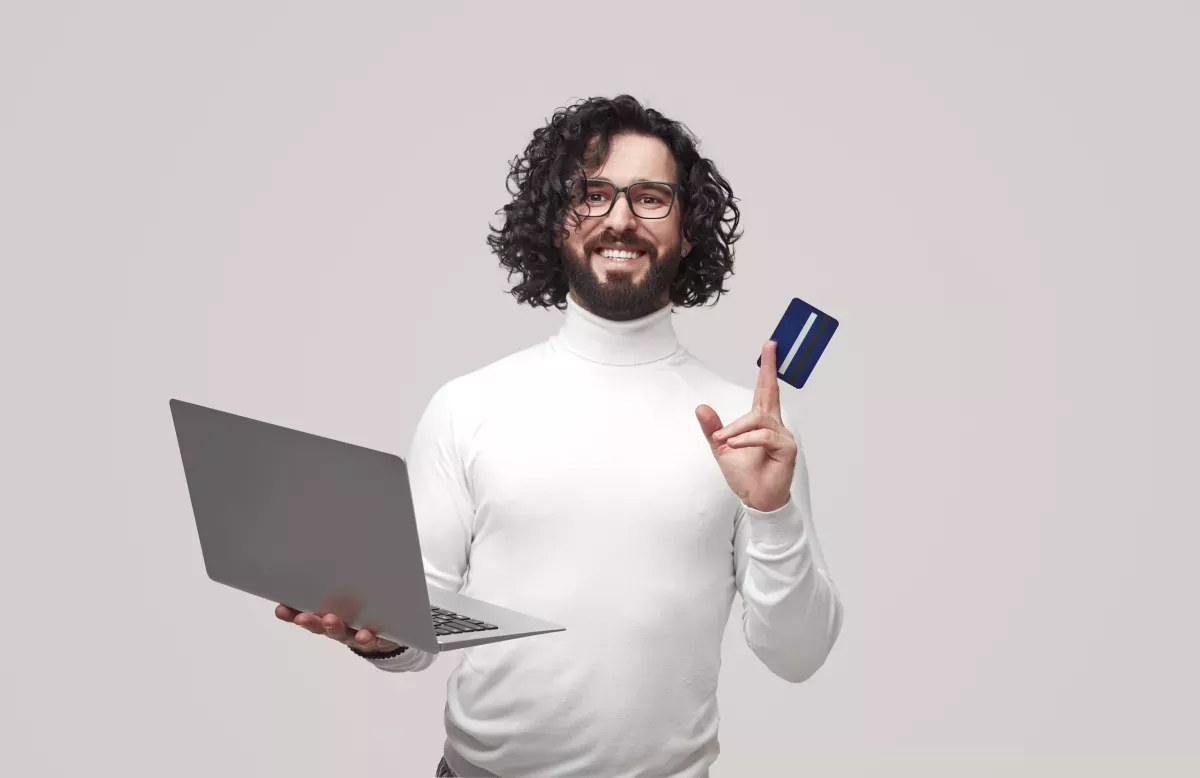 Protect customers and cardholders before fraud occurs
Identify and detect compromised merchants and potentially fraudulent transactions, including CNP, so you can alert fraud teams before fraud occurs with FICO® Falcon® Compromise Manager. Data from the FICO Falcon Intelligence Network – a consortium of over 9,000 financial institutions – will expand your fraud detection toolbox, helping your team analyze potential points of compromise before customers get hit by fraudulent activity.
What It Is
A solution that uses patented machine learning analytics to help your team identify and fight card present fraud, card-not-present fraud (CNP), and ATM fraud originating from compromised merchants and ATMs.
Falcon Compromise Manager gives you the tools to manage credit card treatment strategies to improve customer experience and reduce potential losses, including chargebacks. 
Based on nightly updates from tagged data that comes from more than 9,000 global institutions, Falcon Compromise Manager aids fraud prevention by helping your team detect when and where a card may have been compromised, putting you one step ahead of fraudsters. Use that data to make the best decisions about whether to:  
Block and reissue impacted credit cards 
Send affected cards to a FICO® Falcon® Fraud Manager watch list 
Monitor the merchant and affected cards 
Your fraud analysts can use our intuitive, visual interface to optimize detection and take seamless action, applying the appropriate treatment to each individual impacted card through a direct integration with Falcon Fraud Manager.  
Why FICO? Our global consortium data, powered by the Falcon Intelligence Network, delivers automated, proactive detection of compromised cards from locations around the world. No other fraud solution provider offers you the depth and breadth of insights from our consortium of participating institutions. By applying these insights to your specific portfolios, you can mitigate cardholder fraud exposure with recommended treatment strategies and eliminate manually intensive data analysis.
done
Faster fraud detection with cross-institutional data
Billions of tagged data points from around the world enable us to identify when and where compromises have occurred, pinpointing exposed cards with industry-leading timeliness and accuracy.
done
Effective fraud detection and prevention with advanced analytics
Machine learning-powered analytics give your fraud analysts a risk-prioritized score for each detected compromise. This helps them take appropriate action, based on recommended treatment strategies.
done
Seamless integration with Falcon Fraud Manager
API connection to Falcon Fraud Manager means your team can take real-time action at the right time to help prevent fraud before it happens — including immediate block-and-reissue or placing on a watch list, based on assessment of the compromise risk.
Related industries
With 60+ years of pioneering work in predictive analytics and artificial intelligence, FICO powers industries across the world with the most advanced science available.
Banking
Create personalized, delightful customer experiences to build long-term, profitable relationships — all powered by AI/ML analytics and decisioning.
Reduce fraud losses by detecting merchant compromise faster
Stop fraudulent transactions before they occur. Identify merchant compromise, card-present, and card-not-present (CNP) fraud faster and more accurately. Deliver the experiences your customers and cardholders expect.
Contact Us