FICO® Falcon® Fraud Manager
Protect your customers and reduce fraud losses across all channels with a proven, powerful fraud detection and prevention solution.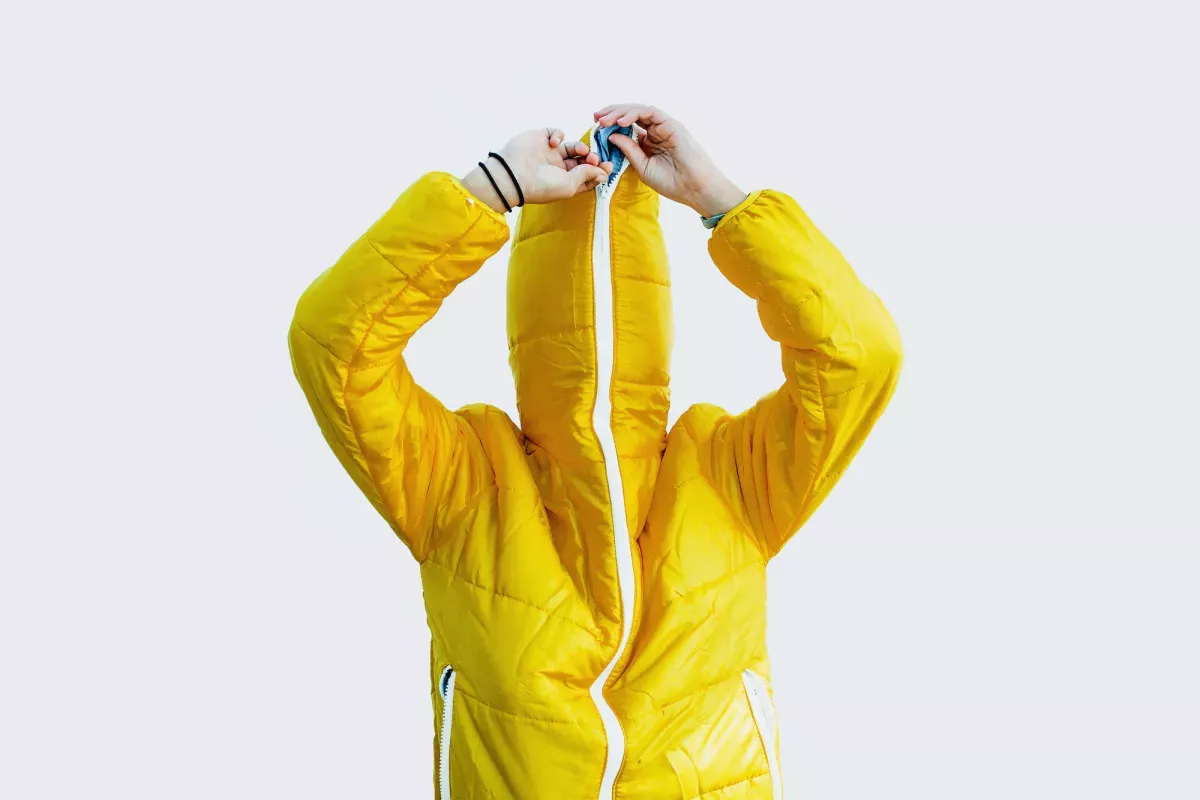 Chartis RiskTech Quadrant for Enterprise Fraud Solutions, 2021
FICO is the 2021 category leader for Enterprise Fraud Solutions, selected by Chartis Research for our advanced fraud detection techniques, out-of-the-box machine learning-powered global fraud model portfolios, and fraud detection and prevention capabilities.
Real-time transaction protection across all channels
+
global institutions in the Falcon Intelligence Network
%
of the world's card accounts are protected by Falcon Fraud Manager
+
fraud-specific patents in AI and ML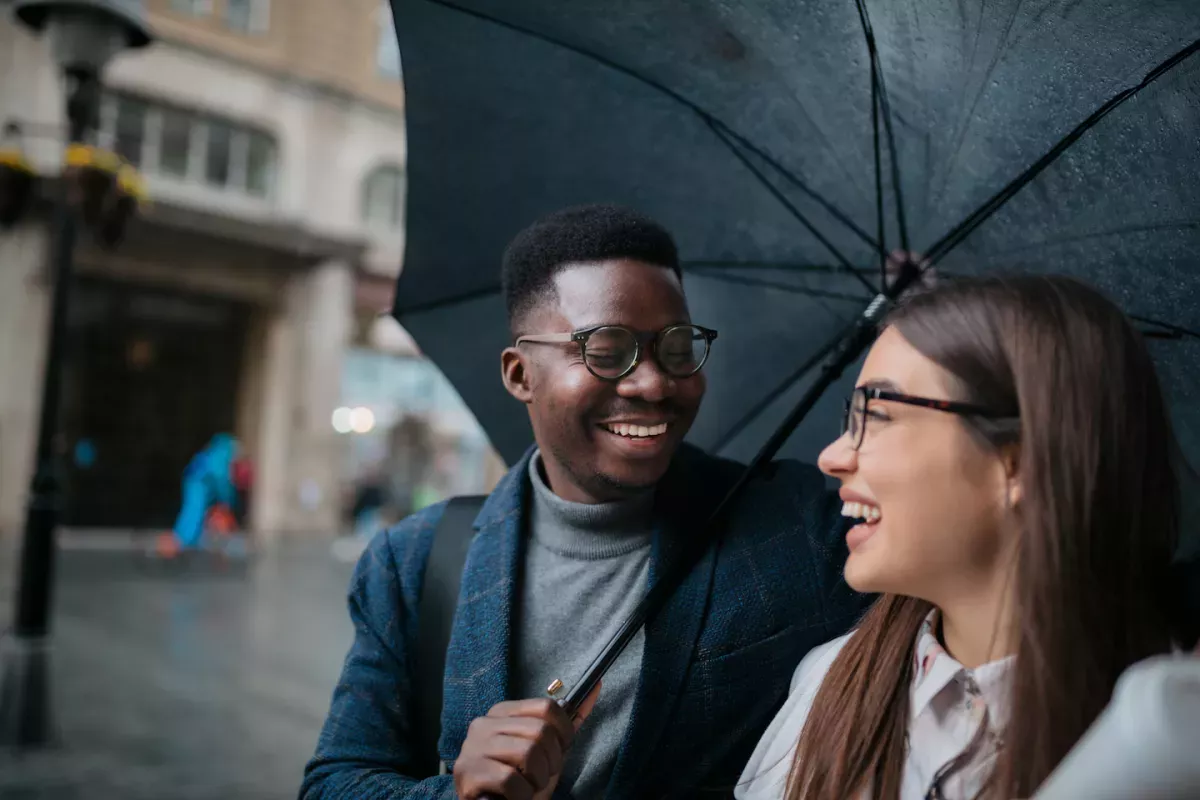 All transaction types. All channels. One fraud solution.
Protect your customers, improve customer experience, and prevent losses with FICO® Falcon® Fraud Manager. Easily deploy out-of-the-box fraud detection and prevention models for specific portfolios and regions, all powered by AI and machine learning. Models are designed to address global and regionally specific fraud trends, based on data from more than 9,000 financial institutions around the world.
The world's most powerful fraud prevention armory
With patented analytic technology and decades of real-world use, Falcon Fraud Manager helps you find and stop more fraud, quicker than any other solution in the market. Falcon Fraud Manager monitors transactions end-to-end to detect and prevent fraud in credit cards, debit cards, prepaid cards, commercial cards, digital payments (including real-time, P2P applications like Zelle, Venmo, FedNow, CashApp, etc.), account-to-account, and wire transfers.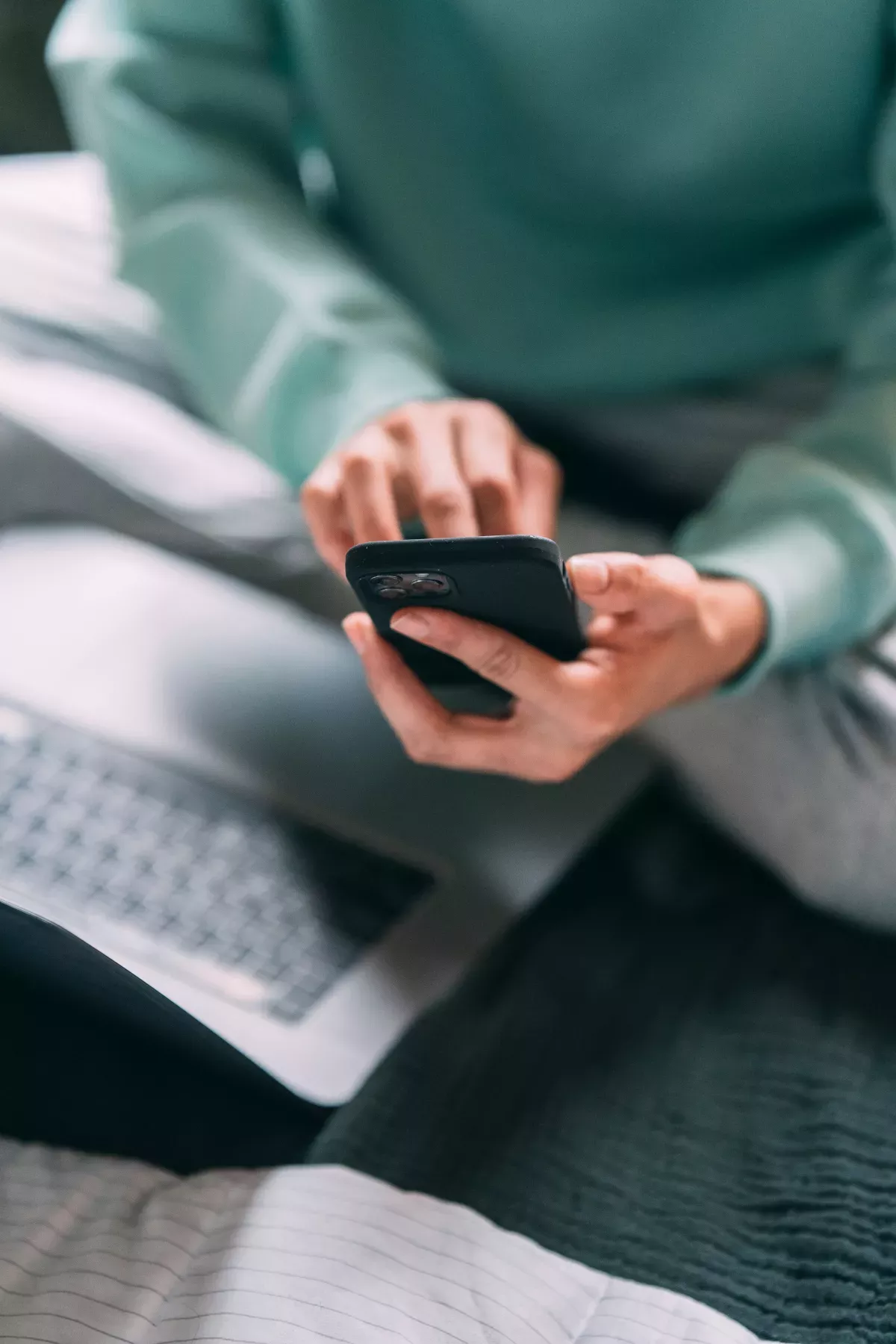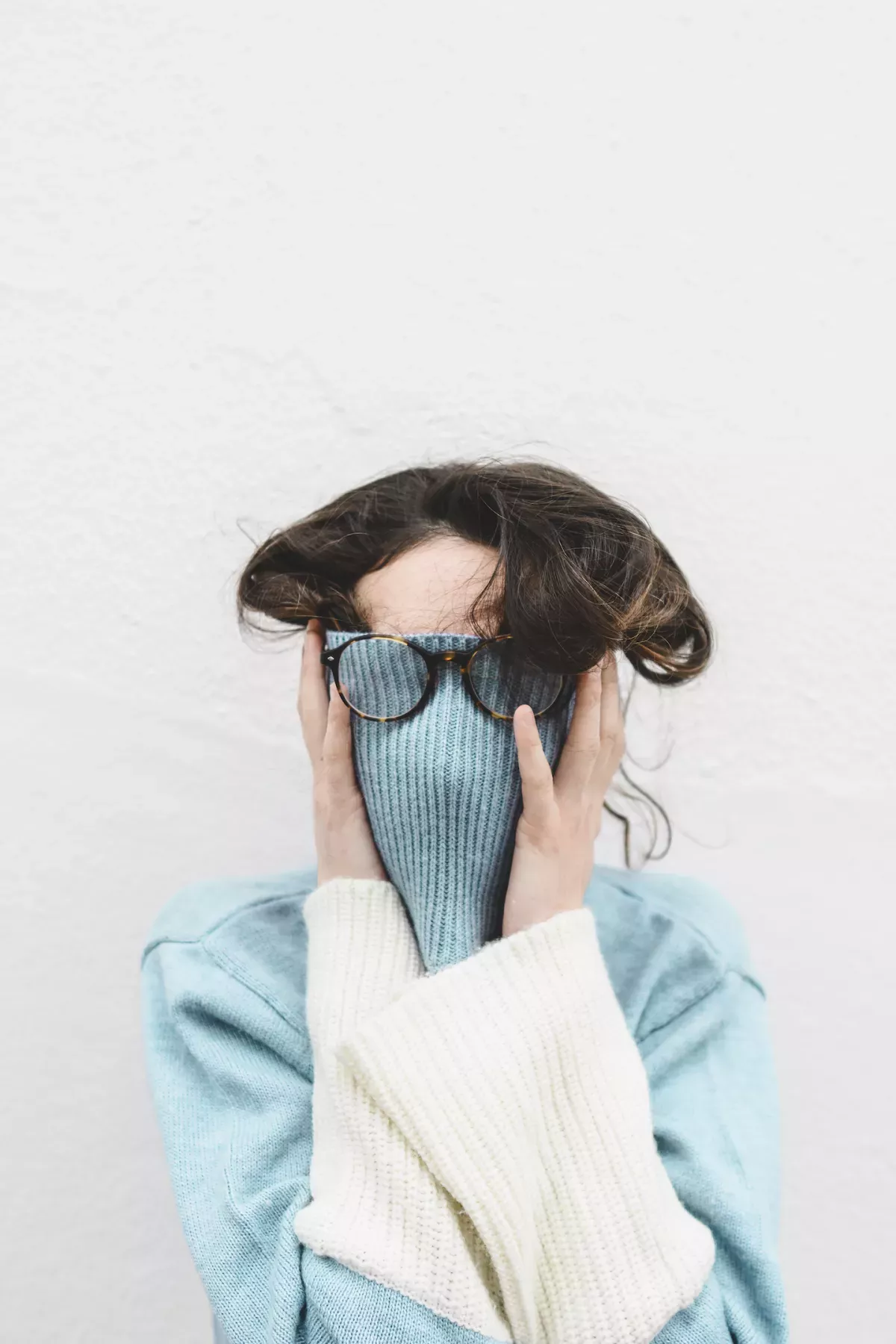 Powerful, flexible transaction monitoring capabilities help you reduce false positives, deliver a best-in-class customer experience, reduce risk, and protect your reputation. And data from our global consortium of financial institutions informs our AI and machine learning model development, giving you powerful predictive insights to enhance and improve your fraud management operations and security. 
Business and financial users can quickly define, test, and deploy anti-fraud rules based on your organization's requirements and strategies with Falcon Fraud Manager's robust rules engine. And you can easily and efficiently review and disposition cases with Falcon Fraud Manager's customizable case management capabilities.   
Why FICO?
You deserve more than industry-leading capabilities for transaction monitoring, fraud detection, and fraud prevention. When you partner with FICO, you get:  
Over 30 years of analytic expertise and fraud-fighting experience 
Time-tested performance based on more than 100 fraud-focused AI and ML patents 
Ready-to-deploy fraud models for specific portfolios, regions, and channels  
Access to dedicated, knowledgeable professionals with deep domain expertise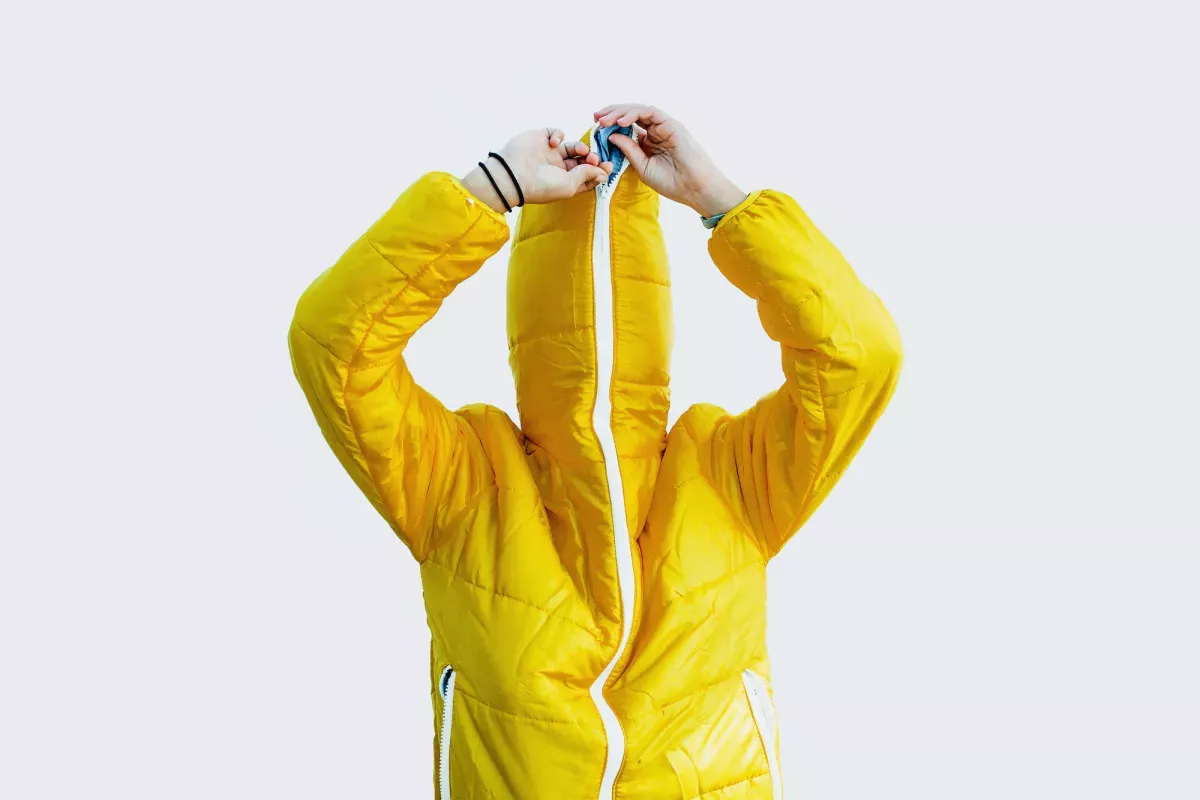 Modern fraud protection, built for your needs
Fraud is constantly evolving, and you need the right capabilities to fight back. With Falcon Fraud Manager, you get the best of all worlds. An extensible framework, proven at more than 9,000 global institutions. Powerful monitoring capabilities and easy data ingestion, regardless of source. And proven machine learning models to start protecting your customers immediately.
done
Tagged transactional consortium data from more than 9,000 global financial institutions drive continuous innovation in our machine learning models to monitor, predict, alert, prevent, and stop emerging types of fraud.
done
Our scoring engine is the analytic backbone that gives you the ability to run FICO's proven consortium models, FICO custom models, or your own models for coverage across any data or channel.
done
Easily investigate alerts for transactions at the customer, account, and product level with a configurable, web-based interface that streamlines fraud analyst workflow.
done
Engage your customers and protect them from fraudulent activity with our automated, two-way customer communication service. Contextual fraud controls let you contact customers at the right time, through their preferred channels, to deliver a seamless fraud protection experience.
done
Respond quickly to emerging threats and fine-tune strategies with industry-leading rules management capabilities.
done
Gain insights into the efficacy of your fraud-fighting efforts, while delivering dashboards and detailed analyses about your fraud operations. Reduce compliance workload by standardizing model and performance monitoring.
Related industries
With 60+ years of pioneering work in predictive analytics and artificial intelligence, FICO powers industries across the world with the most advanced science available.
Banking
Create personalized, delightful customer experiences to build long-term, profitable relationships — all powered by AI/ML analytics and decisioning.
Let's protect your customers and stop more fraud, faster
Leverage the power of billions of global data points in your fight against fraud. Reduce risk by putting the best AI and ML-powered models between criminals and your business. Put the power of Falcon Fraud Manager to work for your customers and your business today.
Contact Us