FICO® Forecaster
Using demand forecasting for an unpredictable future while staying agile in the present.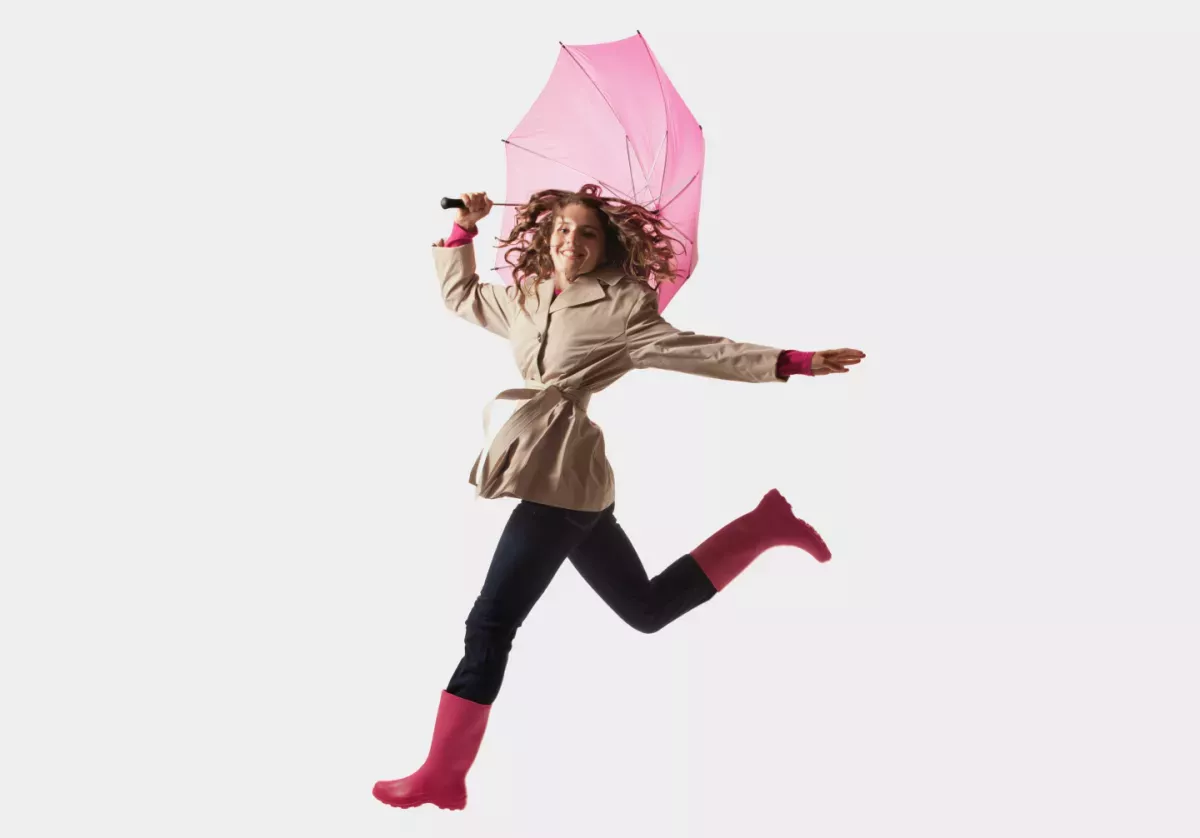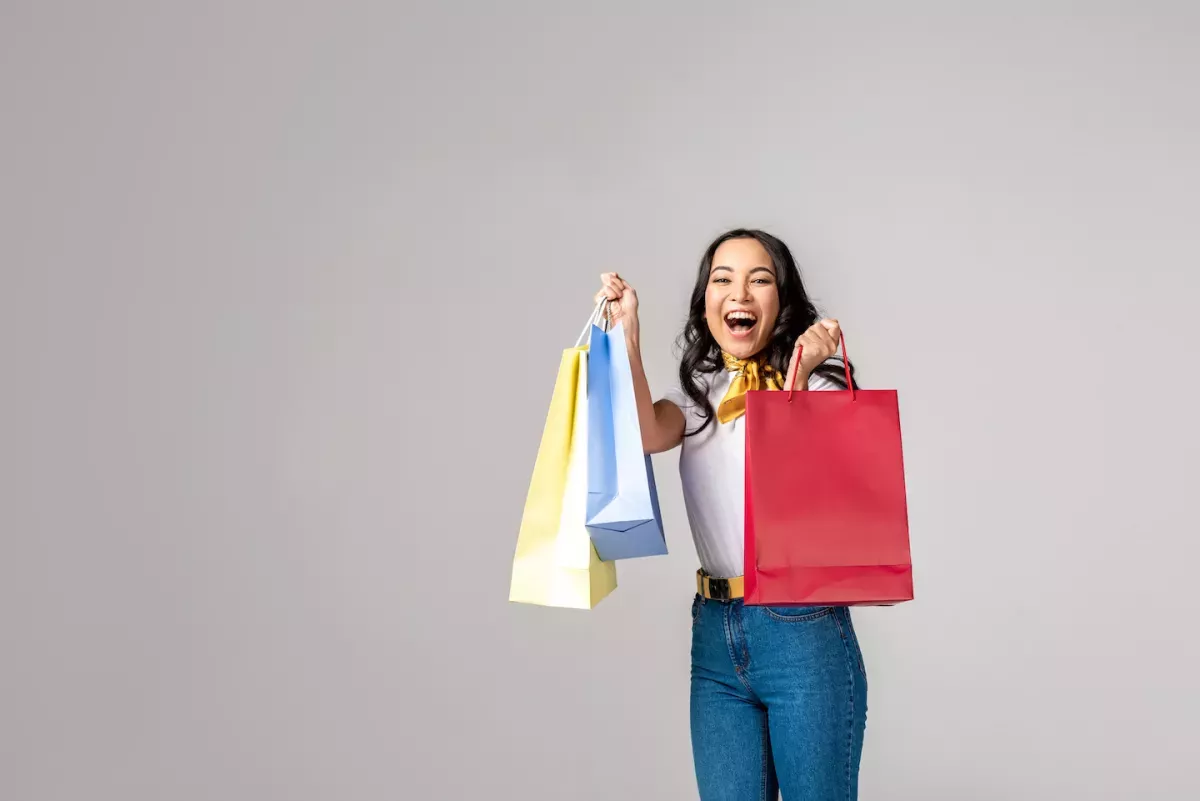 Deliver faster, more accurate demand forecasts for your supply chain.
Whether creating demand generation or other time-series forecasts, leading organizations are asking how they can build faster forecasts, improve their accuracy and better involve their business teams — and the answers don't lie in massive spreadsheets or overly complex software. In today's sense-and-respond world, you need to forecast for an uncertain future while staying agile in the present. That's how you leapfrog your competition.
Put advanced analytics and machine learning-powered forecasts in the hands of business users.
FICO® Forecaster is a comprehensive and tailored machine learning-based analysis of your demand and supply chain, designed to help you achieve your demand forecasting objectives. It employs a robust yet flexible set of algorithms that compete for the best accuracy across your SKU hierarchy for optimal inventory management, forecast demand, and demand planning.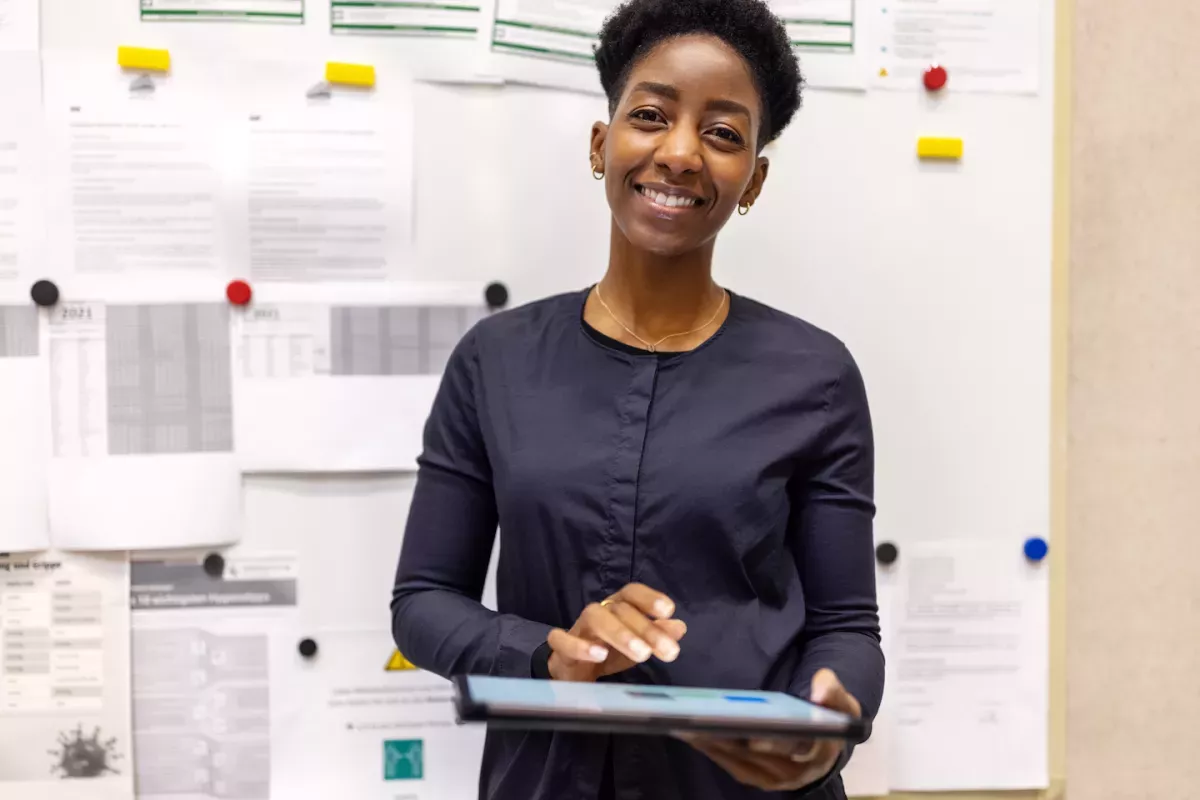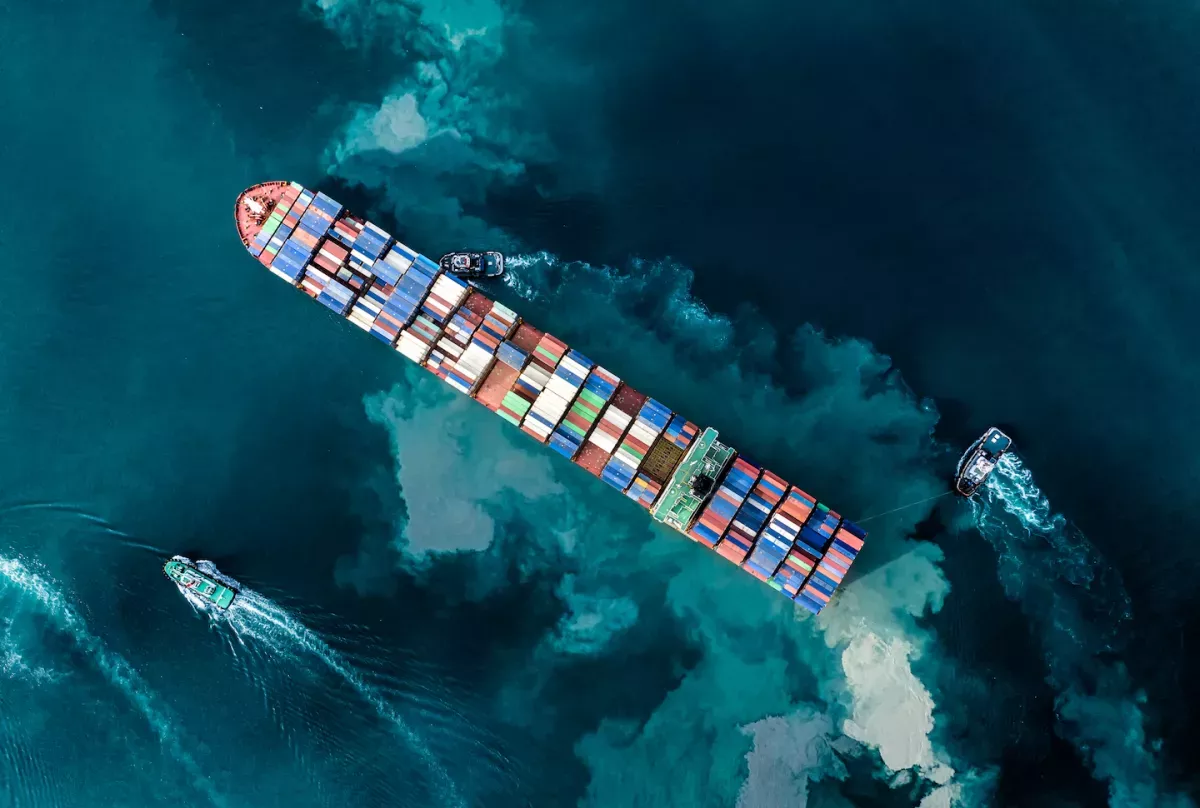 Forecaster uses machine learning to amplify the power of your business acumen by giving planners the ability to sense and respond to changing conditions and anticipate future demand. Enhance your demand forecasting methods by enabling users to run alternative what-if scenarios as desired, and create practical, usable demand forecasts. It considers relevant forecast drivers and customer demand, and manages and predicts growing complexity and risk. Forecaster is scaled to operationalize for both automation (no-touch) and expert guidance (as needed). Generating a practical forecast in time to matter, it gives you the tools to forecast demand, ahead of the competition.
Why FICO? FICO Forecaster achieves what other analysis and demand forecasting tools cannot accomplish. First, our platform for making advanced machine learning algorithms readily accessible to non-technical users — FICO® Xpress Insight — offers an easy-to-use GUI, scenario comparison, and what-if analysis, and facilitates collaboration across the supply chain. Second, FICO Forecaster allows access to more than a dozen market-leading forecasting models and algorithms, integrated and meta-tuned based on extensive FICO analytic experience and historical data.
Market-leading. Easy to use.
FICO Forecaster Includes more than a dozen market-leading forecasting models, integrated and meta-tuned based on FICO's extensive analytic demand experience. Designed for non-technical users.
ERP systems, data marts, flat files
The user requires no specialized technical knowledge, just familiarity with business context
Easily visualize "what-if" scenario comparisons
Automatically compete for the best ability to forecast at each level hierarchy
Users can enhance demand planning and include events and other business drivers in the demand models
Distributed for long-term scalability
Make changes based on business acumen
Enhanced demand planning via dashboards customized to the needs of the business
Add new demand forecasting methods over time as available
Seamlessly connect with your supply chain and other systems, so no need to rip and replace
Related undustries
With 60+ years of pioneering work in predictive analytics and artificial intelligence, FICO powers industries across the world with the most advanced science available.
Demand forecasting to gain a competitive edge.
Ask how FICO Forecaster predicts future demand with machine learning and analytics, helping you gain a competitive edge today and future-proof for tomorrow.
Contact Us