FICO® Member Score
Create Memorable and personalized member experiences, driven by data.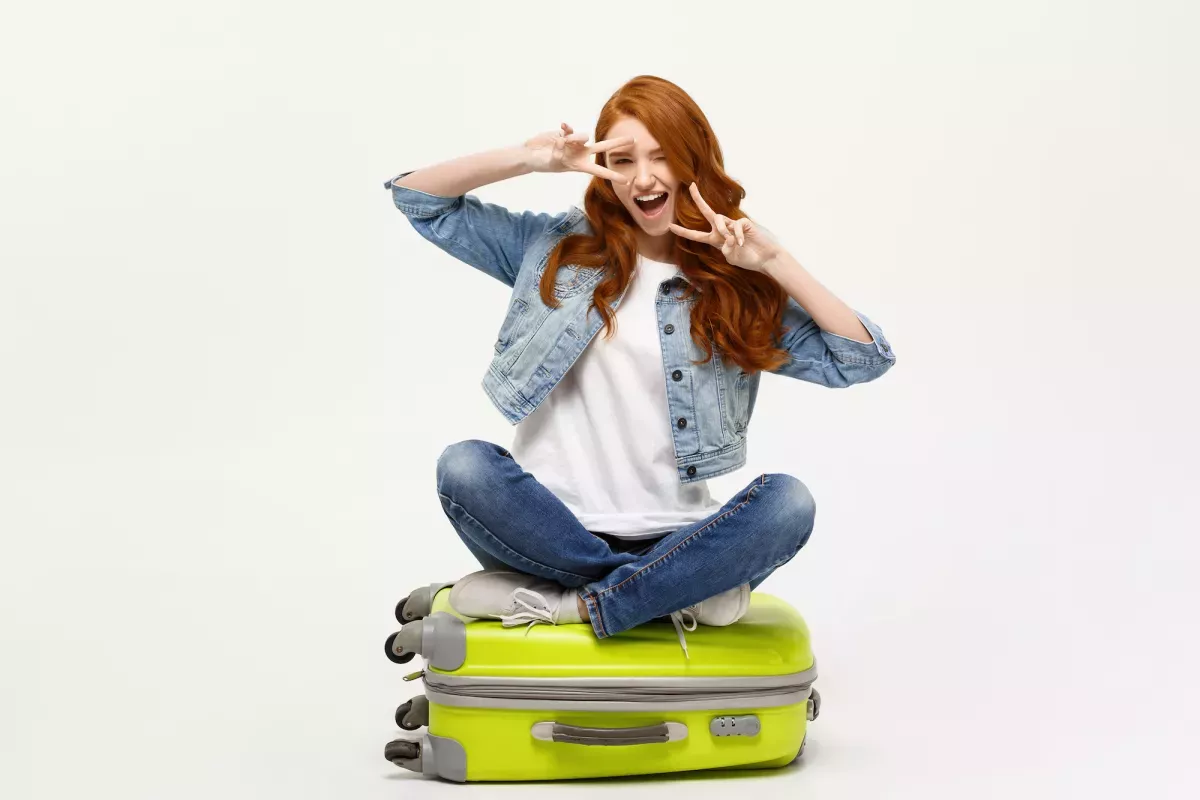 Patented, proven scores for credit risk management
200+
Active US and foreign patents for AI and ML analytics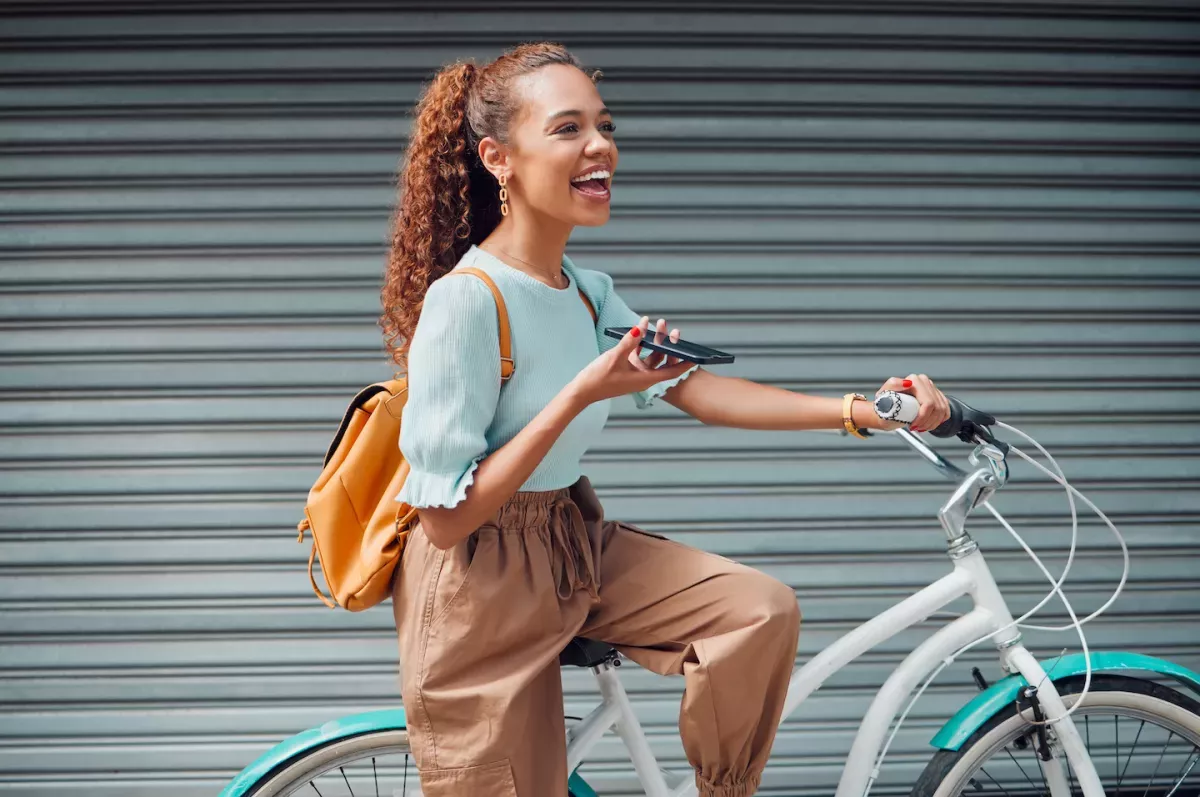 Provide the best service to your members, based on the best available data.
Credit unions are constantly looking to better service their members. But they are up against stiff competition — like fast, less regulated fintechs and larger institutions that have highly sophisticated analytic tools and big budgets. With FICO's world-class innovation and expertise in credit scoring, you can punch above your weight and deliver a superior customer experience while achieving your organizational goals quickly and efficiently.
Credit risk assessment at the member level
FICO® Member Score offers a credit risk assessment score predicting the likelihood of default at the member level. The Member Score generates a member-level score, which can be a powerful tool in multiple phases of members' credit lifecycle, including originations, account management, and collections.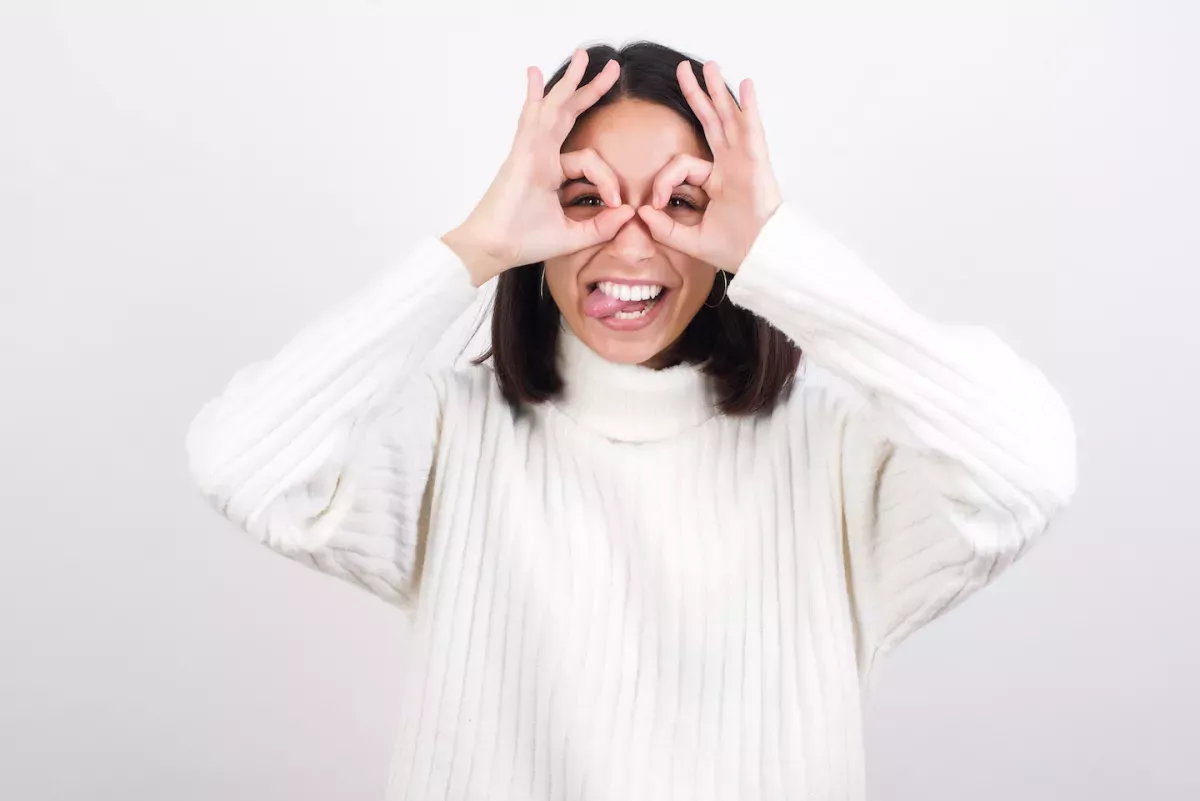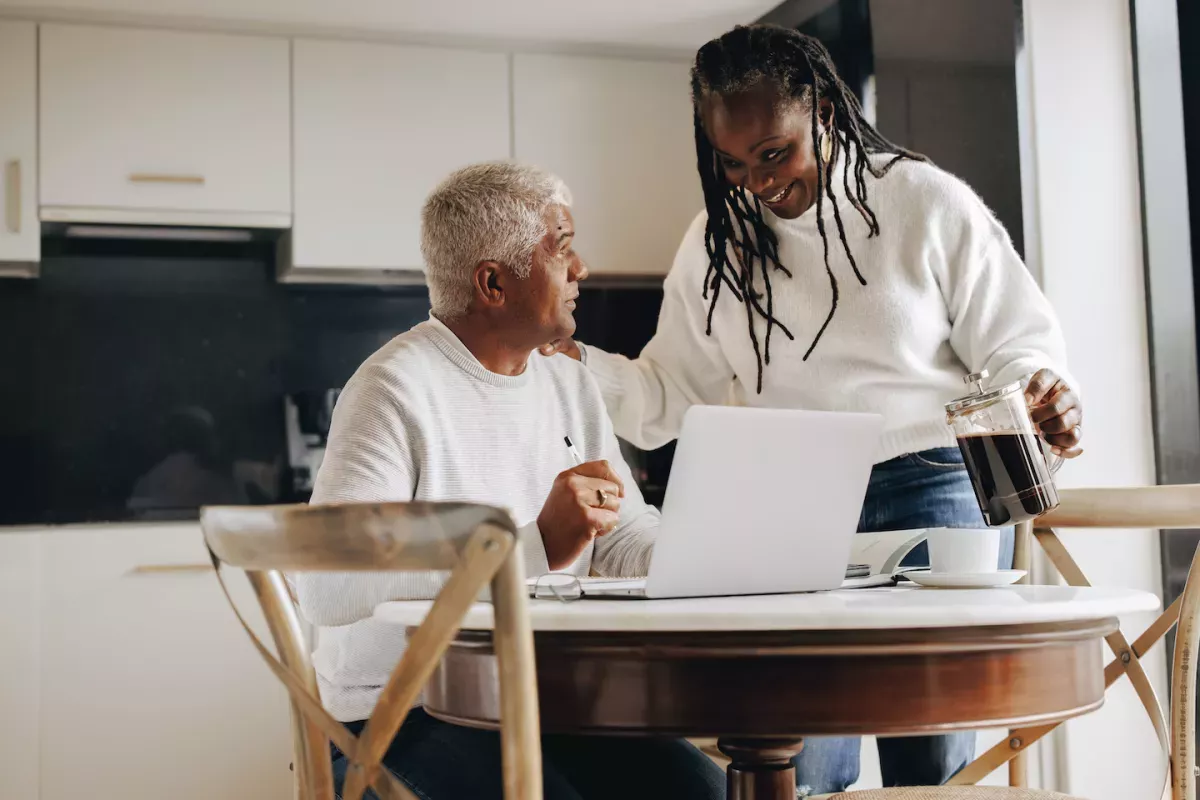 Developed to run natively on FICO® Platform using the Analytics and Machine Learning Capability, the Member Score utilizes 12 months of historical information for all the accounts associated with each member, including internal relationship data such as checking, deposit, revolving, and loan accounts. 
There are seven segments in the Member Score model suite, based on the types of available products each member holds. The Member Score shows strong performance in key metrics, such as AUC, KS, and the ability to capture the "bad" accounts at various cutoffs. The odds-to-score relationship also shows that the models rank-order member risk well, with higher scores corresponding to higher odds (lower default risk). 
Why FICO? FICO Responsible AI permeates all that we do, and it is baked into our platform and offerings. This enables our customers to develop and operationalize predictive analytics in a trustworthy and transparent way across the customer lifecycle.
done
Make the right offer to your members at the right time
Demonstrate you know who your members are — and that you're there to help them — by creating highly targeted, personalized outreach efforts based on data.
done
Drive retention
Use the FICO Member Score to upsell and cross-sell into your member base. The more services you provide for your members, the deeper the relationship.
done
Improve customer experience
Make better decisions faster and be more agile to respond to increasing member expectations.
Related industries
With 60+ years of pioneering work in predictive analytics and artificial intelligence, FICO powers industries across the world with the most advanced science available.
Banking
Create personalized, delightful customer experiences to build long-term, profitable relationships — all powered by AI/ML analytics and decisioning.
From the Blog
Get the latest insights, solutions, and strategies for improving business results from the FICO experts and thought leaders.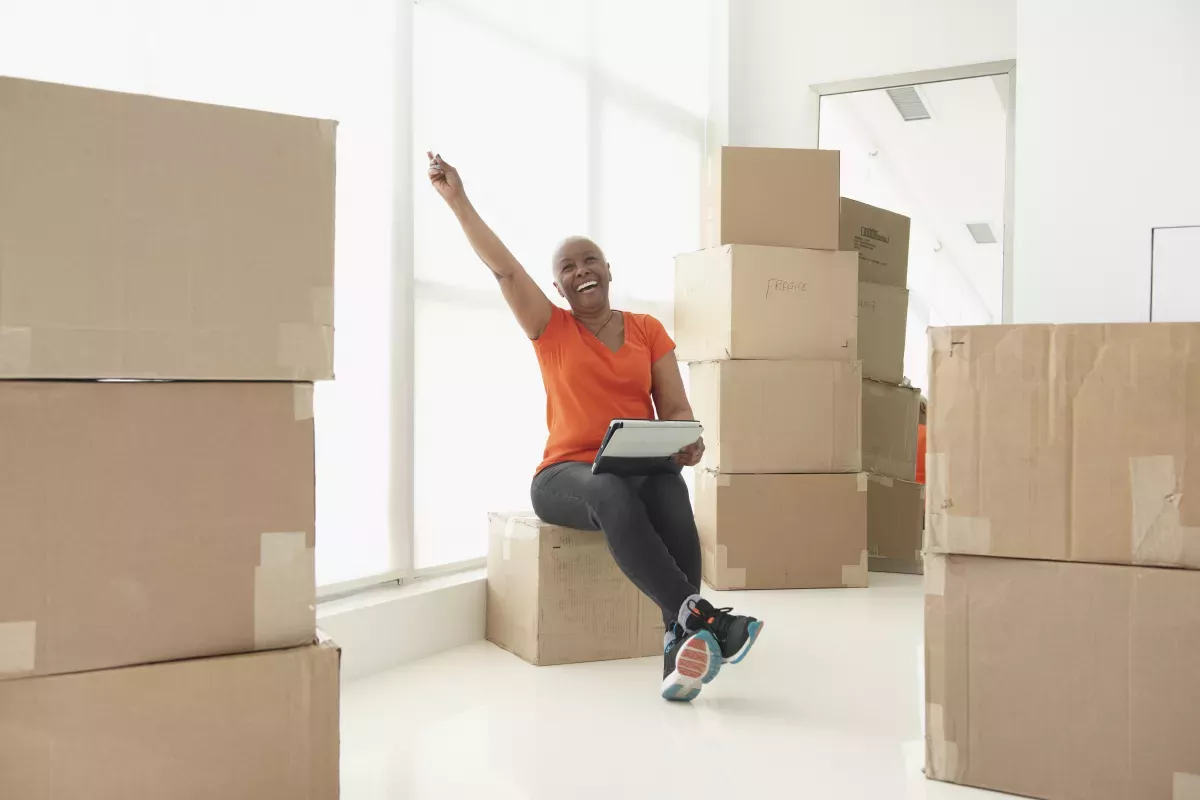 5 Ways Credit Unions Can Be More Resilient with AI and Analytics
AI and other behavioral analytics can give you better, more actionable insights into customers' needs and risk
Read more
Deliver member experiences that matter
Credit union members value the personal relationships that you offer them. When you combine your deep customer insights with FICO's proven technology, you can continue to exceed customer expectations while growing your business. Contact us today to learn more.
Contact Us