FICO® Resilience Index
More precisely predict a borrower's resilience to future economic disruptions.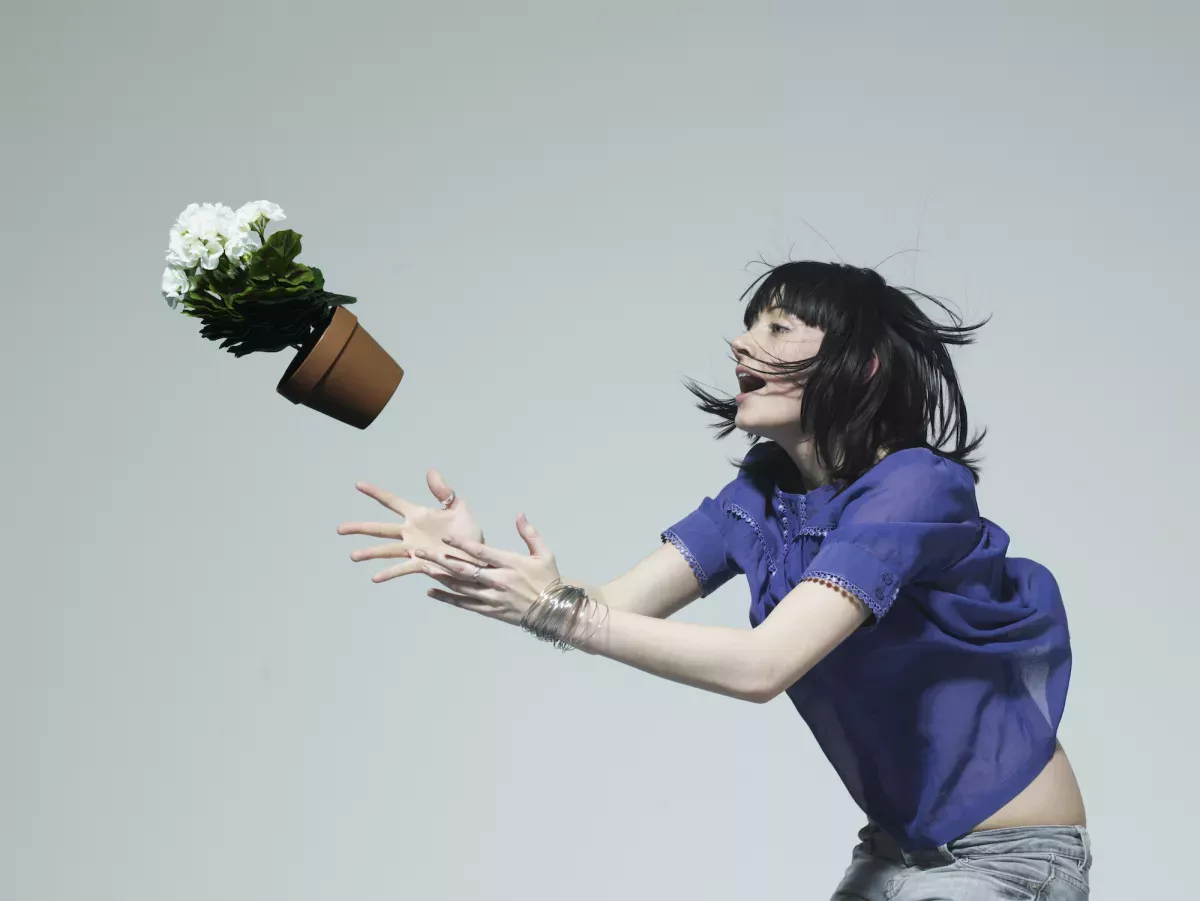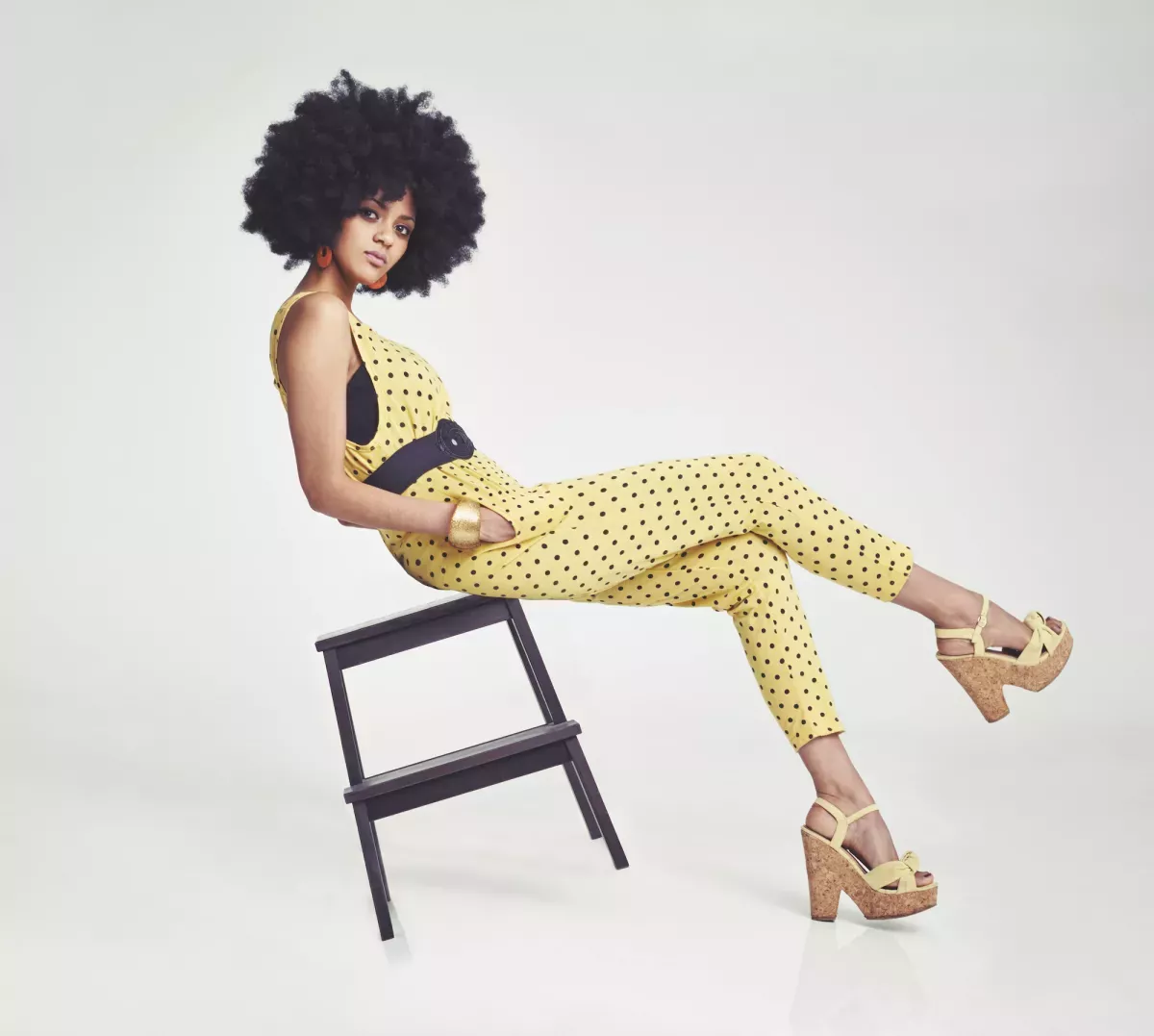 Discover and manage latent risk
FICO® Resilience Index can allow financial institutions to discover and manage latent risk within groups of consumers bearing similar FICO® Scores, without cutting off access to credit for resilient consumers. Leveraging traditional consumer credit data, it is designed to rank-order consumers by their sensitivity to a future economic downturn. It offers a simple, powerful complement to the FICO Score for an array of use cases.
FICO® Resilience Index, Resilience Prediction Across the Consumer Credit Lifecycle
Gain deeper insight about consumer resilience during all economic conditions.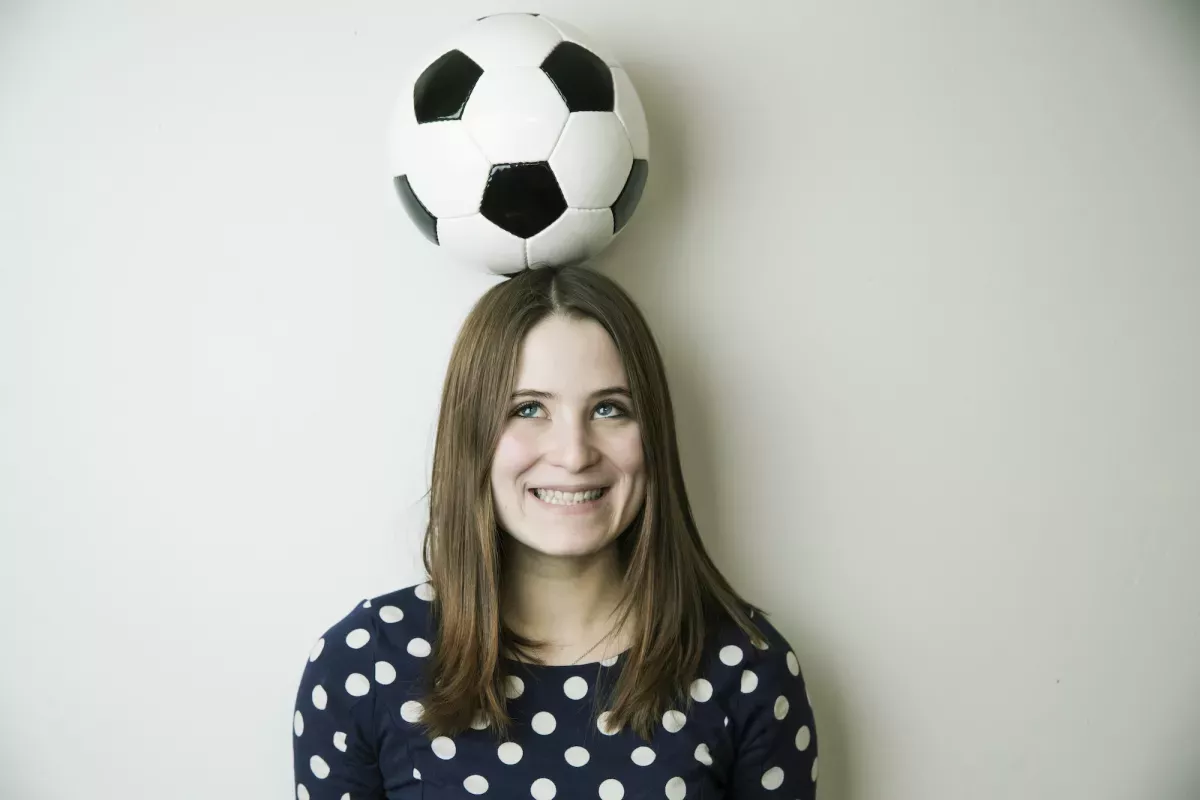 Capabilities
FICO® Resilience Index enables lenders to better:
Prepare for cyclical downturns

Assess loan portfolio vulnerability more accurately

Adapt credit marketing and origination strategies to account for resilience

Proactively manage portfolio resilience and improve stress testing outcomes over time

Refine loss allowance estimates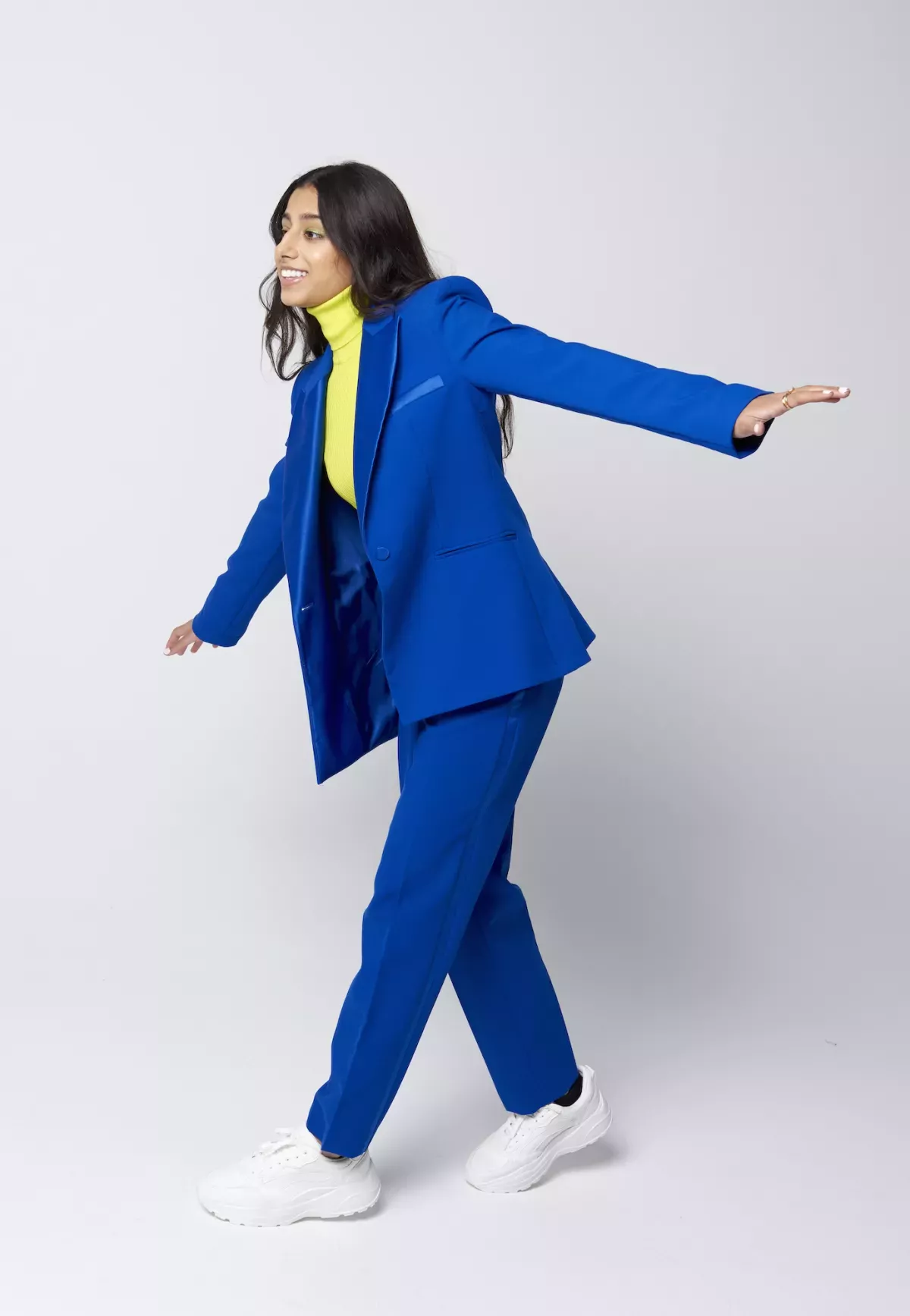 done
Use in conjunction with the FICO® Score
Create a dual score matrix or as an additional decision key.
done
Can be delivered with a credit file along with the FICO® Score
Easily integrate into existing processes.
done
Scaled from 1 to 99 — with lower values representing greater resilience to economic stress
Simple and easy to understand format, differentiated from FICO® Score scaling.
done
Delivered with up to five reason codes
Helpful in understanding FICO® Resilience Index output. Supports adverse action communication if necessary.
From the Blog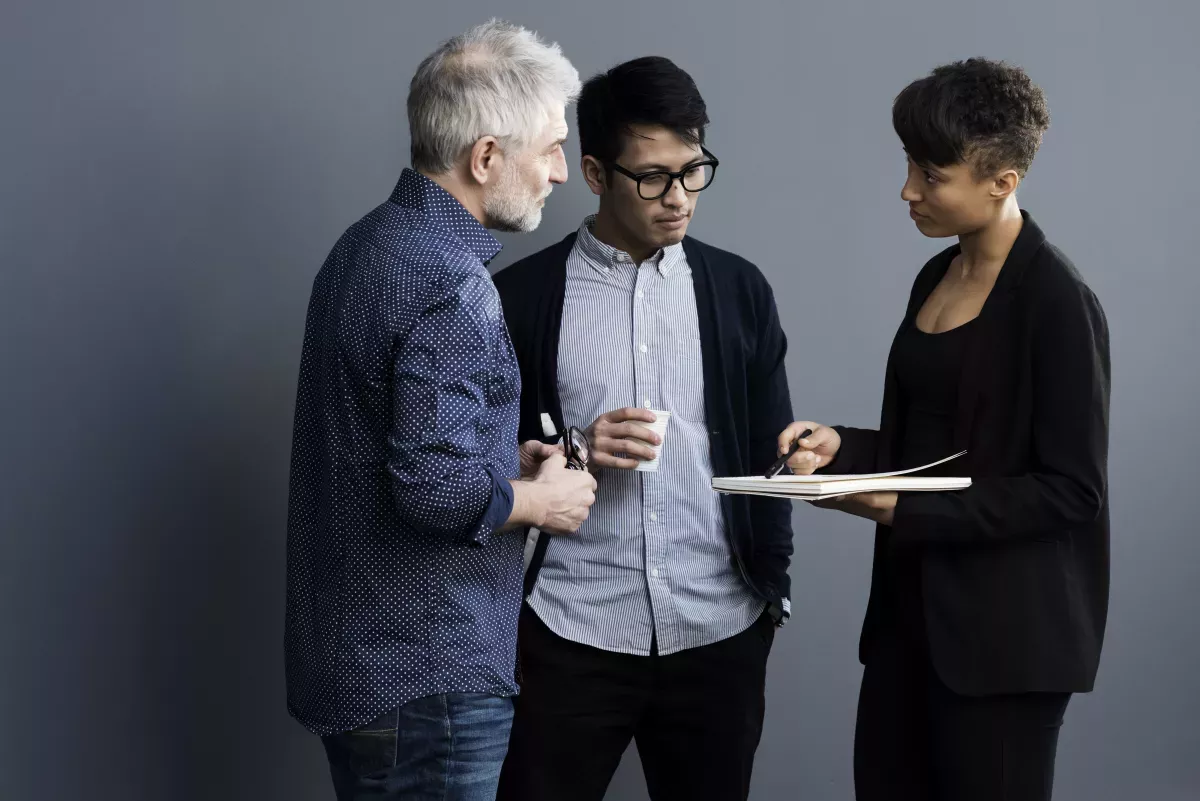 Addressing Portfolio Risk in Economic Uncertainty: Part 1 (2022)
This four-part series looks at embedding portfolio risk resilience into decisions across the credit lifecycle through targeted application of the FICO® Resilience Index
Read more