FICO® Responsible AI
Safely apply machine learning and artificial intelligence with explainability, accountability, and ethics.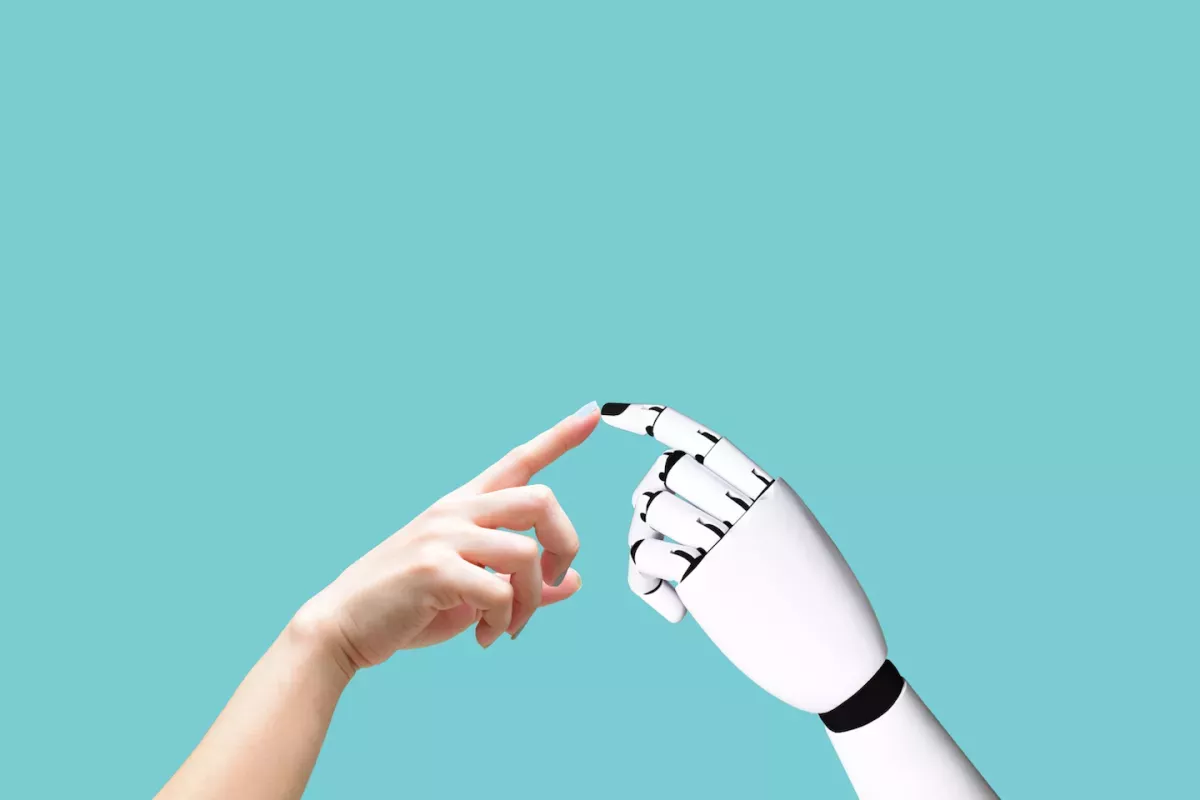 Statistics
%
Report an ethical approach is critical for success
%
Are not monitoring for model drift
%
Have a unified approach for AI projects
Trustworthy and responsible AI and Machine Learning
FICO was founded on the promise of using data to remove human prejudice and discrimination in lending decisions. FICO invented a fair, transparent, and ethical approach to credit scoring that was based on math instead of subjective human judgement or bias. Our company has been operationalizing explainable and responsible AI for more than 20 years in the areas of credit risk and fraud detection and has patented new algorithms for explainable AI, ethical AI, and model governance standards and guidelines.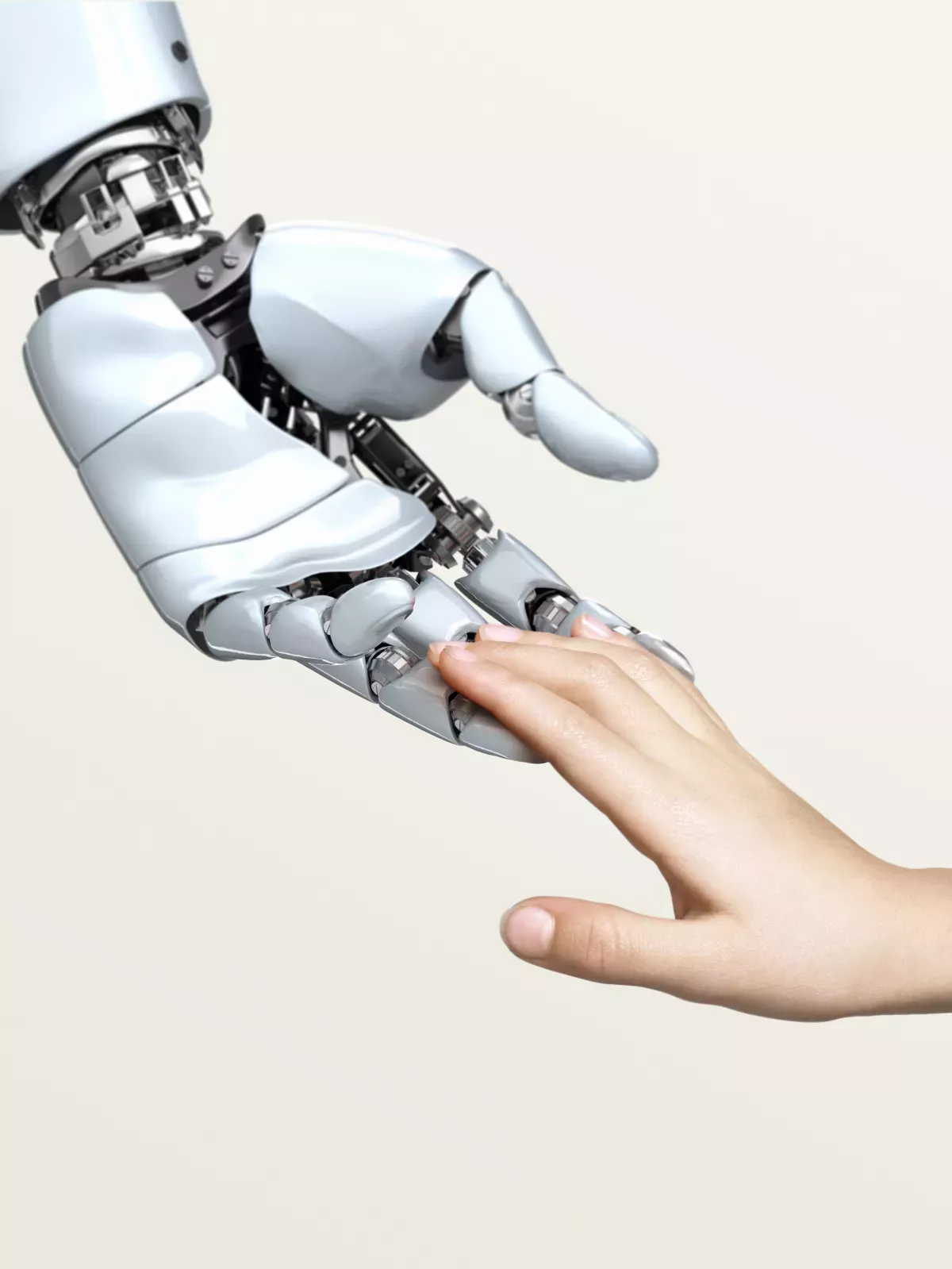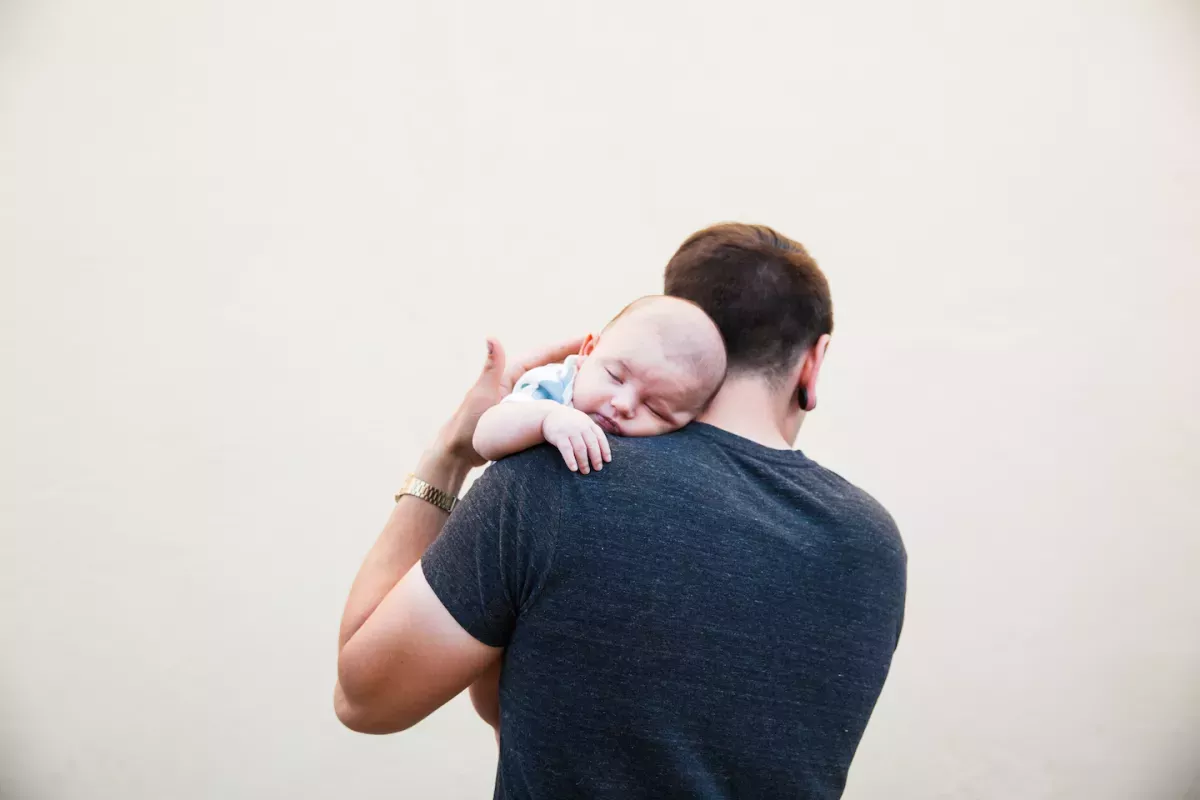 Market-first Innovations in Responsible AI
Our AI offering spans unique methodologies and processes for bias detection; building, executing, and monitoring models; model governance powered by immutable blockchain; an explainable AI toolkit; pre-built models in our solutions; simulation; and robustness testing. We refer to the combination of these capabilities as FICO® Responsible AI and it enables lasting value creation.
Why FICO? FICO Responsible AI permeates all that we do, and it is baked into our platform and offerings. This enables our customers to develop and operationalize predictive analytics in a trustworthy and transparent way across the customer lifecycle.
Case Study
Prominent North American Bank
A top 5 US bank leverages machine learning to responsibly improve credit risk decisions.
Read more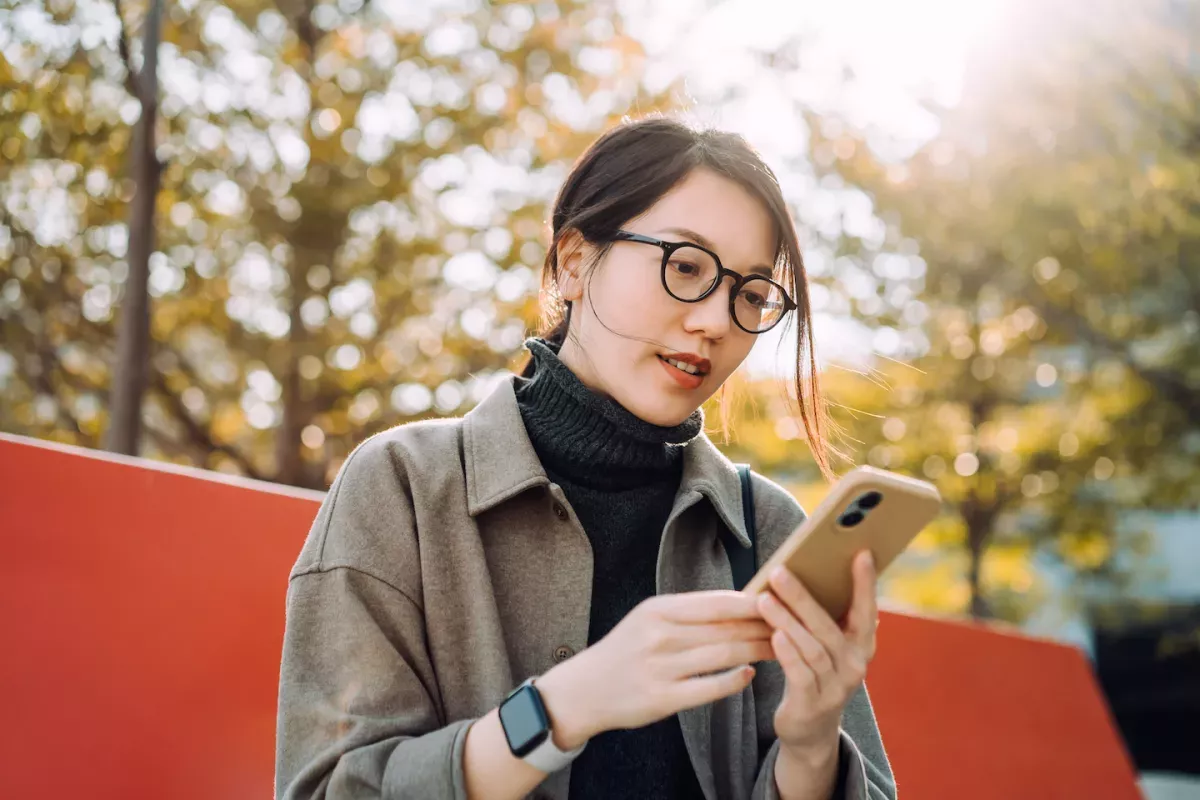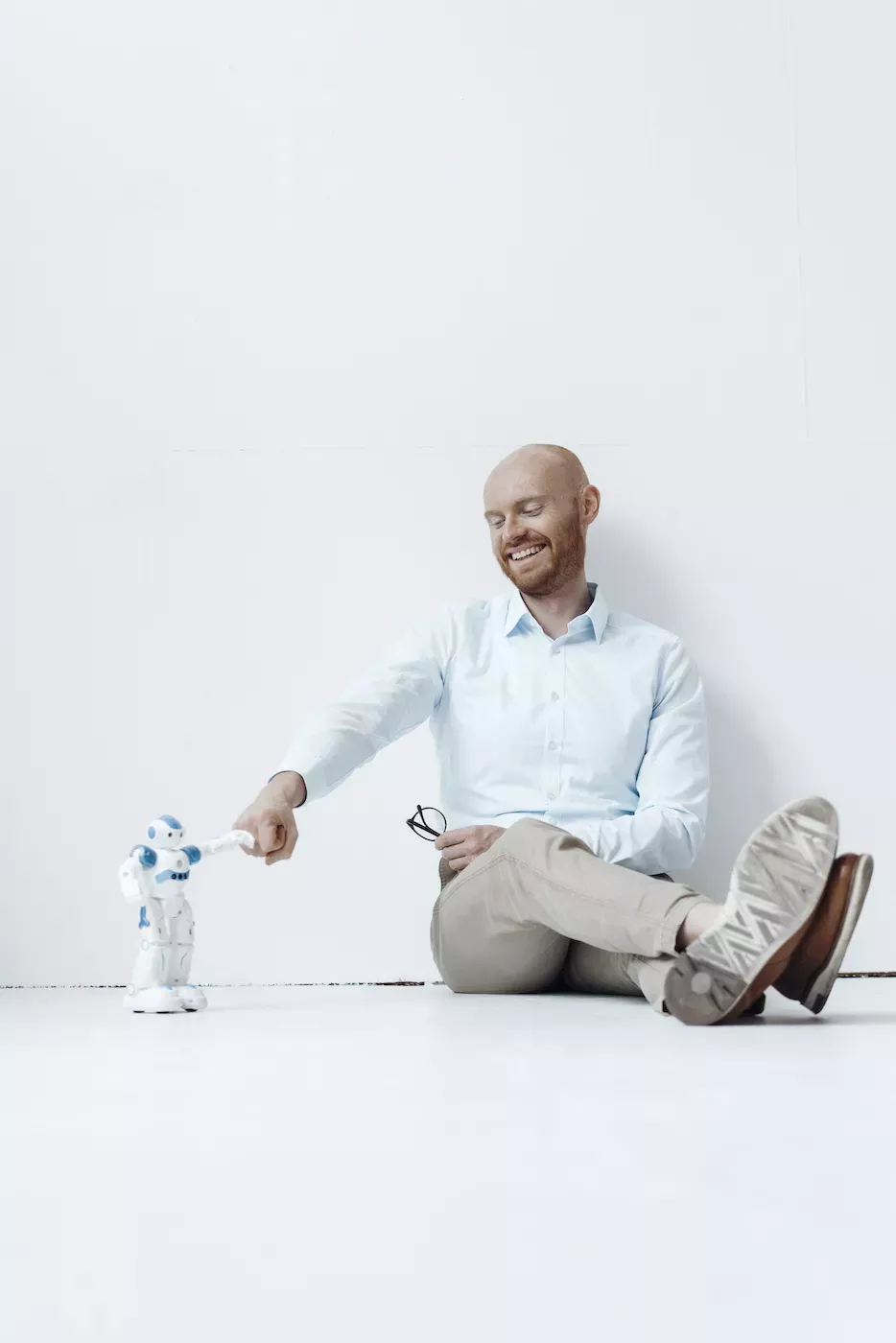 done
Explainable Model Architectures
Leverage FICO's rich patent portfolio to create explainable-first machine learning model architectures to confidently make real-time decisions with transaction data.
done
Open, Platform Approach
Get more analytics into production more quickly with a unified enterprise platform approach to author, test, simulate, and deploy new models.
done
Deep Credit Risk & Fraud Functionality
Get ML-like predictive power and a fully transparent, compliant approach with segmented scorecards and binning.
done
Leading Data Science UX
Build collaborative and engaging data visualizations for deep insights that predict business outcomes.
Related industries
With 60+ years of pioneering work in predictive analytics and artificial intelligence, FICO powers industries across the world with the most advanced science available.
From the Blog
Get the latest insights, solutions, and strategies for improving business results from the FICO experts and thought leaders.
Request a Consultation
How can you ensure your AI, machine learning, and advanced analytics are operationalized in a responsible and ethical way? Contact FICO to learn more.
Contact Us