FICO® Safe Driving Score
Taking on driver safety: benefits that flow through the entire driving ecosystem.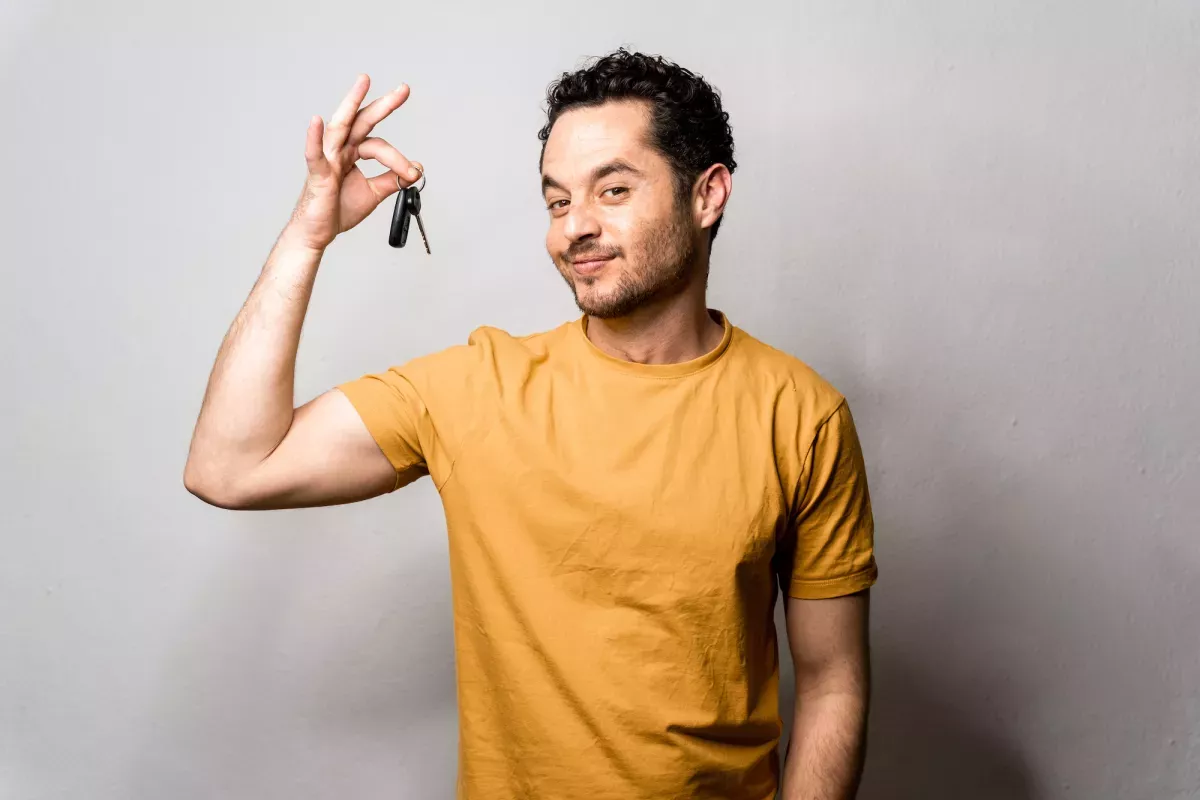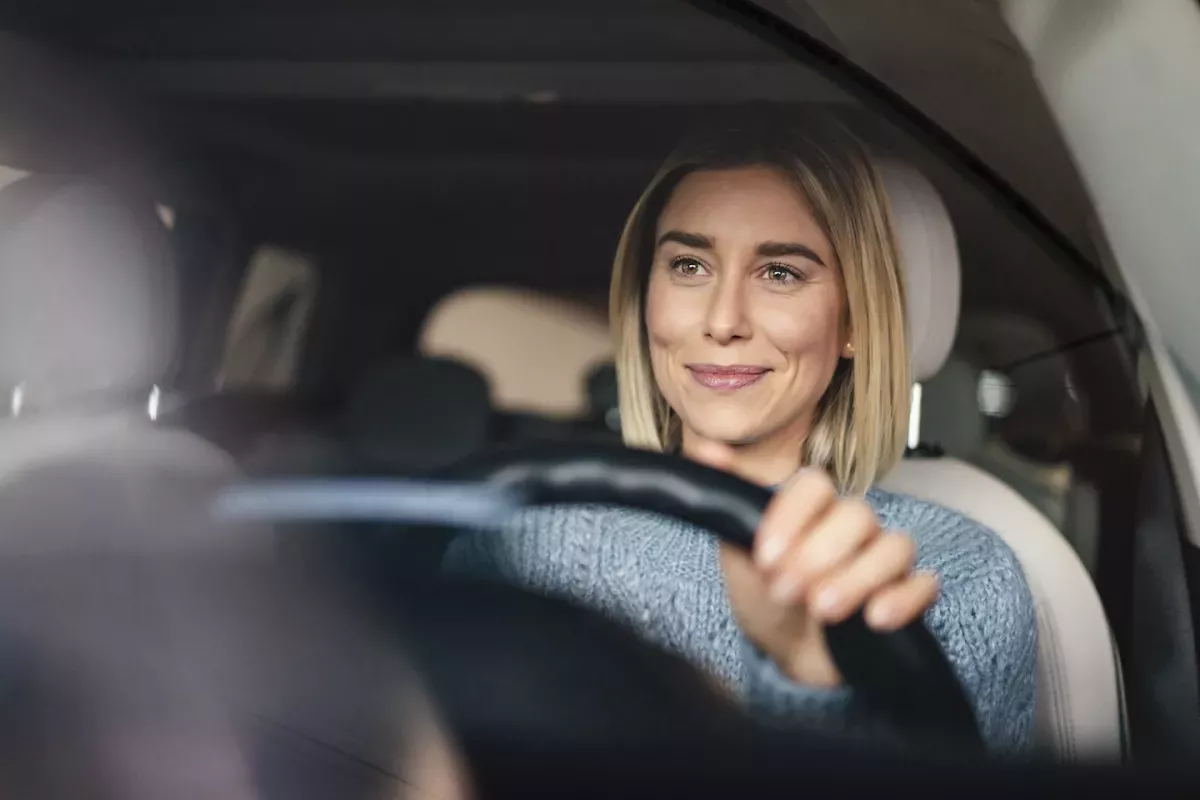 The FICO® Safe Driving Score
Just as the FICO® Score is the standard measure of consumer credit risk, the FICO Safe Driving Score provides a measure of driver risk and safety based on driving behaviors, which facilitates consistency and fairness. The FICO Safe Driving Score offers a significant level of transparency and educational insight that can be shared with opt-in drivers and fleets to understand and improve their driving behaviors and safety.
Capabilities
FICO solutions offer a wide range of capabilities, empowering you to make smarter, personalized decisions, streamline operations, and improve the customer experience.
Telematics, the sending and receiving of vehicle and driver interaction data, permits the observation and assessment of risky driving behaviors and fuels the FICO® Safe Driving Score.
A robust algorithm that scores a driver based on their driving performance across acceleration, braking, cornering, speed, distraction, and other behind-the-wheel conduct captured over the duration of a trip and over subsequent trips
Evaluating the use of telematics data for several years, FICO analyzed data covering multiple countries, millions of road miles, and millions of trips.
As with all FICO® Score products, there is a significant level of transparency and insight that is shared with opt-in drivers and their management. Fleet safety performance can be benchmarked and reported by company, division, or team.
The ability to assess and score safety risk can feed into driver education training and safe driving programs, as well as act as a valuable tool for commercial insurers to help control losses through proactive safety initiatives.
Featured News
Learn what's happening in the world of advanced analytics and data-driven decision management with the latest news, updates, and ideas from the FICO Newsroom.
More news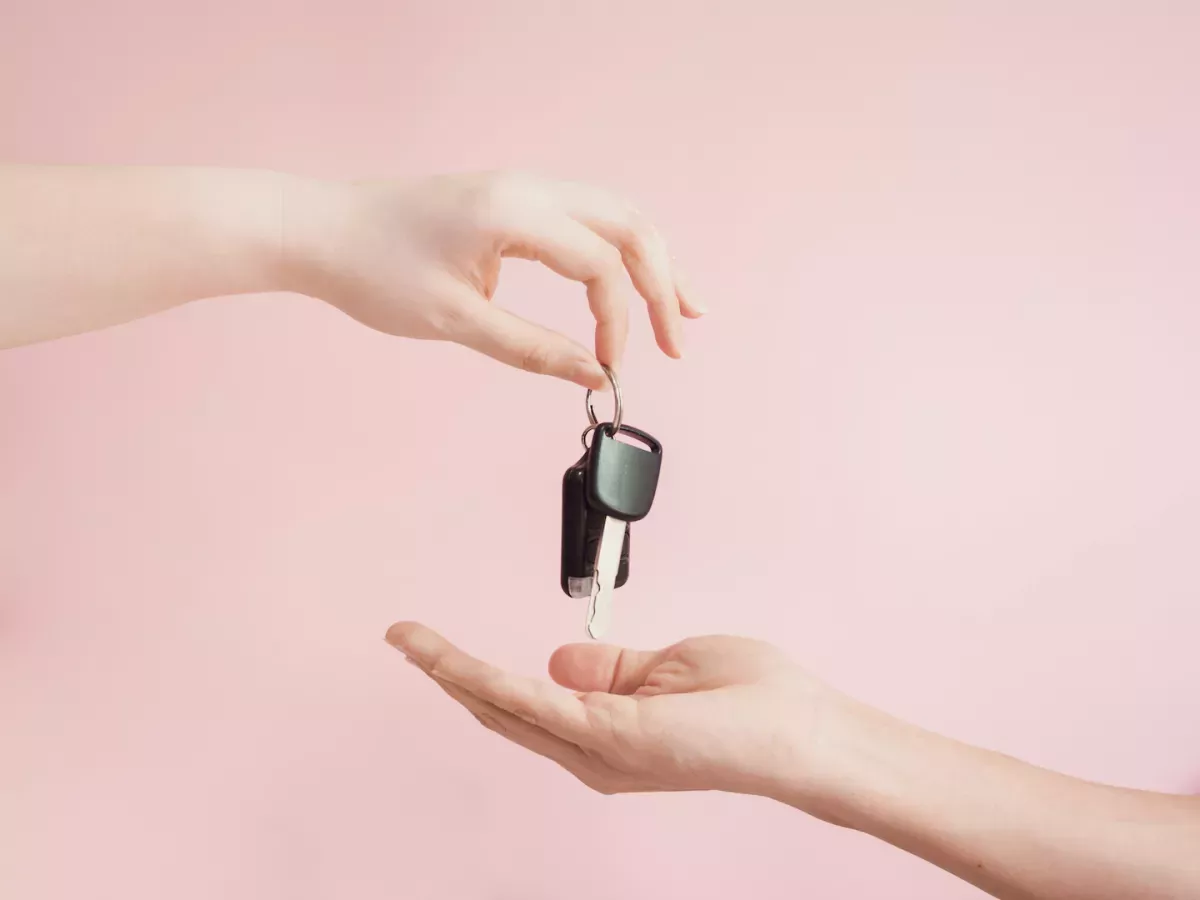 FICO and eDriving Release Latest Version of the FICO Safe Driving Score with Improved Ability to Predict Future Collisions and Offer Drivers Micro-Coaching After Every Trip
Read More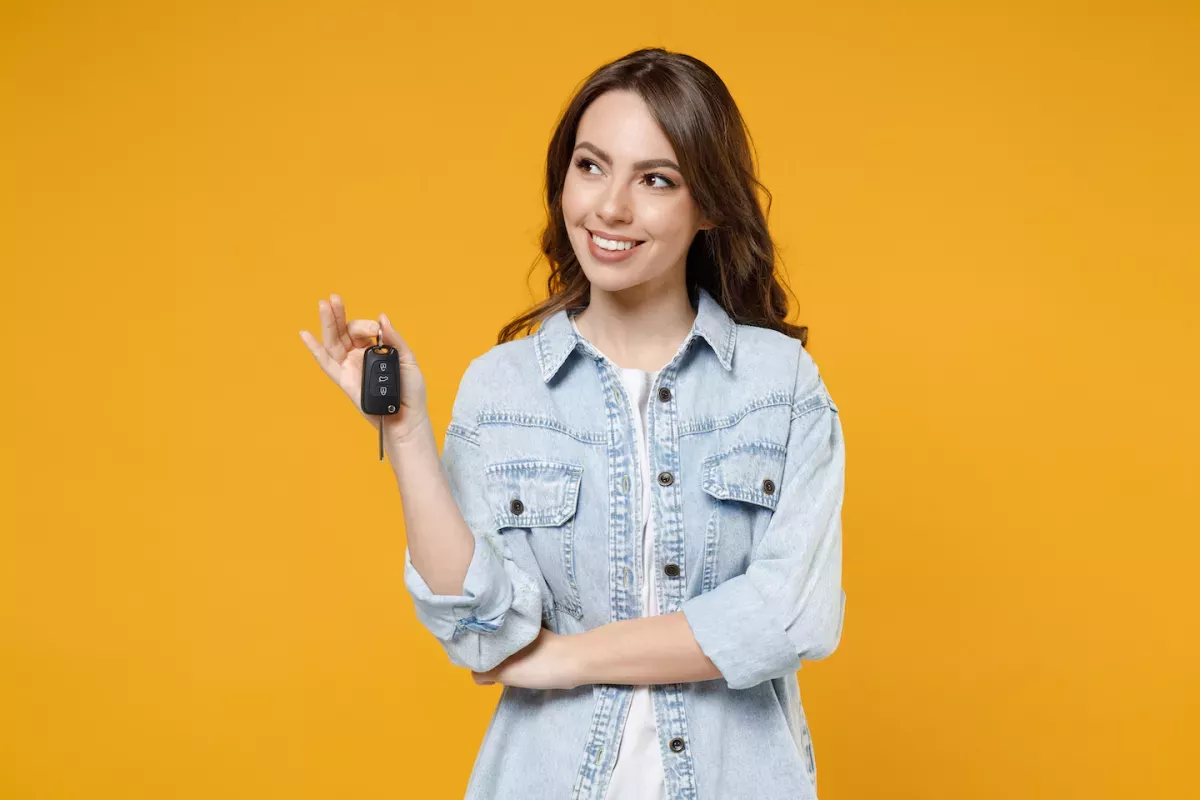 Global Driving Safety Leader eDriving and Consumer Scoring Pioneer FICO Announce Strategic Partnership and New Driver Safety Score
Read More
From the Blog
Get the latest insights, solutions, and strategies for improving business results from the FICO experts and thought leaders.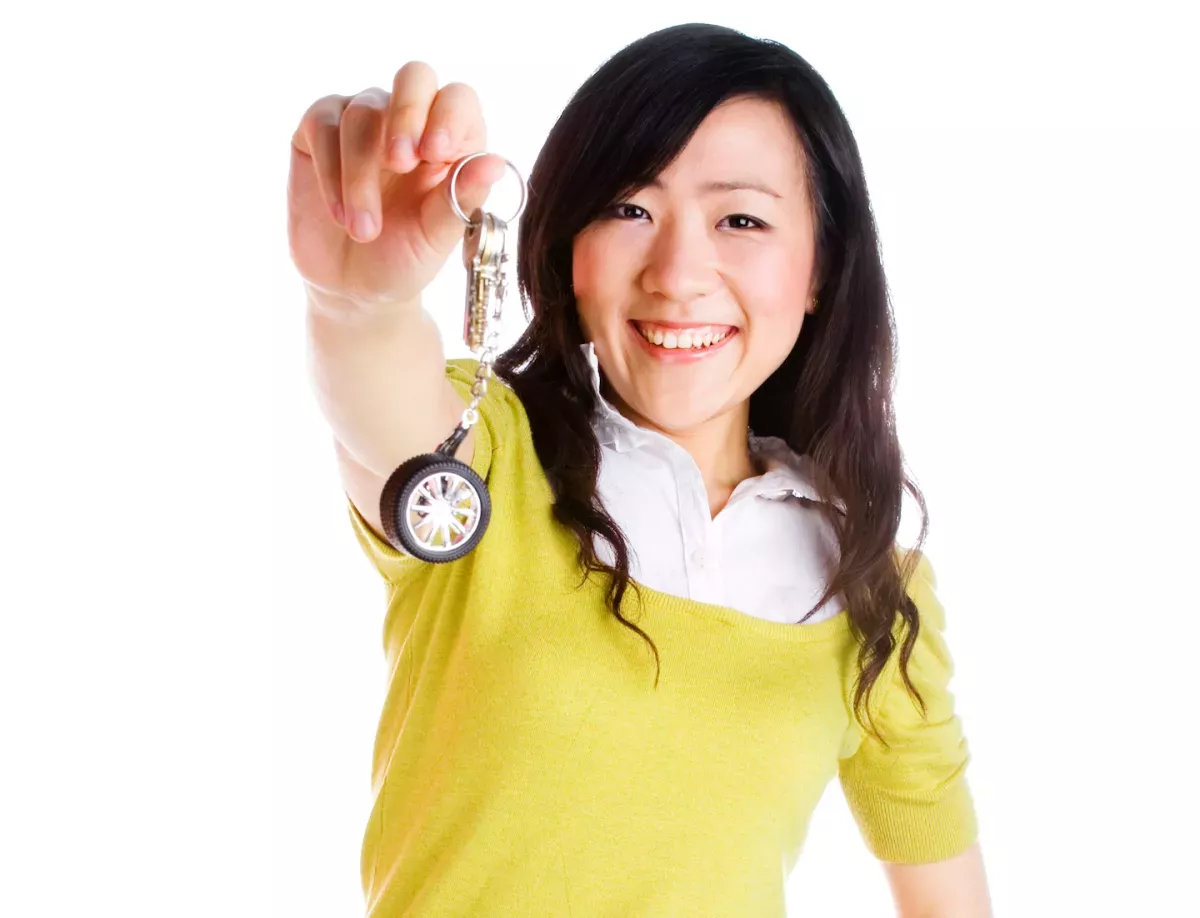 FICO Safe Driving Score Measures Driver Risk
What are the top characteristics that help drivers achieve a good FICO® Safe Driving Score?
Read more
Learn more
Connect with FICO for answers to all your product and solution questions. We look forward to hearing from you.
Contact Us