Products
Find products to serve your business needs.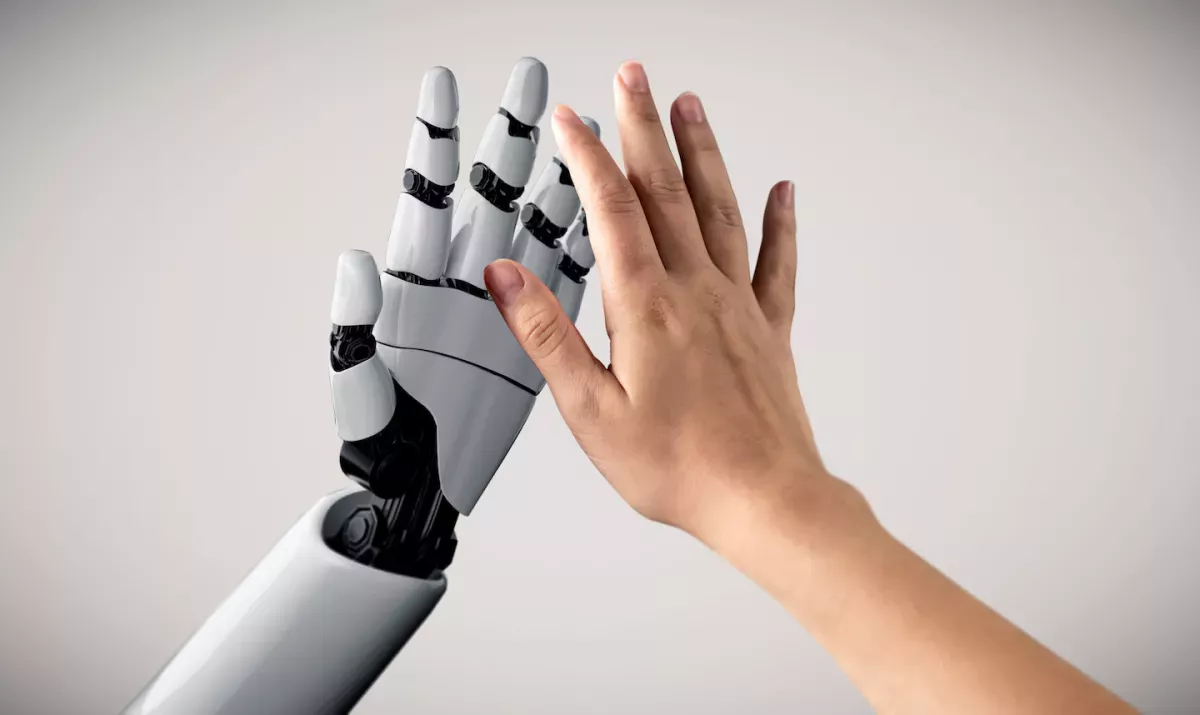 All products
FICO® Score for International Markets
Highly scalable, FICO® Scoring Solutions are designed for ease and speed of deployment across international regions.
Take the next step
Connect with FICO for answers to all your product and solution questions. Interested in becoming a business partner? Contact us to learn more. We look forward to hearing from you.