FICO® Score XD
Giving lenders the ability to identify credit ready, previously unscorable borrowers.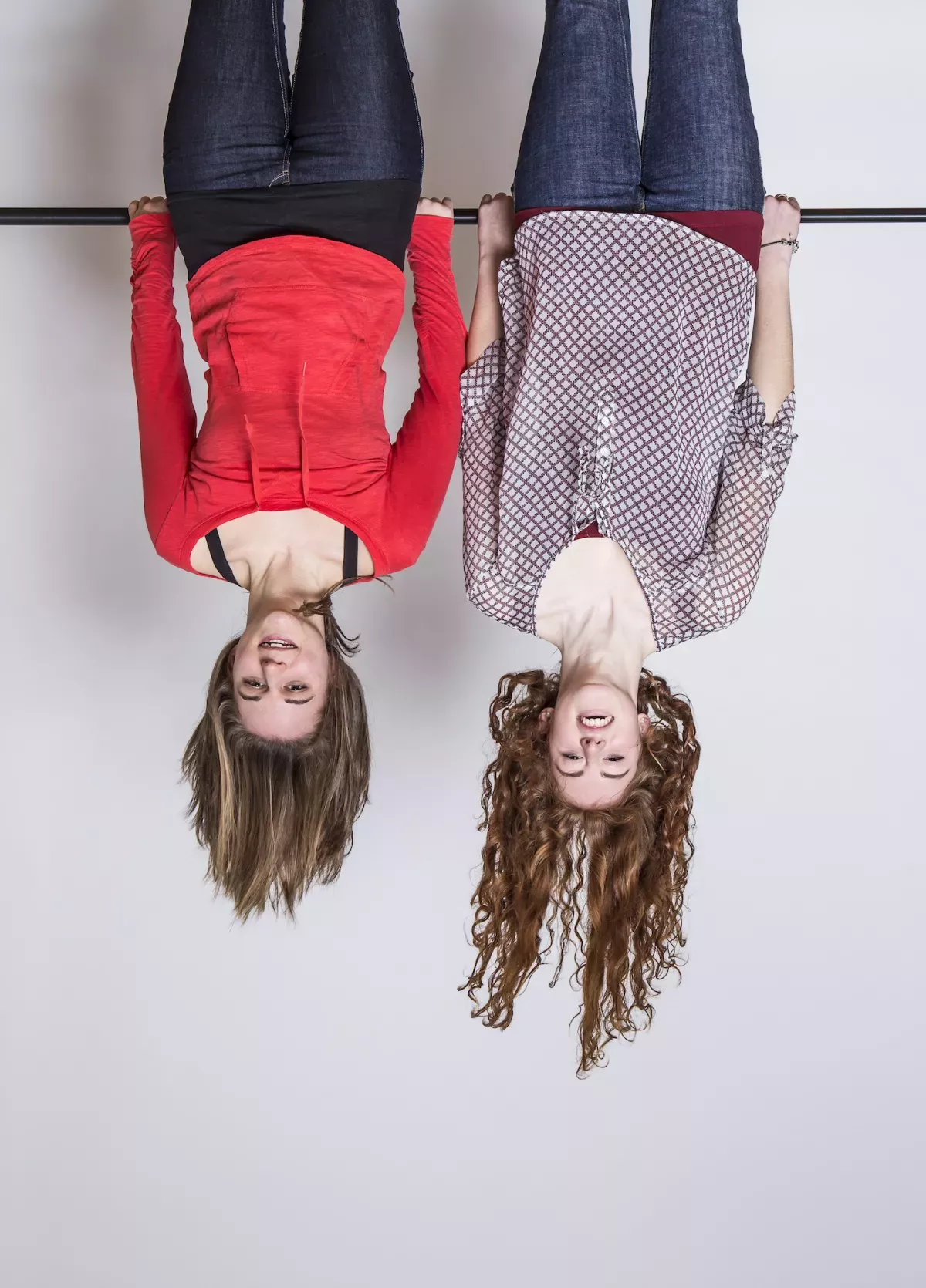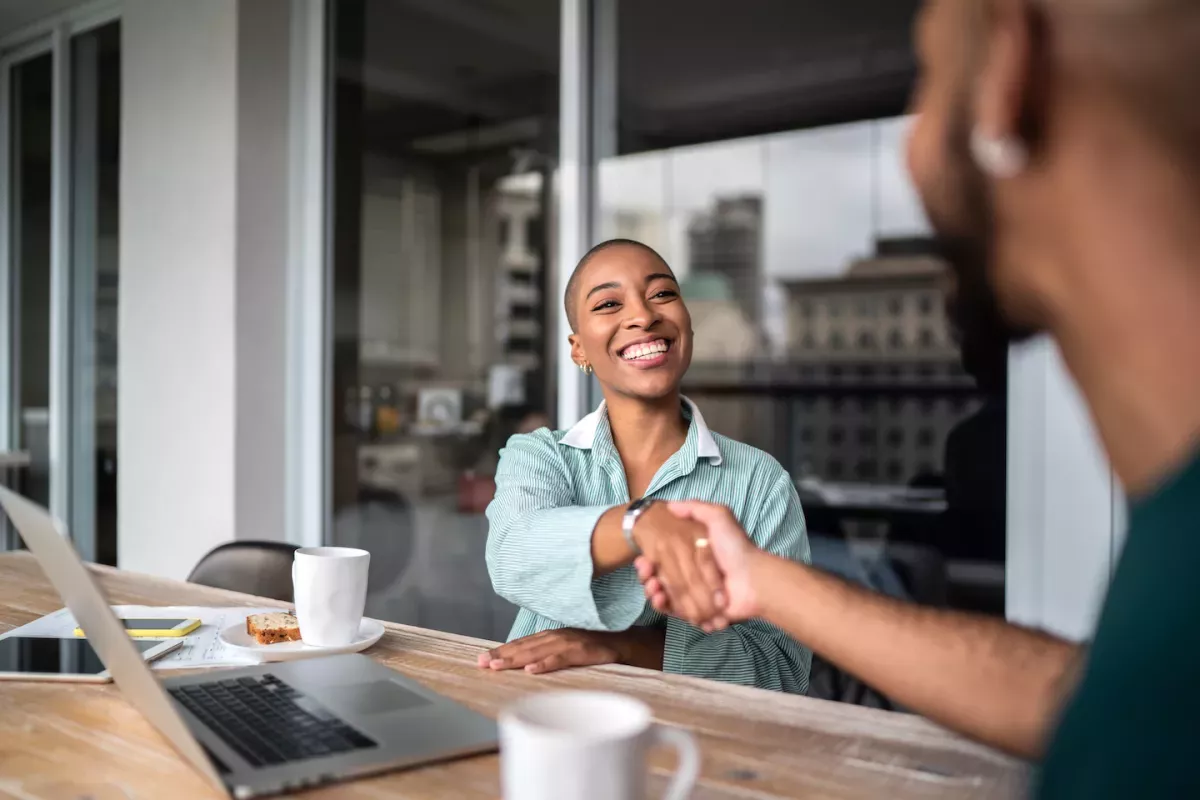 Start Extending Your Scorable Universe by Millions of Consumers
Lenders have the opportunity to extend credit to millions of U.S. consumers who otherwise cannot be scored appropriately, either due to insufficient or stale data in traditional credit bureau files. FICO® Score XD — developed in partnership with LexisNexis® Risk Solutions and Equifax® — is a score that leverages alternative data sources to give lenders a second opportunity to assess otherwise unscorable consumers. FICO Score XD is designed with precision and compliance in mind to enable lenders to safely extend credit to a largely unserved market using an accessible and familiar FICO® Score.
FICO® Score XD - How it works
Giving lenders the ability to identify credit ready, previously unscorable borrowers.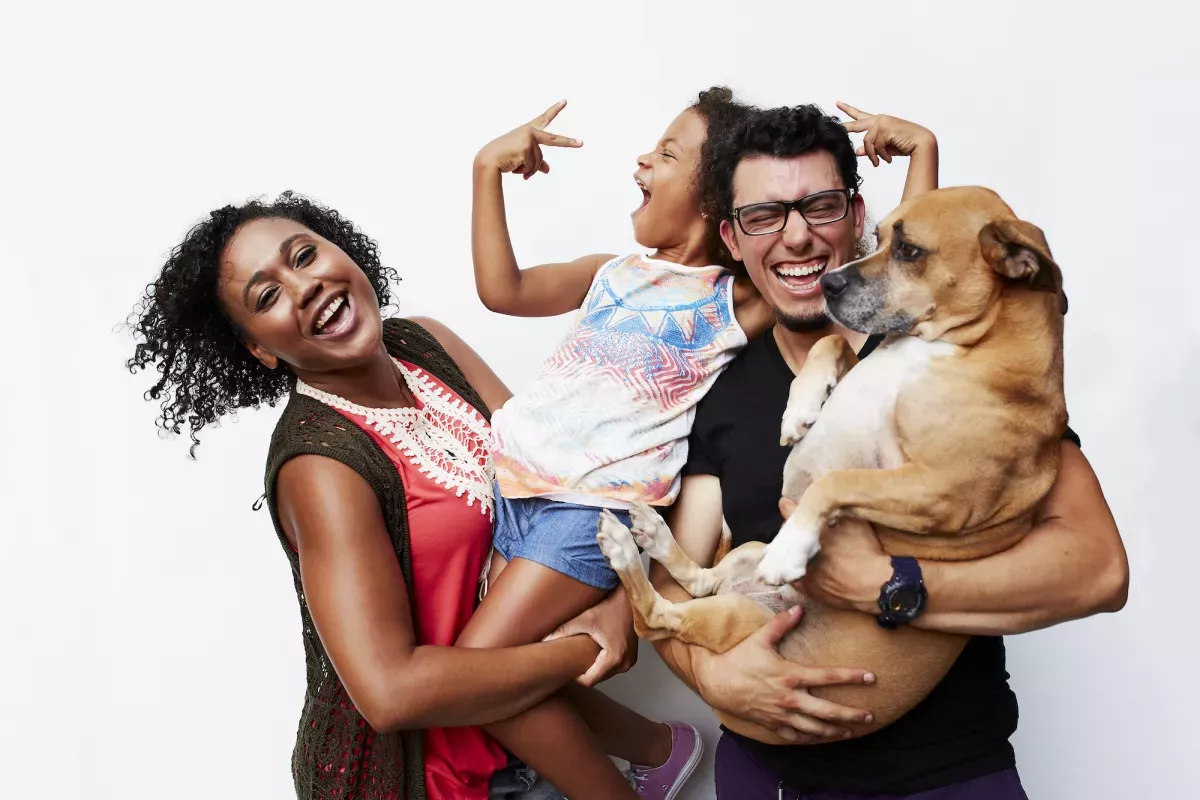 About FICO® Score XD
FICO is a long time analytic leader in incorporating alternative data in credit scoring models to help expand credit access for consumers that don't receive a FICO Score using traditional credit bureau data alone. As part of our Financial Inclusion Initiative, FICO developed FICO®Score XD using alternative data - data that resides outside of traditional credit files - to address the 25M credit invisible consumers. To learn more about FICO® Score XD please download FICO's white paper:
done
Realize rapid portfolio growth
Research shows that roughly one third of scored applicants score 620 or higher.
done
Streamline score integration
Into operations and strategies with existing Equifax connectivity, and the same 300–850 scale as the FICO® Score.
done
Help consumers
Establish and re-establish credit, and realize long-term loyalty from customers.
Statistics, Numbers & Data
See how FICO helps deliver real business results and better customer experiences for leading organizations across industries and around the world.
70%
FICO® Score XD version 2 generates a score on more than 70% of previously unscorable credit applicants, many of whom may have been denied due to lack of prior credit history.
News
Learn what's happening in the world of advanced analytics and data-driven decision management with the latest news, updates, and ideas from the FICO Newsroom.
View more
From the Blog
Get the latest insights, solutions, and strategies for improving business results from the FICO experts and thought leaders.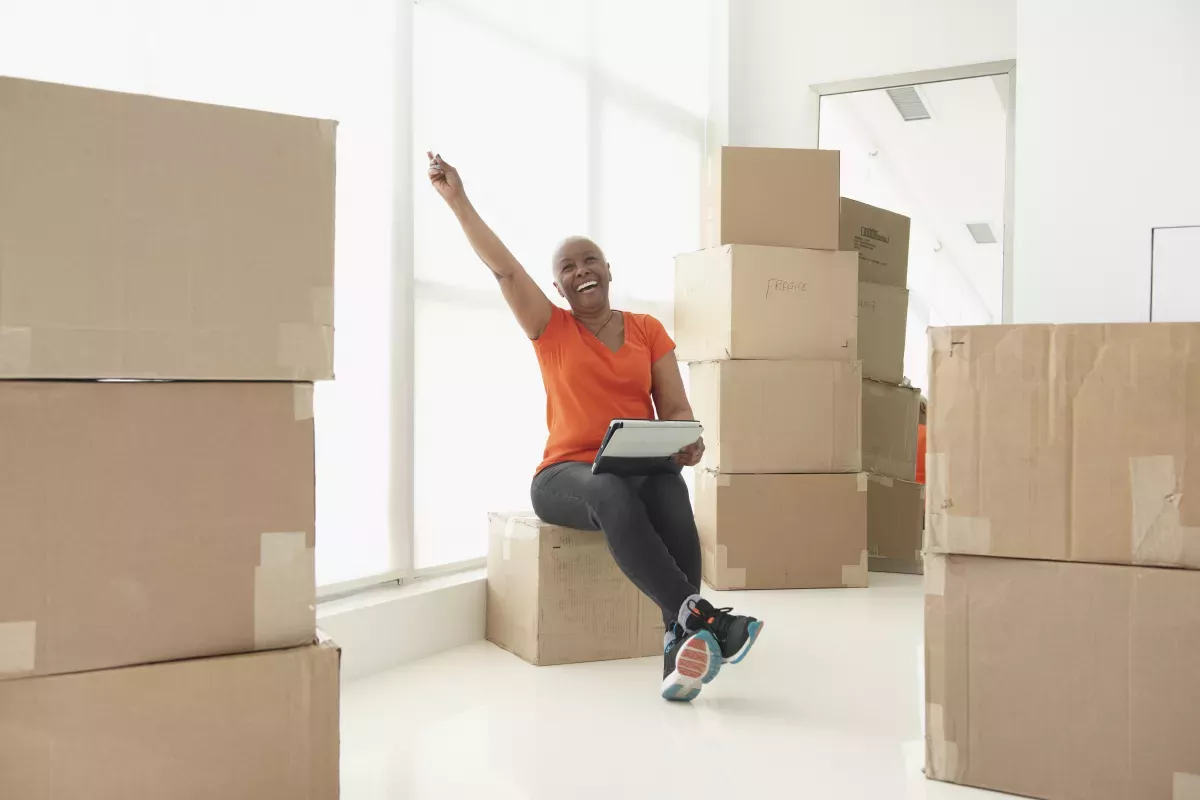 FICO Continues Commitment to Alternative Data to Responsibly Increase Credit Access
Read more
Get in touch
Connect with FICO for answers to all your product and solution questions. We look forward to hearing from you.
Contact us