FICO® TRIAD® Customer Manager
Proven strategies and solutions for customer portfolio management.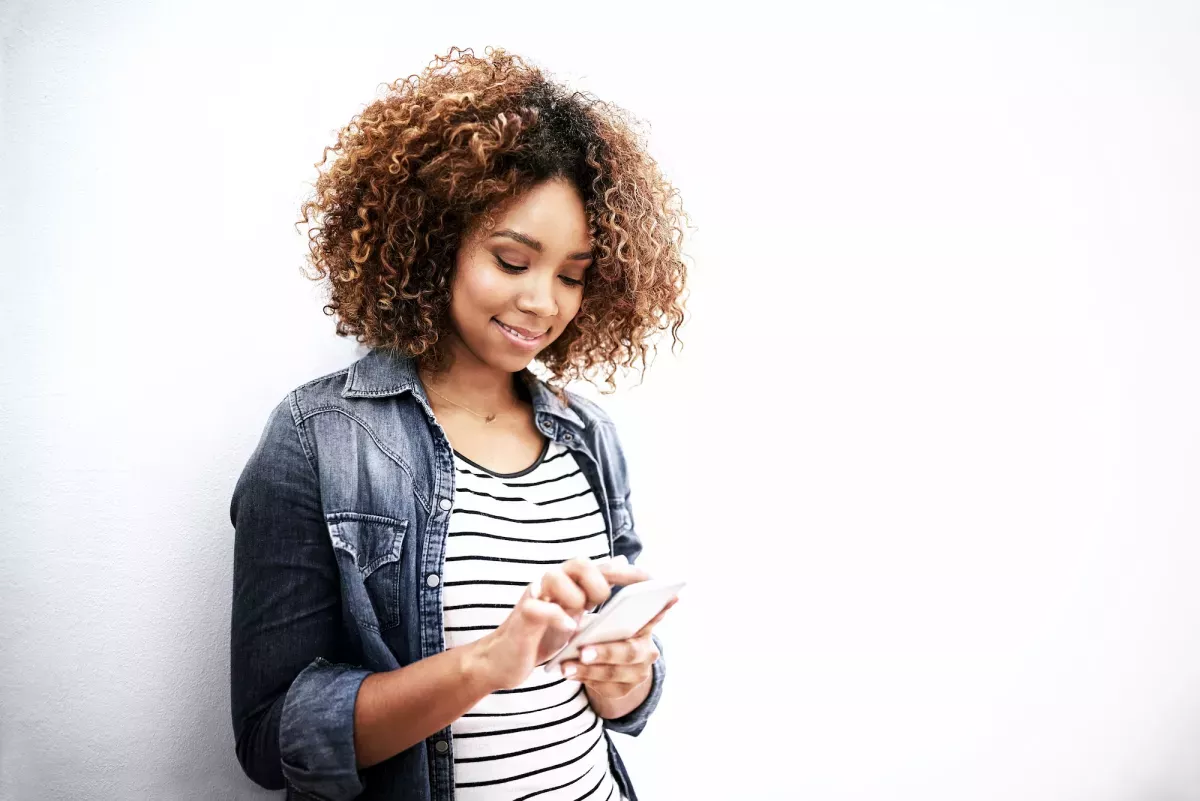 Enhance customer relationships. Make your business goals a reality.
FICO helps automate and deliver better customer experiences and real business results for top organizations — across industries and around the world.
200%
Increase in portfolio size
40%
Reduction in loan-loss provisions
15%
Increase in average account balance
Flexible data-driven decision-making.
The key to customer relationship growth and profitability is making decisions that continually — and quickly — strike the best balance between customer satisfaction, risk, revenue, and cost. FICO delivers a precise level of control in automated relationship decisions with agile capabilities that forecast customer behavior and rapidly turn those insights into effective real-time actions for your organization.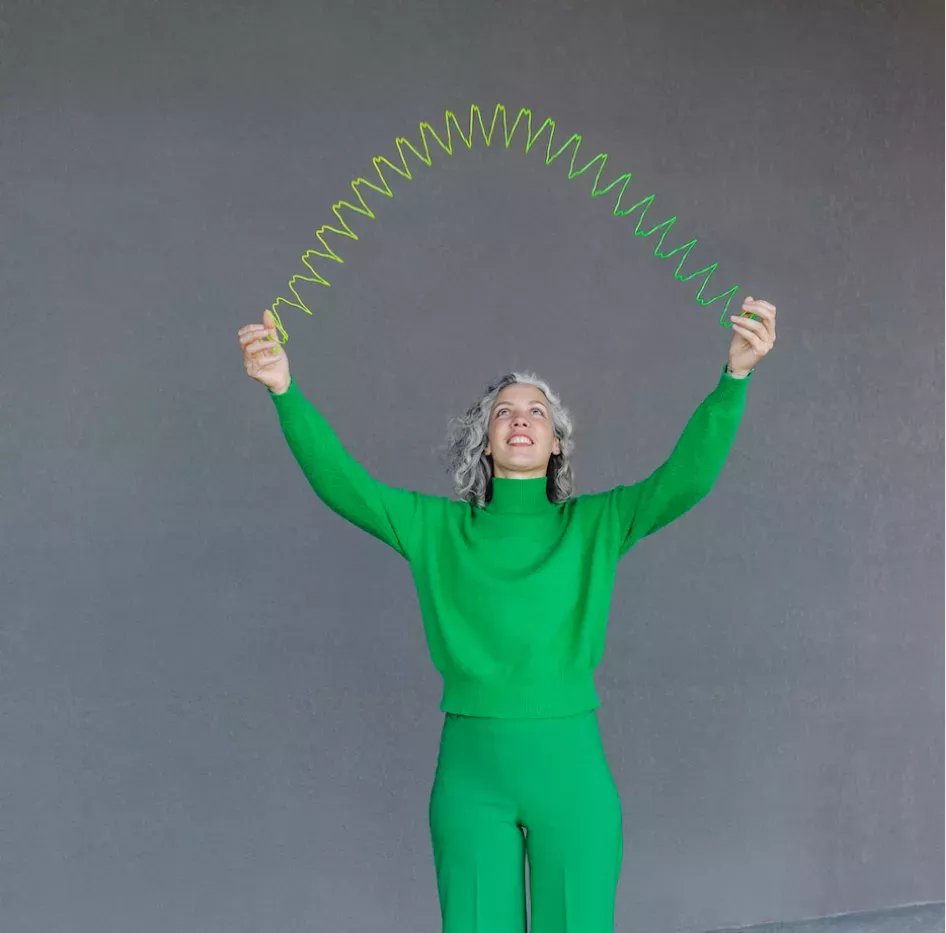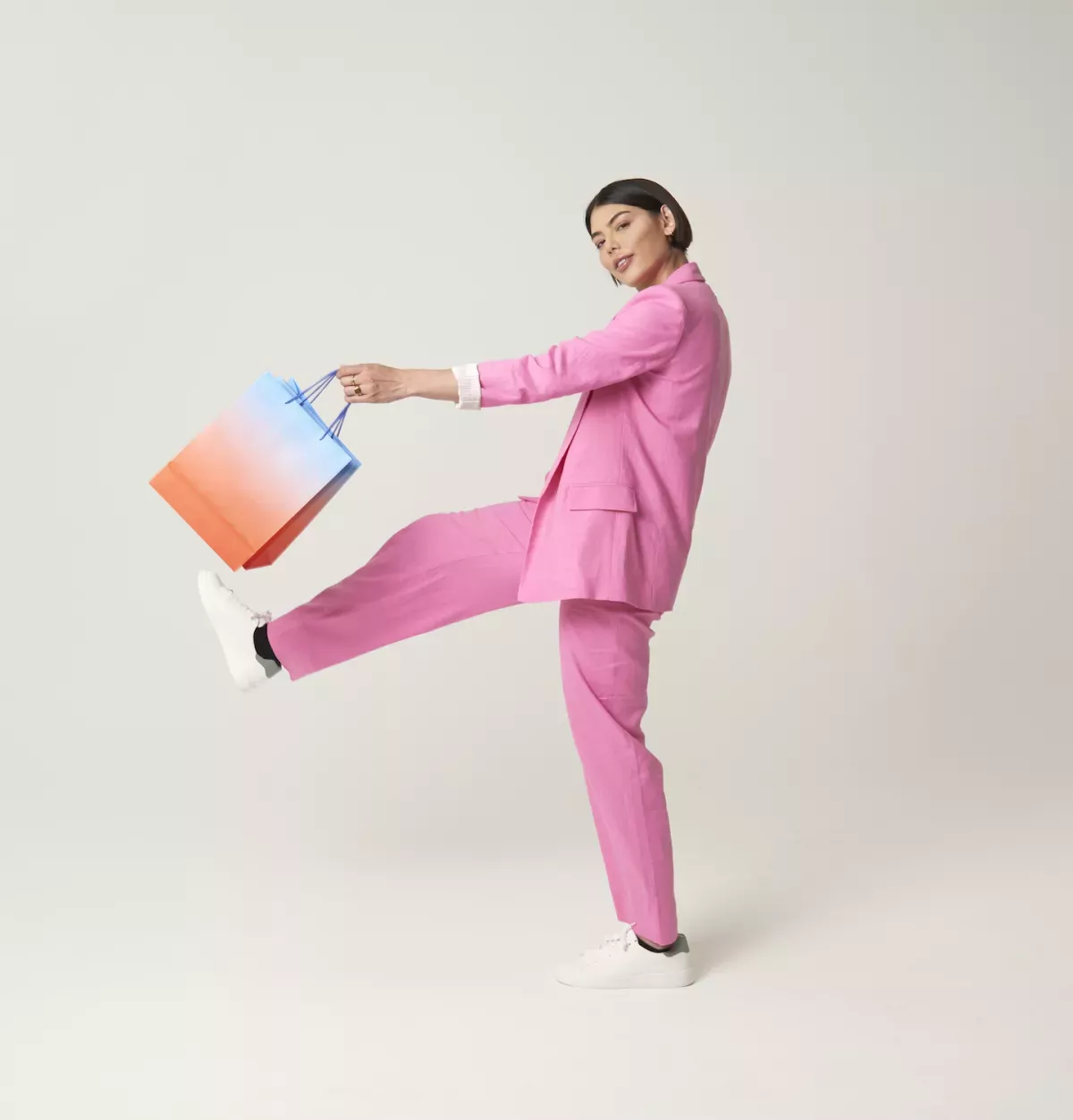 Holistic customer management
Customer-centric organizations throughout the financial services, telecommunications, and retail industries rely on FICO® TRIAD® Customer Manager to make the right decision at the right time for the optimal customer experience. With champion/challenger testing, you can drive continuous improvement in portfolio management decisions for both credit and deposit products. That's why over 65% of worldwide customer credit card decisions are automated and improved with TRIAD Customer Manager. 
Why FICO? Our TRIAD Customer Manager software leverages FICO's 20+ years of continuous product innovation and our 60+ years of pioneering work in predictive analytics and decision management. TRIAD clients benefit from our intellectual capital, which is embedded in the analytics and delivered through strategy consulting — and available only at FICO.
done
Custom keys
Your customers are different from your competitors' — and your customer database contains insights that the competition cannot know or utilize. TRIAD Customer Manager creates custom decision keys based on your unique customer data so you can identify and quickly explore these differentiating customer characteristics, giving you a competitive edge when it comes to customer relationship management. Leveraging your data helps segment customers and tailor their handling and services accordingly.
done
Event areas
TRIAD Customer Manager uses scheduled monthly automation, tied to billing cycles. However, TRIAD Custom Event Triggers can also employ TRIAD Customer Manager situationally in response to internal or external events. For instance, you can create event-triggered marketing offers in response to a customer's most recent activity, which significantly improves customer response, product penetration, and customer experience. TRIAD Customer Manager can also adjust collections strategies based on customer actions and/or adverse conditions (such as those reported in credit reports).
done
Decision areas
Typically, TRIAD Customer Manager is initially implemented to manage risk for a single (or multiple) product(s). It's most frequently used to assign credit limits or determine whether to approve card transactions. However, our predictive analytics can also be put to work profitably in other customer decision areas and processes – such as determining the best collection strategy, targeted email marketing, or promotional offers.
Related industries
With 60+ years of pioneering work in predictive analytics and artificial intelligence, FICO powers industries across the world with the most advanced technology available.
Smarter decision-making and more profitable customer relationships
Deepen customer relationships and grow your portfolio with advanced decision-making strategies. Contact us to put these powerful TRIAD capabilities to work.
Get started