Customer Communications for Collections
Resolve more debt with AI-infused omnichannel communication.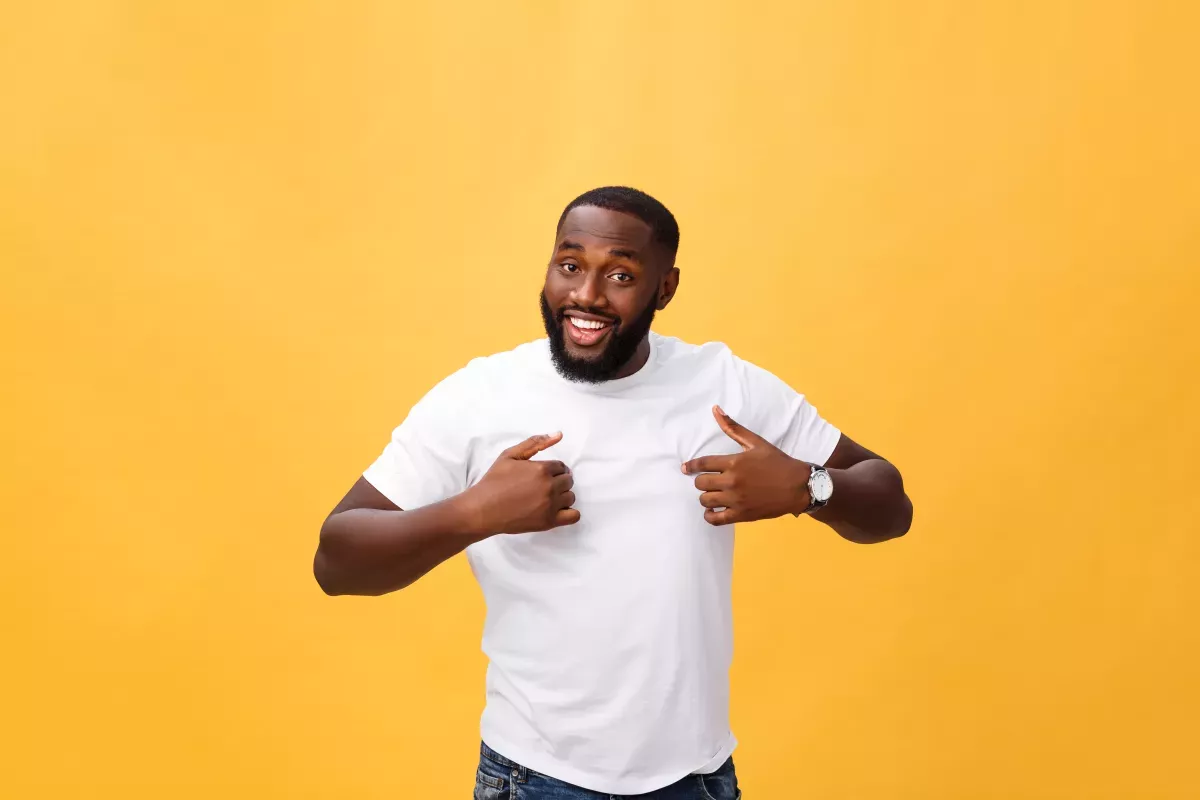 Increased Contact Rates and Debt Resolution
See how FICO helps deliver real business results and better customer experiences for leading organizations across industries and around the world.
increase in right-party contacts
of contacts resulting in promise-to-pay or payment
kept promise rate, up from 5%
Overview
Connecting self-serve communication and AI to enhance debt collection
Today, customers have an expectation around personalized services and convenient communication channels, especially when it comes to debt collection. They want to be treated respectfully — given convenient, discreet, self-service payment options to resolve past due accounts, speak to an agent when they choose, and have a sense of control over the process. Customers want to script their customer experience, or self-serve, across the multiple communication channels with continuity. This is digital omnichannel communication. Leading companies are using digital channels with AI to meet these expectations to collect more debt and automate payment at a fraction of what it costs using human agents.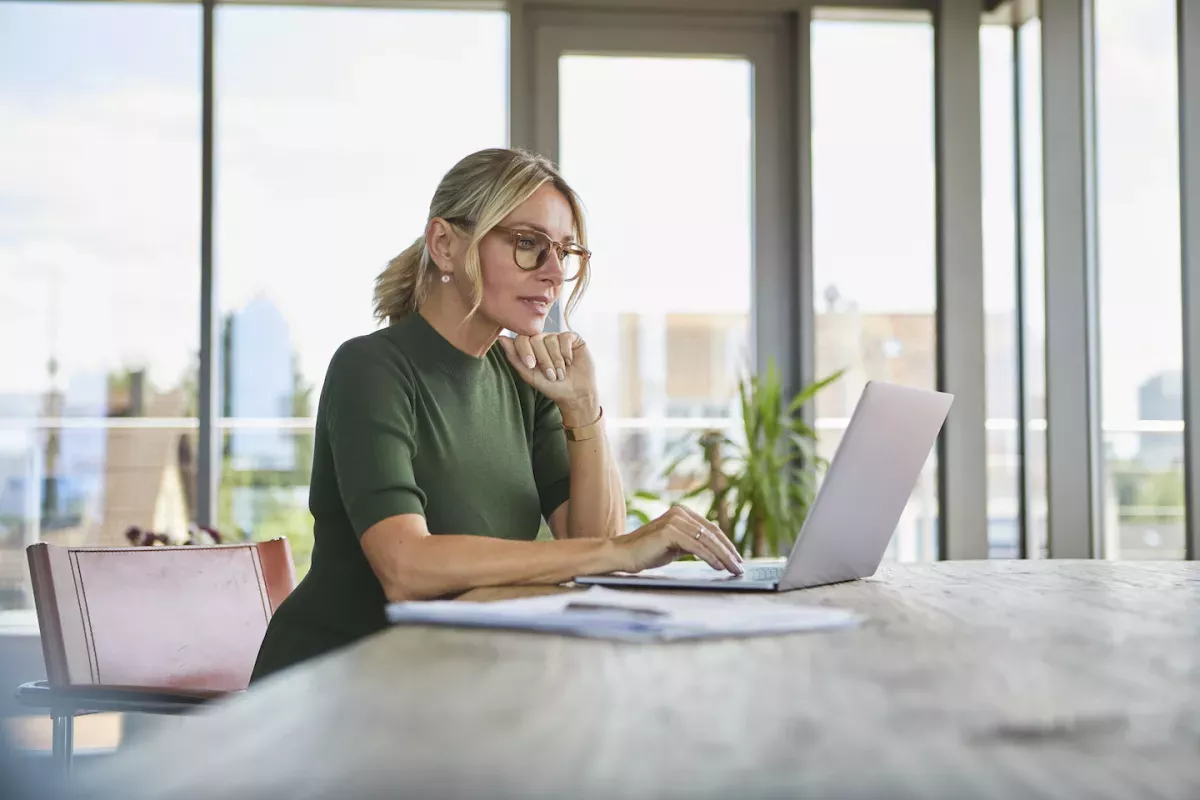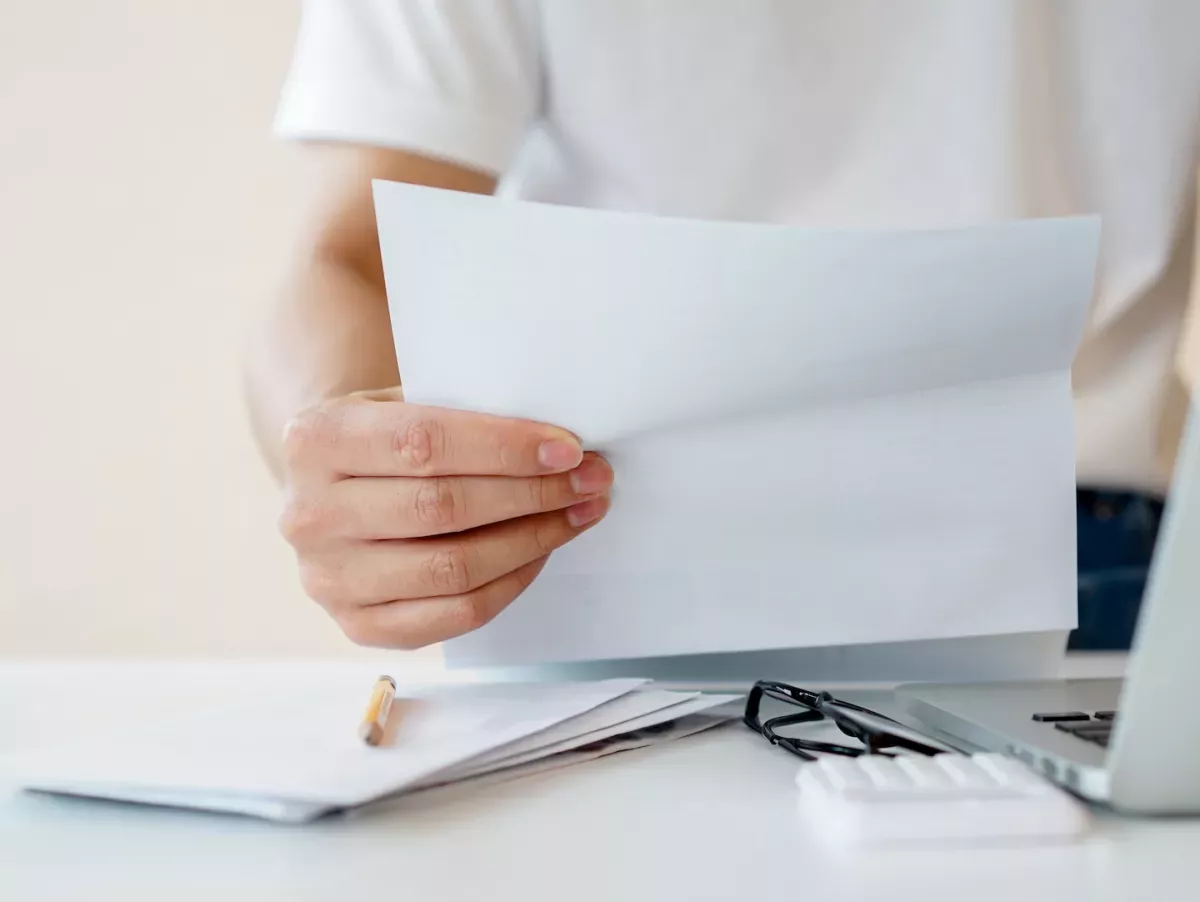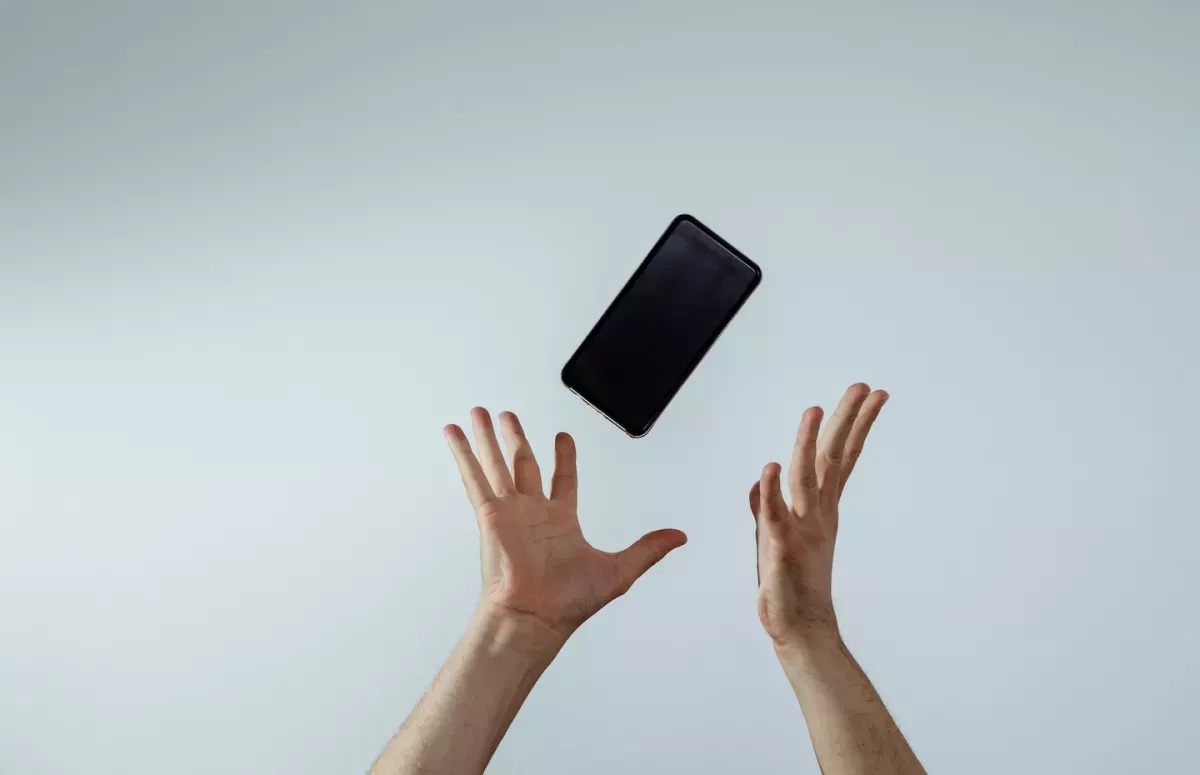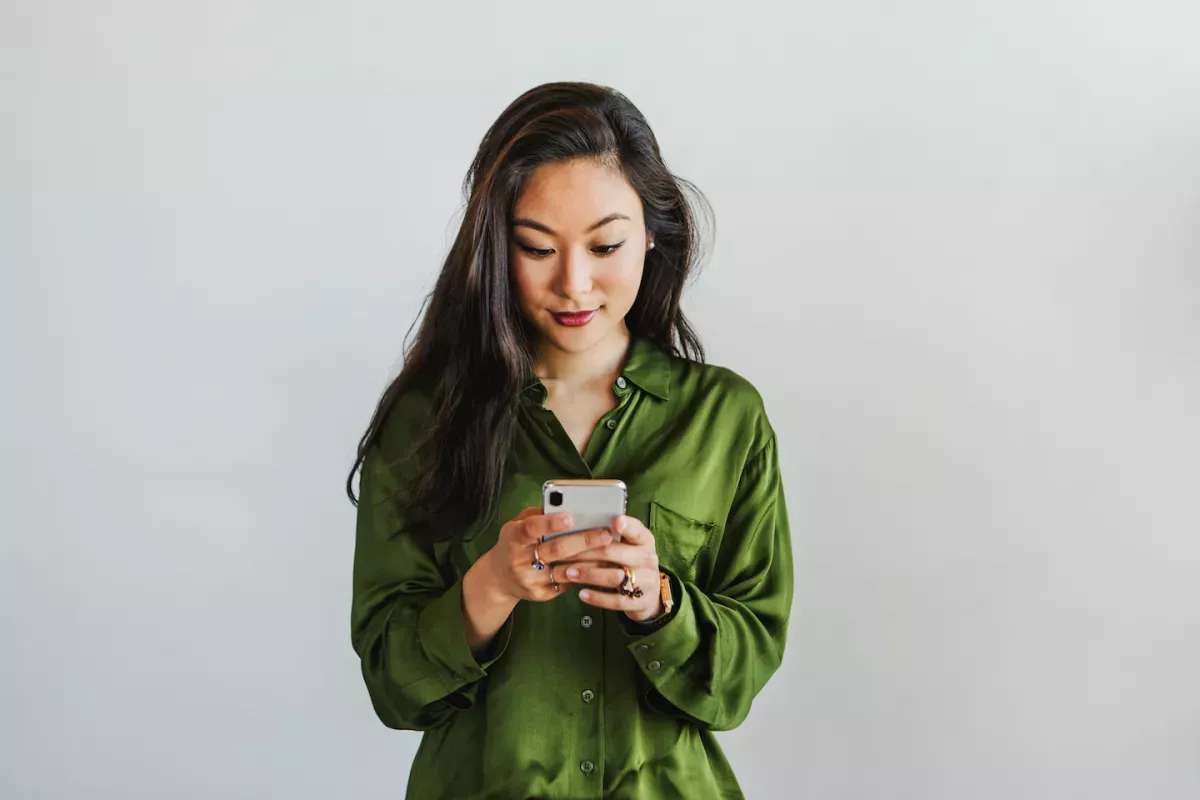 Empower your customers to self-serve with digital omnichannel communications.
FICO® Customer Communication Services for Collections is a solution for executing high-volume digital outbound communication strategies.
It automates customer interactions through channels that are most likely to get a response or debt resolution, such as automated voice, SMS, and email. This is done through flexible cloud technology with simple drag-and-drop features to rapidly build, implement, deploy, and extend communication solutions.
Customer Communication Services connects natively to FICO® Platform, which offers easy access to capabilities such as rules, analytics, optimization, and machine learning to help create and execute intelligent digital communication strategies.
With a rich feature set of advanced tools, FICO empowers business users to make faster, smarter, customer-focused decisions.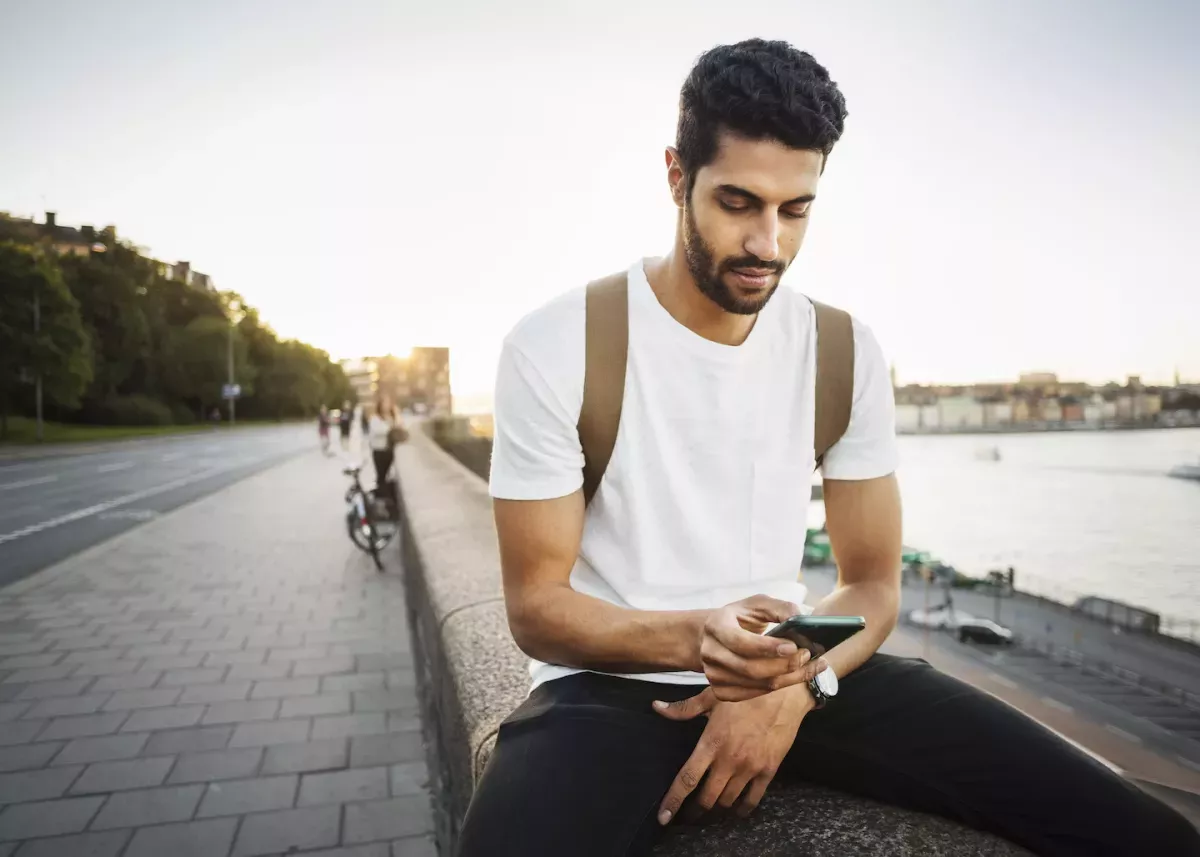 Why FICO?
FICO Customer Communication Services connects to FICO® Platform, empowering organizations to optimize communication strategies to ensure touchpoints adhere to customer preferences, apply machine learning analytics for more personalized experiences, and execute rules into decision making for a more consistent and satisfying experience. 
Case Study
National Australia Bank uses FICO solution to put customers first and improve collections results
Uses FICO solution to put customers first and improve collections results
Read more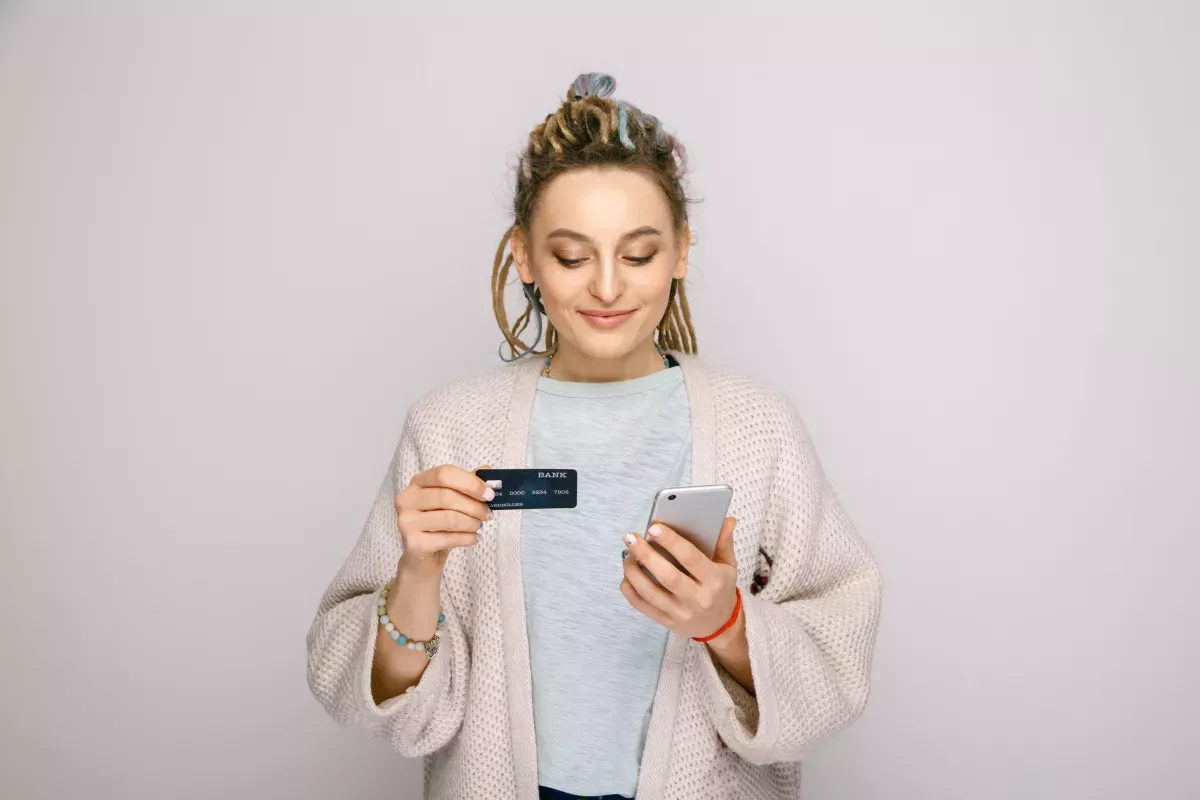 "We've had great success using FICO customer communications. We're seeing major efficiency gains in increased promise-to-pays as well as decreased dependencies on call centers, including reduced headcount."
SVP of Consumer Programs
Major North American Bank
Related solutions
FICO solutions offer a wide range of capabilities, empowering you to make smarter, personalized decisions, streamline operations, and improve the customer experience.
Collection & Recovery
Customer centric decisions to enhance collections and recovery efficiency, effectiveness, compliance, and customer satisfaction
Customer Communications for Enterprise
Intelligent digital customer communication management across the customer lifecycle.
Take the next step
Learn how FICO solutions can empower you to make smarter, personalized decisions, streamline operations, and improve the customer experience
Contact us