Customer Communications for Customer Management
Create seamless communication across the entire customer journey with a single enterprise platform solution.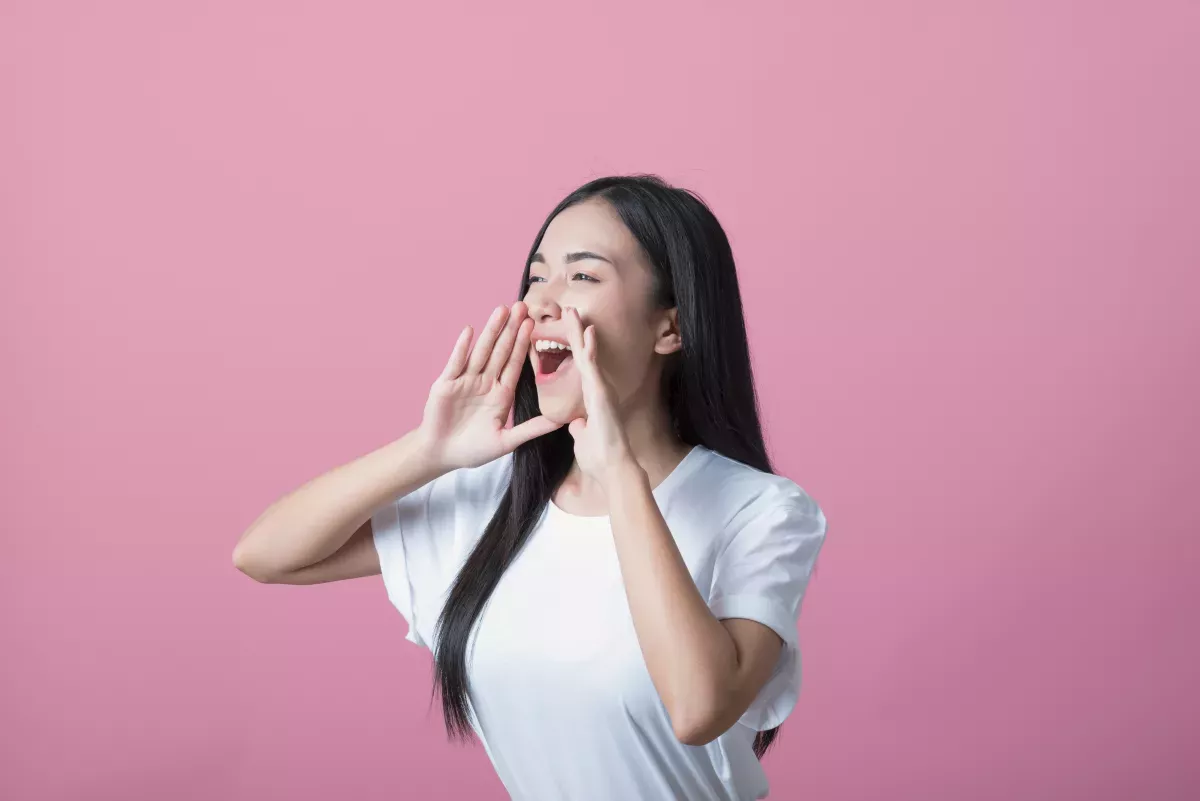 Statistics
See how FICO helps deliver real business results and better customer experiences for leading organizations across industries and around the world.
45%
Re-engagement with applicants who failed to return documents
25%
Increase in interactions completed automatically
80%
Customers responding to text within five minutes
10%
Improvement in opt-in rates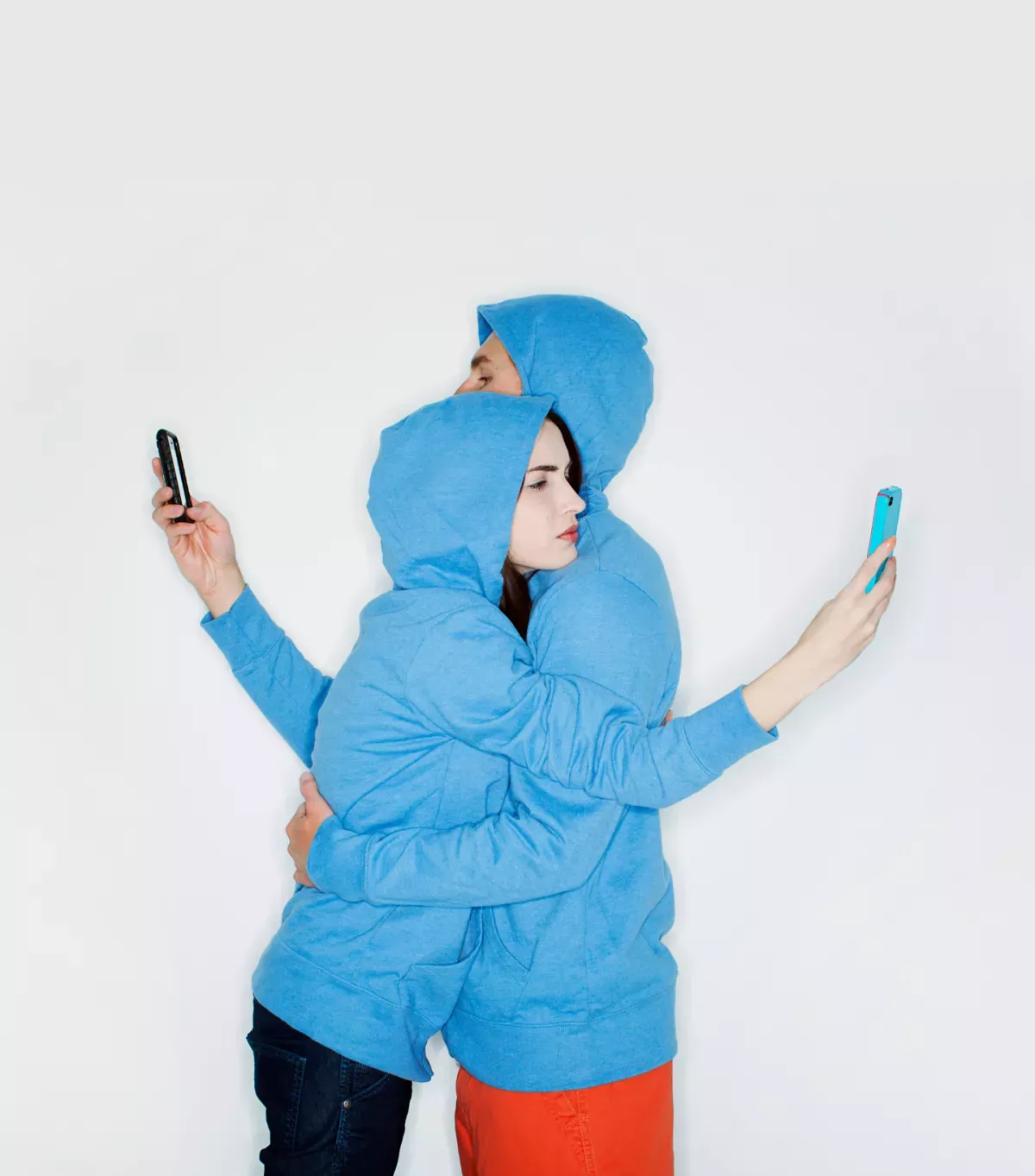 Overview
Put communications at the heart of digital customer relationships.
More and more, customers are choosing to use digital channels. Customers want convenience, but they also want the institution they're doing business with to know who they are. They want self-service options but also want to feel supported.
Businesses are looking to balance operational efficiencies with providing customers with personalized services. They need a way to conduct individual dialogues at scale without adding contact center headcount. To accomplish this, they need intelligent omnichannel communications to personalize customer experiences, at scale.
done
Experience better resolution results and outcomes compared to human agents only, or mass messaging services.
done
Communicate with the speed, courtesy, and compliance of your best agents — boosting operational efficiency by shifting agents to more complex cases and questions.
done
Leverage self-service, virtual agent, email, SMS, mobile apps, push, web, and IVR communication across the customer journey. Issue authorizations for new accounts, inform about changes such as credit line increase/decrease and pricing, handle complaints efficiently with call fronting and reissue cards that are lost or stolen.
done
FICO customers gain improved profitability, higher customer satisfaction, enhanced contact resolution rates — all while staying data privacy compliant.
Intelligent omnichannel digital communication management preconfigured for customer engagement
FICO® Customer Communication Services — a flexible technology solution for building, managing, and extending digital communication capabilities across the enterprise — enables you to benefit exponentially as your communication strategy grows in sophistication.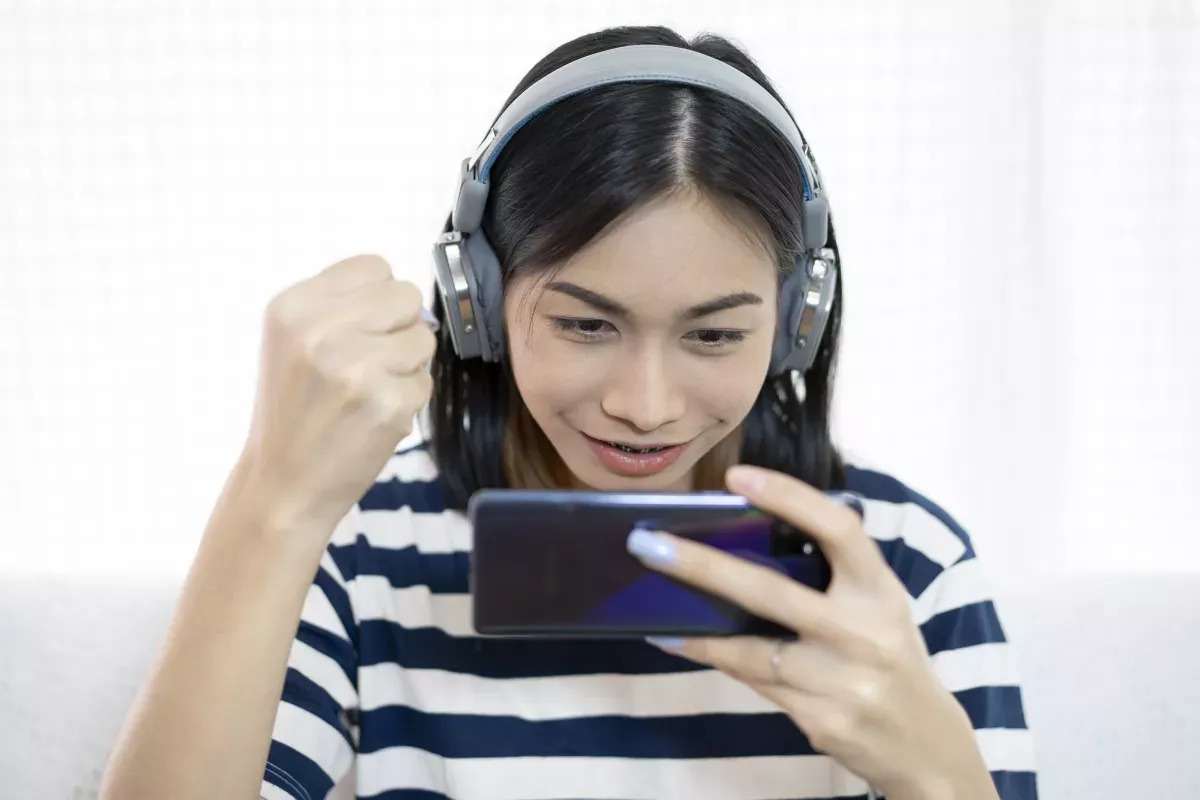 Why FICO?
Only FICO offers an integrated digital communications platform that turns decisions into actions. Use data to properly segment accounts, integrate a powerful rules engine, and get help from dedicated industry experts. Leverage pre-defined best practices to digitally execute consumer alerts and enhance automated communication across the entire customer journey. 
FICO Customer Communications
Watch this video to better understand how FICO helps you reach out to the right customers, at the right time, and in the right channel.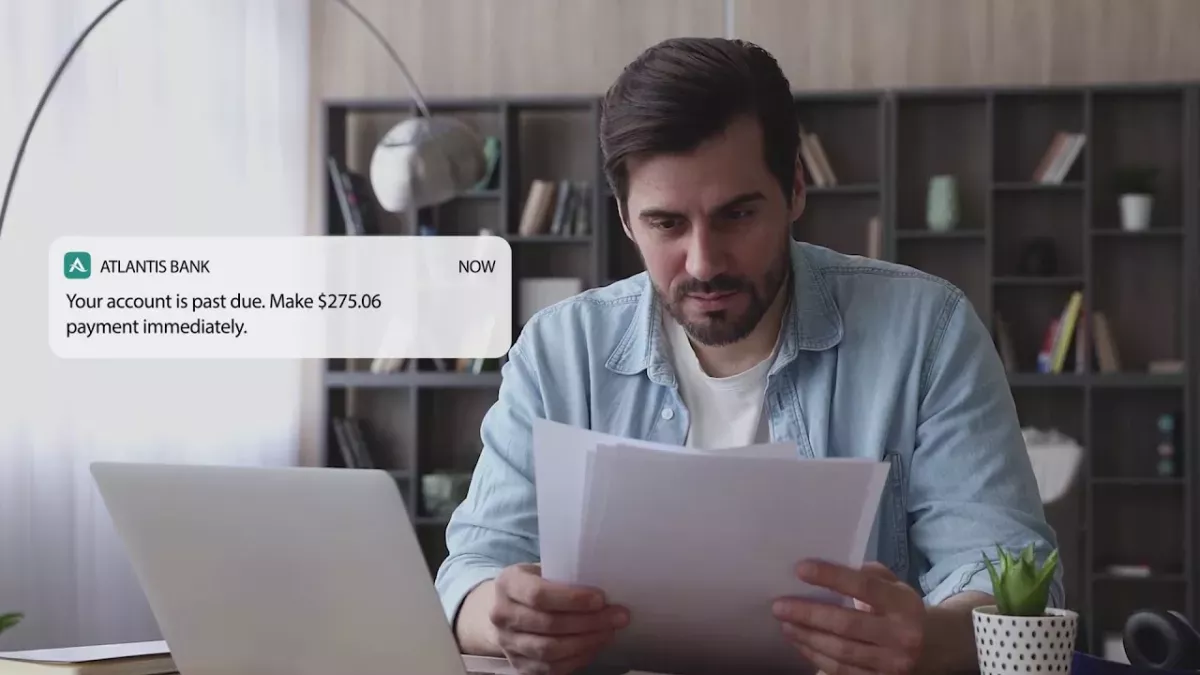 "What's hard to find is a truly integrated lifecycle experience within one provider. Customer Communication Services provides this to us and is integrated with our entire credit lifecycle. It's a good, seamless experience for our customers."
Senior Vice President 
North American Financial Institution
Capabilities
FICO solutions offer a wide range of capabilities, empowering you to make smarter, personalized decisions, streamline operations, and improve the customer experience.
Solutions
FICO solutions offer a wide range of capabilities, empowering you to make smarter, personalized decisions, streamline operations, and improve the customer experience.
Build a better customer experience from the start.
Reach customers faster, elicit greater response, and reduce operating costs throughout the customer journey with digital, omnichannel communications.
Learn more